Movies
6 Exclusive New Images from Wonder Woman 1984 Released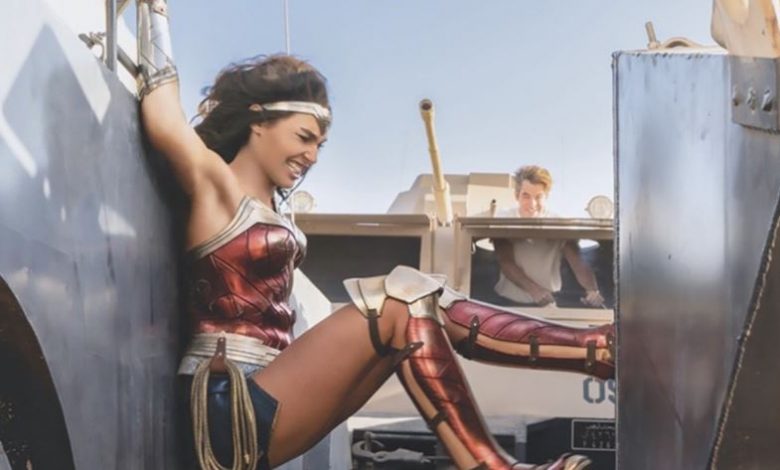 New Images from Wonder Woman 1984:
Wonder Woman 1984 will be the first superhero movie that will hit theatres after the pandemic goes away and the theatres reopen. We're pretty excited about it. Sadly, we haven't seen any new footage apart from the first trailer. The film has been delayed 3 times already, and we're hoping that a 4th delay probably won't happen because the movie is now being marketed heavily. 6 new images from the movie have arrived. Take a look:
While we've got these exclusive new images from Empire Magazine and Twitter users @Curtis_Sigman and @GalGadot_Source, we're still waiting for the second trailer of the film which will arrive next month at the DC FanDome event. The most exciting part of the second trailer will surely be Kristen Wiig's Cheetah, who has only been seen in a couple of blurred images. It'd be nice to see her in action against Diana, who'd don her Golden Eagle armor for protection against the animalistic villain.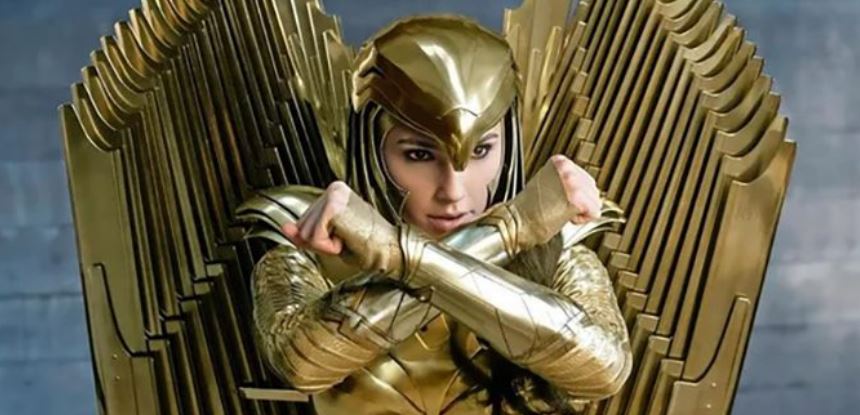 Another interesting faction of the film will be the Amazon Olympics which have briefly been spotted in the Wonder Woman 1984 trailer and the aforementioned image of baby Diana. Director Patty Jenkins revealed a few more details about this sporting event:
"Here are these people who are incredibly powerful and capable, but different in how they approach things. If you've been training for hundreds of years because of an impending invasion, you're going to be constantly working on all these skill sets. So, to me, every year, they would have these Olympics to see who's doing the best on horses or swimming the fastest, and seeing new tricks people have figured out."
After staying home for so long, it'd be nice to go to the theatres and watch a film as big as Wonder Woman in 1984. It arrives on October 2, later this year.