Movies
Iron Man's Deleted Post Credits Scene Would've Spoiled Spider-Man's MCU Story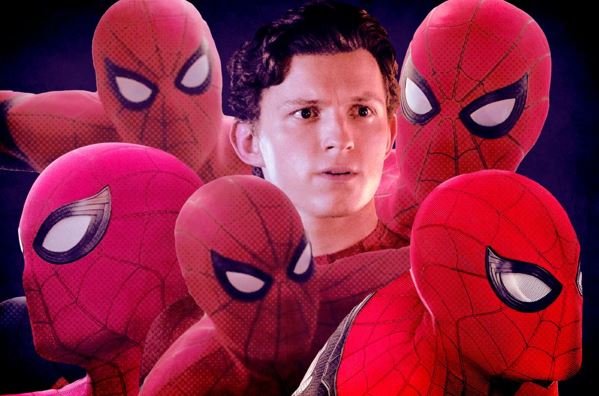 Iron Man's Deleted Post Credits Scene Spoiled Spider-Man Story: 
Kevin Feige just revealed this never seen before the deleted scene that would have changed the course of the MCU if it were to be true. At the 45th Annual Saturn Awards, Feige was honored for his work with the MCU. And, in a pre-shot video, Feige presented this scene directly from the vault. Instead of Nick Fury just coming in to name drop the Avengers Initiative, he would have actually said & teased so much more (Spider-Man, the X-Men, you name it!) Here's the scene:
Kevin Feige confirmou o lançamento de um boxset da "Saga do Infinito" para este ano, com cenas alternativas/deletadas exclusivas. E uma delas já foi compartilhada!

É uma versão alternativa da cena pós-créditos de Iron Man, onde Nick Fury cita os mutantes e a aranha radioativa. pic.twitter.com/YQ7b6S8JWl

— Marvel News (@BRMarvelNews) September 14, 2019
"We pulled some things out of that vault that we said, 'We'll never show to anybody. Put it away.' We're bringing them out. We're putting them on this disc. And I'm about to show you a deleted scene that has never been seen by anyone before right now."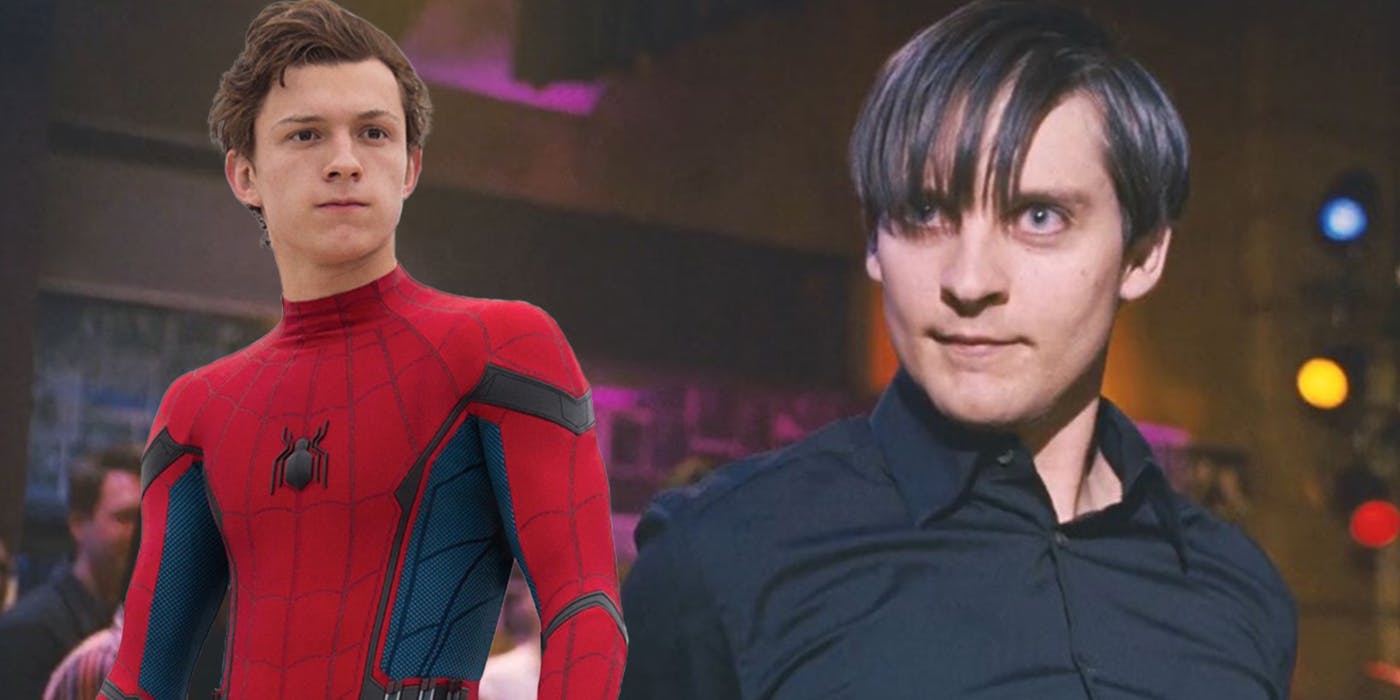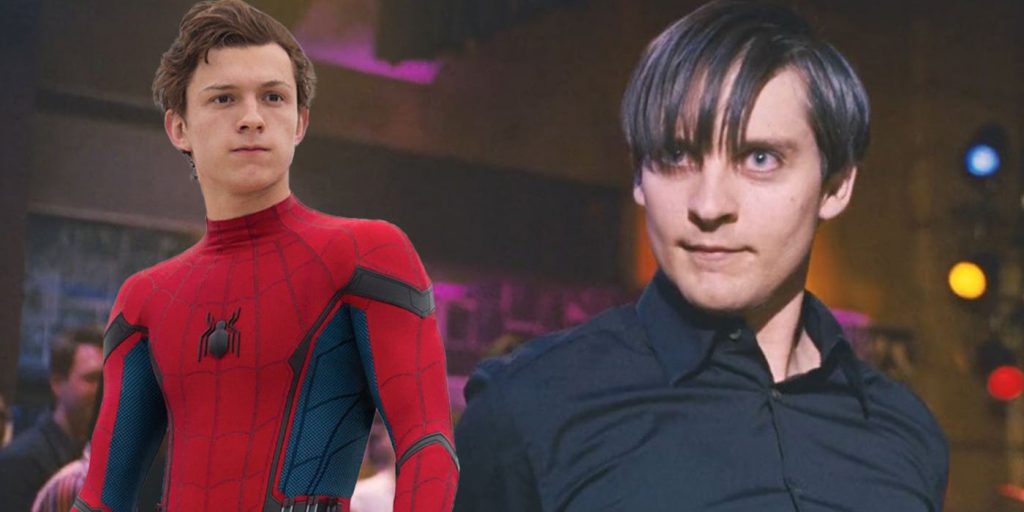 "Radio-active bug bites" is what Nick Fury stated in this scene. The first every individual to be bitten by a radio-active Spider was Peter Parker. This scene was never shown to anyone because Marvel didn't own Fox, and they weren't in any way involved with Spider-Man. So, even putting the deleted scene out would've meant lawsuits. But imagine if scene would have been the real thing. Then Spider-Man would not have been the same in the MCU. Back in 2007-08, Tom Holland was just an 11 year old kid. He wouldn't have been Spider-Man. And as Fury has suggested, Peter Parker would have already been bitten.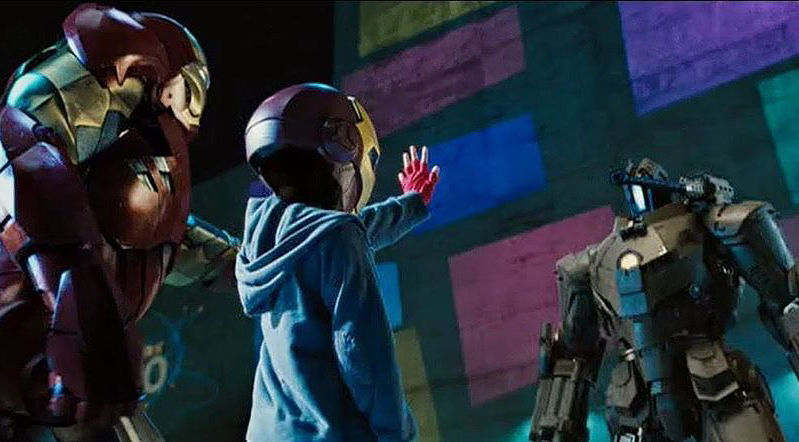 That means, a Spider-Man would be pre-existing. It could have either been Tobey Maguire's version, or it could have been someone else. On the contrary to what this scene states, Peter Parker got bit by a spider sometime between Age of Ultron and Civil War. That's when the most beloved version of the Web Slinger was brought on screen. In fact, Marvel's self-confirmed theory of a kid Peter Parker being in Iron Man 2 would have been falsified if what Fury stated were to be true.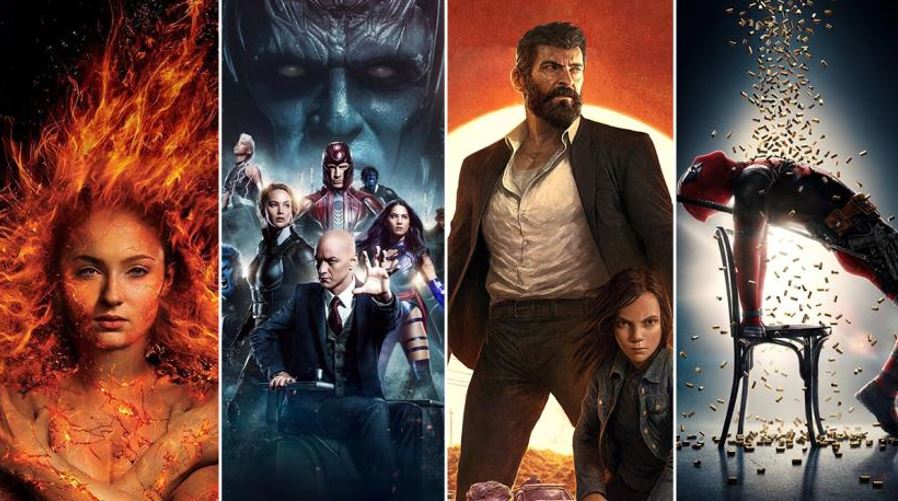 So we're actually okay that this rather amazing tease did not make it to the final cut. Another reason we're happy that this scene was hidden is because Fury said "Assorted Mutants." That meant that mutants were supposed to be an established thing in the MCU. It would've completely changed the MCU as we know it. Whether that change would've been for the better or worse cannot be known.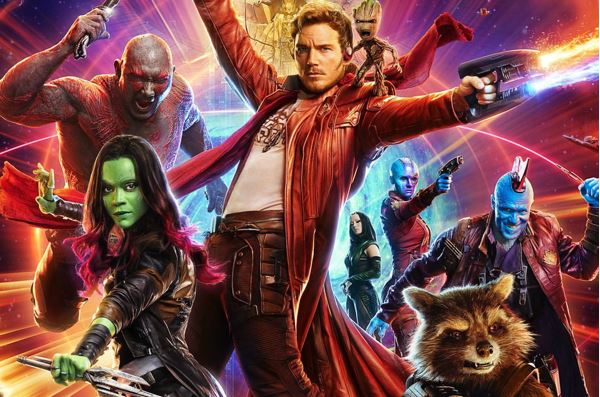 Actually, it's better that we didn't get mutants back then, because Marvel couldn't have grown in the same way that they have now. The mutants would have swayed the MCU in a very different direction because they would've actually brought different opportunities for Marvel to explore. The Guardians of the Galaxy would've never been a thing if we already had the X-Men. Knowing how important the Guardians are, it would've been kind of a bummer if they weren't present at all.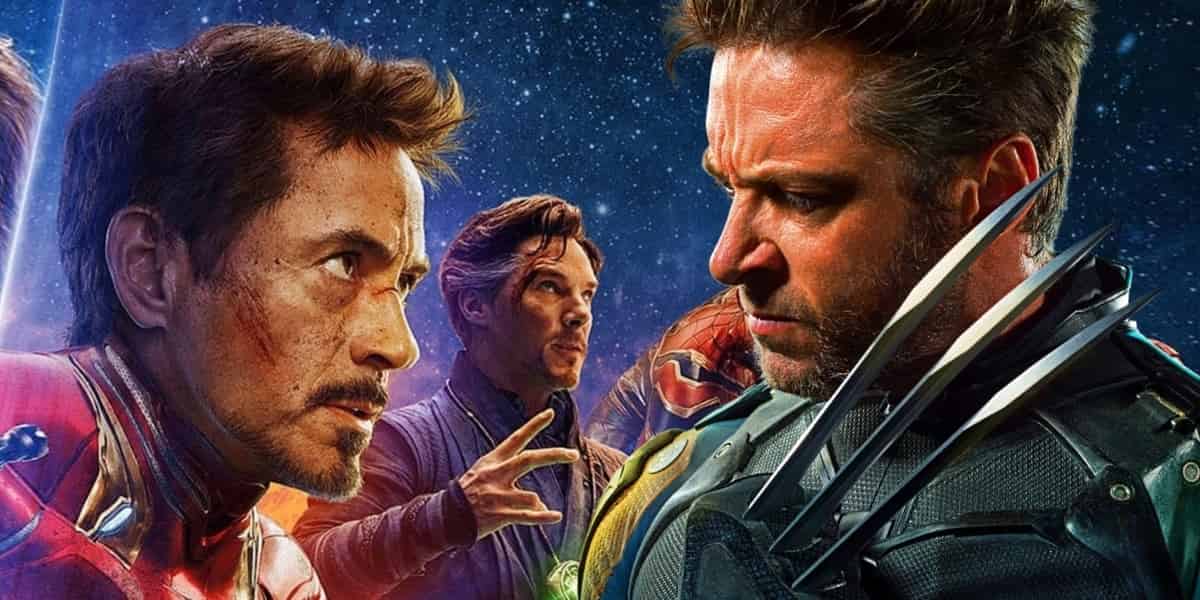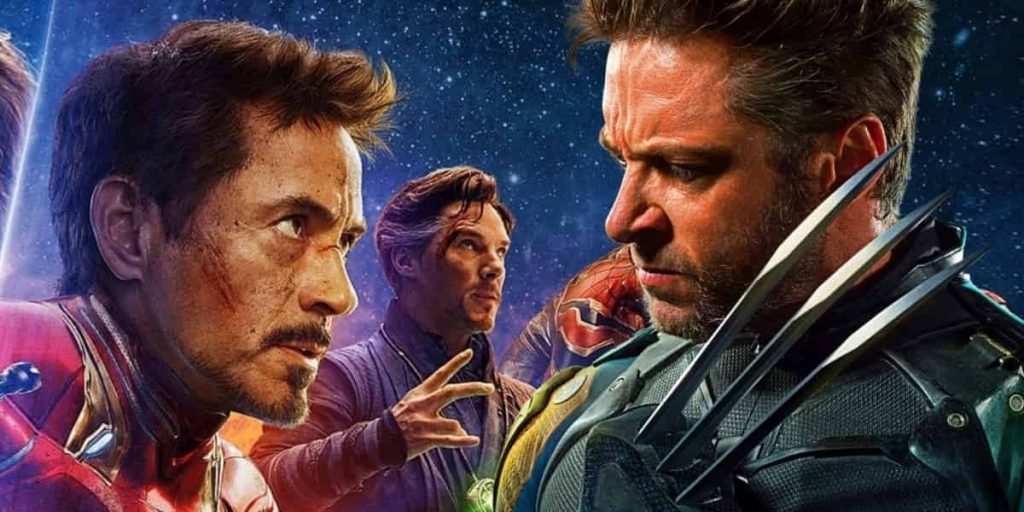 The only good thing that would have probably come out of the X-Men being active in the MCU back then was that Hugh Jackman's Wolverine, or perhaps a separate version would've got to interact with the likes of Iron Man, Captain America, Thor and most importantly, the Hulk. So, it's great that Marvel has got their hands on the mutants just now. They're on the verge of establishing new characters and it's the perfect time for the mutants to step in now.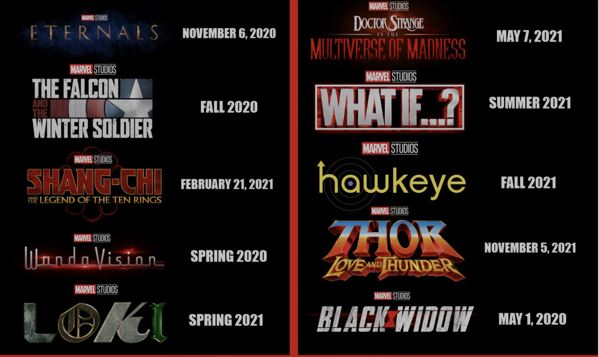 Marvel's future is huge and there's a lot that could happen. Black Widow is going to kick off the future slate on May 1. Here's how the rest of the Phase 4 slate looks like – The Falcon and The Winter Soldier in Fall 2020, The Eternals on November 6, 2020, Shang-Chi and the Legend of the Ten Rings on February 12, 2021, WandaVision in Spring 2021, Loki in Spring 2021, Doctor Strange in the Multiverse of Madness on May 7, 2021, What If? In Summer 2021, Hawkeye in Fall 2021, and Thor: Love and Thunder on November 5, 2021. Following these are Ms. Marvel, Moon Knight and She-Hulk. We bet that Harrington will play Moon Knight! Black Panther 2 has been scheduled for May 6, 2022.