Movies
Russo Brothers Unveil New 'Avengers: Endgame' Cover Photo Designed by Bosslogic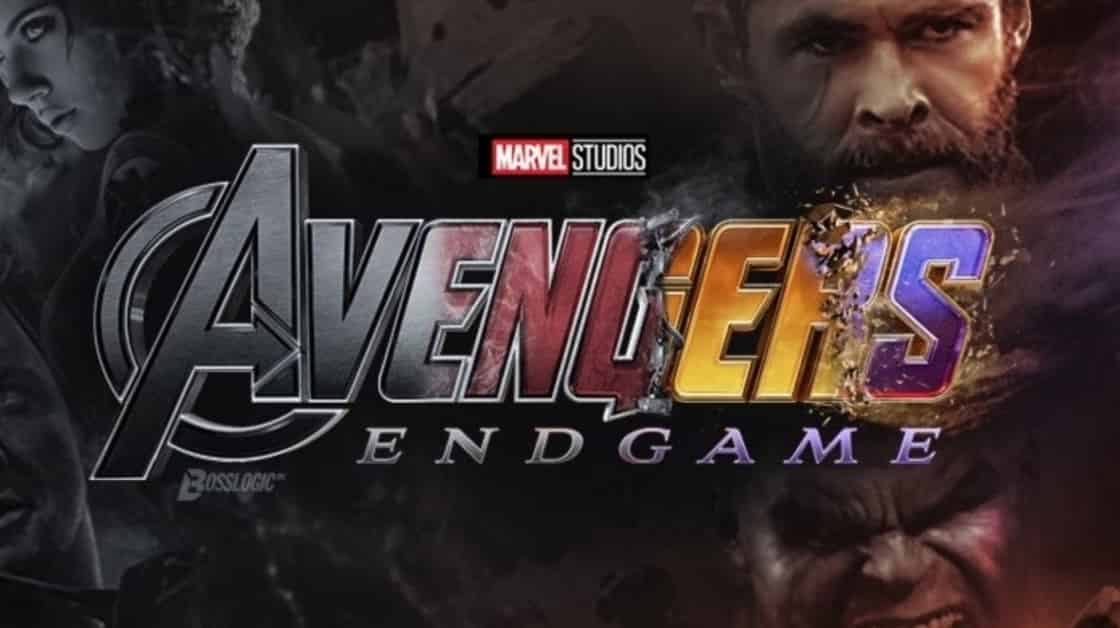 Social media has become a whole new world of its own which has a lot of incredible things with the help of which you can market your products and things. Something similar happened when the directors of Avengers: Endgame, Russo Brothers shared a cover photo of their and Marvel's upcoming movie designed by Bosslogic and we have to say that we all are impressed by this photo.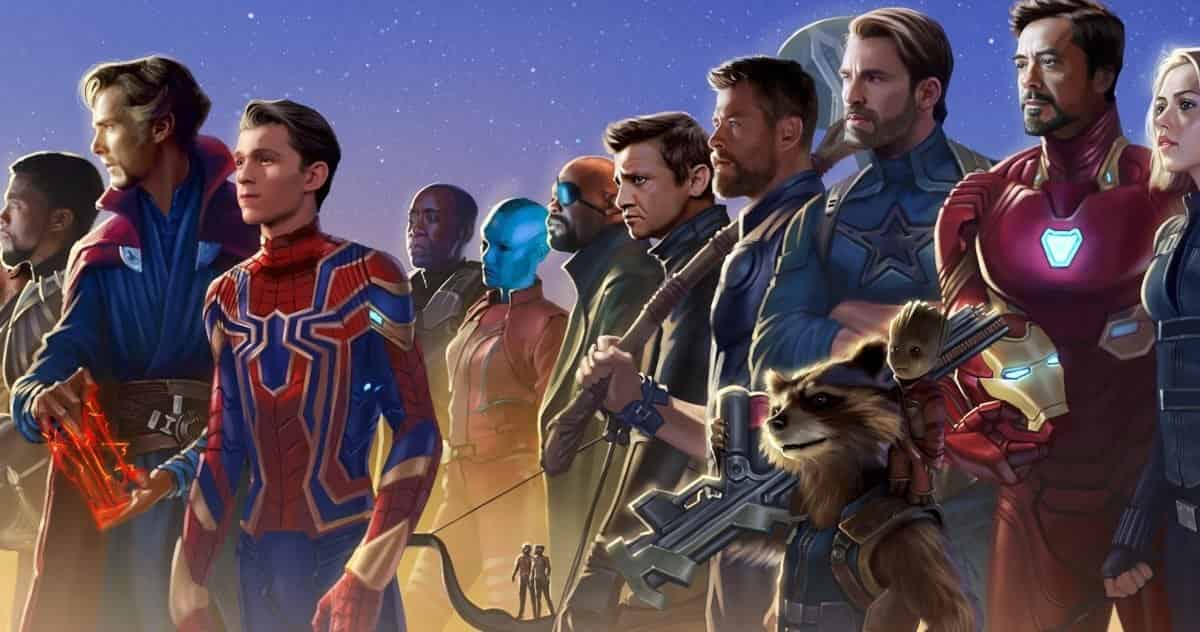 Well, the fan-made posters and videos have made a whole industry of themselves on the internet and there are some really talented people who have a tremendous knowledge of this art. One of those most popular names is BossLogic and again they've delivered an interesting picture on the internet which the director duo have themselves revealed on Twitter. Here's the post: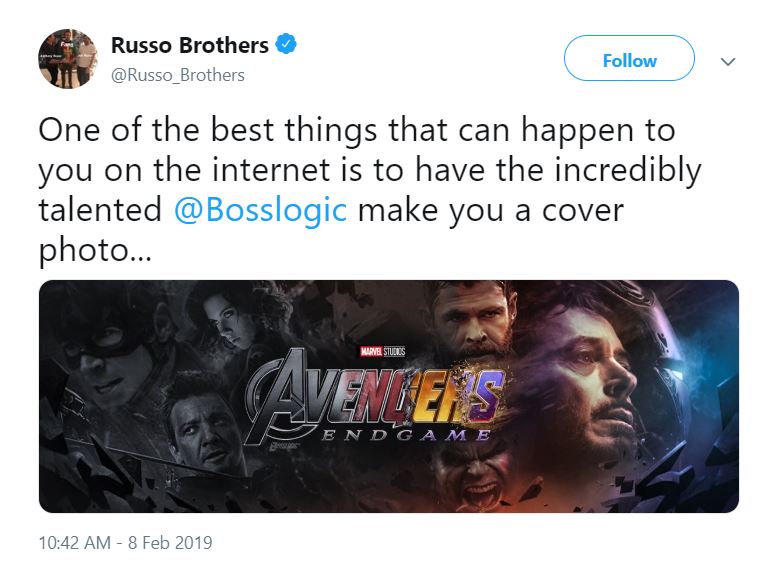 This is not the first time that BossLogic has delivered something lit on the internet. So, it's not a big surprise for us and the people who have been following them actively that they have done pulled off something so amazing. Moving towards the movie, then we all want to see this movie as soon as possible because of the mind-boggling stuff that is planned for us in the movie.
There are going to be a lot of heartbreaking things, some goodbyes, some entrances, some returns, but above all this movie surely is going to be the best movie of the MCU to this date.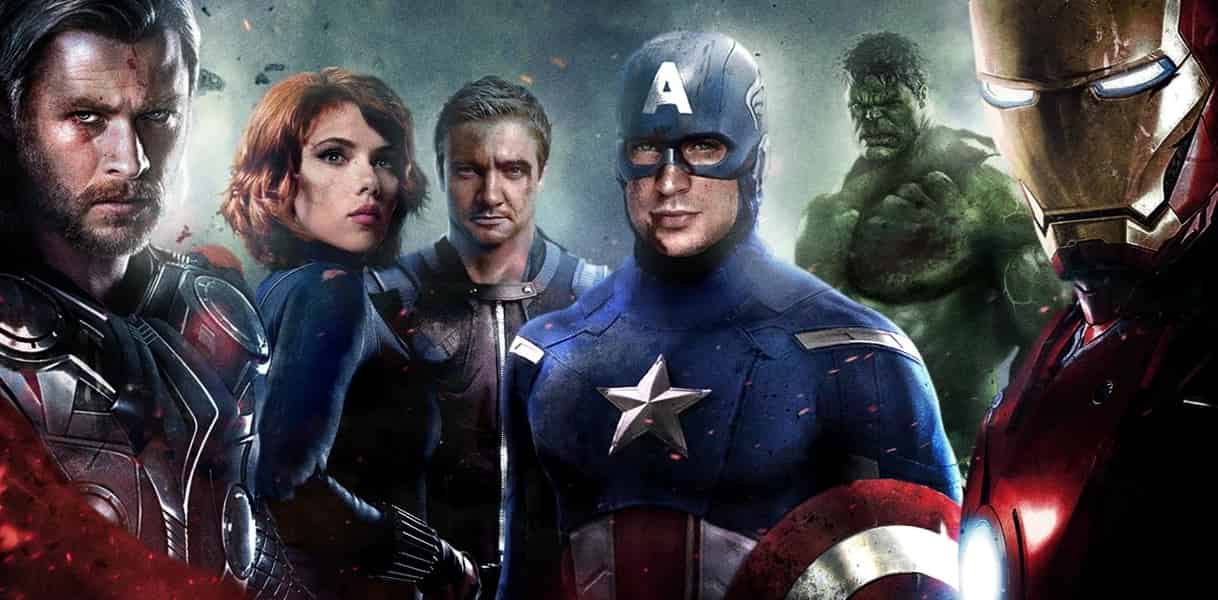 Also, if we talk about the trailers, then the trailers were quite misleading and tried their best to manipulate the audiences. It is not easy to mislead the fans these days and about the same, Joe Russo said,
"We use all the material that we have at our disposal to create a trailer, We look at the trailer as a very different experience than the movie, and I think audiences are so predictive now that you have to be very smart about how you craft a trailer because an audience can watch a trailer and basically tell you what's gonna happen in the film."
"We consume too much content. So at our disposal are lots of different shots that aren't in the movie that we can manipulate through CG to tell a story that we want to tell specifically for the purpose of the trailer and not for the film."
Avengers: Endgame will release on April 26, this year.