Movies
'Black Widow' Will Reportedly Be MCU's First R-Rated Movie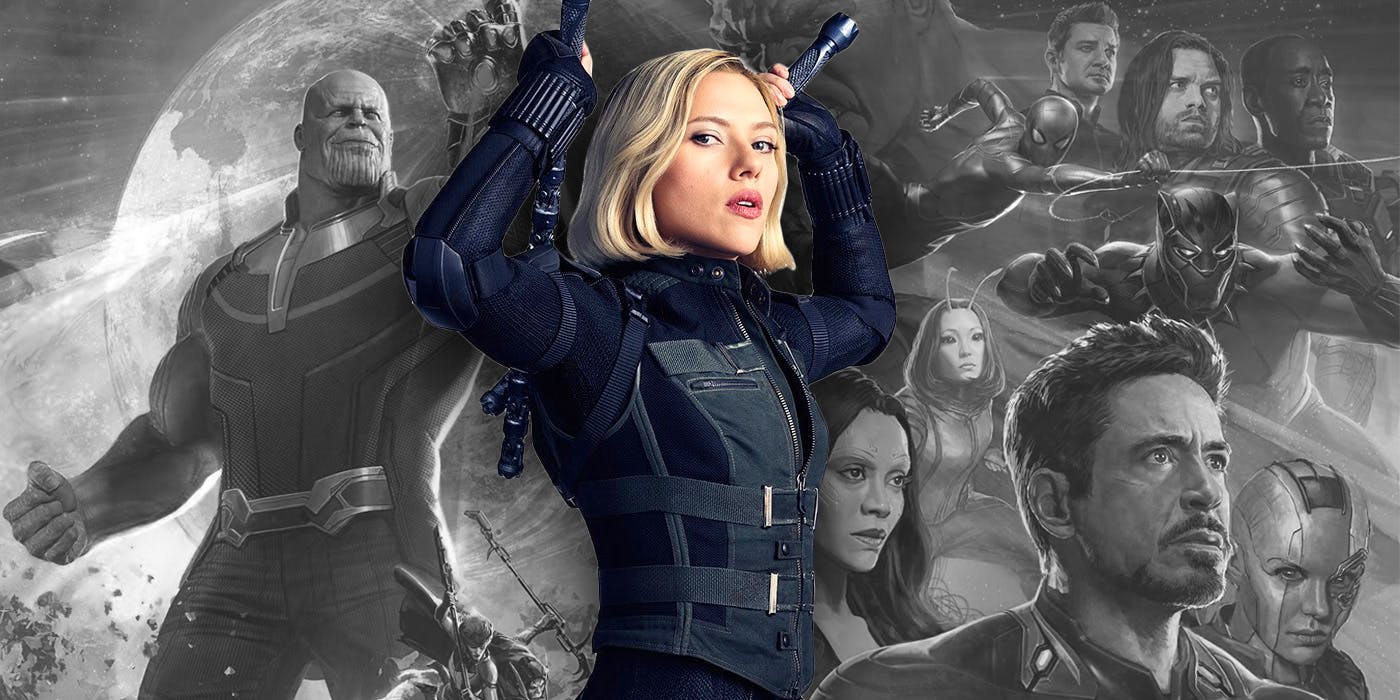 After Endgame will be out, there are a lot of ways the Marvel Cinematic Universe could step into the future. Spiderman: Far From Home will be followed by a lot of new age movies. There will be sequels and origin storylines for a lot of the Marvel Superheroes. Black Widow, one of the founding members of the Avengers, is also about to get her own movie. She will be the lead character in a movie of the same name and new rumors have come to light that it will be violent and bloody as hell.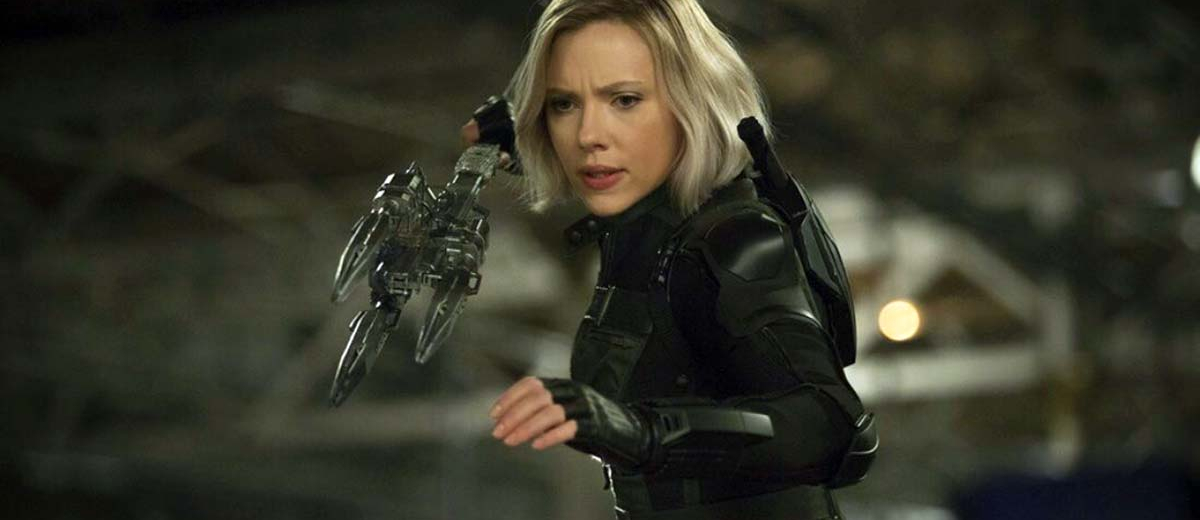 As Marvel Cinematic Universe's first true espionage thriller, Black Widow will star Scarlet Johansson as the titular superhero. The movie is reported to be a prequel and production works are about to begin right after Avengers: Endgame. But here's the real kicker – the movie's R-Rating will change everything.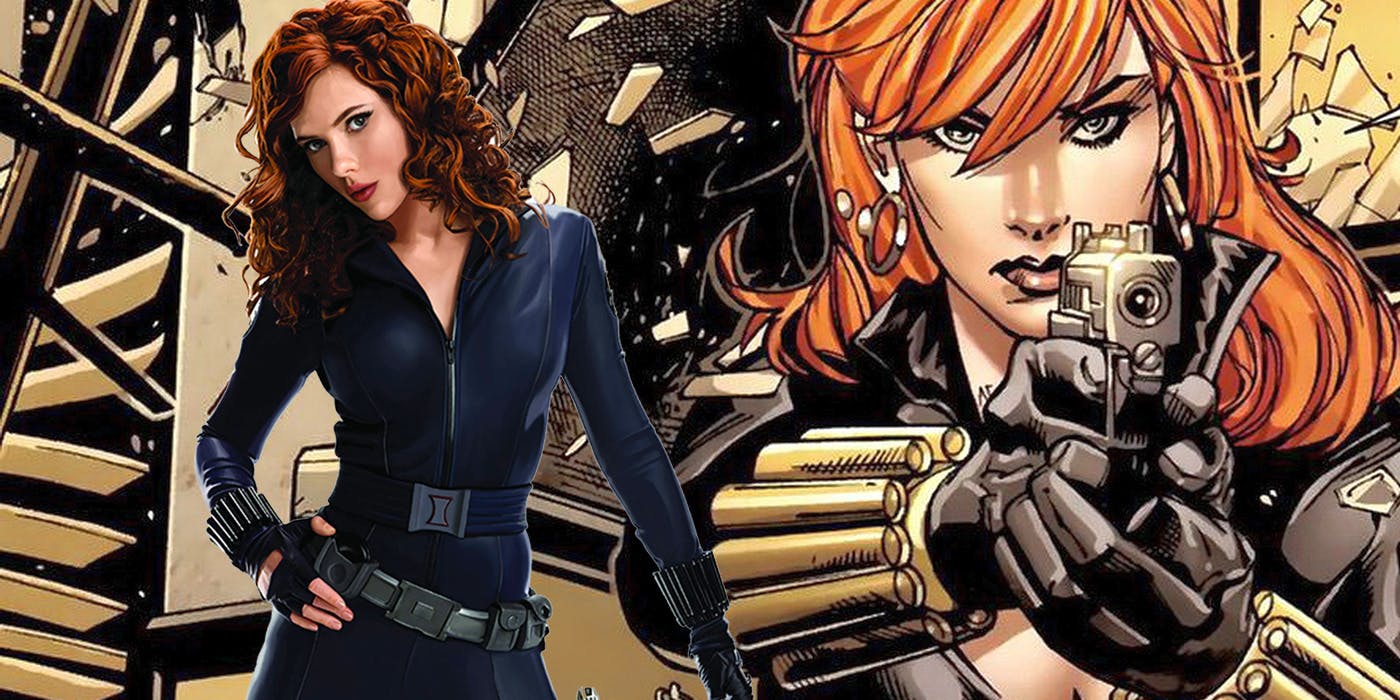 Marvel Studios have always focused on movies that are family friendly and appeal to the widest range of audience possible. Black Widow, with its adult rating, will only be accessible to people above a specific age limit. This changes things.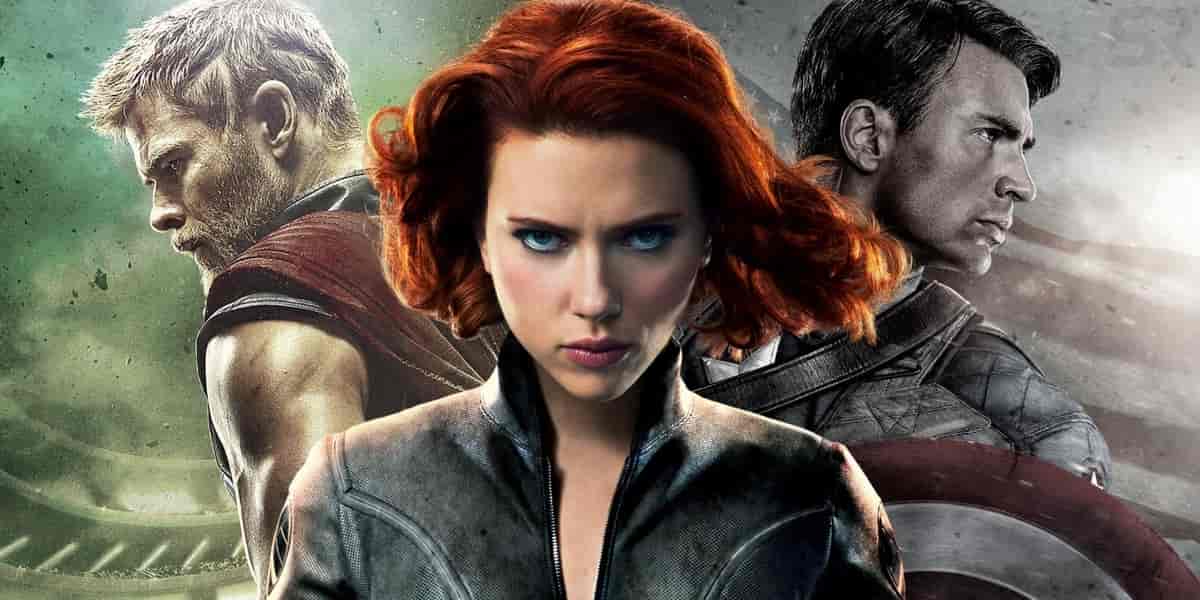 Marvel may have finally learned a lesson and are starting to diversify with its second female lead movie. Marvel Studios has hired screenwriter Jac Schaeffer for the movie. Cate Shortland will be directing it. And Marvel Studios is taking the road not taken for this movie of the spy thriller genre.
Marvel Cinematic Universe is all about PG-13 ratings. They have produced more than 20 PG-13 rated movies. But the generation of audiences watching movies in the theatres is changing. They are now ready to watch more adult rated ventures. Logan and Deadpool are examples that an R-Rated movie can still make a buck. Disney aims to cash in on this wave and make an R-Rated production, a very first for the MCU.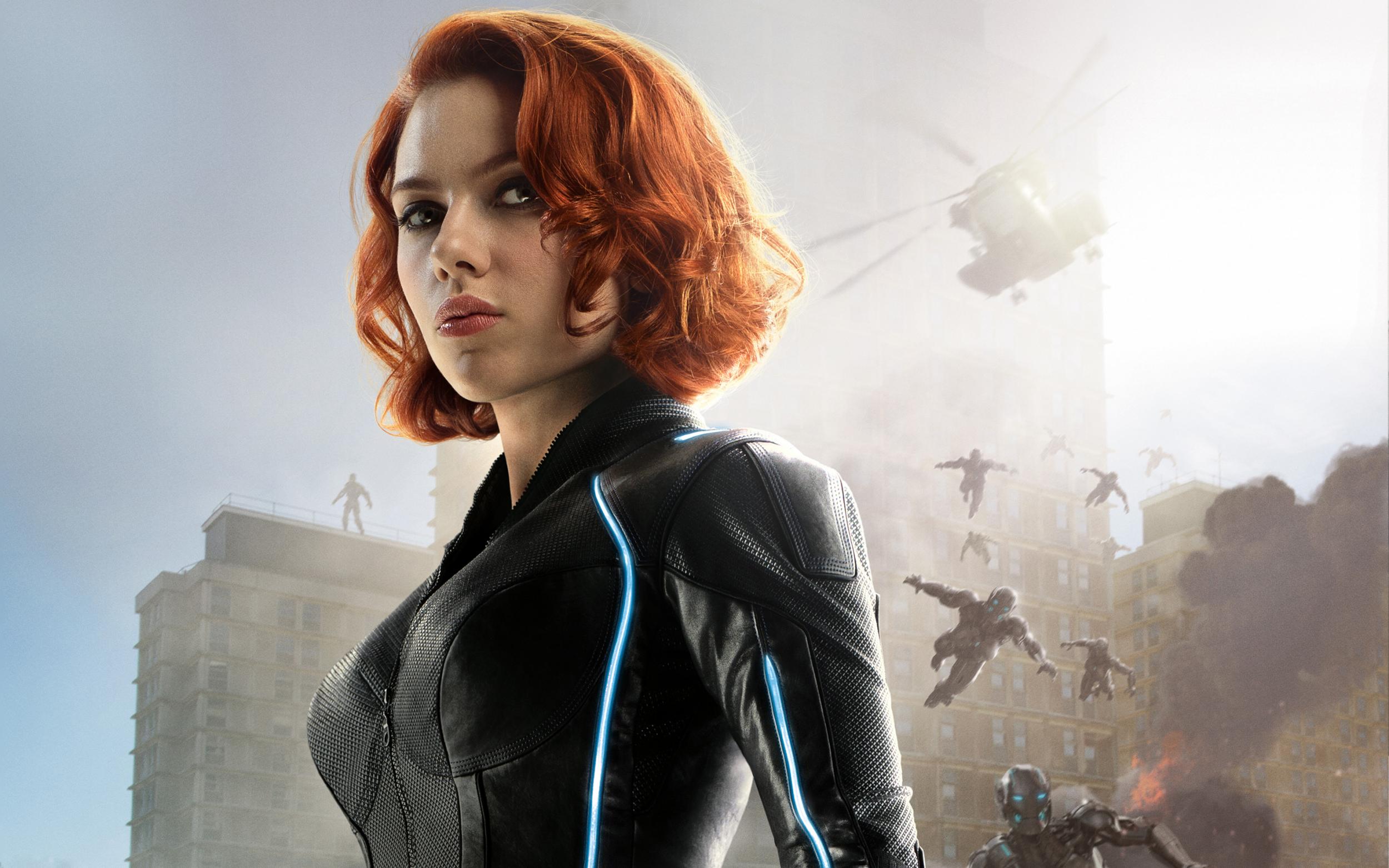 Hollywood Gossip web site Crazy Day & Nights has reported on the R-Rated Black Widow movie. But the reason they are giving for Black Widow being chosen for this project is eviler than anybody could have ever imagined. The site reports that they chose Black Widow for this is because if the movie loses, they have a woman to blame and they never have to make movies on women again as they would then know for a fact that it will not work.
Like I said, Evil!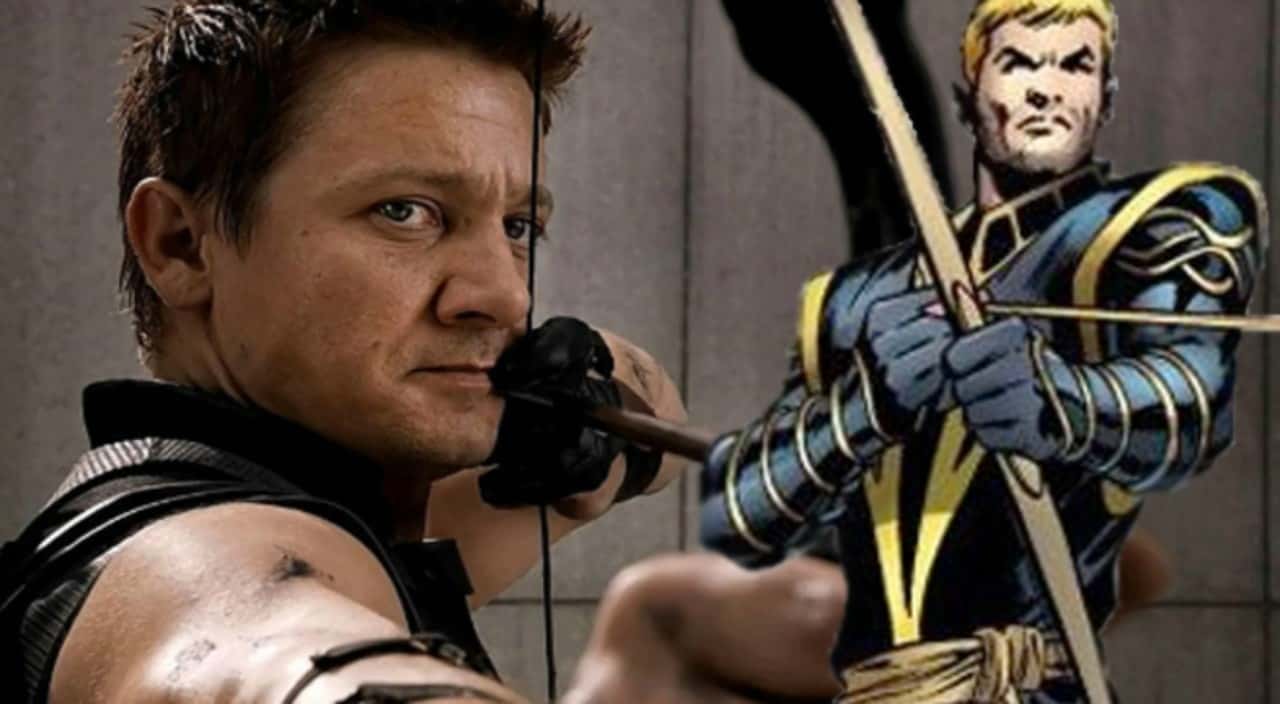 After Black Widow, Marvel is also focusing on movies on other characters that have been criminally overlooked. Hawkeye and even Nick Fury might be getting their own movies. It all comes down to how Black Widow performs at the Global Box Office.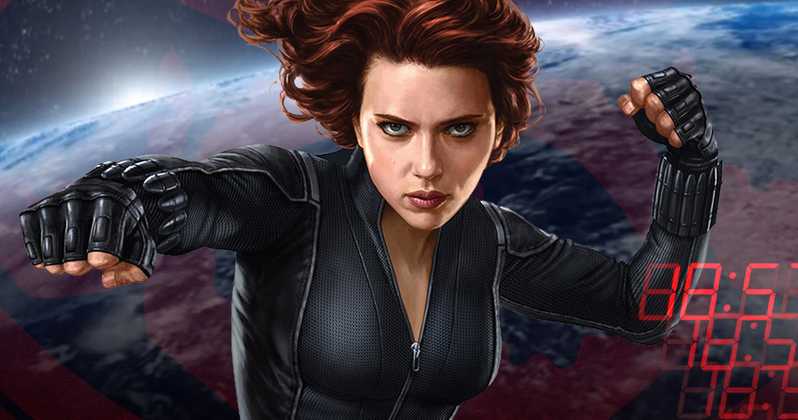 Only the fans can make or break the wave. Let us ensure Black Widow is a success. Black Widow will appear next in Avengers: Endgame and will aid the Avengers in their fight against the Mad Titan. Let us hope she is just as badass in her movie as she will be in Avengers: Endgame.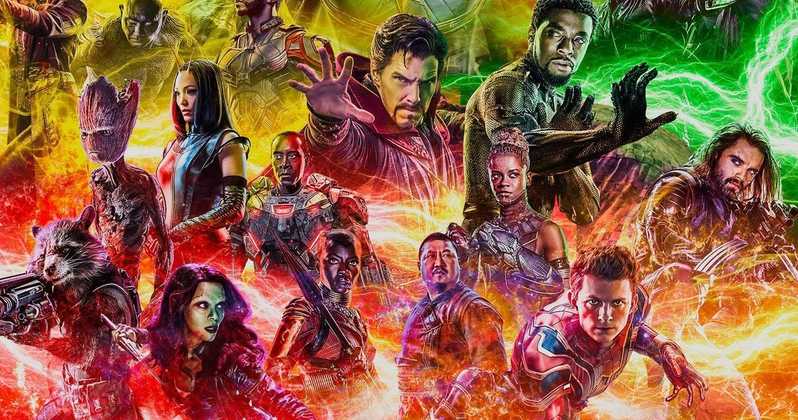 The last Avengers movie to be released under the MCU banner was Avengers: Infinity War. The official film synopsis for the movie reads:
Iron Man, Thor, the Hulk and the rest of the Avengers unite to battle their most powerful enemy yet — the evil Thanos. On a mission to collect all six Infinity Stones, Thanos plans to use the artefacts to inflict his twisted will on reality. The fate of the planet and existence itself has never been more uncertain as everything the Avengers have fought for has led up to this moment.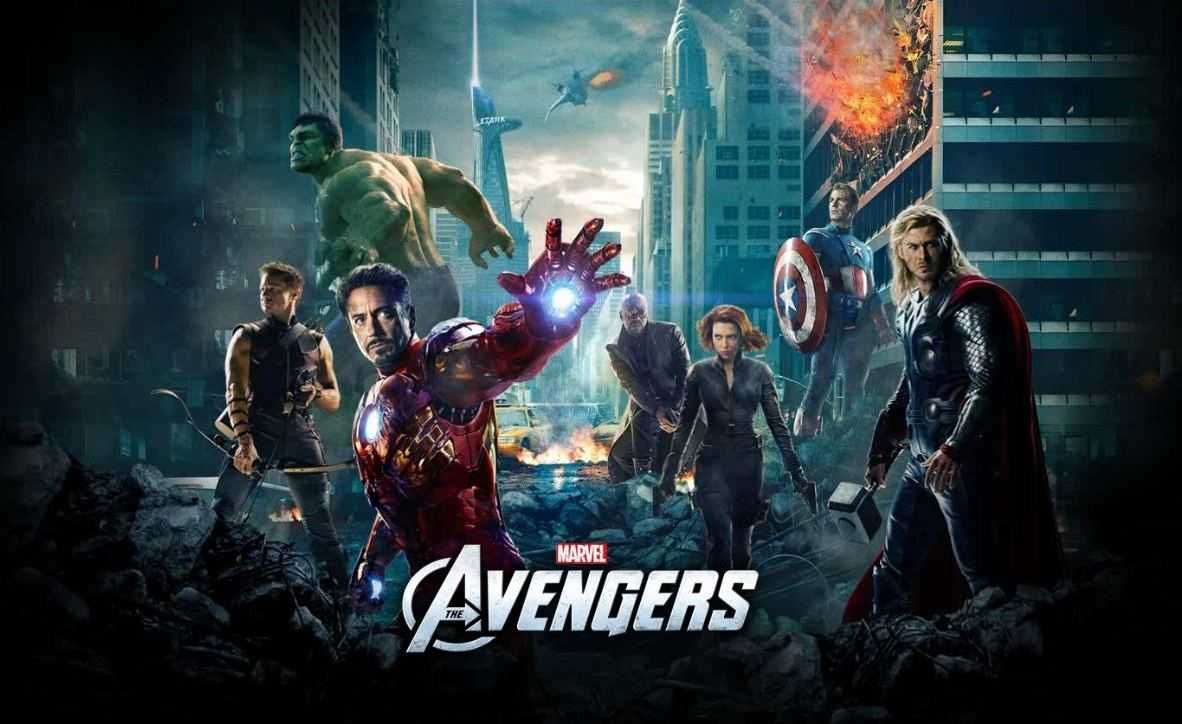 Black Widow first appeared as a member of the Earth's Mightiest Heroes in The Avengers of 2012. The official film synopsis for the movie reads:
When Thor's evil brother, Loki (Tom Hiddleston), gains access to the unlimited power of the energy cube called the Tesseract, Nick Fury (Samuel L. Jackson), director of S.H.I.E.L.D., initiates a superhero recruitment effort to defeat the unprecedented threat to Earth. Joining Fury's "dream team" are Iron Man (Robert Downey Jr.), Captain America (Chris Evans), the Hulk (Mark Ruffalo), Thor (Chris Hemsworth), the Black Widow (Scarlett Johansson) and Hawkeye (Jeremy Renner).