Movies
Josh Brolin Gives an Amazing Reason For Thanos' Armor in Avengers: Endgame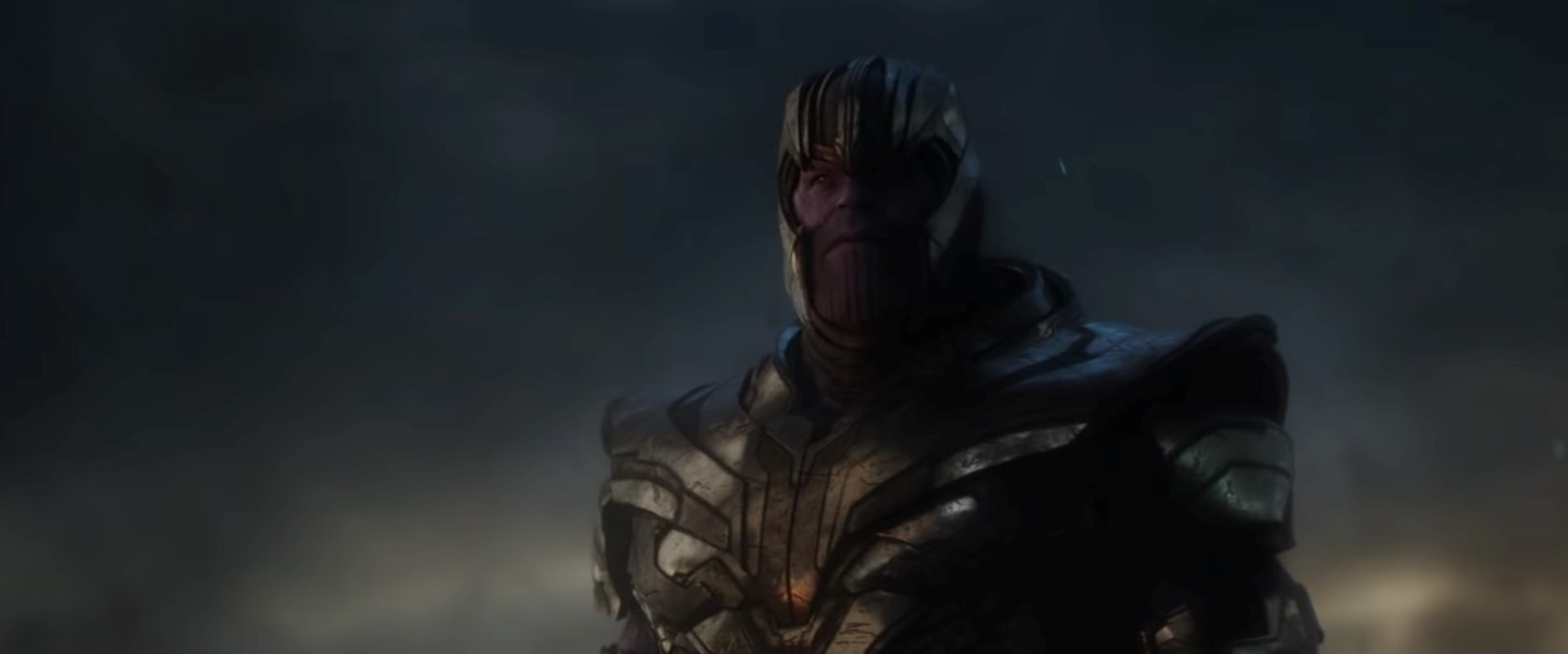 Avengers: Endgame is 22 days away and we are into the final phase of marketing for this film. Marvel launched an amazing trailer as they started selling tickets. Endgame proved to be pure insanity when it comes to pre-sales tickets as it outsold every other movie in just 6 hours of time. So, we can only imagine that it will make the most amount of money within the first 3 days.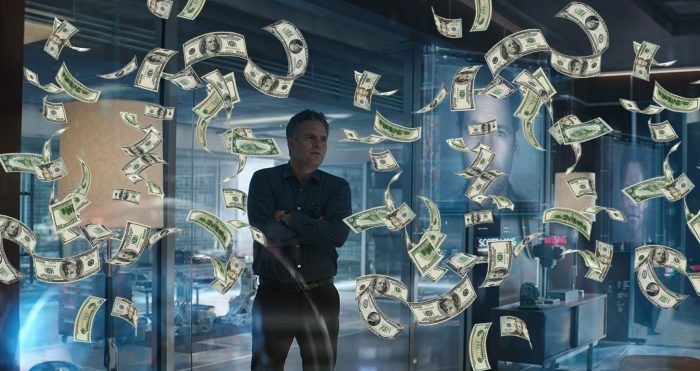 Other crazy aspect about ticket selling is that the tickets of the movie are being sold upon eBay for an amount as close to $10000. People are placing insanely high bids upon it. The MCU festival has become so huge now as people are putting in huge amounts of money. Considering the eBay situation, this money isn't even going back to Disney. Moving on from that, the film is going to bring back Thanos.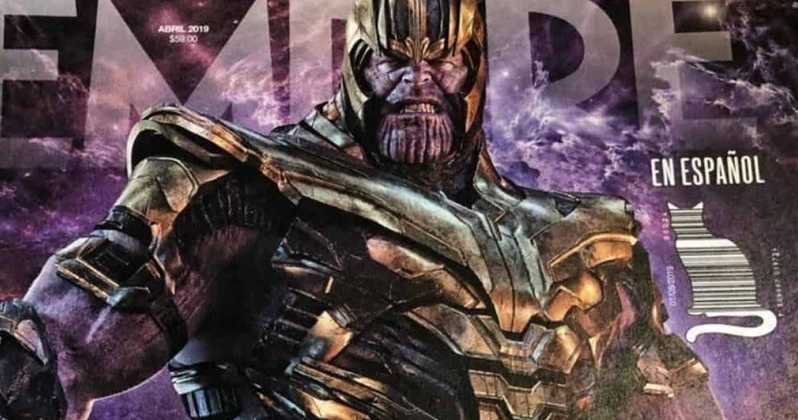 The surviving Avengers are going to Assemble against a damaged Thanos. He's not going to be the same that he was in Infinity War since his Gauntlet and his arm has been permanently damaged. That is probably one of the reasons why Thanos has his armor back on. He ditched his armor in Infinity War since he didn't necessarily feel the need for it anymore. But it is back, so we can assume that Thanos would really need it now.

Another reason for the return of his armor, and the addition of his doubled bladed sword is for the fights to be taking place in the past. In fact, a rather new theory which feels completely fitting suggests that the battle shown in the Endgame trailers is actually happening on Xandar right after Thanos decimated it, trying to acquire the Power Stone.
https://www.instagram.com/p/Bvwg5ocjiwx/
But as far as Josh Brolin is concerned, Thanos can do whatever he wants. Here's the sort of reason that he provides for the return of Thanos' golden armor sharing the new trailer on Instagram:
"Just because you look serious, doesn't mean I have to take you seriously. I'll put on my armor anyway, just to make you feel that all the effort wasn't for nothing. #teamthanos"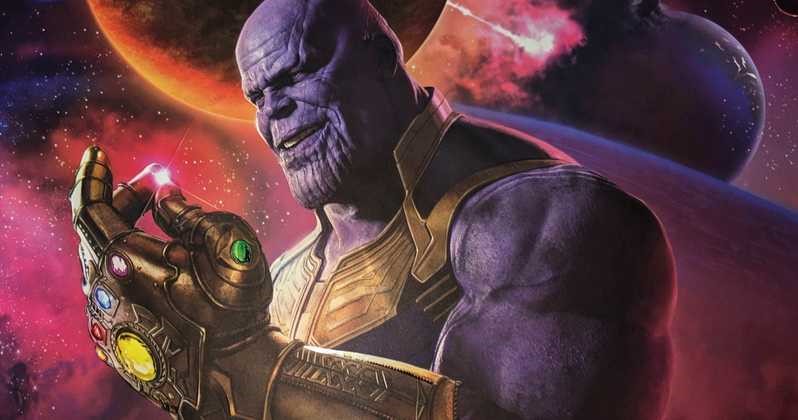 There will probably be at least 2 more fights against Thanos which could very well happen within the first 2 hours of the film. We are totally blank for what could happen in the third act. Perhaps there may be one final fight or Thanos could probably join the Avengers to take on the greater threat. That would have some comic book precedence as well. So let's see what happens.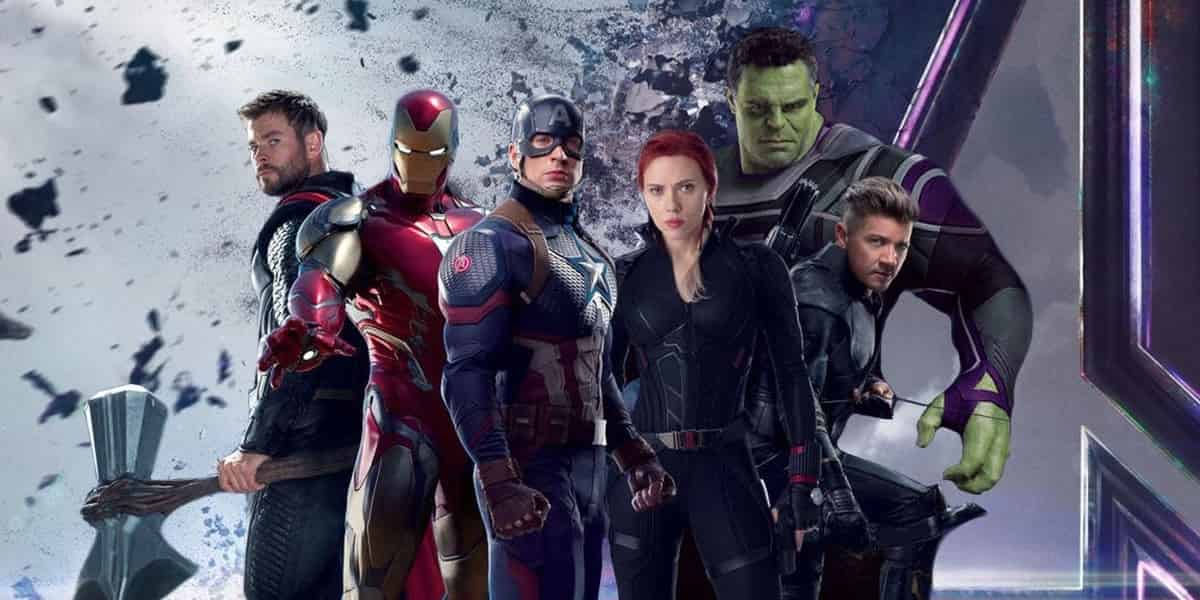 Directed by Joe & Anthony Russo, Avengers: Endgame will open on April 26, and it'll presumably star Robert Downey Jr., Chris Hemsworth, Mark Ruffalo, Chris Evans, Scarlett Johansson, Benedict Cumberbatch, Jeremy Renner Don Cheadle, Tom Holland, Chadwick Boseman, Paul Bettany, Tom Hiddleston, Idris Elba, Danai Gurira, Peter Dinklage, Benedict Wong, Elizabeth Olsen, Anthony Mackie, Sebastian Stan, Gwyneth Paltrow, Benicio del Toro, Josh Brolin, Pom Klementieff, Karen Gillan, Dave Bautista, Zoe Saldana, Vin Diesel, Bradley Cooper, Chris Pratt, Paul Rudd, Samuel L. Jackson, Cobie Smulders, Tessa Thompson, Evangeline Lilly, Aaron Taylor Johnson, Cate Blanchett, Michelle Pfeiffer, Michael Douglas, Tilda Swinton, Jeff Goldblum, Katherine Langford, Stellan Skarsgard, Ava Russo and Brie Larson.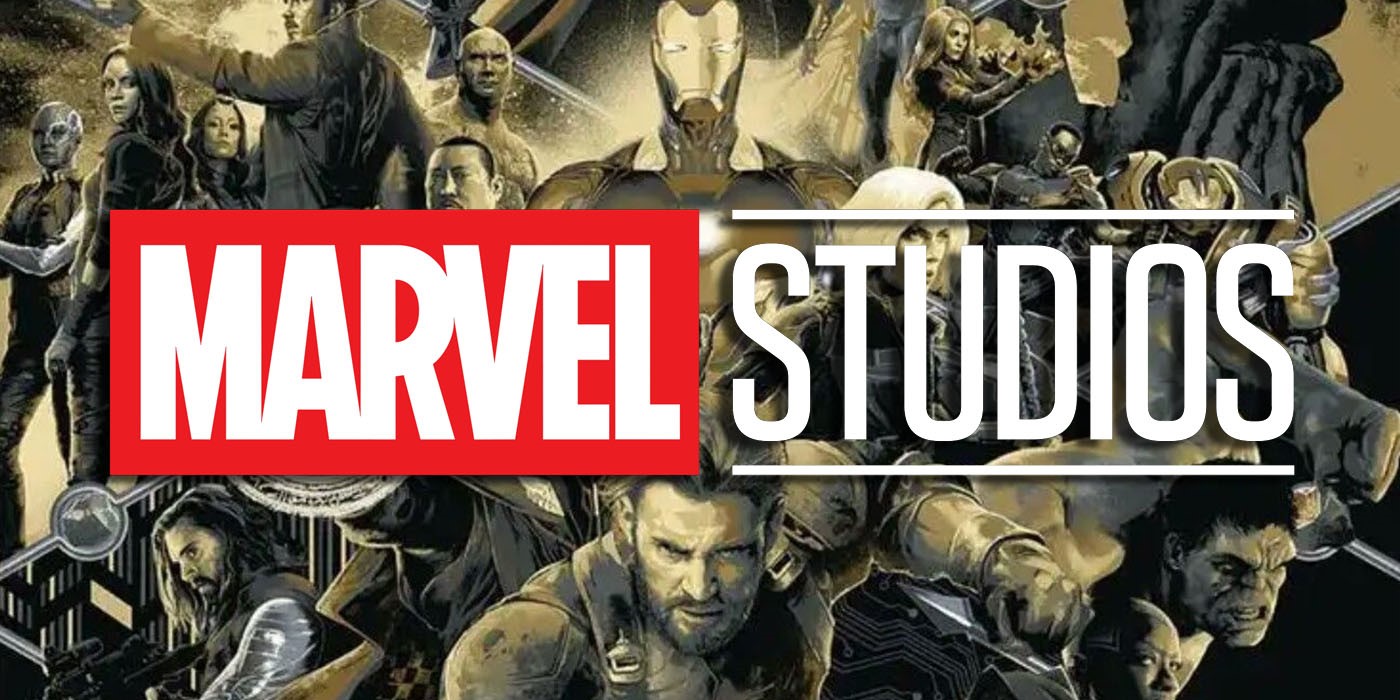 Here's the new synopsis of Avengers: Endgame:
"Thanos snapped his fingers in Avengers: Infinity War, and half the life in the universe instantly dissolved. Now a ragged group of surviving warriors, including Captain America, Black Widow, Iron Man, Thor, and the Hulk works to counteract the Mad Titan's genocidal action.
Since our heroes couldn't stop Thanos the first time, what makes them think they can win in a rematch? The answer may be in overwhelming power, thanks to Captain Marvel, or in the tiniest spaces between atoms accessible to Ant-Man. Avengers: Endgame will rewrite the Marvel Cinematic Universe as we know it. When it's all over, nothing will be the same."