Movies
Avengers: Endgame Leaked Footage Description Sends The Avengers to Xandar
Avengers: Endgame is coming out in less than 3 months now and we cannot be any more confused about the film as we are right now. Before the trailers of the film came out, we were only living on leaks and theories. Well, those never stopped coming and we can admit that we're glad for that as all this gives us a whole lot more to talk about, even if the leaks don't turn out to be a part of the film. For Infinity War there were many leaks that made it to the internet and most of them turned out to be true. Now, we have an Avengers: Endgame leaked footage description as well.
Before we move ahead, I have to warn you that this could be a potential spoiler, so if you don't want to know then you can click on the back button right now. But we should rather take it as a grain of salt as there is no claimable source behind this leak except for a video from The Cosmic Wonder. Usually, some people that work for a film and get to watch a scene or some footage end up leaking that on the internet either through Reddit or an anonymous account so their jobs don't end up in jeopardy.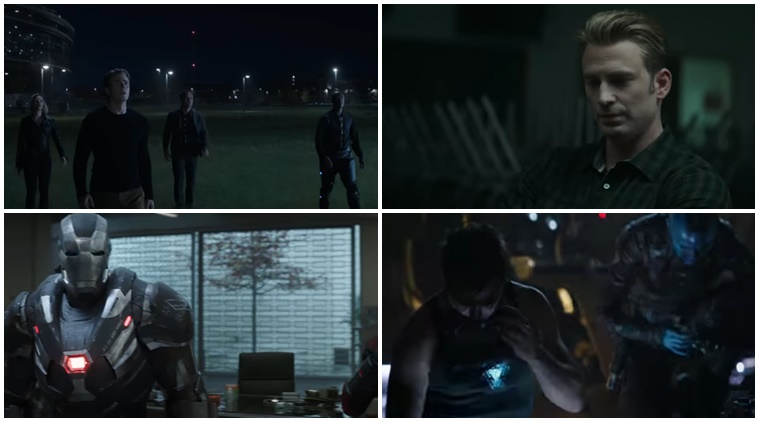 Well, this leaker claims that he's worked upon the editing of Avengers: Endgame and gives us the description of a footage involving Captain America, Iron Man, Captain Marvel and War Machine on Xandar. Now, remember, this is just a footage of the film. It is neither a beginning nor from the trailer, it is just a scene. So let's get into it without any further delay.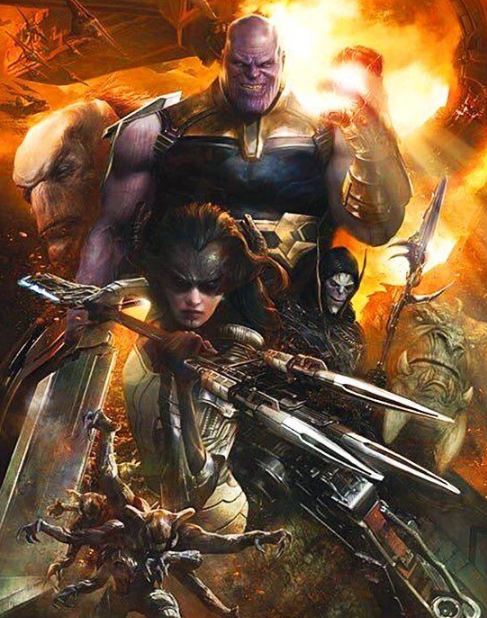 "So, this scene as the person describes takes place a part of Xandar. Here, Thanos arrives with the Black Order, and he doesn't have any Infinity Stones yet, but rather, his armor and the doubled bladed sword that we've seen multiple times in the merchandise and promo arts. But the Avengers are still losing to him. The Chitauri, and the Outriders are taking down the Xandarians and the Nova Corps.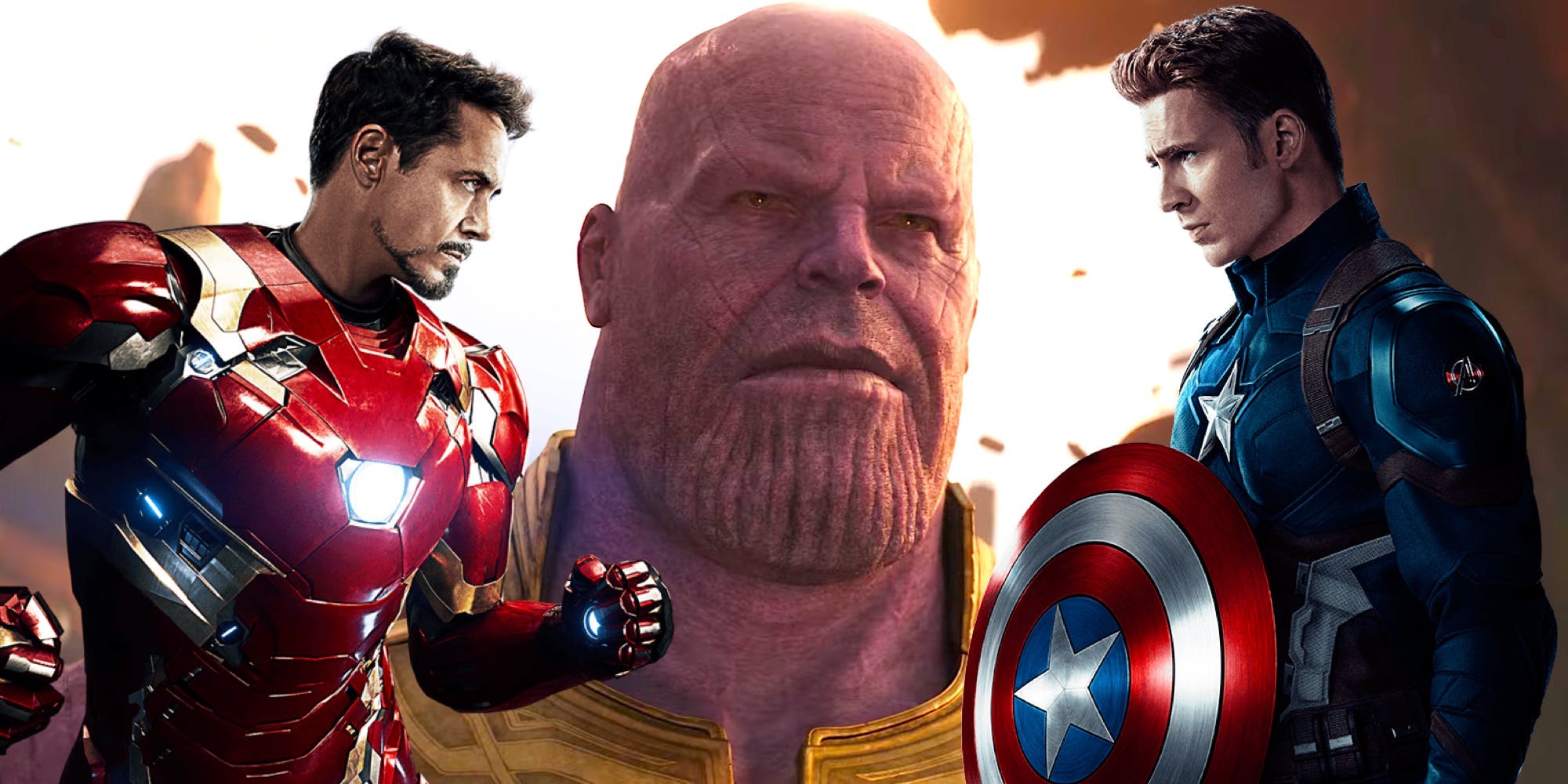 Amidst this massive battle, Captain America & Iron Man regroup, and Steve tells Tony that they are not going to win this battle. Tony says, what do you propose we do as we're out of time and down to the wire? Captain America replies that we should cut the wire! As they talk, Thanos emerges in front of them, Tony's helmet forms around his head, and Cap raises his Shield. In comes Captain Marvel who punches Thanos away with her strong energy blast that sends Thanos flying.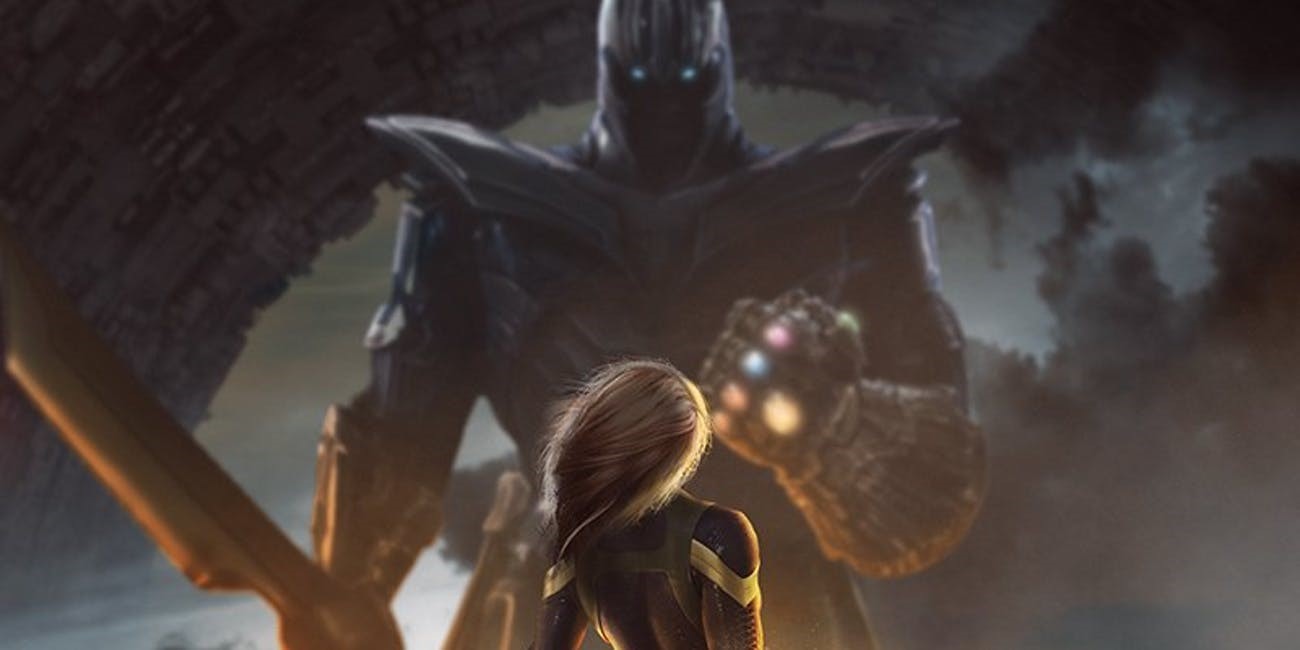 She gives Tony a metal case that has the power Stone in it. Tony immediately gives the case to War Machine who puts the case into a huge device (presumably the Proton Canon). The entire scene ends with a huge white blast that takes up all of the screen. And that's about it!"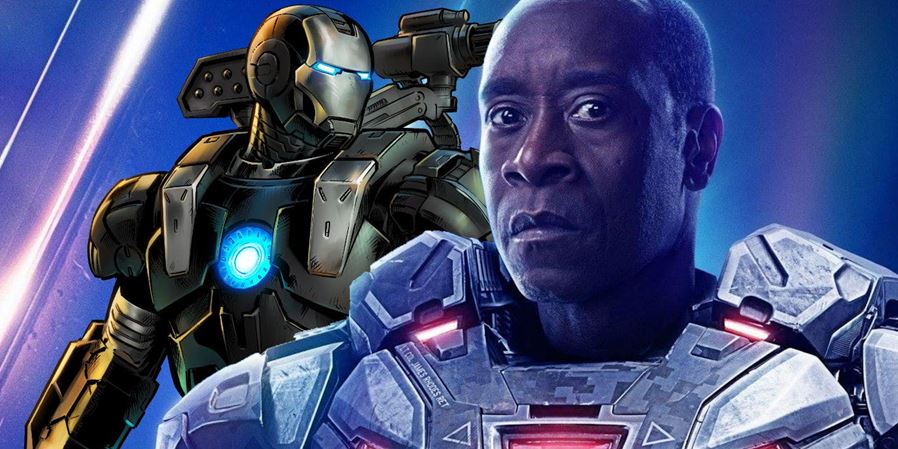 Now this here may or may not be believable, but it does present something totally intriguing. It confirms that the Avengers will travel through time in order to retrieve the Infinity Stones, so Thanos cannot get his hands on them, and thus they manage to prevent the snap from ever happening. Another great aspect about this particular scene is that it gives us a look at the destruction of Xandar.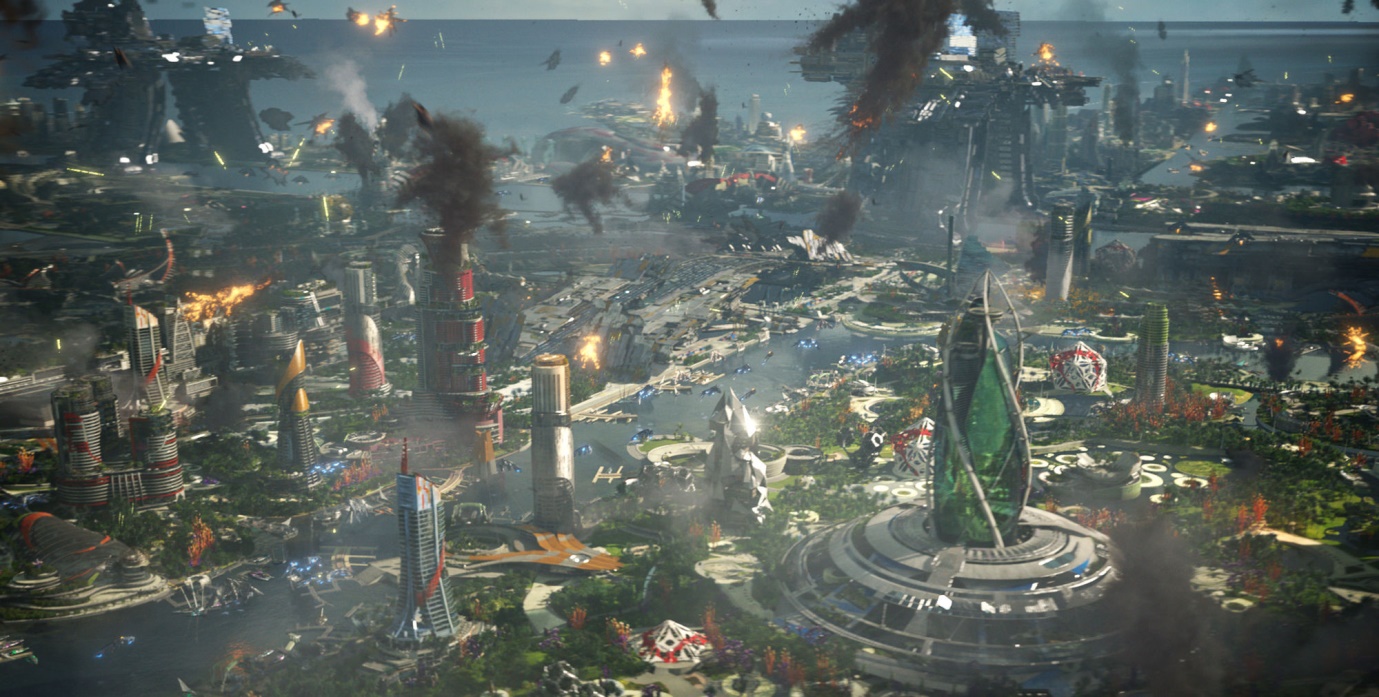 The Russos mentioned that they did shoot a scene for Xandar's decimation, but putting that in Infinity War would have made the run time bigger, and things would have felt redundant since right after that scene, Thanos destroys Thor's ship in the same way. So, this provides with a great way to reference the Xandar scene, and rather prevent Thanos from destroying the entire planet.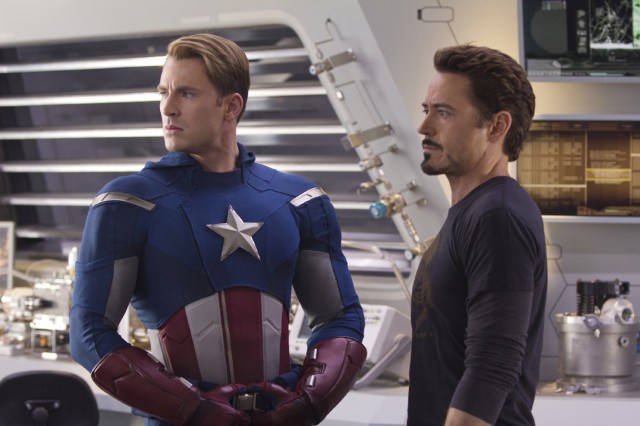 What seems to be a little too far of a stretch is the presence of Iron Man, Captain America and War Machine on Xandar. But since it is all going to be Quantum Realm travels, time travel and space travel, anything is possible. Trying to retrieve the Power Stone from Xandar before Thanos gets it does seem workable as it doesn't create an imbalance in the timeline before the events of Infinity War. Also, the "cut the wire" reference from the first Avengers movie would feel great if it does end up happening in Endgame as it has been described above.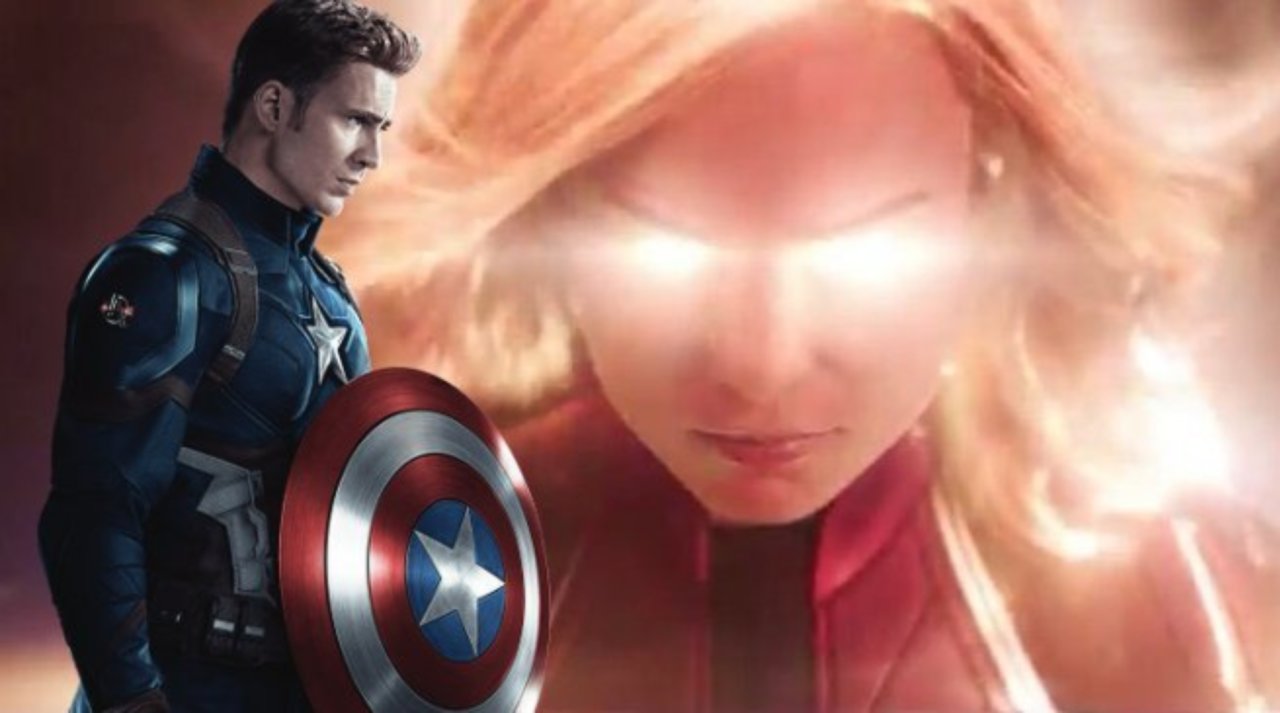 Captain Marvel's interaction with Captain America and Tony would be really interesting, and her power against Thanos would be a treat to watch. It also makes sense for her to be the one that gets the Power Stone as she is the one who can withstand the energy of the stone, and a normal human can't. Moving on, Rhodey puts the power stone in a huge device which has to be the Proton Canon that made rounds on the internet a few months back.
Scientists deemed the Proton Canon to be a very improbable thing, but it might not feel so over bloated if it is powered by the Power Stone itself. The stone's energy getting used up in the Proton Canon would provide a lethal energy blast, which could end the scene in the way it has been described above.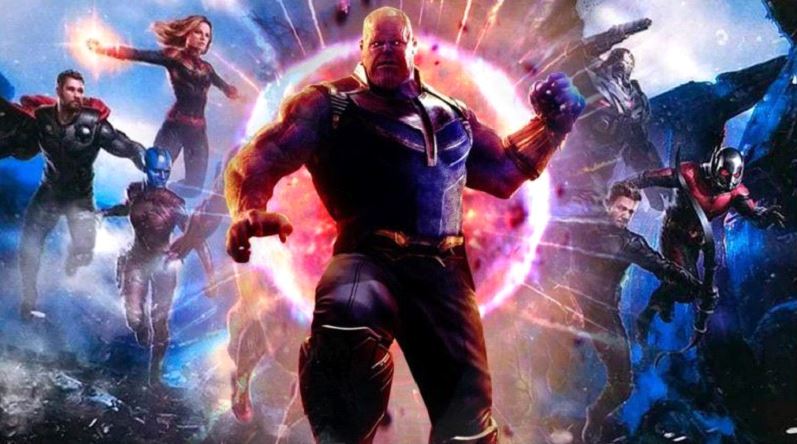 Well, I should repeat that all this does feel too far of a stretch, but it would just be awesome if it does end up happening in the film. Take it as a mountain of salt, imagine it, and lock the image in the back of your head. Open it only if the scene ends up happening in the film, otherwise not.
Directed by Joe & Anthony Russo, Avengers: Endgame will presumably star Robert Downey Jr., Chris Hemsworth, Mark Ruffalo, Chris Evans, Scarlett Johansson, Benedict Cumberbatch, Jeremy Renner Don Cheadle, Tom Holland, Chadwick Boseman, Paul Bettany, Tom Hiddleston, Idris Elba, Danai Gurira, Peter Dinklage, Benedict Wong, Elizabeth Olsen, Anthony Mackie, Sebastian Stan, Gwyneth Paltrow, Benicio del Toro, Josh Brolin, Pom Klementieff, Karen Gillan, Dave Bautista, Zoe Saldana, Vin Diesel, Bradley Cooper, Chris Pratt, Paul Rudd, Samuel L. Jackson, Cobie Smulders, Tessa Thompson, Evangeline Lilly, Aaron Taylor Johnson, Cate Blanchett, Michelle Pfeiffer, Michael Douglas, Tilda Swinton, Jeff Goldblum, Katherine Langford, Stellan Skarsgard and Brie Larson.