Movies
Major Wonder Woman Star Roped In To Play The Next Bond Villain!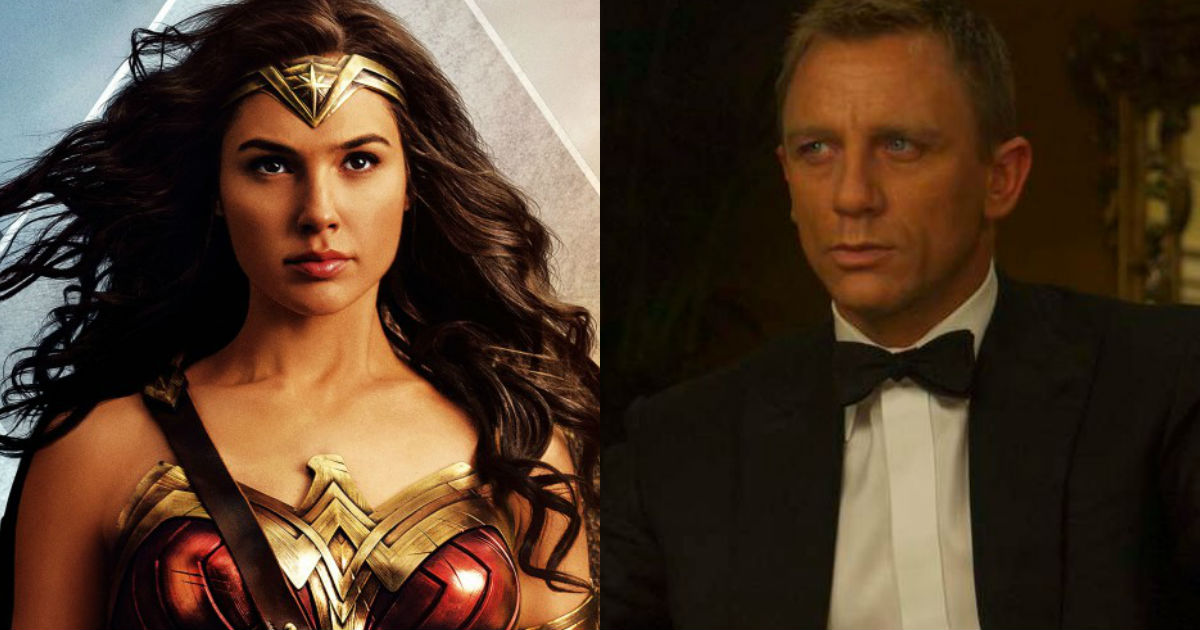 Wonder Woman gave us Gal Gadot. It also taught us the meaning of love and sacrifice and the belief that there can always be good in everything, no matter how bad the situation might look. But as it turns out, Wonder Woman's joy of giving does not end with the values inferred and a social message. Wonder Woman will also be the reason we might see a major actor play the next villain in a James Bond movie. That's right folks!! Bond 25 will have a villain who is also a Wonder Woman cast member. Presenting – Major Wonder Woman star roped in to play the next Bond Villain!!!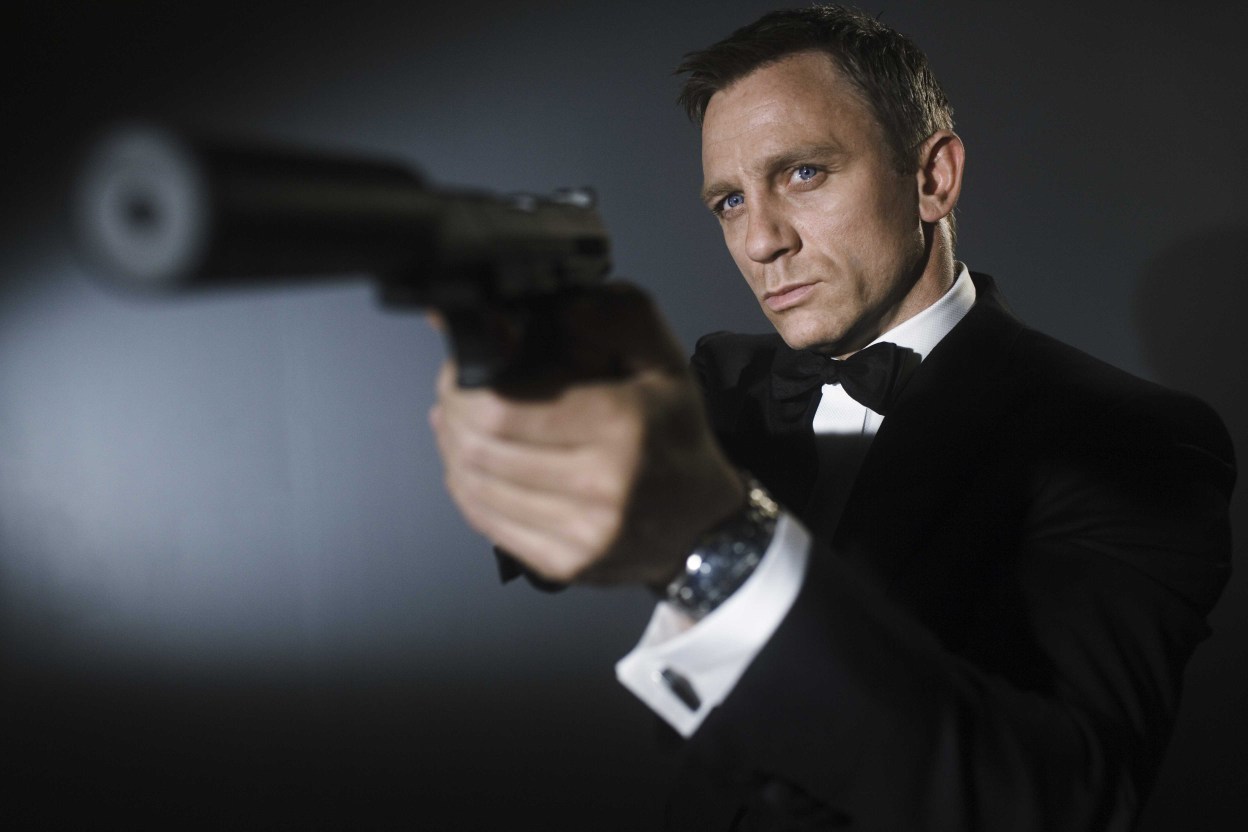 Can you guess which guy we are talking about? Chris Pine? David Thewlis? Robin Wright? Connie Nielsen? Ewen Bremner maybe?!?! Wrong, wrong and wrong!!! None of these people are the ones we are talking about. This is one guy we bet you could have never guessed.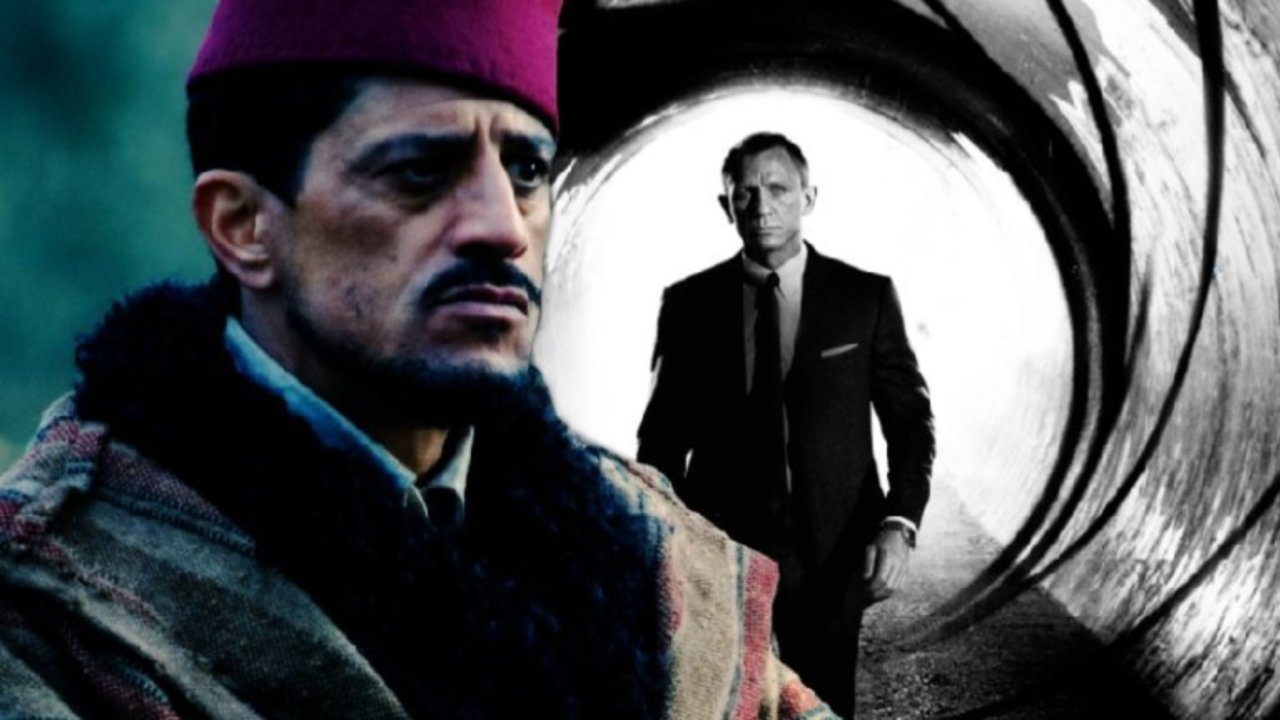 The guy we are talking about is Said Taghamaoui. Taghamaoui has himself confirmed the rumors circulating all over the internet that the actor is in line to play the next villain in the 25th Bond movie, which might historically also feature Idris Elba as the titular man with the License to Kill. Taghamaoui said in an interview with The National and we quote:
"I'm supposed to do the next James Bond, playing the lead bad guy,"
Taghamaoui played a French American gun for hire in Wonder Woman called Sameer. He was one of the chosen few that accompanied Diana Prince into No Man's Land and saw her in action in the flesh. Taghamaoui is mindful of the roles he plays and due to his brewing talent and international stature, is careful not to play stereotypical roles portraying middle Easterns in a bad light. The Bond 25 villain is rumored to be of Middle Eastern descent and might be a bit regressive on his part. But he is willing to take that risk if he bags the role.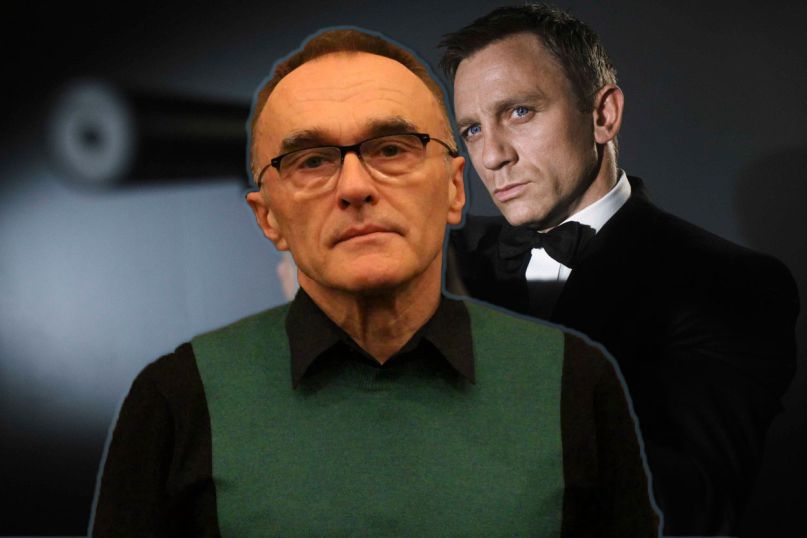 Taghamaoui was selected by Danny Boyle who was the former director of the James Bond movie but left when faced with creative differences with the studio. Danny Boyle is famous for his movies like Trainspotting and 28 Days Later. He is heard saying: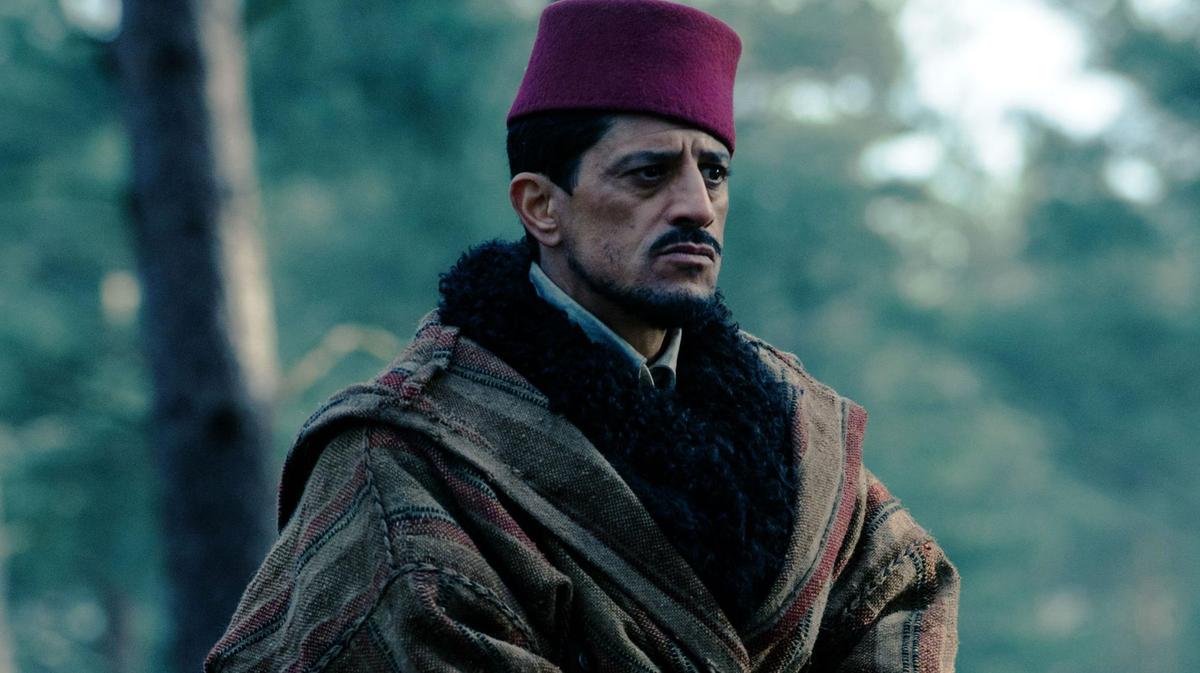 "I was cast by Danny Boyle, and just now he left the project, so of course there's some uncertainty," he said.

"We don't know who the director will be, and the producers don't know if they're going to go Russian or Middle East with the baddie right now. I literally just received a message saying: 'If they go Middle East, it's you. If they go Russian, it's someone else.' It's the story of my life. Always on that line between something that could change my life and something that disappears."
"I know that [Bond] could be seen as a big cliche, and I'm always fighting. I refuse so many roles because you fight to get something, you go and audition, and then in the end you have to refuse it because it's just not good. That's how you start your journey."
The hunt for the movie's director as well as the Big Bad Wolf is underway. Jean-Marc Vallee of Sharp Objects and Dallas Buyers Club fame was reportedly approached by the studio for the role of the villain but he turned it down due to scheduling conflicts. Edgar Wright, the award-winning writer-director of Baby Driver is also being approached to write the story for the upcoming Bond movie. Wright also has shown interest to become a part of the internationally acclaimed Bond franchise.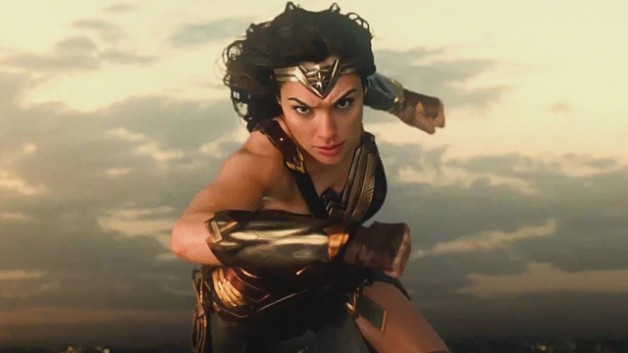 Said Taghamaoui is remembered for his role in Wonder Woman. The official synopsis for the movie reads:
Before she was Wonder Woman (Gal Gadot), she was Diana, Princess of the Amazons, trained to be an unconquerable warrior. Raised on a sheltered island paradise, Diana meets an American pilot (Chris Pine) who tells her about the massive conflict that's raging in the outside world. Convinced that she can stop the threat, Diana leaves her home for the first time. Fighting alongside men in a war to end all wars, she finally discovers her full powers and true destiny.