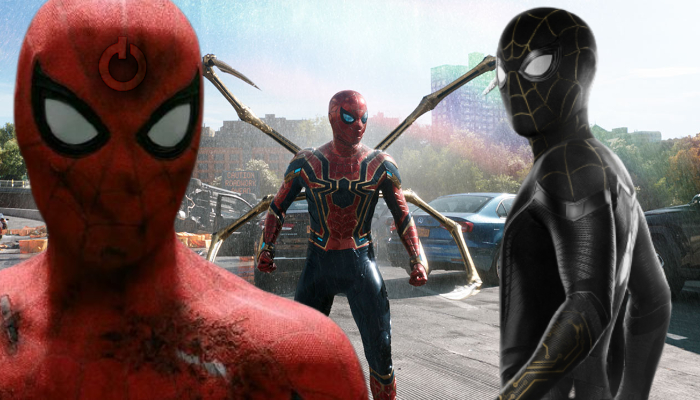 The teaser trailer for the upcoming Spider-Man movie gave us a hint at what we can expect from the characters of the movie. This could be the biggest crossover event of the year with two of the most massive characters coming together to deal with one of the biggest ordeals in the Marvel Cinematic Universe. Spider-Man: No Way Home deals with an underlying plot that is only hinted at in some of the other major MCU projects because of its scale. While the trailer gave us some ideas, fans are trying to absorb every possible detail to find the most possible amount from the trailer about the movie. Let's take a look at all Spider-Man Suits Confirmed to be featured in Spider-Man: No Way Home for Tom Holland to wear.
The Upgraded Red & Black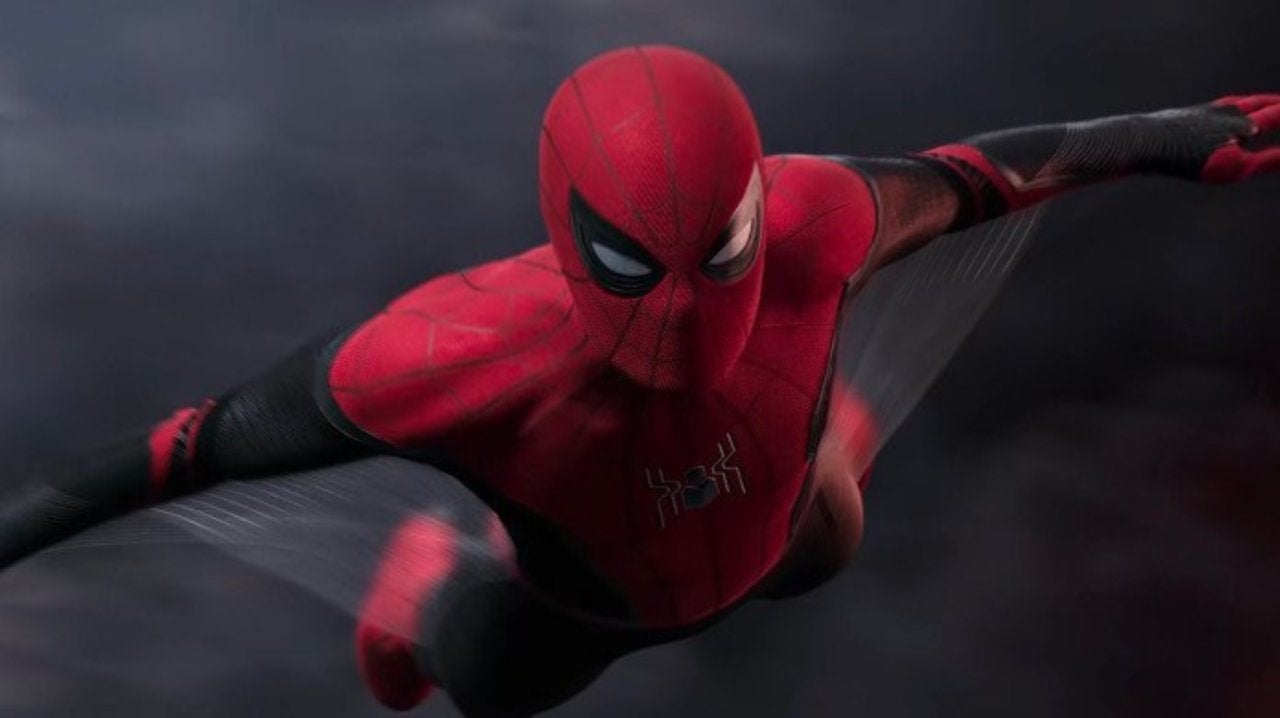 This is the very costume that we got to see around the ending of Spider-Man: Far From Home. Peter is at a complete loss after facing defeat at the hands of Mysterio. He calls upon Happy Hogan, who appears with a jet that has a portable workshop for Peter to design a Spider-Man suit installed in it. There were a lot of upgrades in this suit from the web-shooters to the web wings to the parachute design. Peter will be seen donning this costume again since the character is supposed to continue right from the post-credits scene of Spider-Man: Far From Home. As far as the trailer tells us, he will be wearing that costume for the first act of the movie.
Red & Gold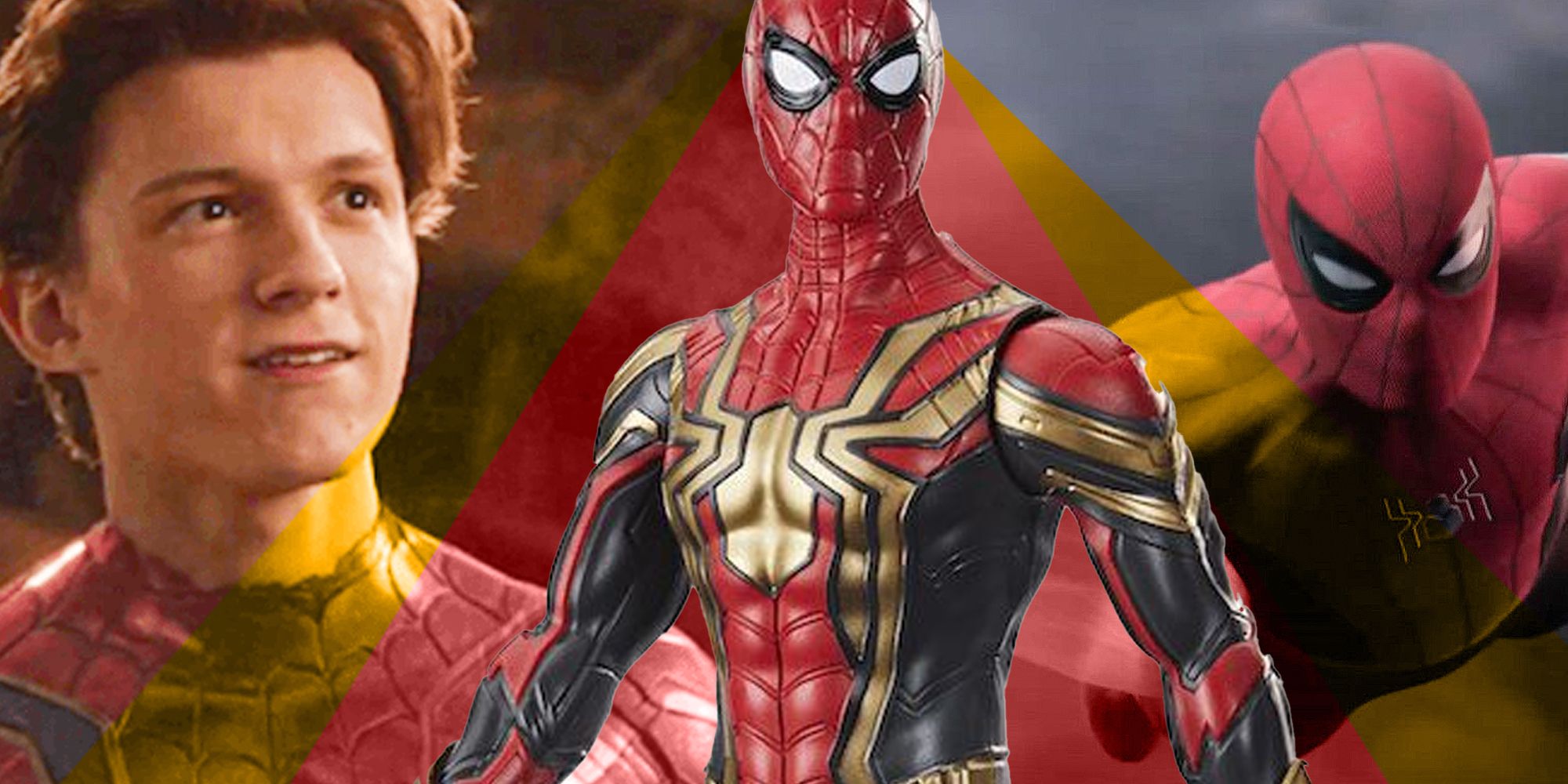 One of the new suit designs is a red, black, and gold costume set to appear in No Way Home. This suit was primarily seen in the toy packaging for the movie, hinting at this being probably the main suit for the character. The design for this suit seems to be a mixture of the suit that Peter made in Spider-Man: Far From Home and the Iron Spider itself. Maybe this is an upgraded Iron Spider suit. Not very much is known regarding the new upgrades this will be providing in terms of the capabilities of Spider-Man himself.
Black & Gold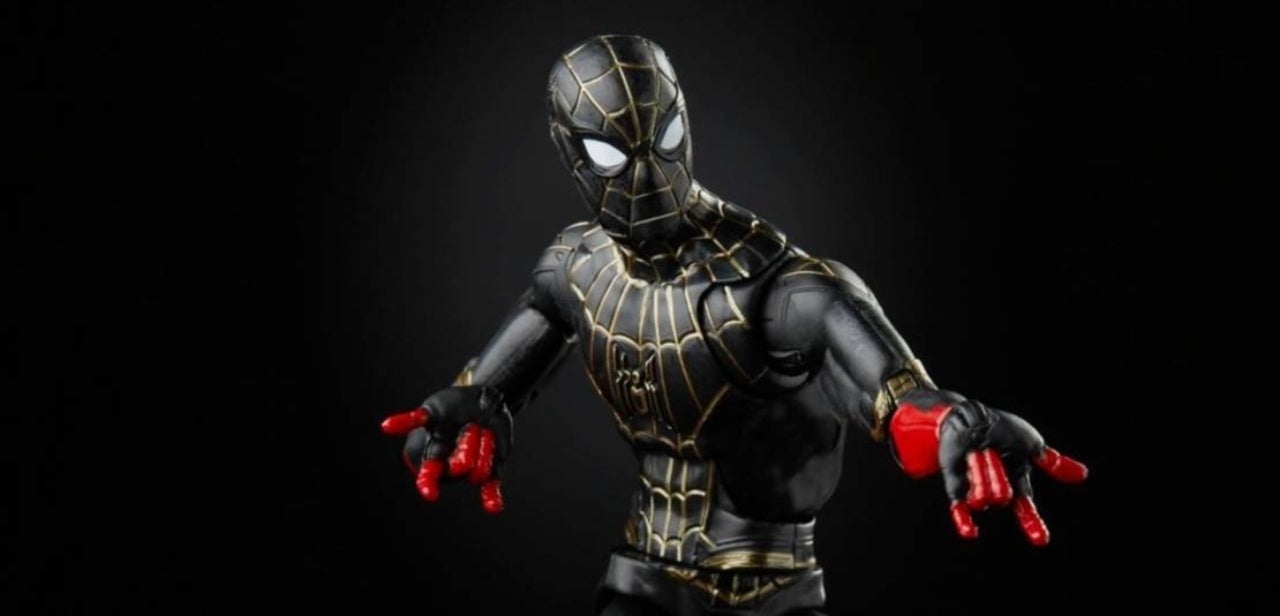 This is also one of the new suits that could be clearly seen to be something Peter will be donning based on the trailer. This suit is complete with a black base over which we could see gold linings for the web design and the Spider-Man logo. One of the No Way Home toys featured him wearing this suit while on a fight with Vulture. This suit could also be seen worn by him during a shot of Peter Parker running through a cafeteria with his mask off. There is an eerie similarity between this suit and the Anti-Ock suit from Marvel's Spider-Man video game.
Doctor Strange Enhanced Suit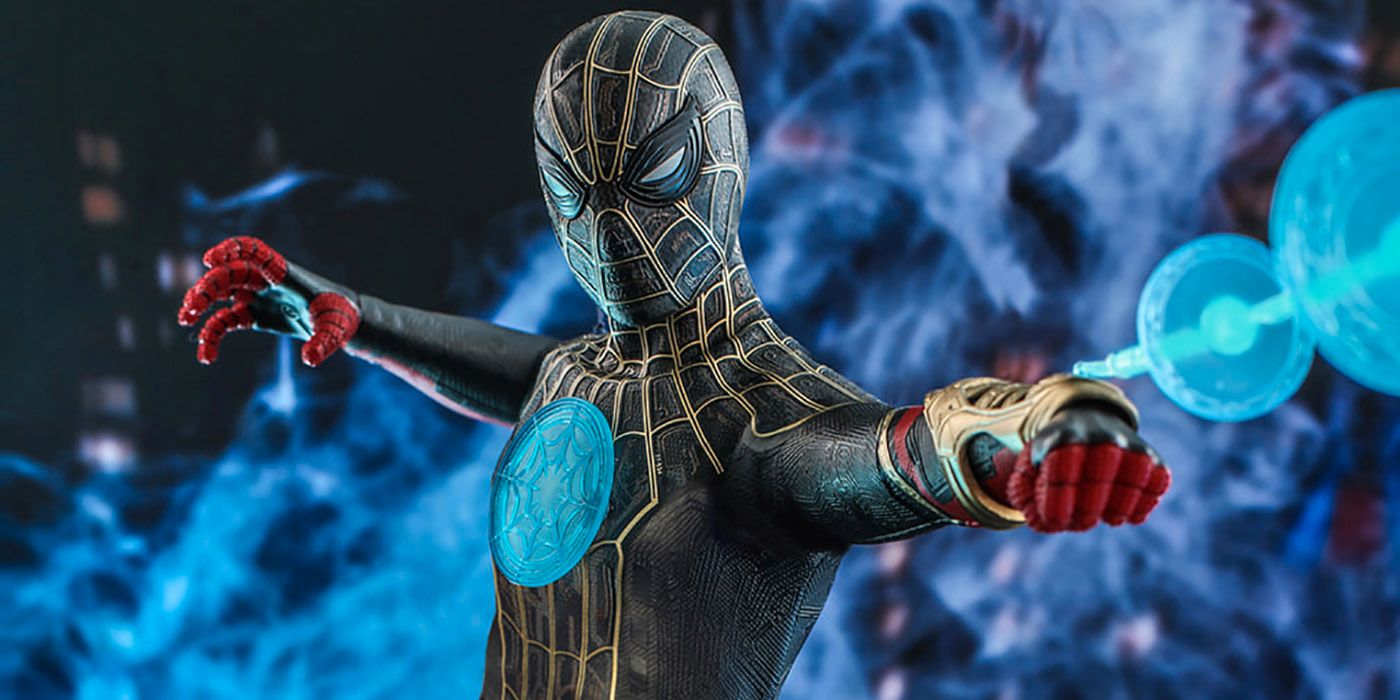 It seems that Spider-Man will also be wearing a Doctor Stranger enhanced suit in No Way Home. The tours are calling this to be Spider-Man's Integrated Suit, which should be because it is infused with Doctor Strange's magic. While there are many details to pay attention to in the movie, the focus should be on the magic energy circle we could see on Spider-Man's wrists. This could just be a hint to a plot detail wherein Strange gives Peter access to some of his sorcery in order to fight the multiversal foes.
The Iron Spider Suit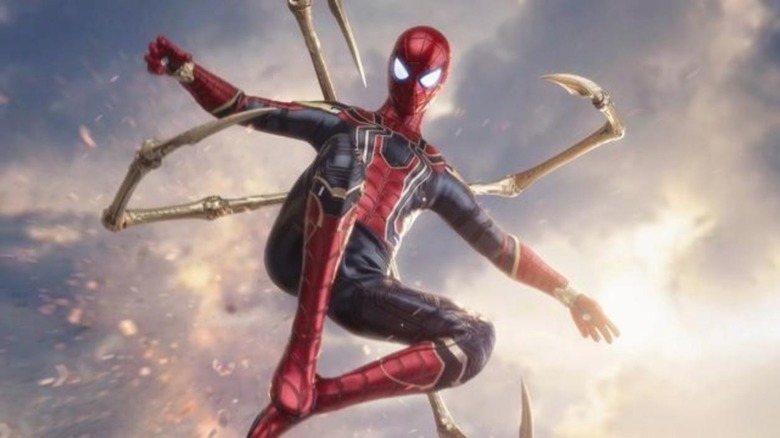 Now this one is a very unsure appearance considering Marvel is known for editing the visual effects of their movies for the trailers to lead the fans elsewhere. This suit appears in the trailer for No Way Home. This was first seen or hinted at around the end of Spider-Man: Homecoming. This was one of the more CGI-based suits compared to the other practical suits that Tom Holland has worn before. The on-set photos showed Tom Holland wearing a mo-cap suit which could hint at a few more CGI-based suits or it could just be this suit in itself.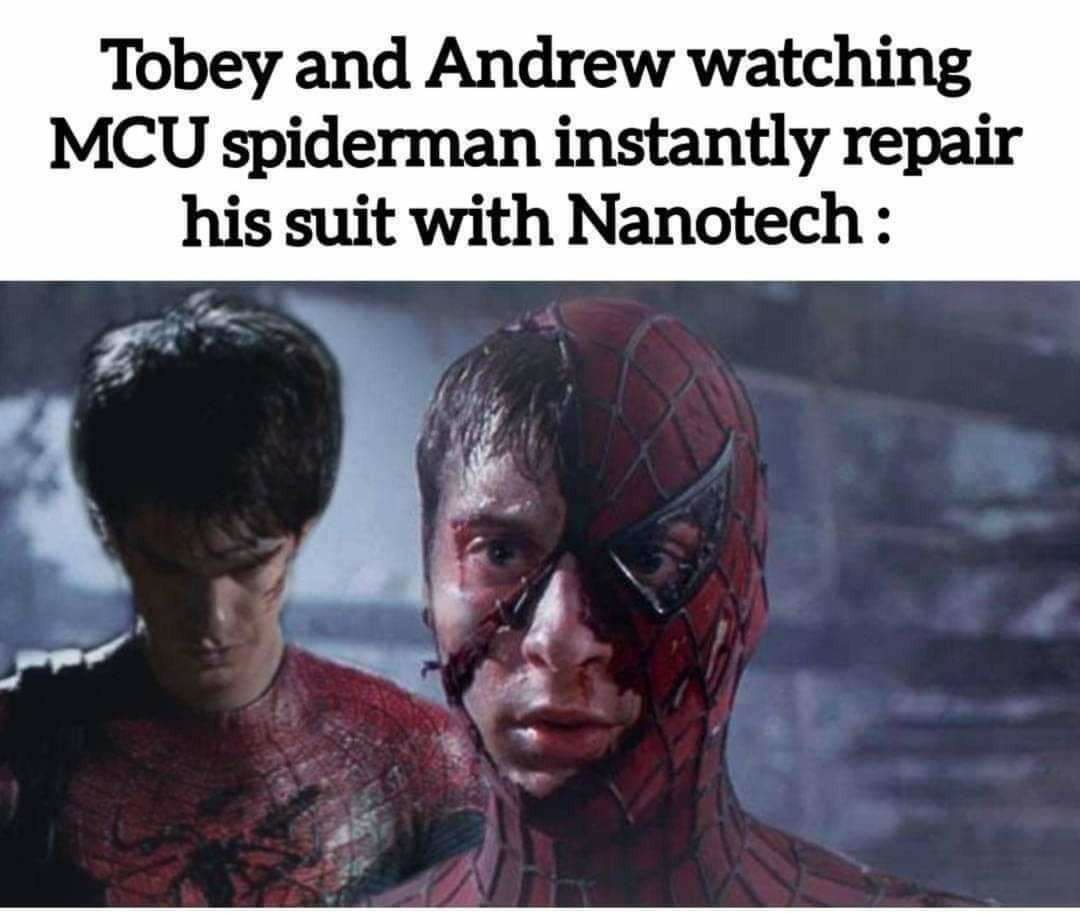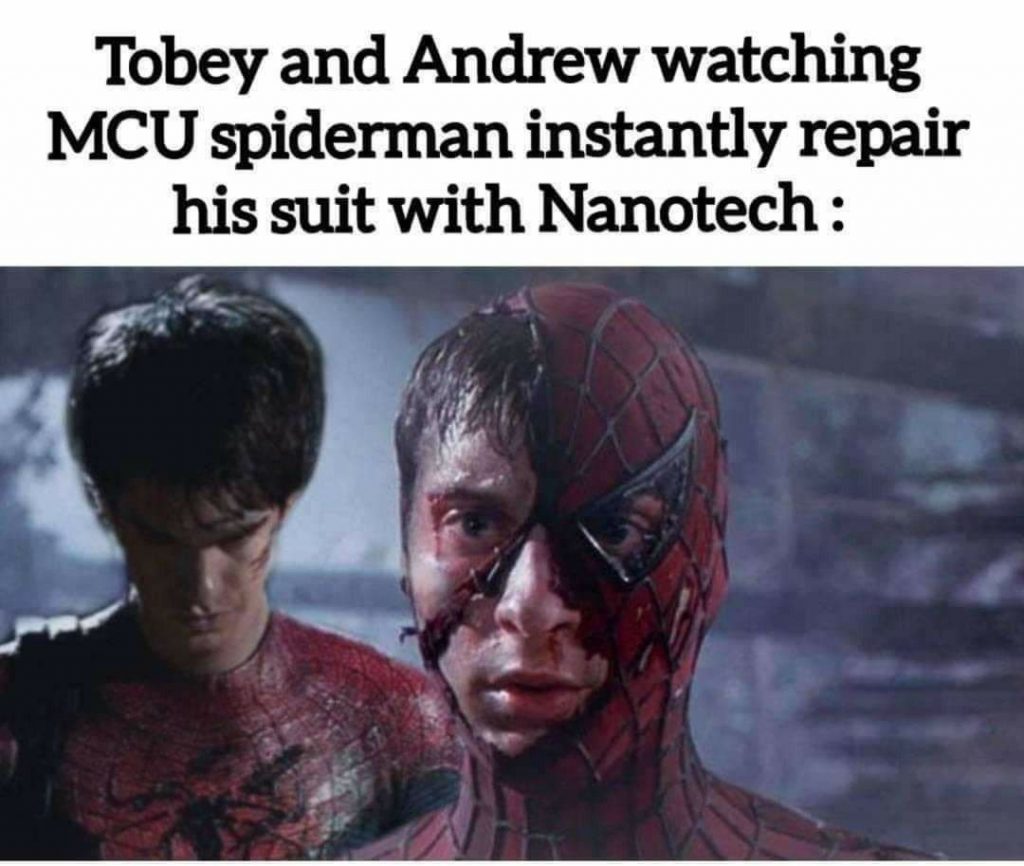 Let's see if Tobey Maguire and Andrew Garfield's Spider-Men will also be getting new suits to match Holland's. Both of them needed upgrades. So maybe they met a couple of tech geniuses in their universes too. Let's see how things are going to transpire in No Way Home.
It stars Tom Holland, Zendaya, Jacob Batalon, Tony Revolori, Martin Starr, J.B. Smoove, Marisa Tomei, J.K. Simmons, Jon Favreau, Alfred Molina, Jamie Foxx and possibly, the previous two Spider-Men. The film releases on December 17.
Follow us on Facebook, Instagram & Twitter for more content.
Also Watch: