Movies
Avengers: Endgame Fan With Tourette's Asked to Leave The Theatre Even Before it Started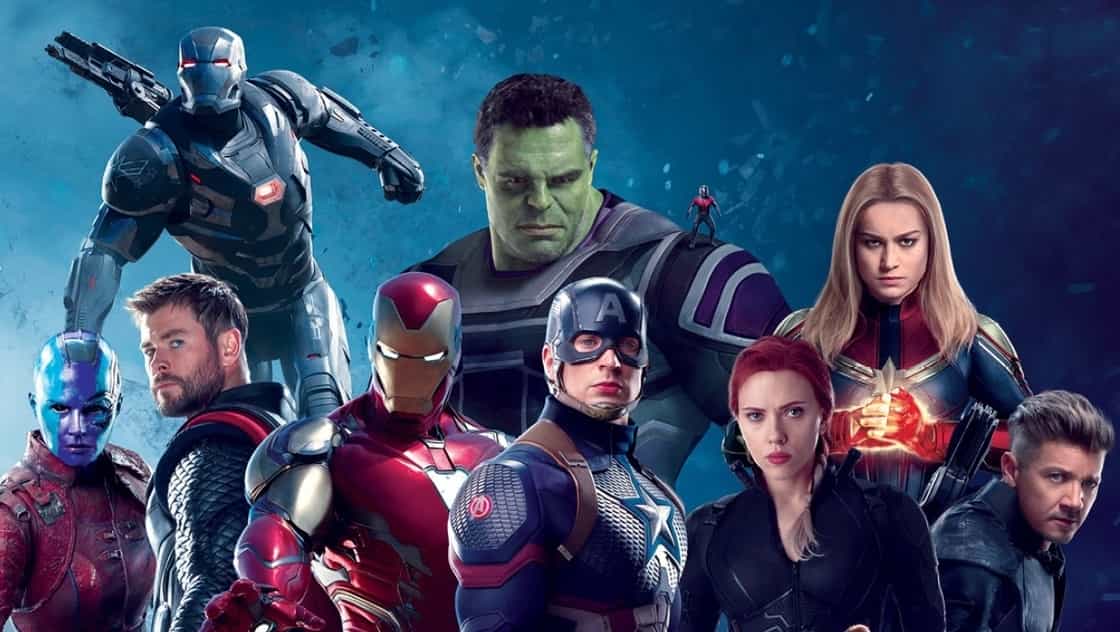 Avengers: Endgame –
Marvel enjoys the biggest fanbase in the world. Where we credit this fanbase for taking this franchise to great heights that it has touched today, there are also some fans who do not stand by each other and find ways to shame other Marvel fans. Well, a piece of news has made its way online in which a 15-year-old girl named Emily Womack couldn't watch Avengers: Endgame because she has Tourette Syndrome, and inconsiderate people in the theater forced the staff and officials to get Emily & her family out, even before the movie began.
[adinserter block="1″]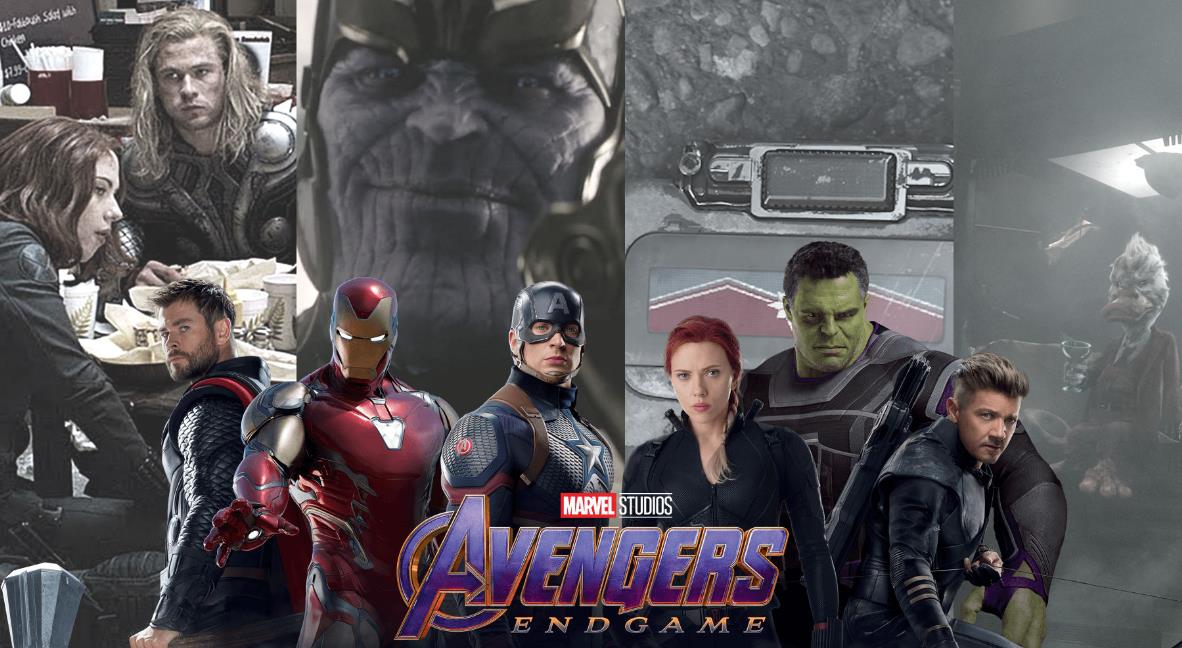 It is really heartbreaking because if anything, this movie has taught me to help the ones who can't help themselves. This franchise has given a lot of role models & idols but I don't think these bunch of people in the theater are really fans of Marvel movies. Because they aren't humans in the very first place. The disturbing thing is that Emily then posted a video on Facebook, talking about how she felt about all of this. In the video, she explained how she was letting her tics out so that she can enjoy the film when it starts. But, the people in the theater simply started complaining and left her embarrassed. Here's the video:
Emily's #endgame was spoiled. Not because someone shared the ending of Avengers Endgame, but because she was asked to leave the theatre before it even began. Emily has #Tourette Syndrome, but it is not what defines her. Situations like these are happening far too often and can be avoided with a greater understanding of #TouretteSyndrome. We urge AMC Theatres, and other organizations, to take advantage of the free in-service trainings that the Tourette Association of America can provide. #dontspoiltheEndGame Marvel #AvengersEndGame #TouretteAwareness

Tourette Association of America ಅವರಿಂದ ಈ ದಿನದಂದು ಪೋಸ್ಟ್ ಮಾಡಲಾಗಿದೆ ಸೋಮವಾರ, ಏಪ್ರಿಲ್ 29, 2019
"Today I went to go see the movie premiere for Avengers: Endgame with my mom and my dad," Emily said. "They wanted to take me to it because they know I've wanted to see it since Infinity War, because once again I love Marvel, and also wanted to know what happened to Peter Parker because I love him."
[adinserter block="2″]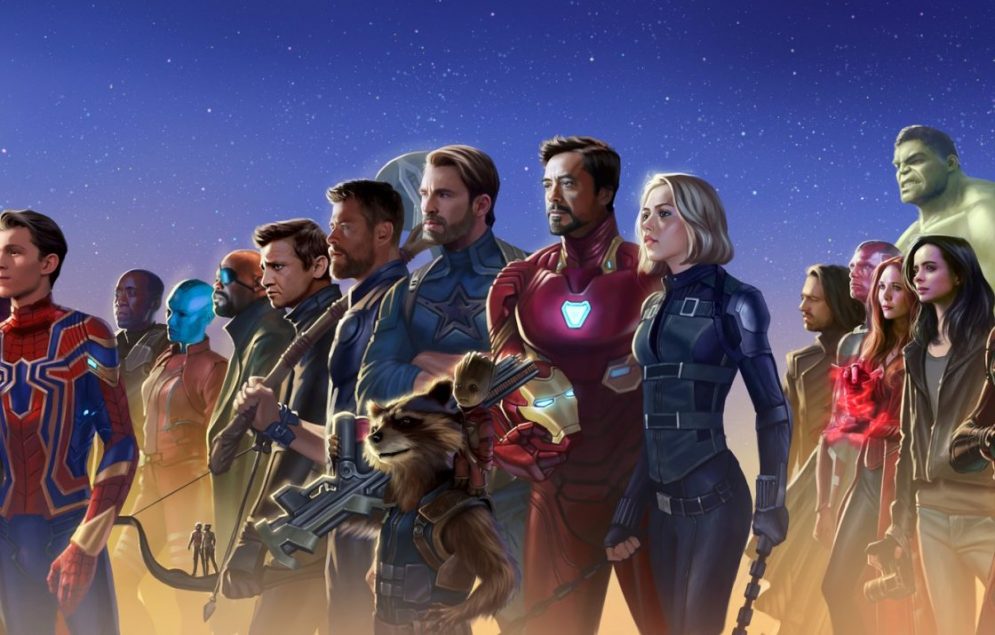 "I have the ability to suppress my tics," Emily added. "I scream and I move around a lot and I twitch my eyes and things like that, but I do have the ability to hold it back when necessary but it hurts, especially over long periods of time so if I don't have to I try not to. A movie like the Avengers is usually like 2 hours, 3 hours long and in order to watch the movie I was releasing my tics before the movie started during the previews so that during the movie I wouldn't be ticing because I like to enjoy the movie too. I don't want to scream. I understand that it would be hard to watch a movie like that."
[adinserter block="3″]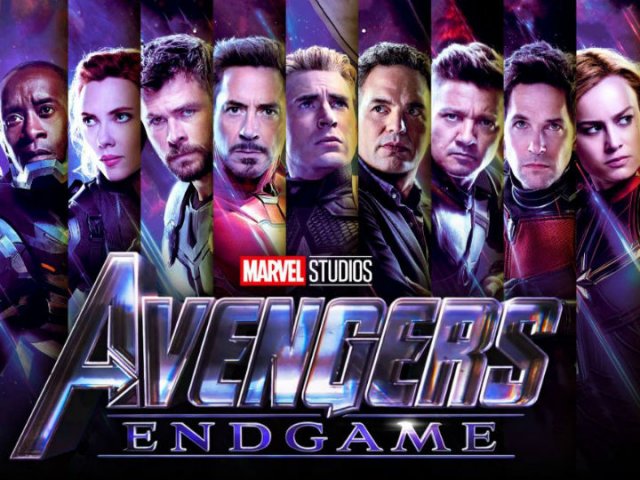 "The theater, the manager of the theater came and they tapped my mom on the shoulder and they were like 'hey, come talk to me'. They had told my parents that people were complaining about me. The movie hadn't started. There were previews of like underwear and stuff like that. I guess they asked if we could leave and if we didn't leave then anyone who complained they have to give the people in the theater free tickets if I didn't leave."
[adinserter block="4″]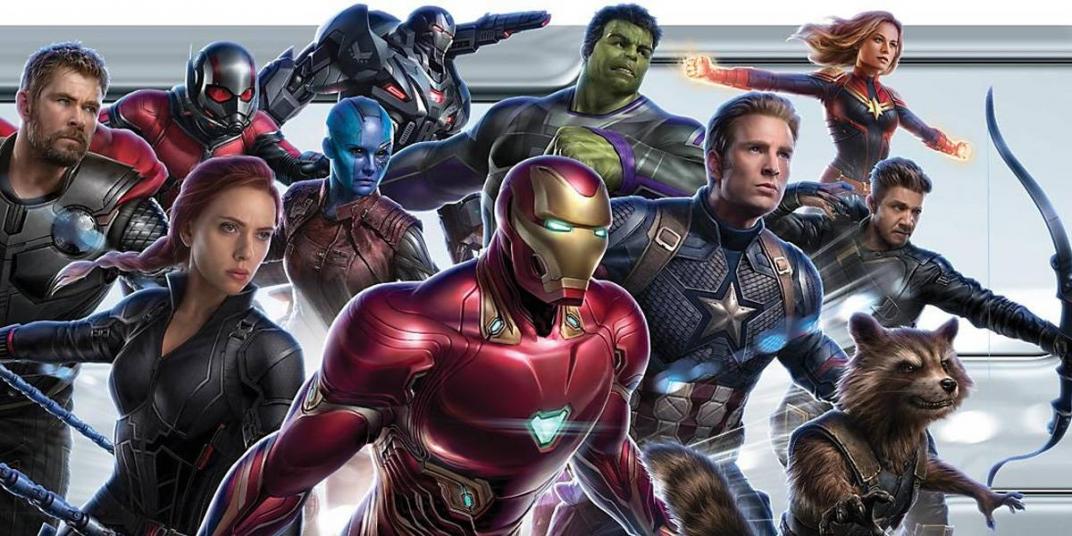 "I understand, I understand that during a movie people don't want to hear me tic like that. But I wish you would've given me a chance before coming and asking me to leave the theater," Emily added. "I automatically get more embarrassed and I feel so judged whenever people are like 'okay, we want you gone.' The movie hadn't even started yet. They're advertising underwear on the screen. This hurts, and so they want me gone, so okay, I don't feel comfortable anymore being in a theater where everyone's there like 'why is she here, and my Tourettes automatically gets worse whenever it's brought to my attention."
[adinserter block="5″]
"And whenever I'm in an uncomfortable situation, so I'd appreciate it if in the future somebody could talk to my parents or talk to me before going to a manager or if the manager could've waited until the movie had started. I wasn't going to tic during the movie and I can suppress these things. Also, I wasn't even given the chance to watch a movie. Sadly, I didn't get one second in before they asked me to go, and I've been waiting for this movie."
[adinserter block="6″]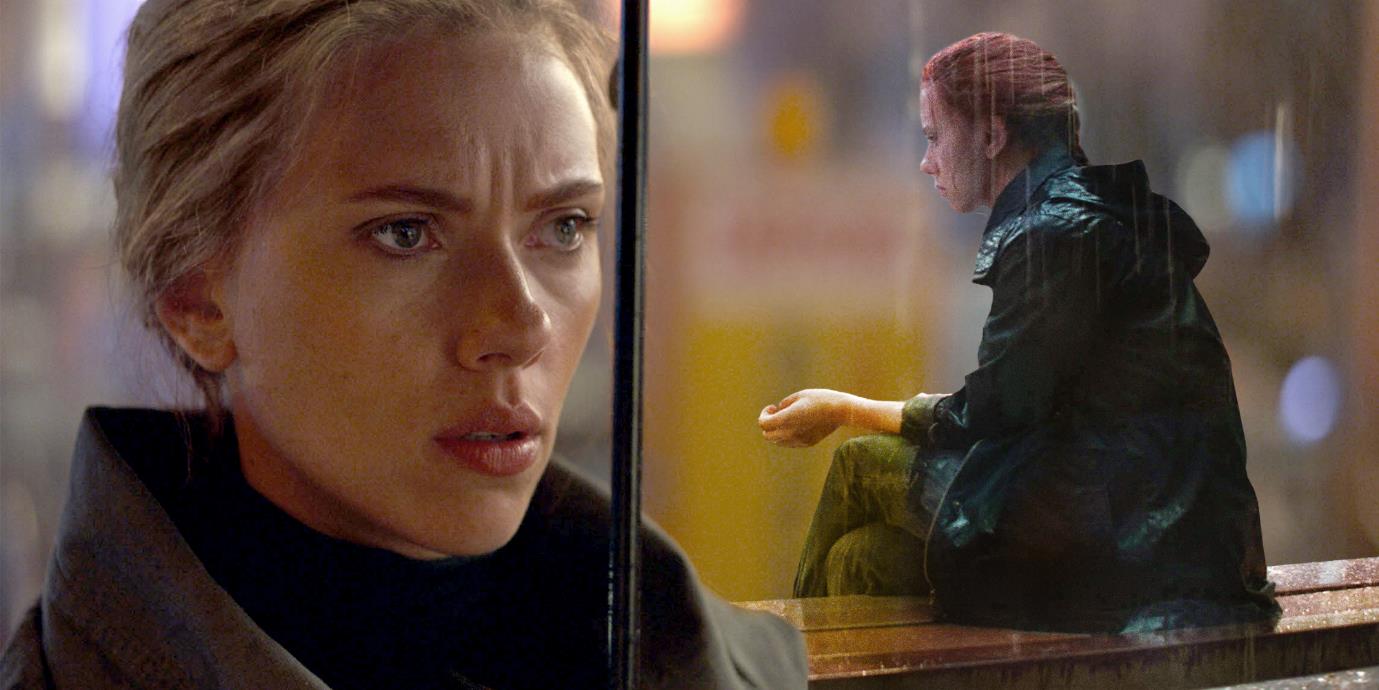 The more hurting thing is that Emily's mother has described this incident as a normal thing for them. Because it's not the first time they're experiencing such a thing but maybe this will bring awareness and hope other people with this syndrome don't have to face these kinds of things. She said,
[adinserter block="15″]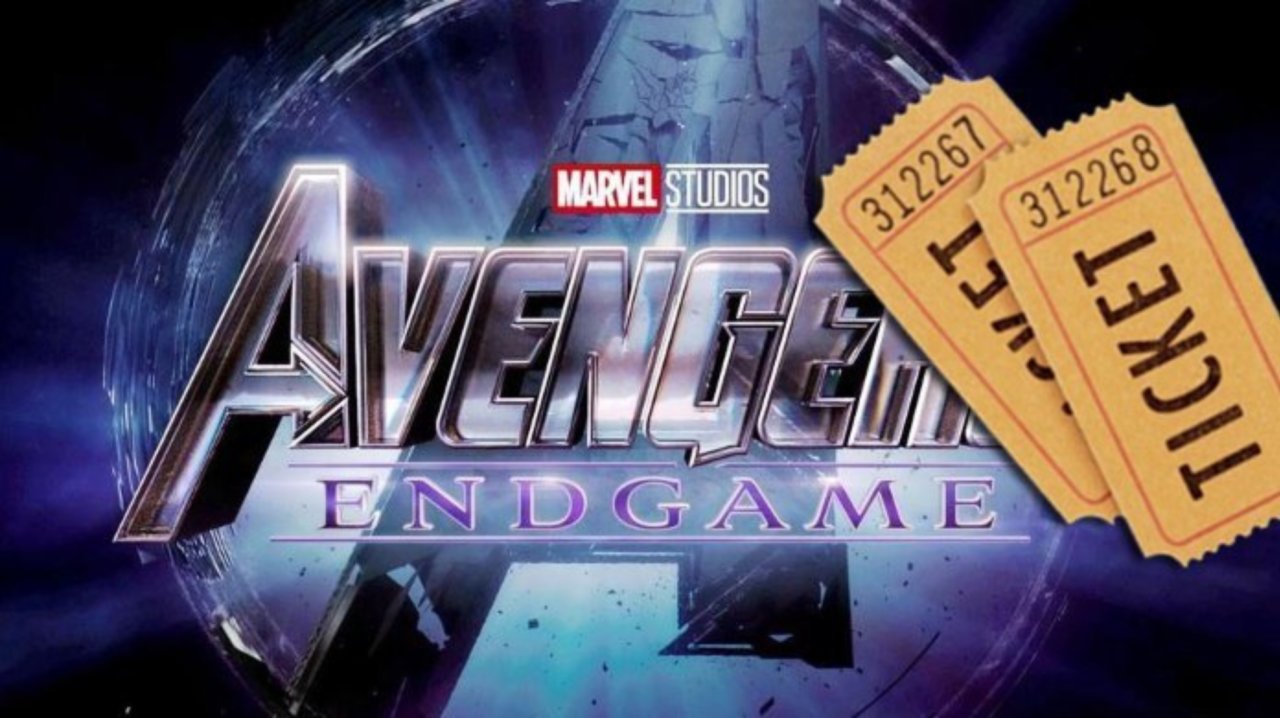 "Unfortunately, this incident wasn't out of the ordinary for us," Tina Womack added. "Normal, everyday things like shopping, eating out become tasks with potential frustrations like staring, giggling, and whispers. The most hurtful thing, for Emily, is when adults call her names. Some have gone as far as to suggest that there was a crow or some other loud squawking bird loose in the store. We hope that sharing Emily's experience will open a dialogue about Tourette's and bring some awareness for everyone who has been through similar experiences."
[adinserter block="16″]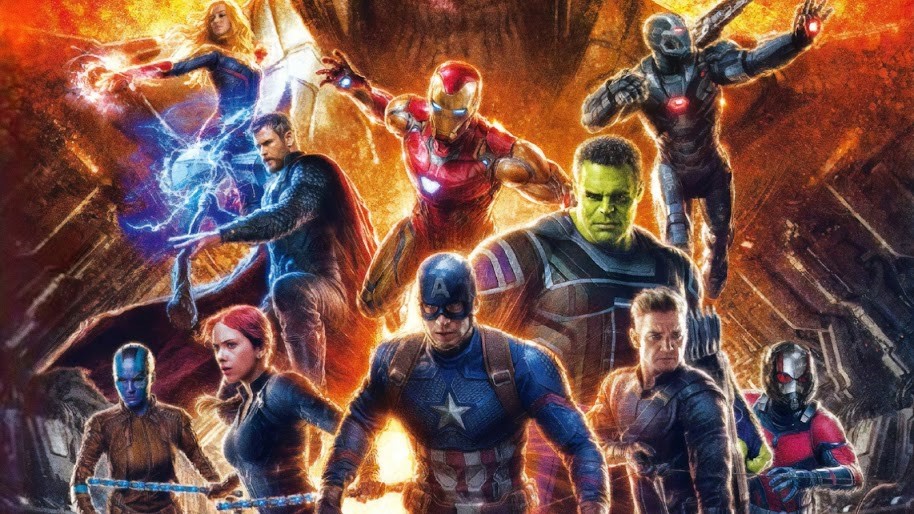 This is shameful and we all should bring this news forward to create awareness. So, if you're with us then do share this news on various social media platforms. Superheroes didn't teach us this, please don't ruin their hard work & principles.
[adinserter block="51″]