Movies
The Rise of Skywalker Becomes Disney's 7th Movie to Cross $1 Billion in 2019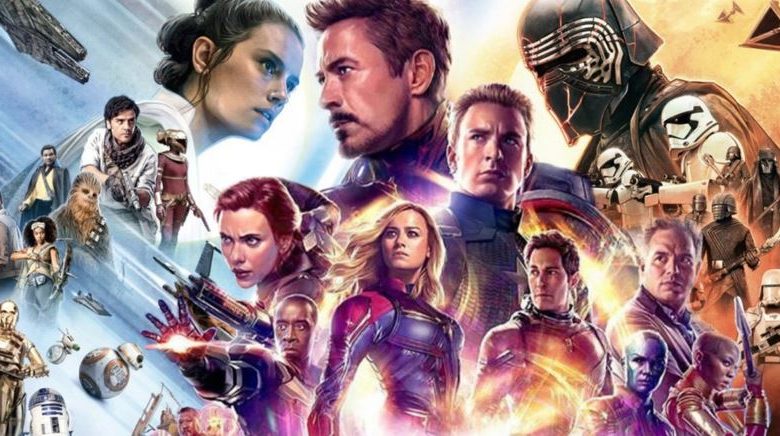 Disney had a blast in 2019. Apart from launching Disney+ and acquiring 20th Century Fox, they had their biggest year at the Box Office. Star Wars: The Rise of Skywalker took their Box Office total past $11 Billion. And now, Star Wars: The Rise of Skywalker has finally joined the ranks of 6 other Disney films of 2019 to have gone past the $1 Billion mark.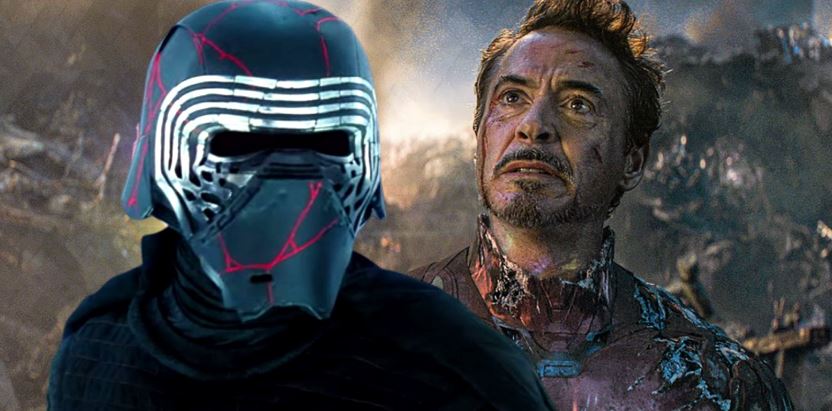 Here are the Top 10 movies of the 2019 worldwide Box Office.
Avengers: Endgame – $2.8 Billion
The Lion King – $1.656 Billion
Frozen II – $1.374 Billion
Spider-Man: Far from Home – $1.131 Billion
Captain Marvel – $1.128 Billion
Toy Story 4 – $1.073 Billion
Joker – $1.069 Billion
Aladdin – $1.050 Billion
Star Wars: The Rise of Skywalker – $1.003 Billion
Fast & Furious Presents: Hobbs & Shaw – $758 Million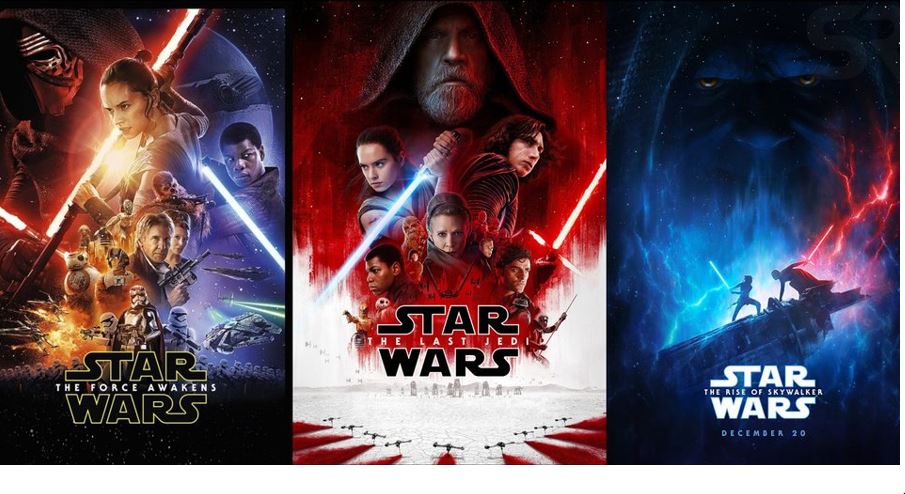 After the bad reception of The Last Jedi, it was always going to be difficult for Star Wars: The Rise of Skywalker to fix things. Disney had lost a good chunk of the Star Wars fandom over The Last Jedi and Solo – A Star Wars Story. The opening weekend numbers of The Rise of Skywalker proved that it would definitely lose to The Last Jedi, let alone The Force Awakens.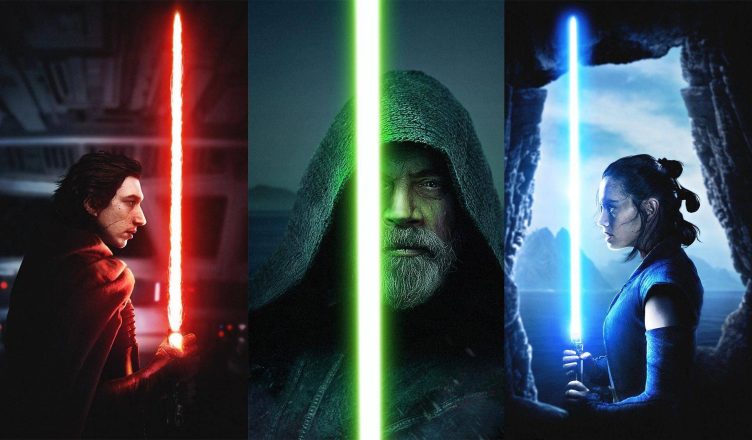 Star Wars: The Rise of Skywalker opened with $175 Million. It currently stands at $1.003 Billion and might just power through to somewhere between $1.050 Billion – $1.1 Billion. Comparing this to the previous 2 Star Wars films, Star Wars: The Force Awakens opened with $247 Million and ended up making $2.068 Billion worldwide. The Last Jedi opened with $220 Million and ended up making $1.332 Billion.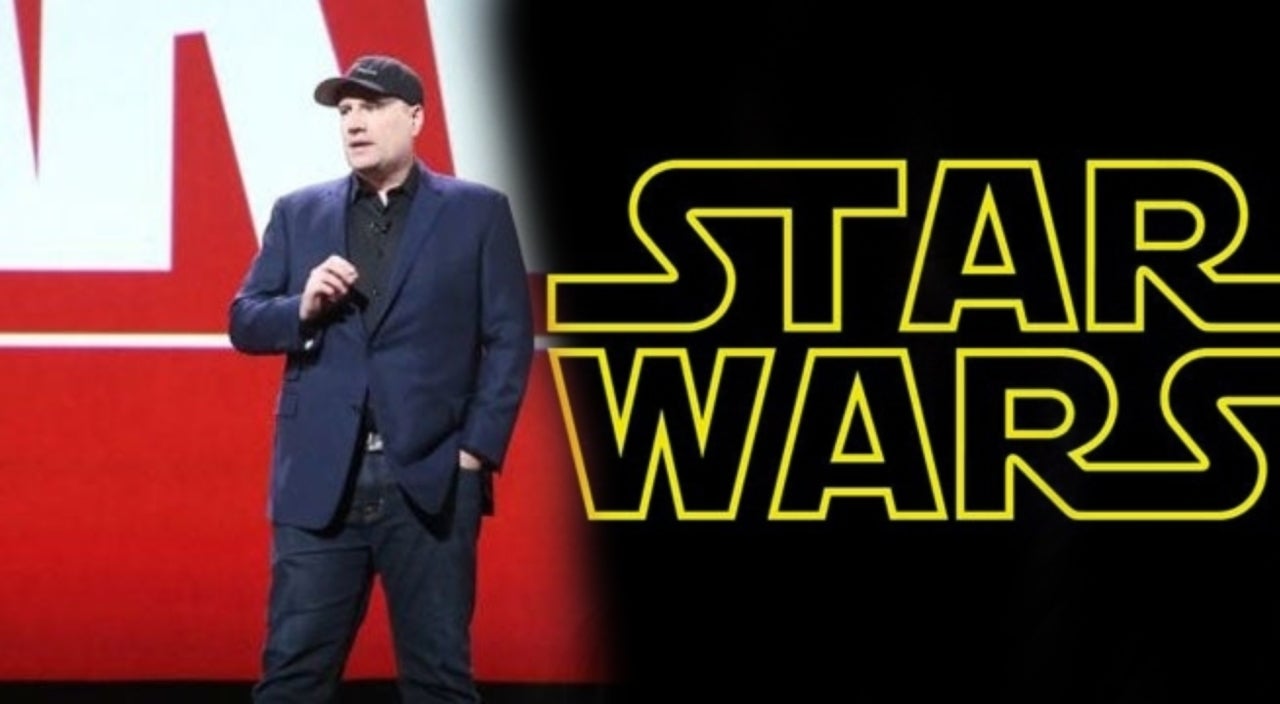 Disney now has the options to continue the franchise with the story of Rey, Finn & Poe, and explore a different angle at the world of Star Wars just like The Mandalorian. They did clearly set up the future of Rey & Finn at least, and that could continue in a new trilogy, or at least Episode X. But moving forward, Disney will have to be smart about things. So far, they have been taking smart decisions by letting people from Marvel handle Star Wars. Jon Favreau created The Mandalorian. Taika Waititi was a huge part of it. Kevin Feige will produce a future Star Wars movie. There's a lot in play.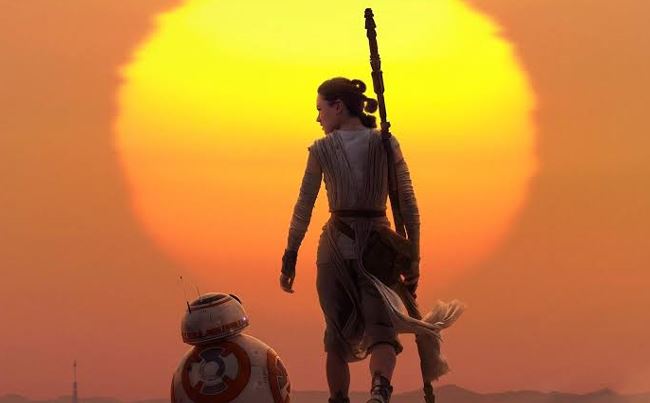 For now, we have to agree that the ending of Episode IX was pretty good. Writer Chris Terrio spoke with IndieWire about the ending. He explained what really happened in the end and why Rey went to Luke's old home on Tatooine:
"We thought of it as just paying her respects and sort of undoing the original sin at the end of the third movie, which is the separation of the twins. I mean, of course, they had to be separated to keep them safe, and the trilogy wouldn't exist, the six movies wouldn't exist if they hadn't been separated! But that felt to us like it was almost like a wrong that need to be righted. We very deliberately in the script described the wrapping of the sabers, as 'like you were wrapping infants.'
That's the thing that you see at the of the third movie, where the two infants are wrapped, and one is sent to Tatooine to be a farmer, and one is sent to Alderaan to be a princess. Leia's home doesn't exist anymore, so we thought, 'Well, Luke could take Leia to his home where he grew up, and where we first saw Star Wars.'"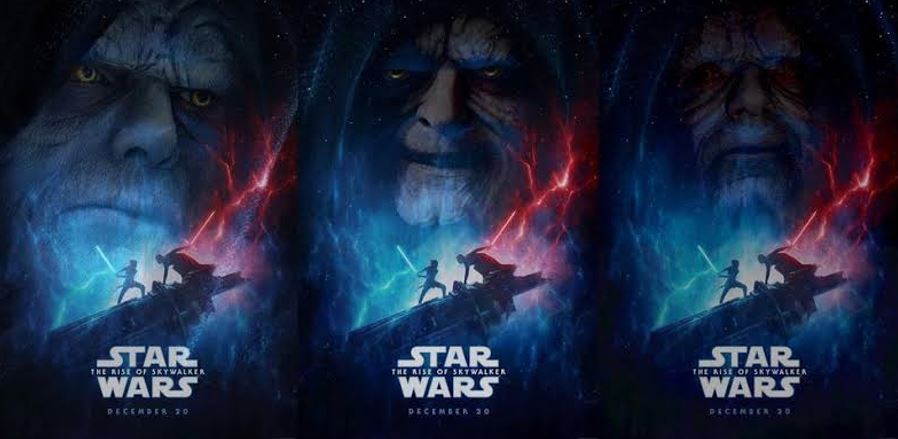 Directed by JJ Abrams, Star Wars: The Rise of Skywalker stars Daisy Ridley, Adam Driver, John Boyega, Oscar Isaac, Lupita Nyong'o, Domhnall Gleeson, Kelly Marie Tran, Joonas Suotamo, and Billie Lourd. Joining the cast of Episode IX are Naomi Ackie and Richard E. Grant. They are joined by veteran Star Wars actors Mark Hamill, Anthony Daniels, and Billy Dee Williams, who will reprise his role as Lando Calrissian".