Movies
MCU Movies Have Crossed a Major Box Office Milestone in 2018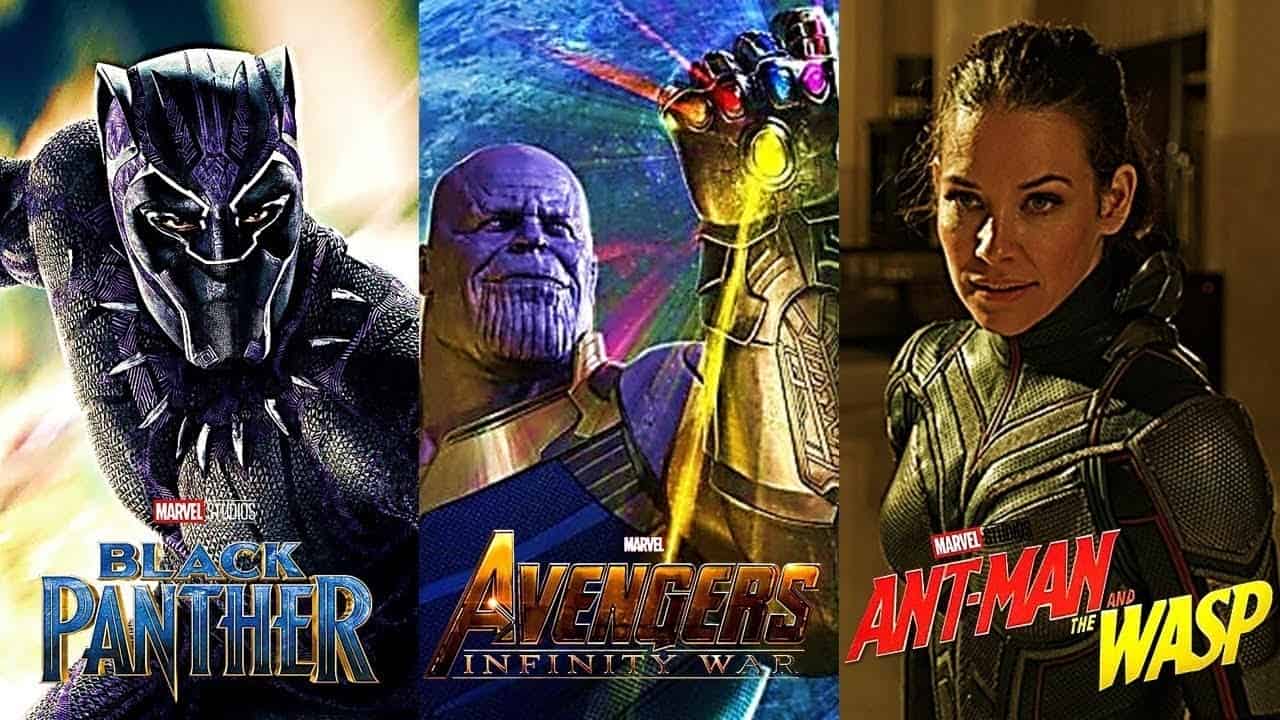 Superhero movies have ruled the Box Office this year as when you look at the results of this year, 5 out of the top 7 movies in the worldwide highest grossing list of 2018 are in fact Superhero movies and 3 of them are obviously Marvel Cinematic Universe Movies. This year has been really great in particular for all the MCU movies as they have created history.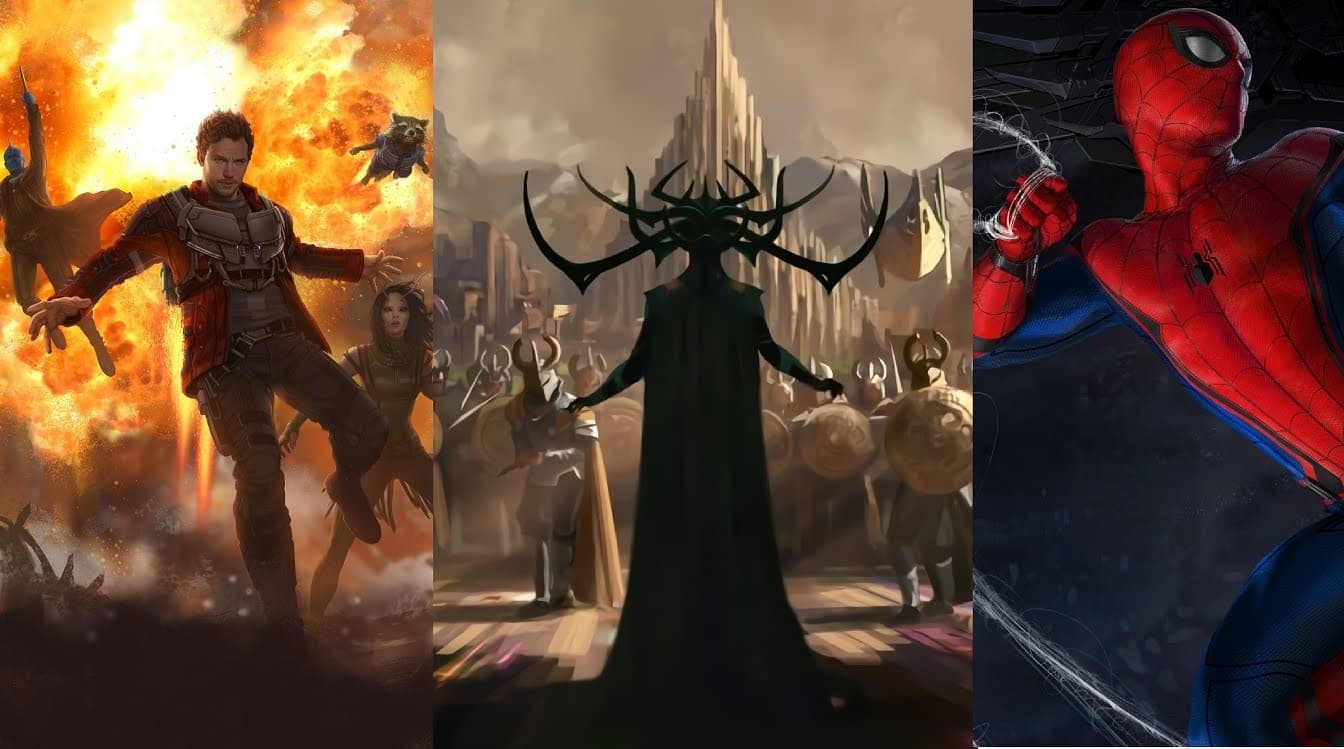 2017 was the first year to launch 3 MCU movies in a year but out of those, only 2 belonged to Disney as Spider-Man was distributed by Sony. But 2018 has been big for Disney as all three MCU movies that came out were owned by Disney because Marvel had the rights to all the movies.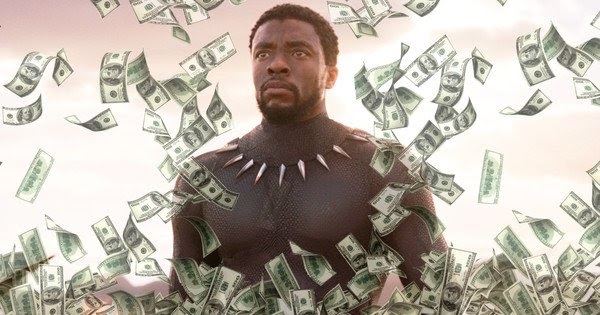 Things started off with Black Panther which turned out to be a huge bonus for Disney / Marvel as they did not expect such Box Office shattering returns from the film. Black Panther became a huge deal especially at the domestic Box Office as it went past $700 Million and became the highest Grossing Superhero movie at the Domestic Box Office.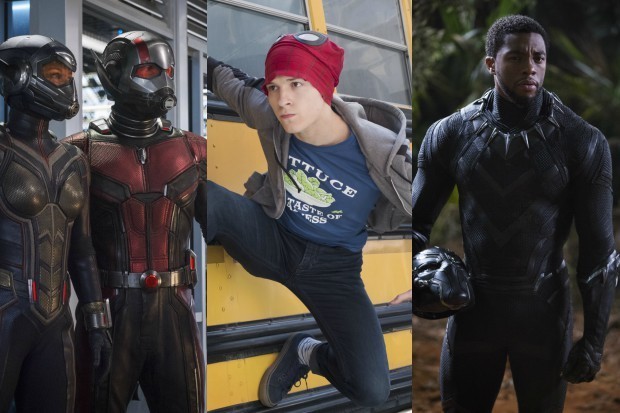 Overall earnings for Black Panther were also huge as the movie ended up with $1.346 Billion in total. It was a groundbreaking masterpiece and deserved every penny it made. There were many things that worked excellently in the movies and one of the reasons why the movie stands out and shines brightly is how amazingly, all the characters have been incorporated in the movies. Also, the story of the movie was beautifully crafted by Director Ryan Coogler. Right from the start to the end, every element worked just perfectly and what the Director wanted to deliver was delivered by so many powerful performances throughout the movie.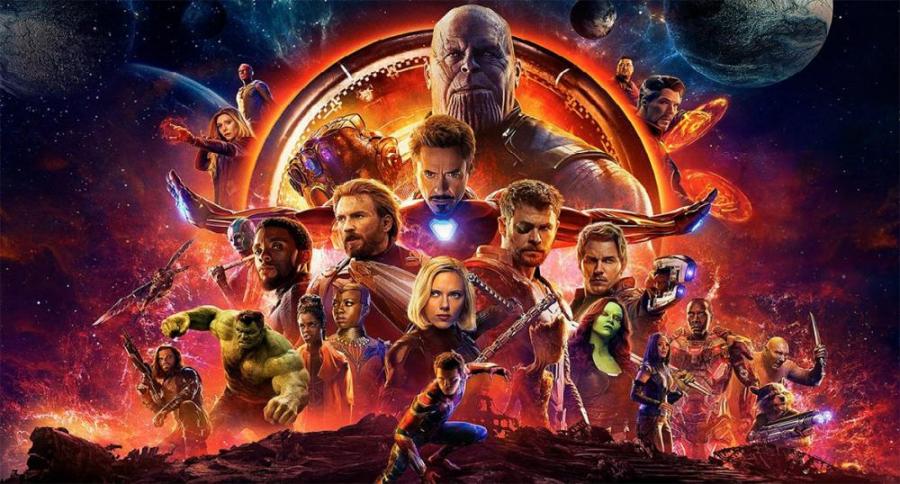 Then came the record-breaking Avengers: Infinity War which was the most anticipated movie of this year. The first trailer of the movie proved that Marvel could expect some insane numbers from this film and that is why they did not hesitate in spending almost $300 Million each on Avengers: Infinity War and Avengers 4.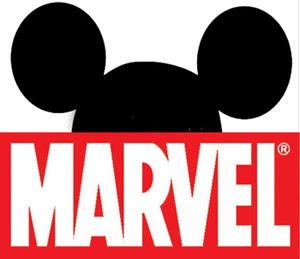 Well, it all turned out even better than expected as Disney / Marvel earned more than $1.3 Billion in pure profit after cutting out the production and marketing costs. Avengers: Infinity War became the first Superhero movie to gross past the $2 Billion mark and it ended up just falling short of $22 Million behind Star Wars: The Force Awakens. Still, Infinity War stands as the fourth highest grossing movie of all time with the earnings of $2.046 Billion.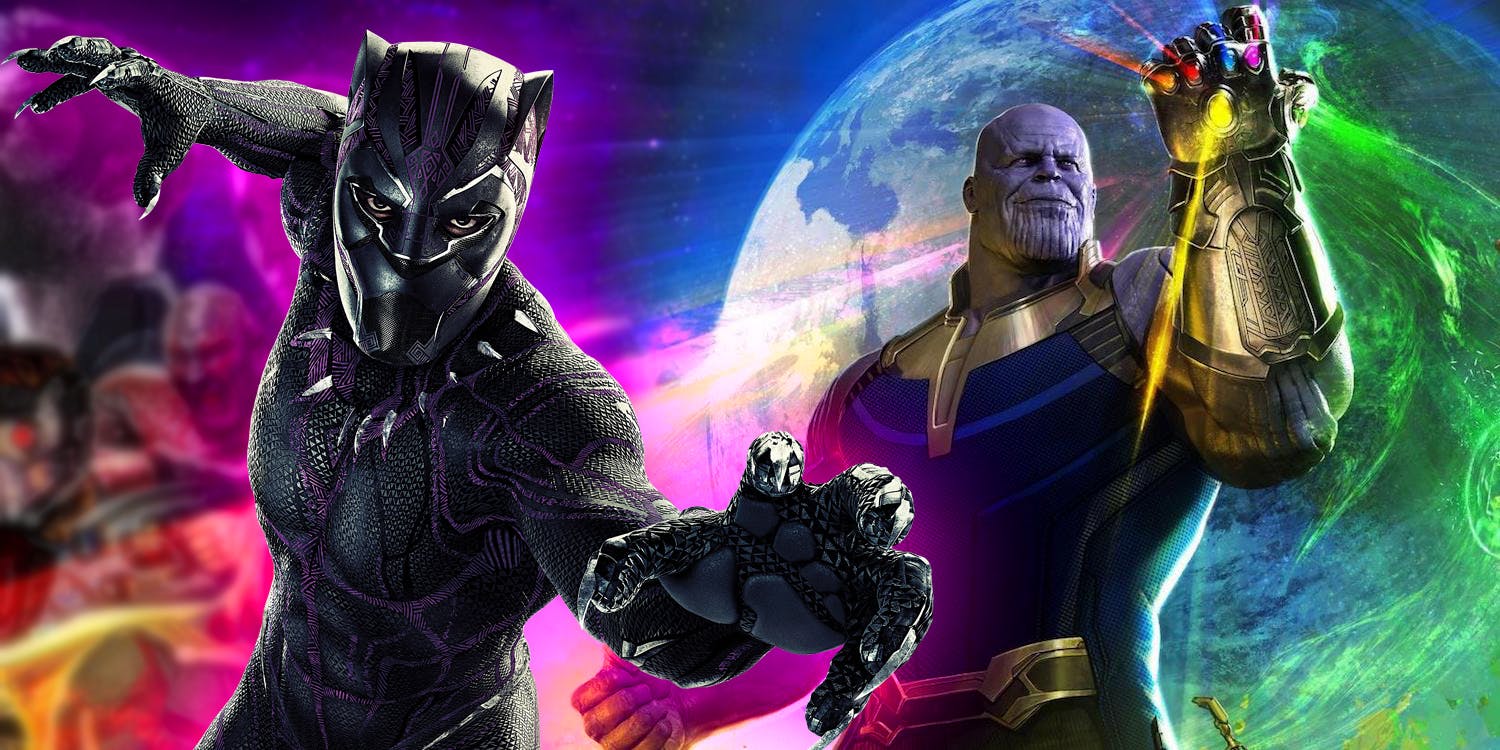 The success of these two movies proved that Marvel is leagues ahead of every other franchise in Hollywood, and the hype for these characters has ensured that every movie that they put out will be a massive success. Marvel built a 100% success rate throughout the last 11 years putting out 20 movies and that success came from focusing on one movie at a time. Obviously, they had multiple movies under development but they go by the formula of one movie at a time, which is why every movie that they put out is unique in itself.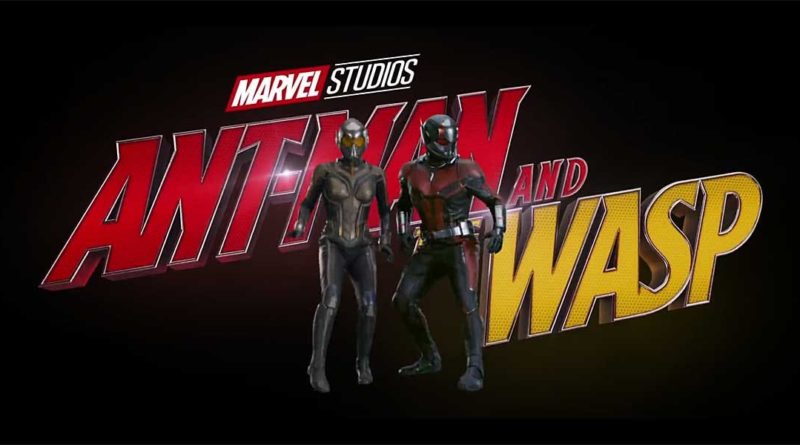 Ant-Man and the Wasp is currently playing in theatres and it has not been as big of a success as Avengers: Infinity War and Black Panther were, but it was yet another successful outing as not only did it manage to get a sizable profit, but it also got a great critical acclaim. This is Ant-Man we are talking about after all. It has made a much larger profit than the entire Justice League, so this is a big win for Marvel anyway. The recent release of Ant-Man in China helped the movie go past $600 Million, and it currently stands at $610 Million worldwide.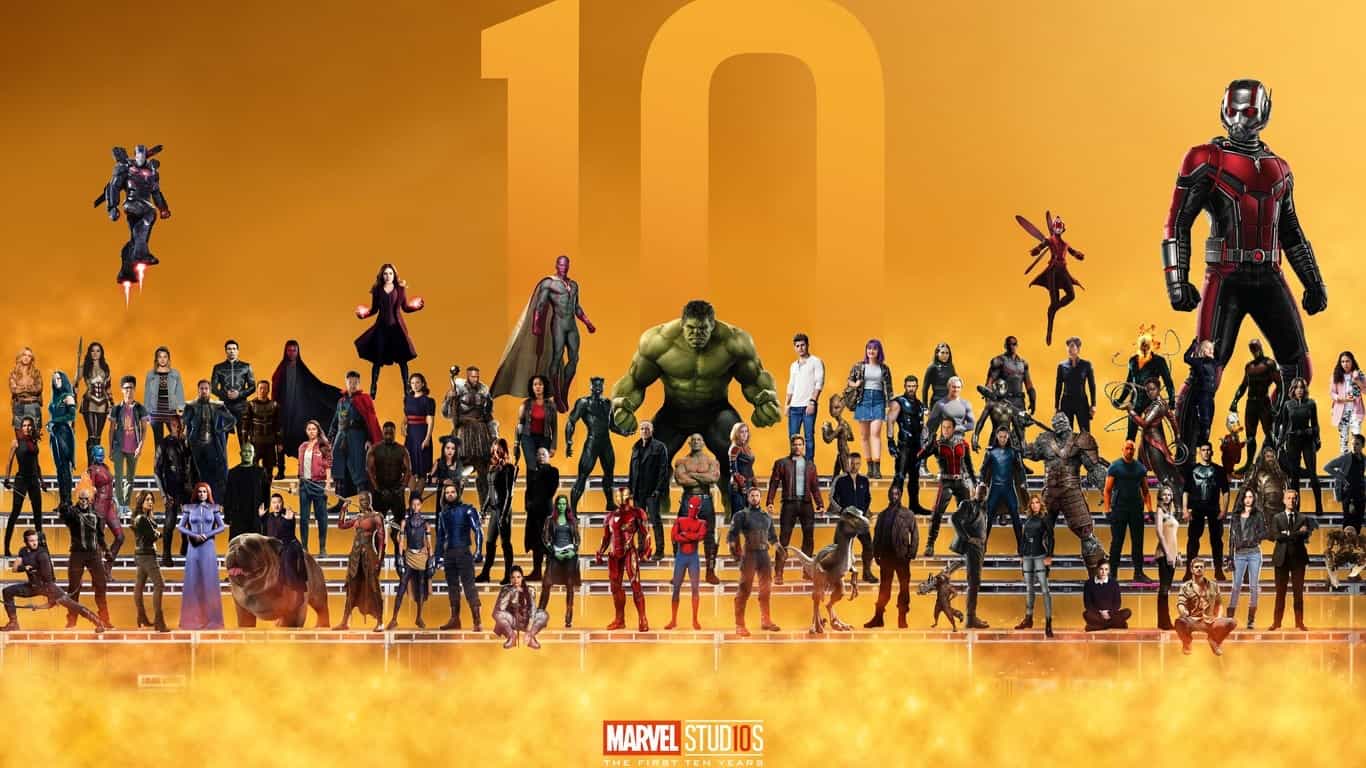 The earnings that came from Ant-Man this weekend have allowed Marvel to achieve another major milestone! It has allowed them to go past the $4 Billion marks this year as the sum total of all three MCU movies have given Disney more than $4 Billion! Disney keeps topping the highest grossing movies list every year and this year has been no different. The next year may even be even bigger with Avengers 4, Captain Marvel and Star Wars IX.