Movies
A Huge MCU Fan Translates Wakandan Text On Black Panther's Suit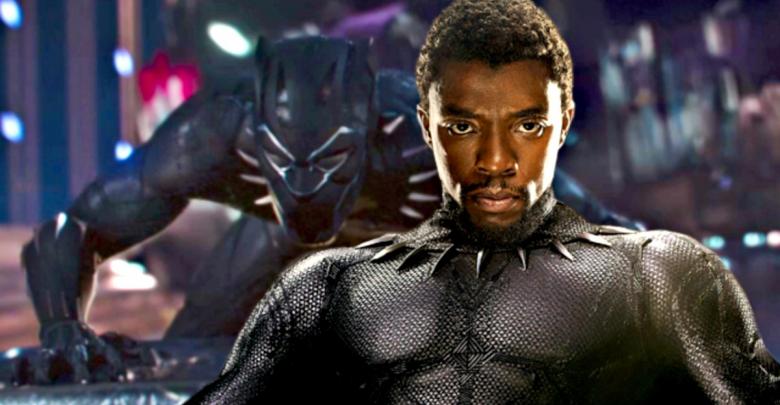 Black Panther is one of the strongest MCU superheroes who was introduced in Captain America: Civil War. He accompanied his father T'Chaka who was representing the Kingdom of Wakanda at the UN, but Bucky aka Winter Soldier carried out multiple explosions at the behest of Zemo, resulting in T'Challa father's death. He joined Team Iron Man to take down Winter Soldier.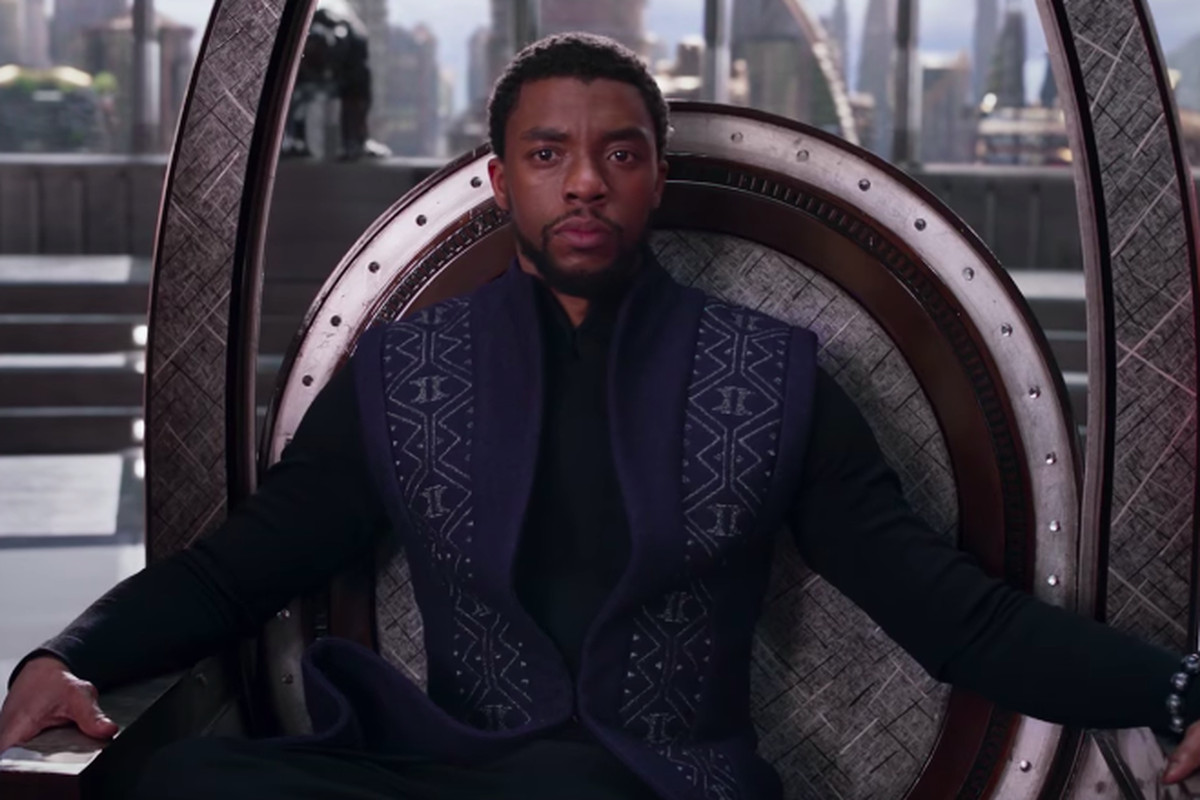 Chadwick Boseman is MCU's Black Panther and due to his strong performance in Civil War, Marvel greenlit Black Panther solo film to be directed by Ryan Coogler. Ryan's creative team delivered the goods and Black Panther is now second highest grossing superhero movie, next only to Avengers: Infinity War. Here's how Ryan Coogler described the movie: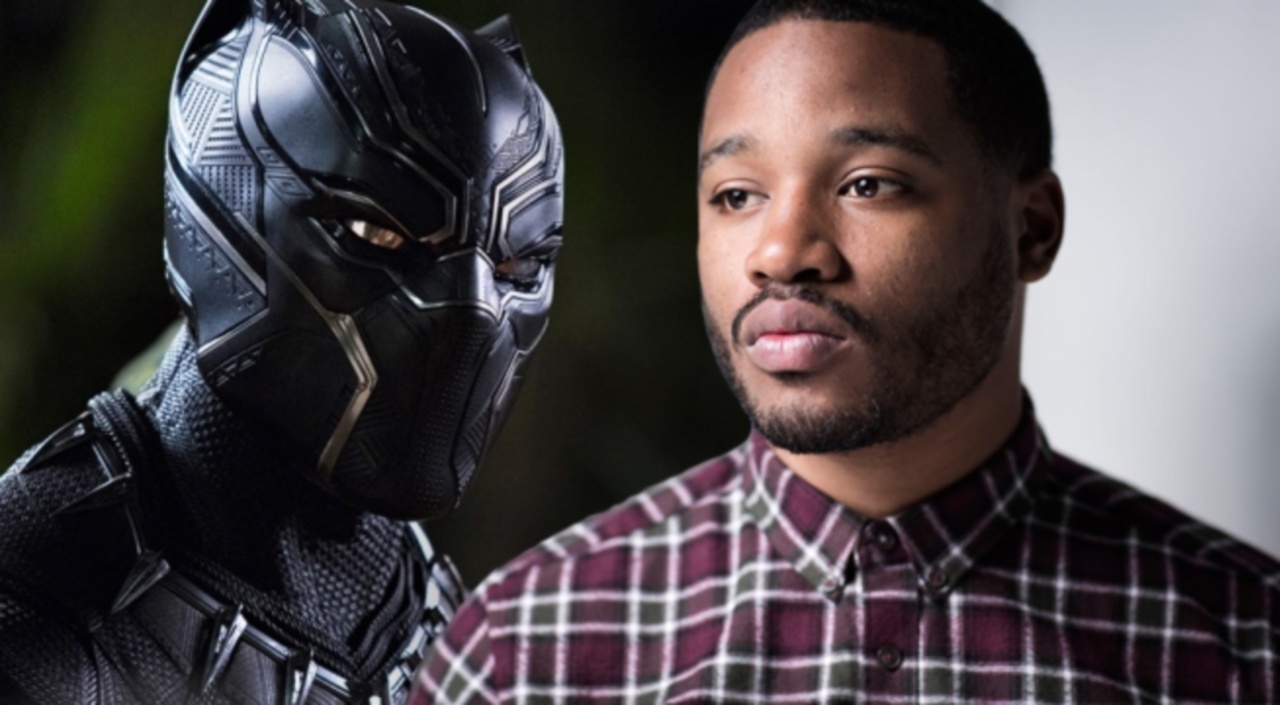 "In this movie, a lot like politics, it's a little tricky to define who's a good guy. The film very much plays with those concepts, looking at conflicts and different motivations, and who's with who. What makes him different from other superheroes first and foremost is he doesn't see himself as a superhero. He sees himself as a politician. That's the first thing on his mind when he wakes up in the morning: 'How am I going to fulfill my duties as king of this place?'"
The movie has become a cultural phenomenon, particularly among the African Americans. Chadwick Boseman in an interview with CBR explained why he liked the movie and further echoed the sentiment that not just Black people, everyone felt empowered: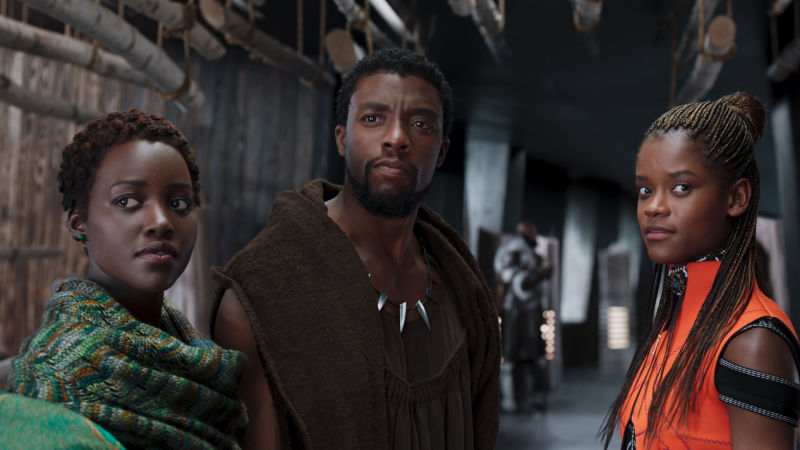 "It's funny, because on one hand, the Marvel movies that I've liked the most are the ones that are funny. I love Ant-Man. But for me, most of the time the darker superhero movies are the ones that I gravitate towards, that I love the most. So I'm glad that I'm not in an Ant-Man. I'm glad that the tone of [Black Panther] may be a little grittier. I just wanted to establish that from the beginning, that that's what we were doing. That that's what I intend to do. I feel like we'll end up in a place that I've always wanted to be when I look at superhero movies. Those are the ones I like the most. It's exciting to do that."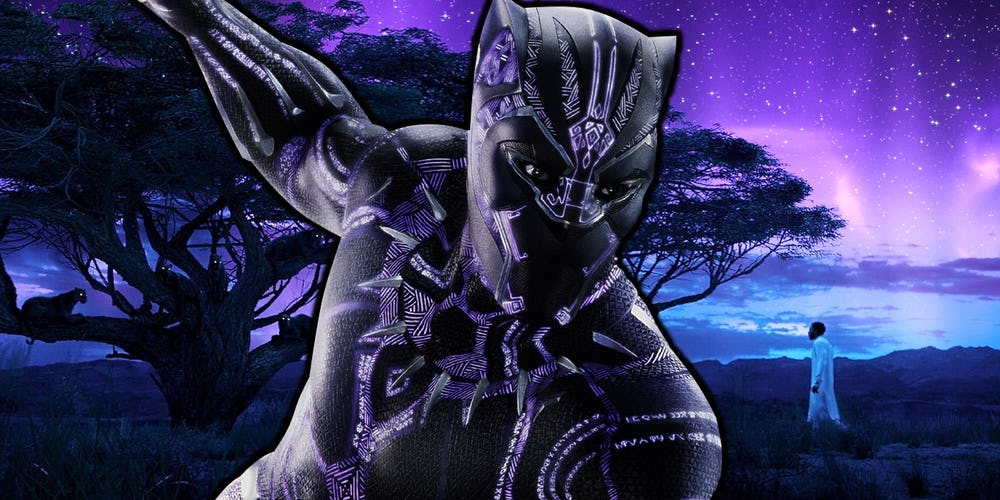 He added: "I feel the energy. The image itself opens people's minds up. You can talk about it all you want, you can have it in a comic book, you can even do an animated series, but when you see real people doing it, it changes something inside of you. It's going to be a big deal because there's not just Black people or people of African descent that want to see it, I think everybody wants to see it. That's the beautiful thing. I truly believe there are more people who want to see it than don't want to see it, especially after being here."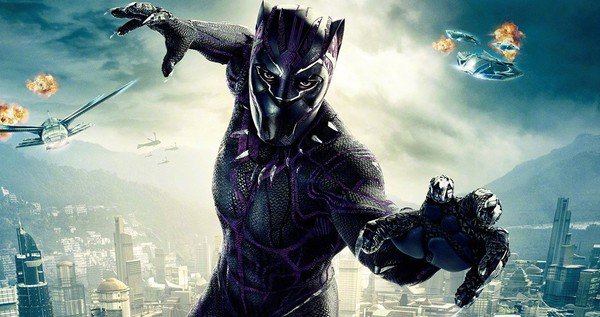 T'Challa's Black Panther Kinetic suit is perhaps more technologically advanced than some of the Iron Man suits. It's made of world's strongest metal 'Vibranium' and loaded with pretty awesome features. A Reddit user whose handle is 'thecruiser' has managed to decode the Wakandan text imprinted on his suit and it pays tribute to his mother Queen Ramonda. It translates into 'I Love You Mom'.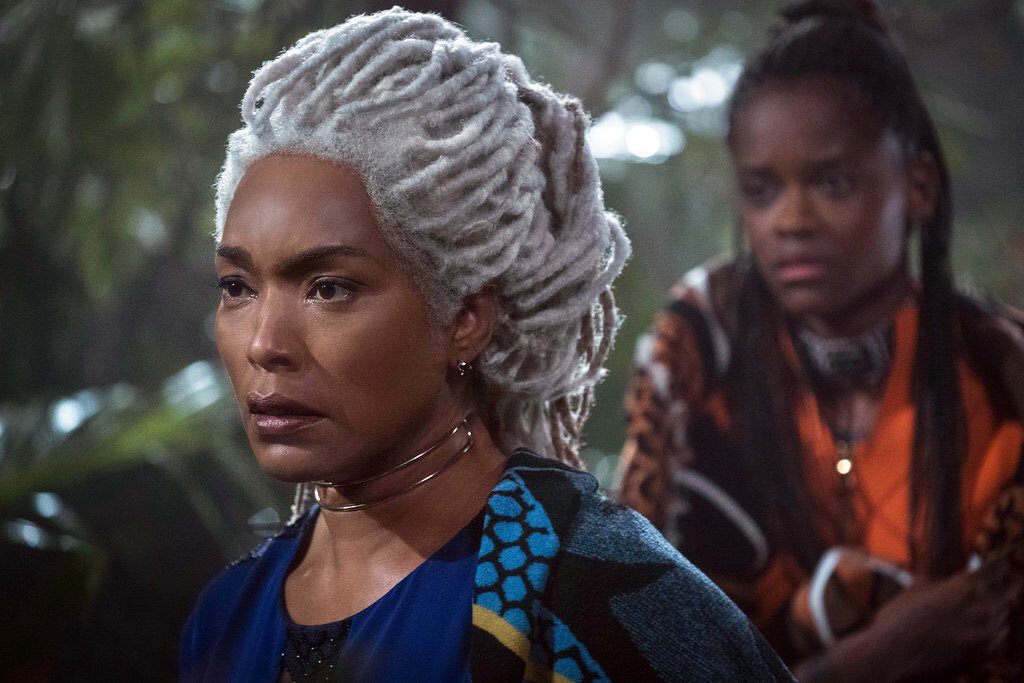 Many fans are saying that it's actually Ryan Coogler' way of demonstrating love for his mother. Nevertheless, this is the sweetest gesture either way. In the aftermath of Thanos Snap, Black Panther turned to dust but his mother Queen Ramonda and sister Shuri did survive, so it's their responsibility now to get Wakanda out of this mammoth crisis.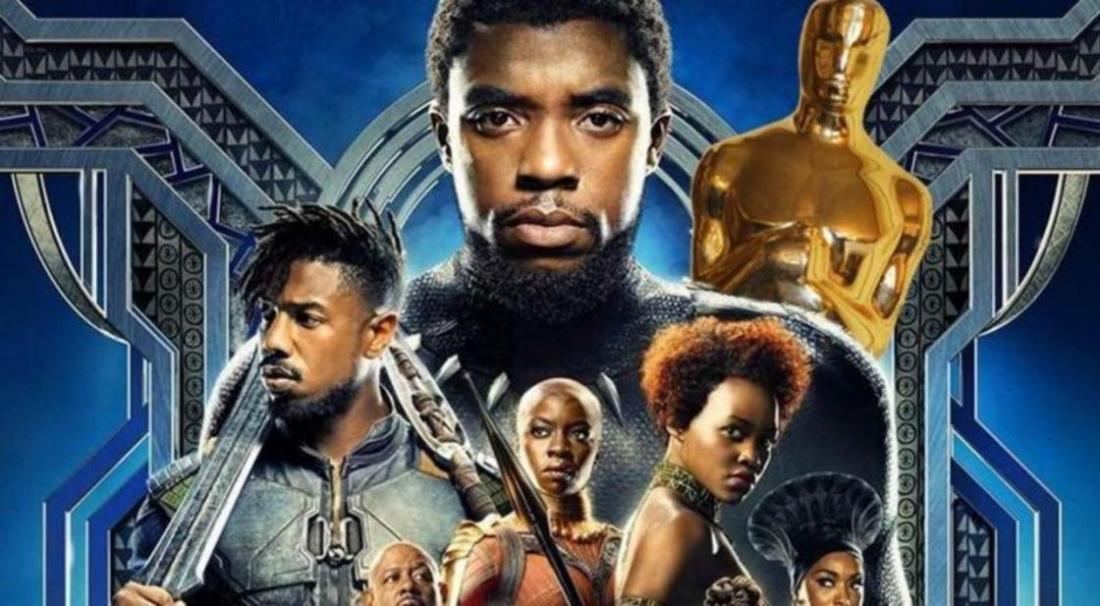 The official synopsis of 'Black Panther' is as follows:
"After the death of his father, T'Challa returns home to the African nation of Wakanda to take his rightful place as king. When a powerful enemy suddenly reappears, T'Challa's mettle as king — and as Black Panther — gets tested when he's drawn into a conflict that puts the fate of Wakanda and the entire world at risk. Faced with treachery and danger, the young king must rally his allies and release the full power of Black Panther to defeat his foes and secure the safety of his people".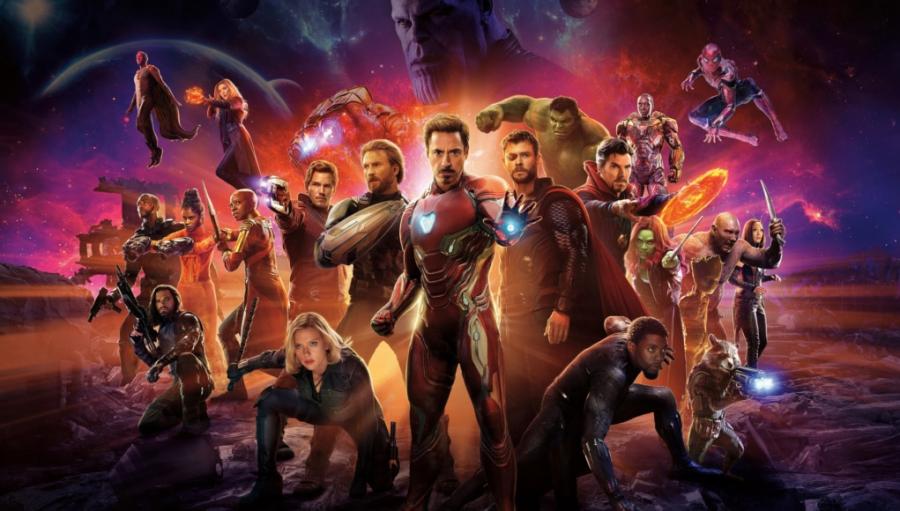 Here's the synopsis for 'Avengers: Infinity War' which is now available in digital/Blu ray/DVD editions:
"Iron Man, Thor, the Hulk and the rest of the Avengers unite to battle their most powerful enemy yet — the evil Thanos. On a mission to collect all six Infinity Stones, Thanos plans to use the artifacts to inflict his twisted will on reality. The fate of the planet and existence itself has never been more uncertain as everything the Avengers have fought for has led up to this moment".