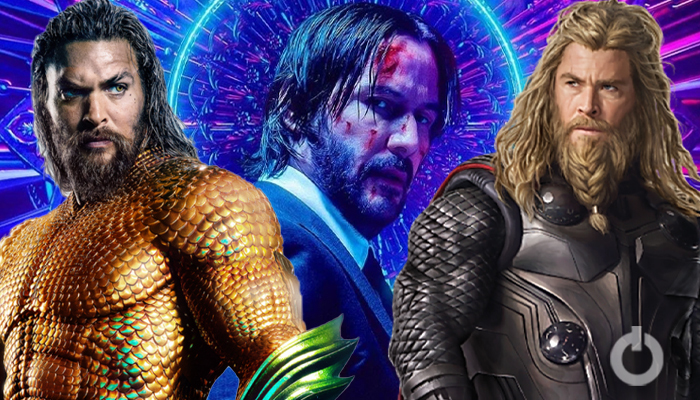 2021 has been much better than 2020, as far as tentpole releases are concerned. Warner Bros. and Universal have been fighting to keep the theatres alive and now Disney is also beginning to participate big time. There are plenty of amazing movies left to arrive. But it is needless to say that the upcoming movies of 2022 are much better and bigger in number. They comprise of all movie genres and we are truly excited about the following roster of 2022's theatrically released films:
23 Upcoming Movies of 2022
Escape Room 2 (January 7) 

Morbius (January 21)

Uncharted (February 18)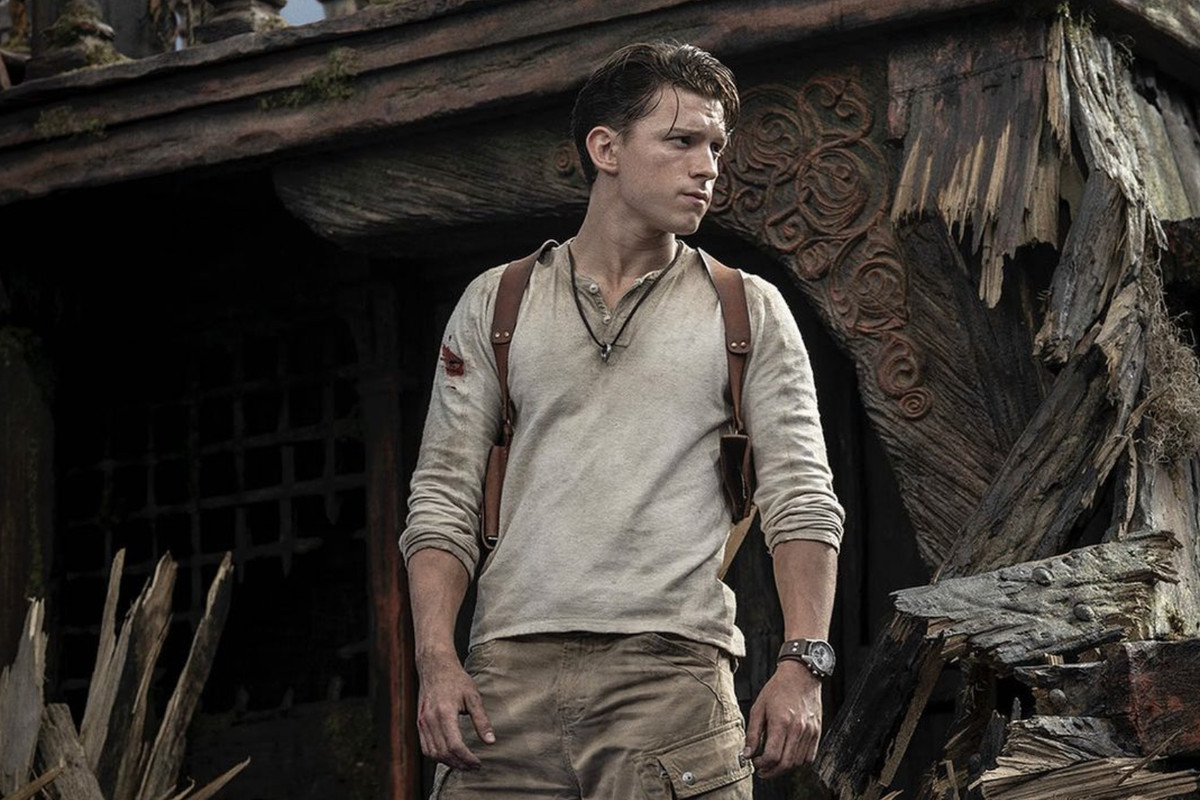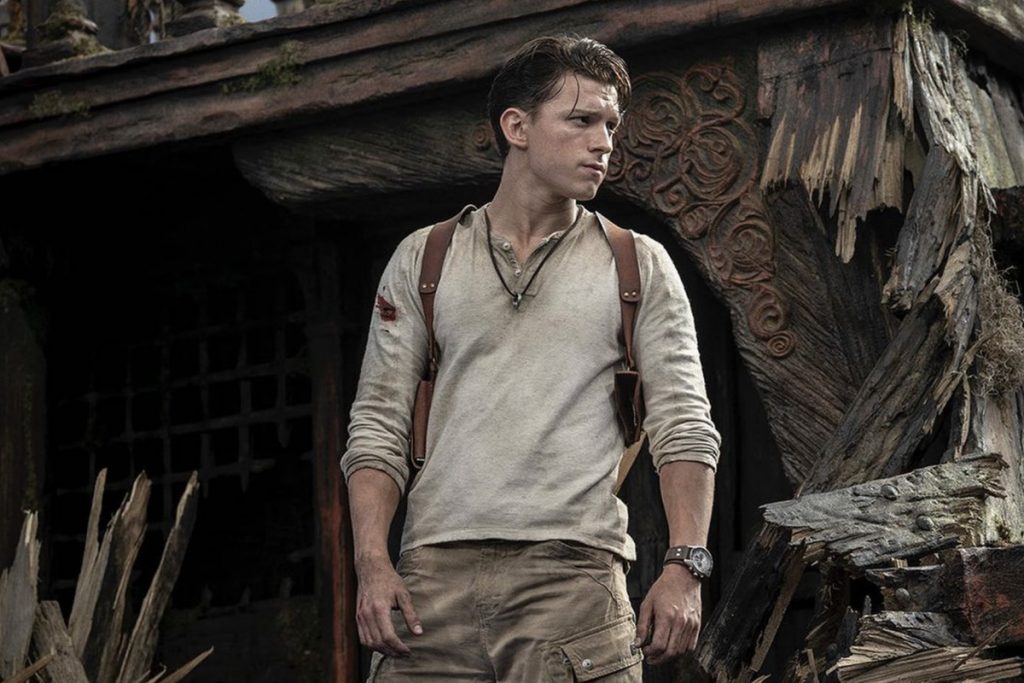 The Batman (March 4)

Doctor Strange in the Multiverse of Madness (March 25)

Sonic the Hedgehog 2 (April 8)

Thor: Love and Thunder (May 6)


John Wick: Chapter 4 (May 27)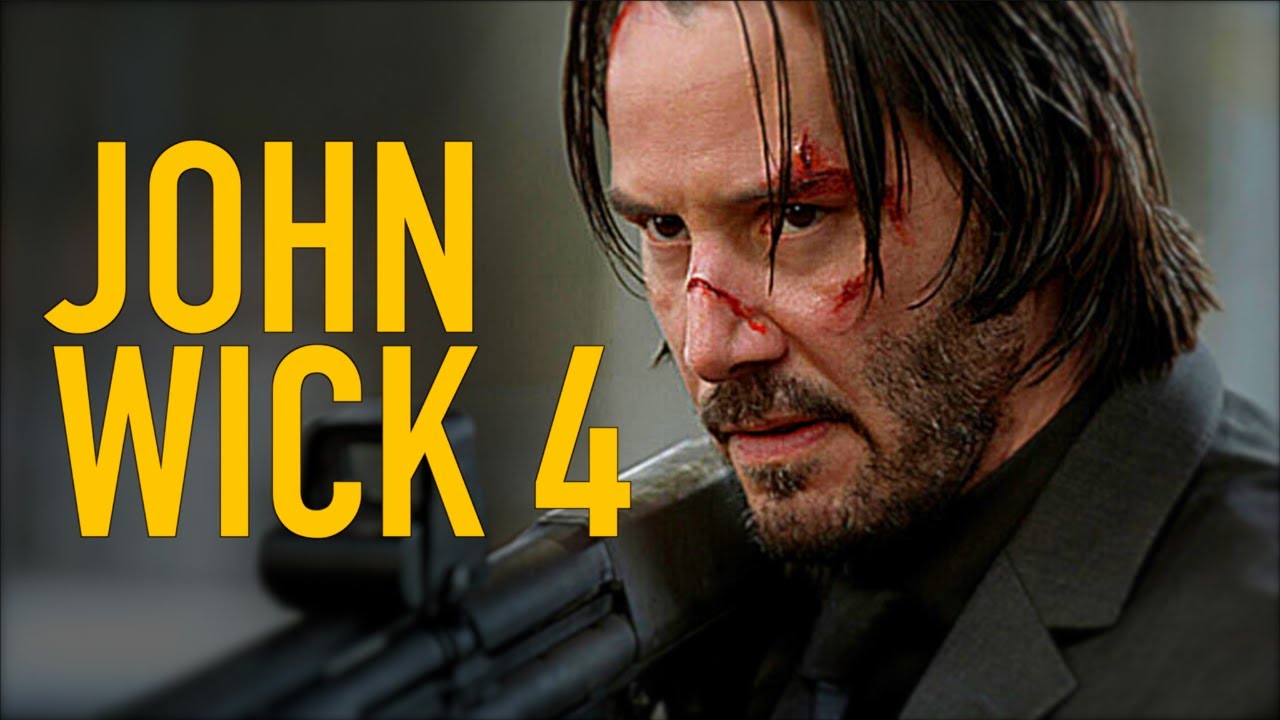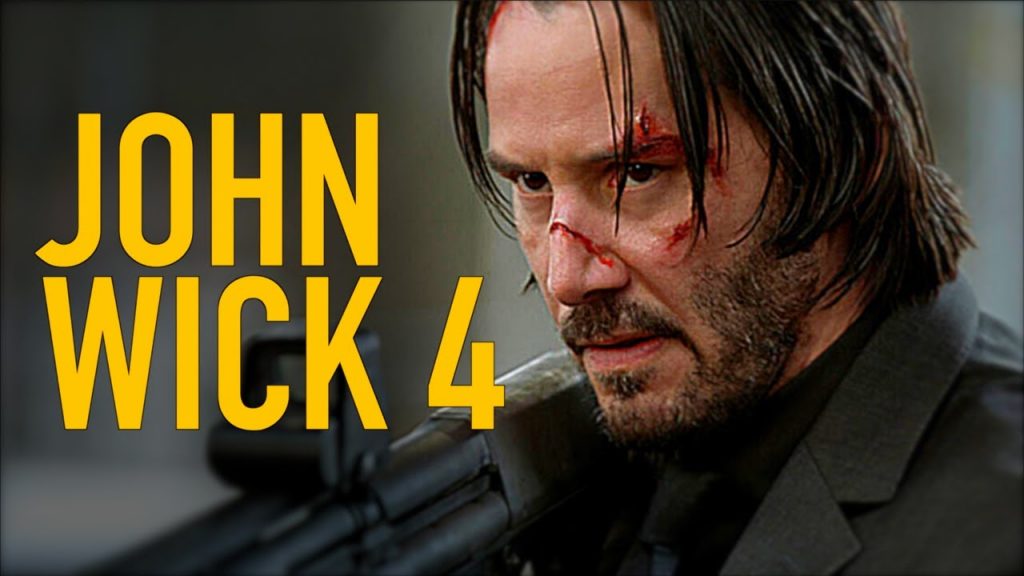 Mission: Impossible 7 (May 27) 

Jurassic World: Dominion (June 10)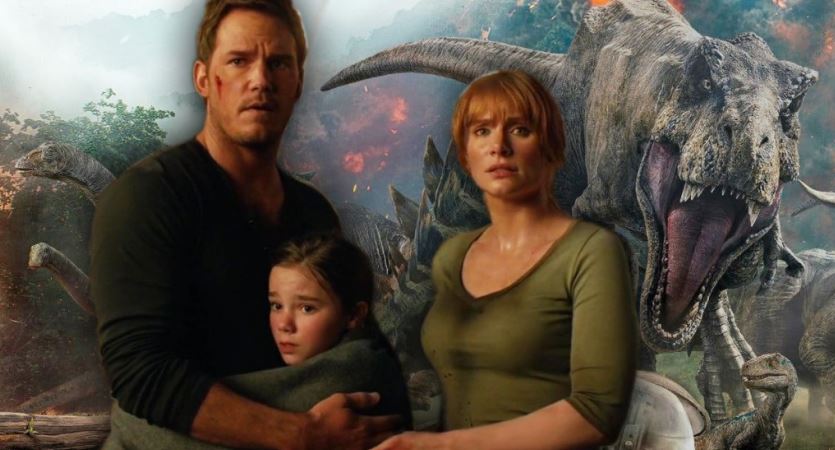 Lightyear (June 17) 

Transformers: Beast Alliance (June 24) 

Minions: The Rise of Gru (July 1) 

Black Panther: Wakanda Forever (July 8)  

Fantastic Beasts and Where to Find Them 3 (July 15)
 
Black Adam (July 29)

Indiana Jones 5 (July 29)


Spider-Man: Into the Spider-Verse 2 (October 7)

The Flash (November 4)
 
The Marvels (November 11) 

Creed III (November 23)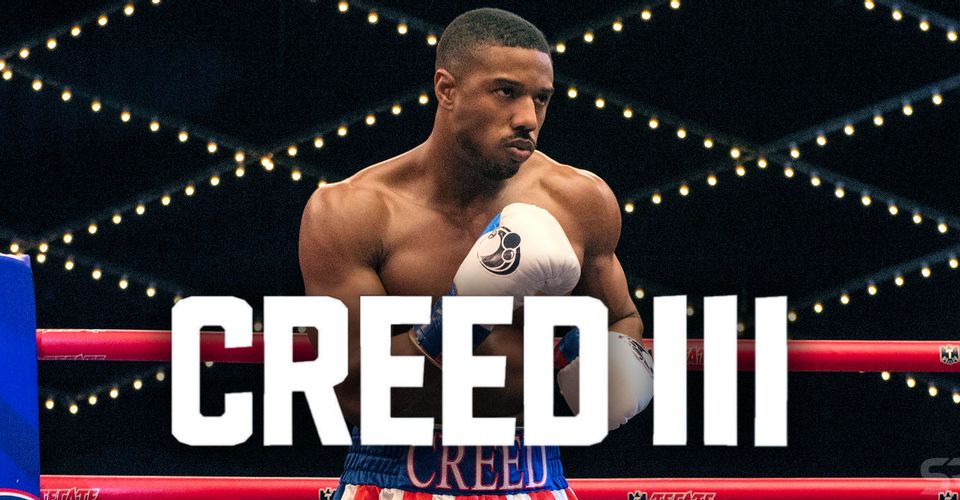 Avatar 2 (December 16)

Aquaman 2 (December 16)
 
Besides these films, Sony has the likes of Spider-Woman and Kraven in development. At least one of those films could arrive in 2022 as well. Also, keep in mind that we have only mentioned the theatrical releases. So there are many more films that Netflix and other streamers are going to bring us.
Are you excited about the upcoming movies of 2022? Let us know which of them are you looking forward to.
Follow us on Facebook, Instagram & Twitter for more content.
Also watch: