Movies
Avengers: Endgame Directors Have Hinted That They'd Return For a Wolverine Movie
Joe & Anthony Russo have straightaway entered into the top league of directors now. They've directed 4 MCU movies which ended up making more than $6.6 Billion worldwide. Just imagine the average per film, $1.65 Billion+. Avengers: Endgame ended up being the highest-grossing film of all time. The future of these two directors will now be as massive as any of the other big-name directors out there. They're writing and producing several other films which are coming out in the next 2-3 years. But the big question that stands now is whether they'd return for another Marvel movie.
The Russos have loved working with the MCU in the past 6 years that they've been involved. But now is a time for a break from Marvel. Just like the actors who've had their long contracts, the directors have spent quite a long while directing Marvel movies. Upcoming projects like 21 Bridges starring Chadwick Boseman and Netflix's action movie Dhaka starring Chris Hemsworth have been produced by the Russos. They've got other projects in works as well, and have even teased one involving Priyanka Chopra.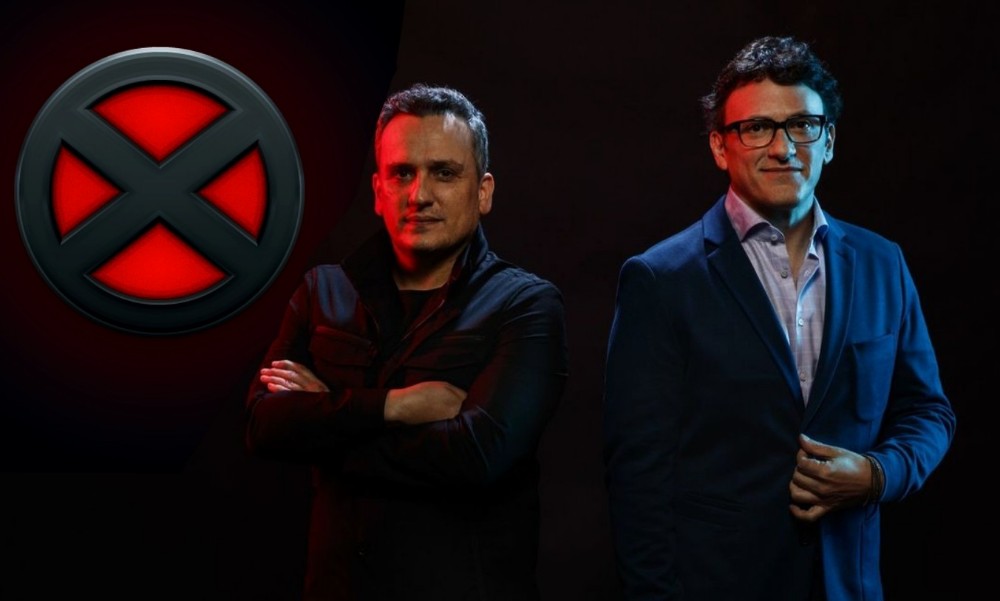 But how long will it take for them to personally direct another movie? Moreover, which is the next Marvel film that they're gonna make? They've teased 2 projects that they'd specifically wanna work on. The first is a solo character movie and that is none other than Wolverine. Brandon Davis from Comicbook.com asked them about Wolverine and they said that they'd love to do a film involving Logan. Now recently the Russos participated in an Ask Me Anything thread on Reddit and they wrote:
"We've always loved us some Wolverine."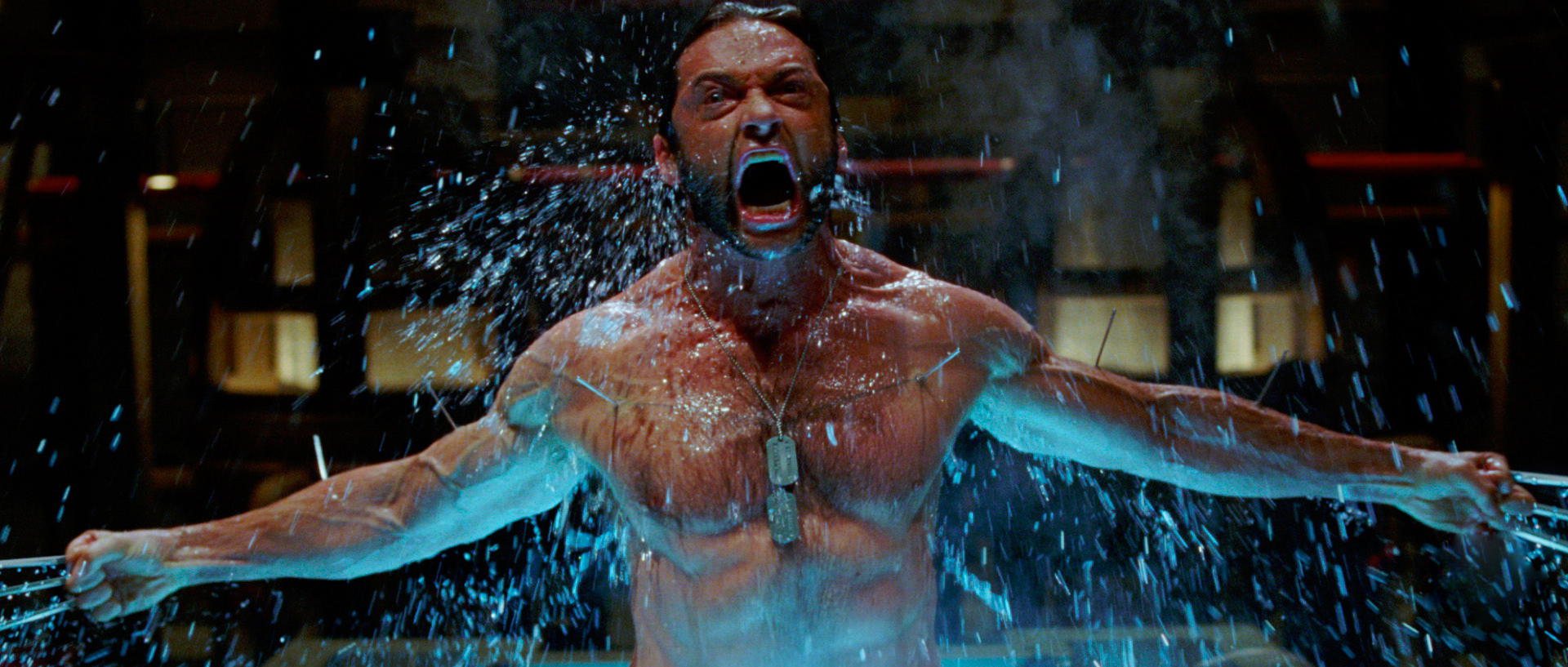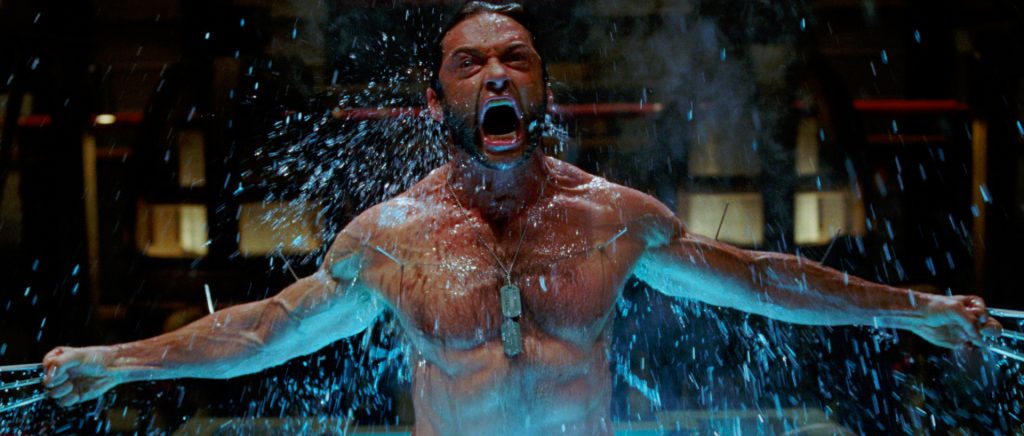 A Wolverine origin story in the MCU would be so awesome if the Russos did it. The Weapon X program would have to be set in the present times. What's great is that just like the directors used Captain America's storyline to make crossover events, they could do the same with Wolverine. They have shown explicit interest in getting to Secret Wars. If they want it, Marvel would definitely make it happen. Hence, a Wolverine storyline could lead us to Secret Wars.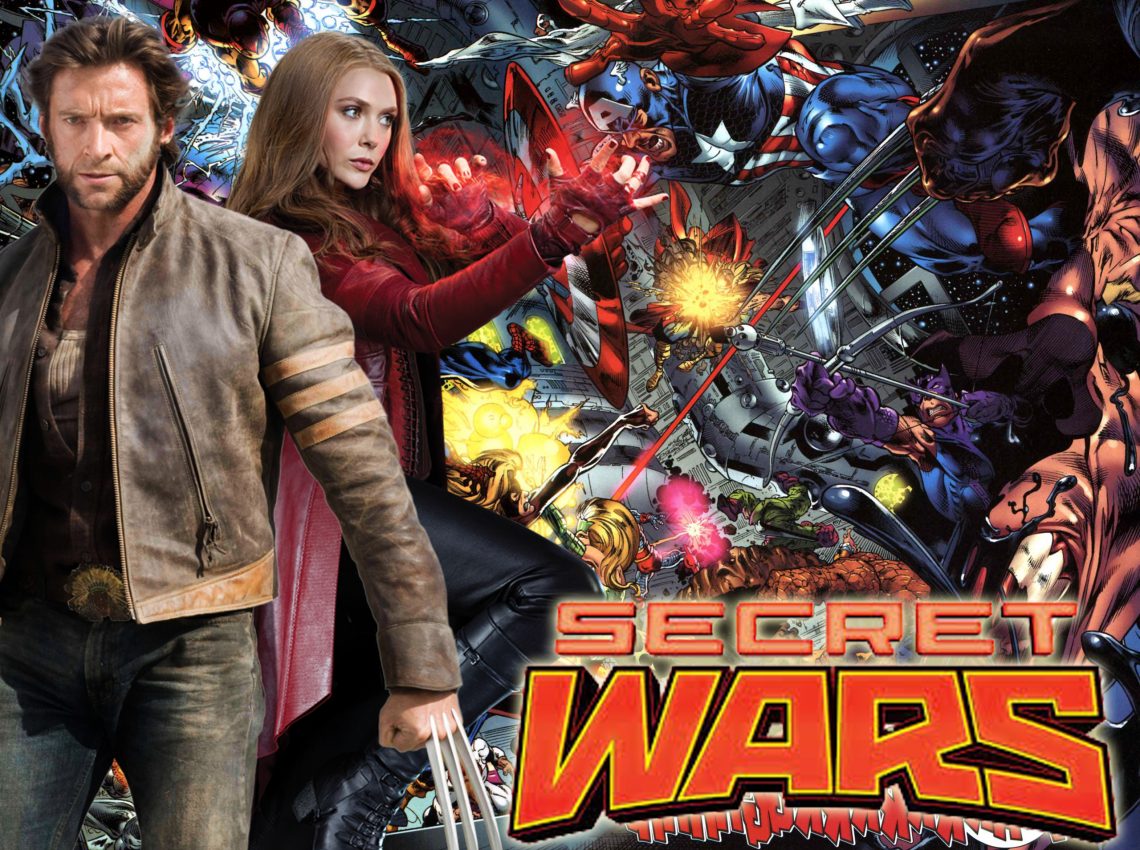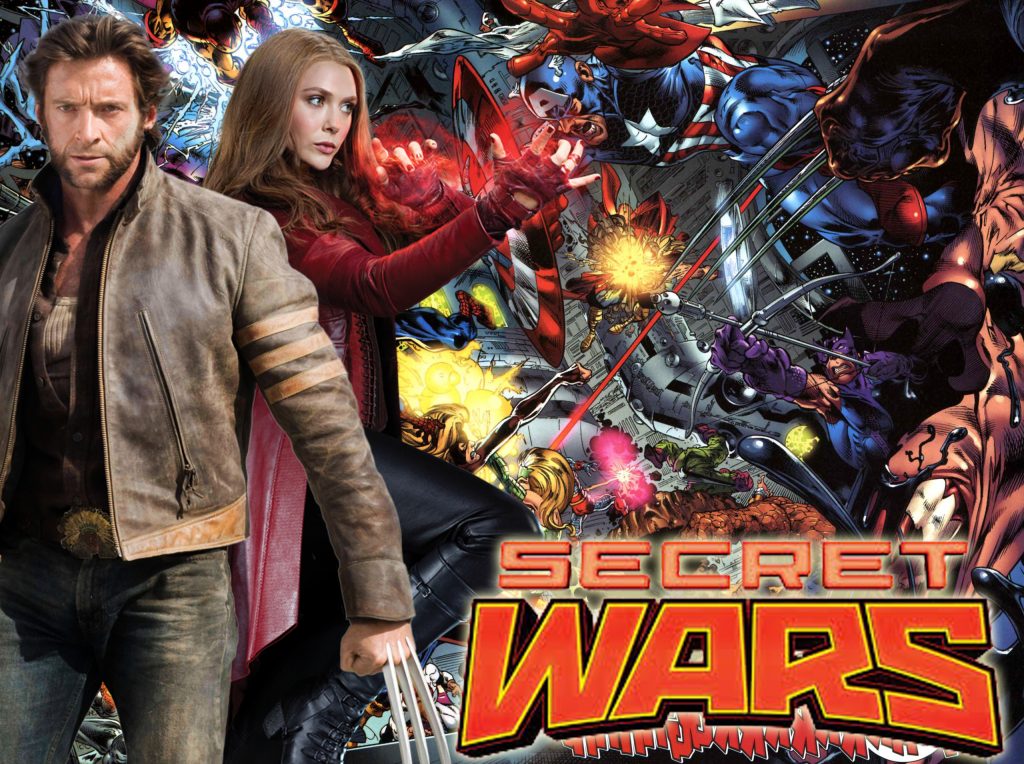 Comicbook.com presented a recap for everything that happened during the panel of Endgame directors at SDCC. Here's what they wrote about the Secret Wars bit:
"The first question about Secret Wars. They want say to twist their arms jokingly. Joe says the whole series was read by him in a sitting at 12, and he loved it growing up. Anthony says his run at Marvel was one of the best creative times ever, and they would love to work with the studio again. When asked again about Secret Wars, Joe says a 6-film series would work. And asked about the Beyonder; Anthony says they should bring the writers out to talk about Secret Wars."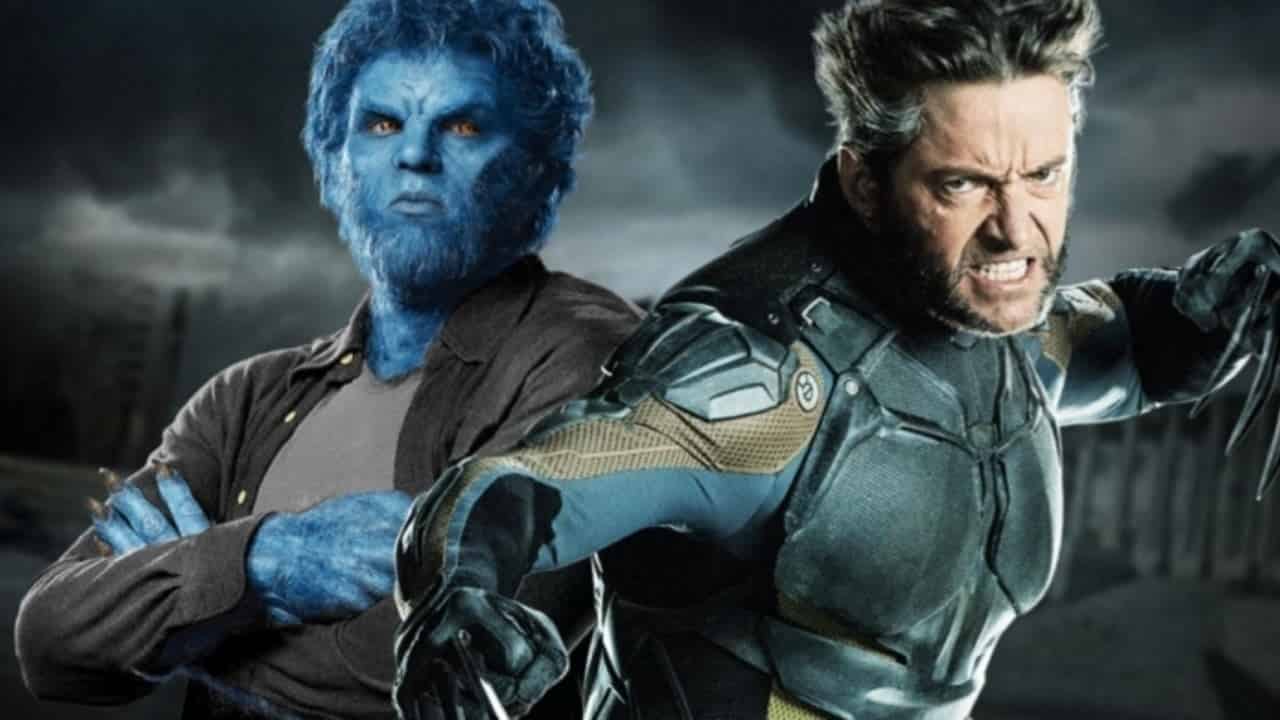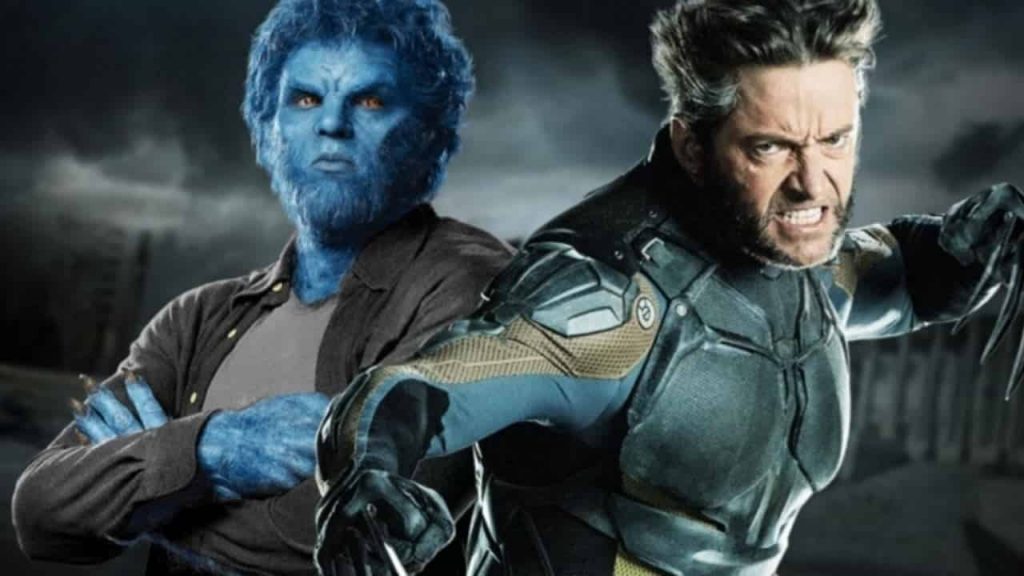 Kevin Feige has already confirmed that Marvel is developing stories involving Mutants. It'd be interesting to see how they introduce the terminology of Mutants out of a sudden within the MCU. Wolverine & Deadpool will surely get their own franchise. Marvel could actually work both of them together similar to Hobbs & Shaw. That'd be so great.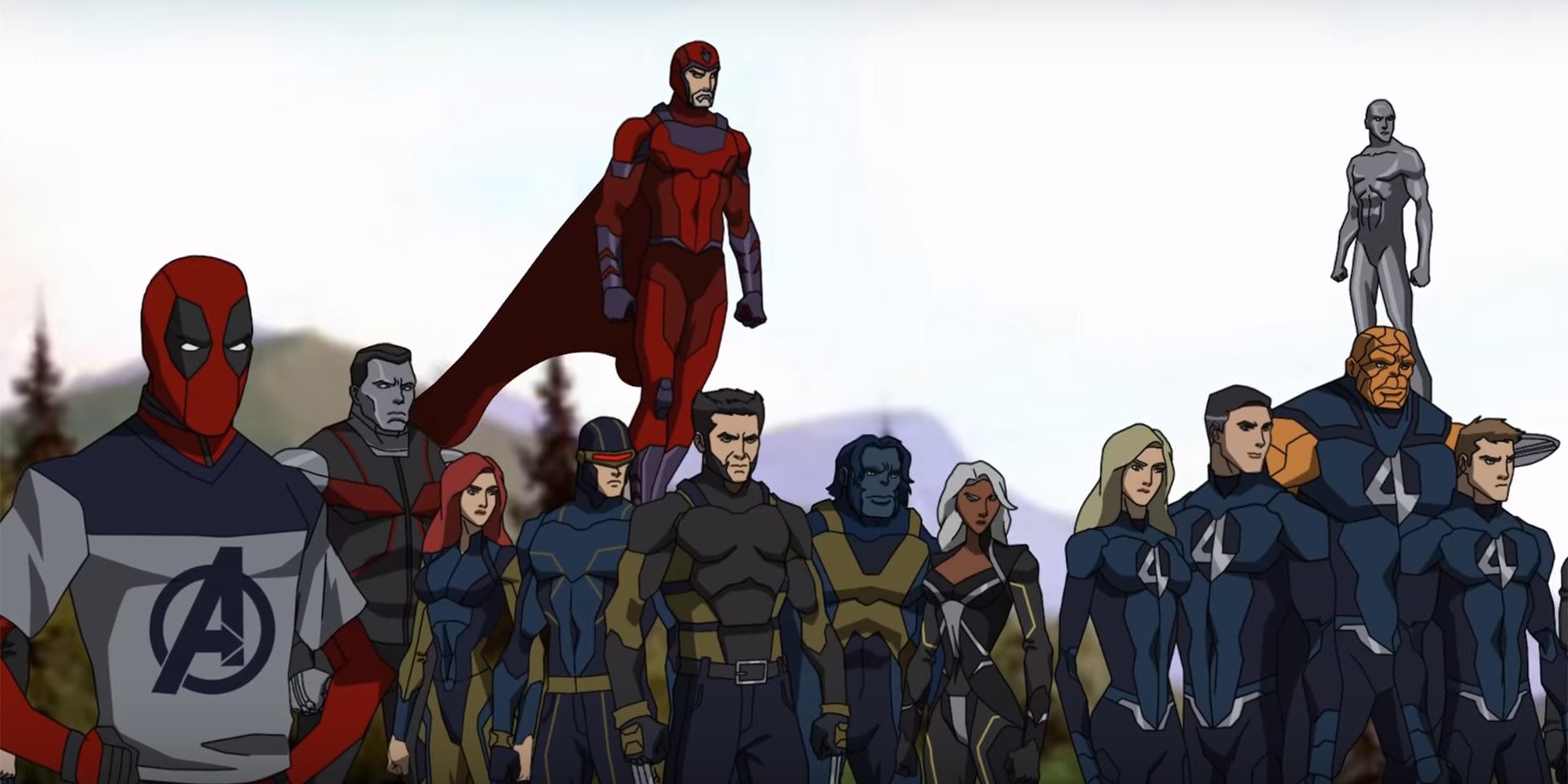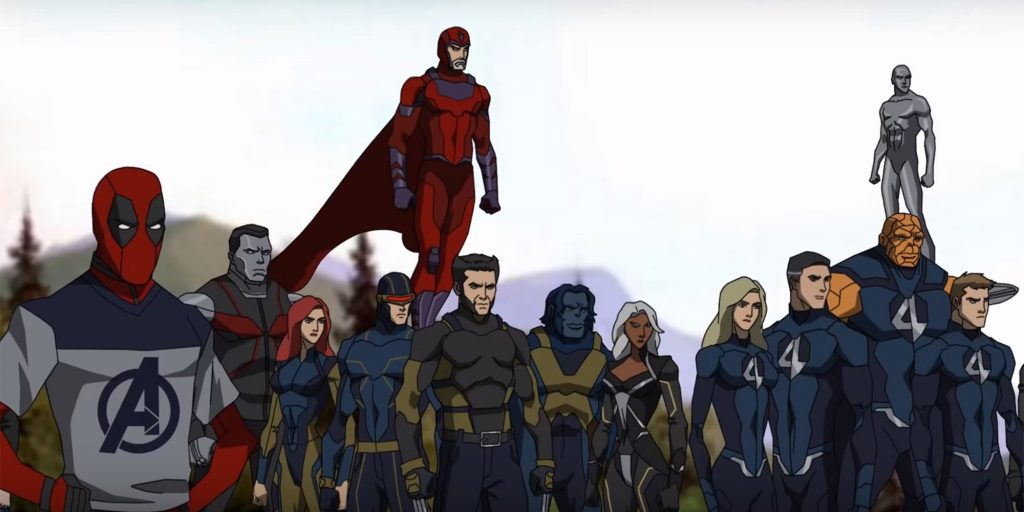 Here's what Kevin Feige had to say about integrating mutants in an interview earlier this year:
"The truth is, I'm excited for all of [the characters]. I'm excited, and it's not just the marquee names you know — there are hundreds of names on those documents, on those agreements. And the fact that Marvel is as close as we may ever get now to having access to all of the characters, is something I've been dreaming about for my almost 20 years at Marvel. And it's very exciting."
Marvel has got so much on their plate as of now. So we don't think that they'd actually work on an X-Men movie, let alone a Wolverine or a Deadpool movie before Phase 6.