Movies
Kevin Feige Confirms Why Avengers 4 Title Was a Spoiler For Infinity War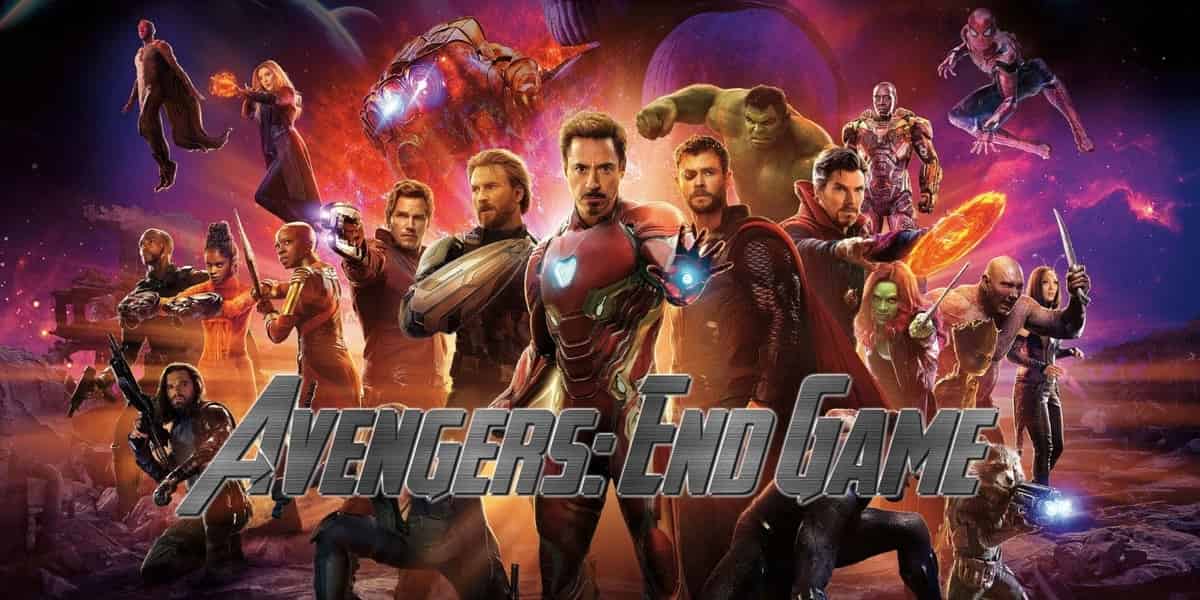 There was a time when we all were ranting about the title for Avengers 4. Ever since 2017, Marvel had been mum about it after they changed it from Avengers: Infinity War Part II to simply Avengers 4. Kevin Feige then came out and told everyone that the reason why the title is not being revealed is that it holds a massive spoiler for Avengers Infinity War itself.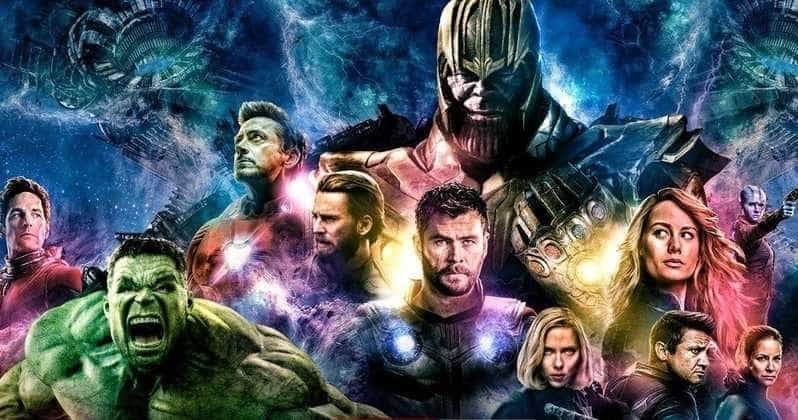 But even after months of Infinity War being out, Marvel didn't tell us what the god damn spoiler was. So many months went past and people tried to predict anything and everything, but we simply did not get a clue for it apart from the Look Hard photo that the Russos shared. Moreover, when we predicted the correct title as soon as we saw the film, people from Marvel just straight up lied to our faces. Now, this was pure evil!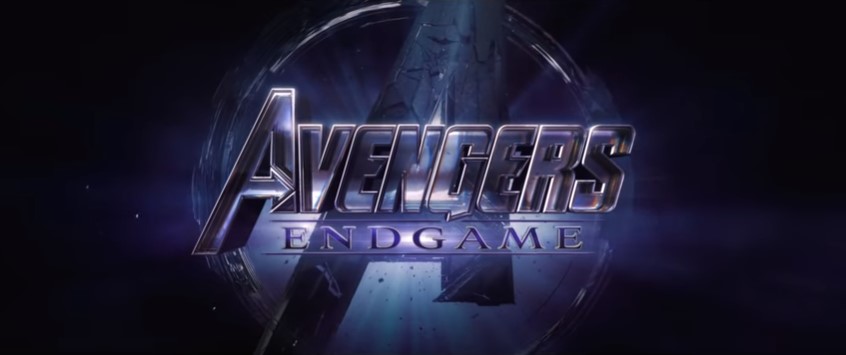 Then after having spent 7 months cringing for it, Marvel finally gave us the first trailer, and with that came the title. Now one may argue that this necessarily isn't an Infinity War Spoiler as it just popped up merely in a dialogue that came towards the end of Infinity War. It was more of a marketing tactic that allowed Marvel to keep people on the edge of their seats at all times, and talk about it constantly.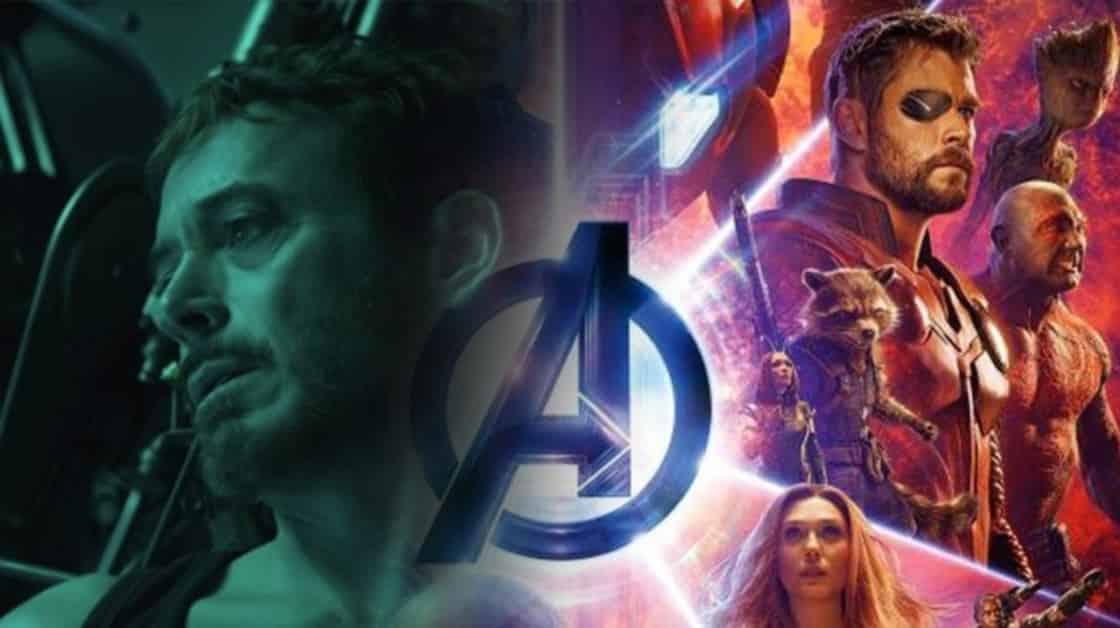 But now Kevin Feige has himself come and explained what he meant by Avengers: Endgame being a spoiler for Avengers: Infinity War. Here's what he told Collider:
"Well, I think I'd said that it all had gotten blown out of proportion to some extent. But it was a spoiler, because if you knew before Infinity War came out that the next movie was called Endgame, then you know that there wasn't an ending to Infinity War. But that had been the title of the movie from the moment we conceived of doing the two films. In large part, because…it's seeded right there. I mean, it's seeded in Ultron."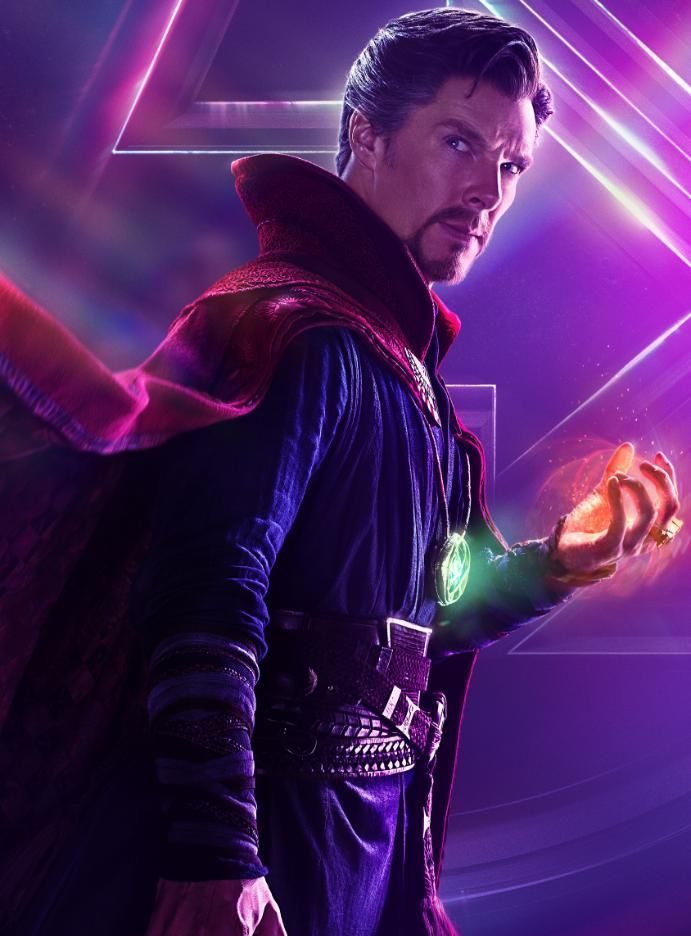 So yea, you could say that it was in a way a bit spoiler-y as if people would have known about Endgame being the definitive title before they saw Infinity War then, they would have suspected something big related to Endgame to happen in Infinity War.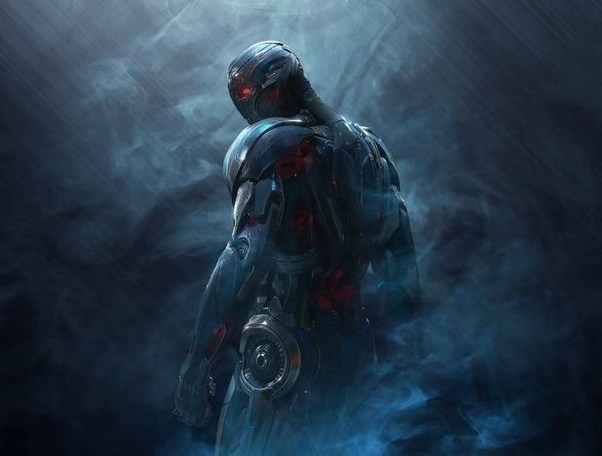 Ultron would have been the big guess in everyone's mind, and when nothing related to that would have happened, then people could have been disappointed. So it was better to not tell anyone and have them guessing at all times. Moreover, this actually turned out to be a great marketing tactic as well.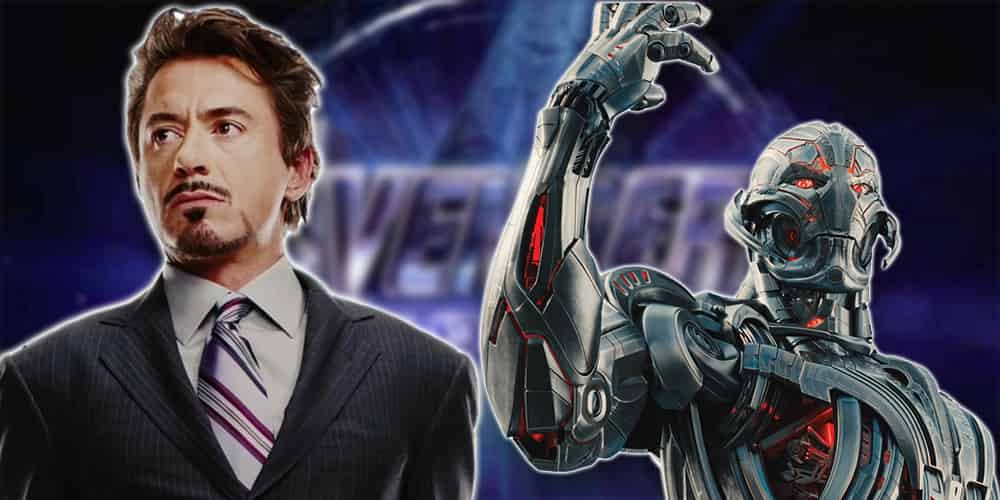 At last, we can say that it's all fine. Bu Endgame being the title, and Feige confirming that it is all seeded in Age of Ultron more or less gives it away that Tony's final big play against Thanos has to be Ultron. But let's see what happens.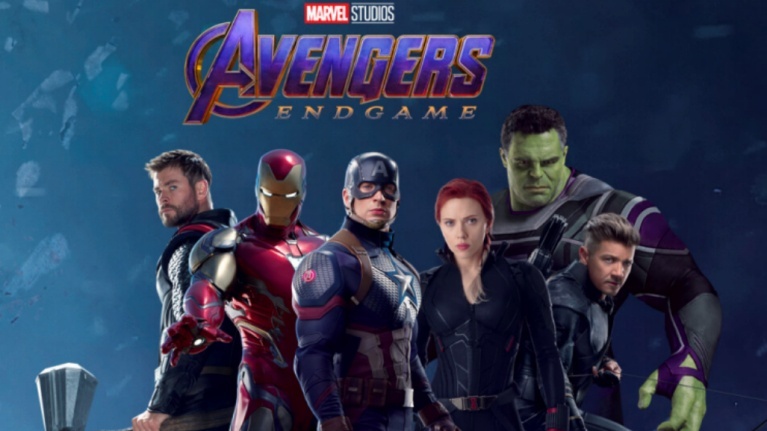 Directed by Joe & Anthony Russo, Avengers: Endgame will open on April 26, and it'll presumably star Robert Downey Jr., Chris Hemsworth, Mark Ruffalo, Chris Evans, Scarlett Johansson, Benedict Cumberbatch, Jeremy Renner Don Cheadle, Tom Holland, Chadwick Boseman, Paul Bettany, Tom Hiddleston, Idris Elba, Danai Gurira, Peter Dinklage, Benedict Wong, Elizabeth Olsen, Anthony Mackie, Sebastian Stan, Gwyneth Paltrow, Benicio del Toro, Josh Brolin, Pom Klementieff, Karen Gillan, Dave Bautista, Zoe Saldana, Vin Diesel, Bradley Cooper, Chris Pratt, Paul Rudd, Samuel L. Jackson, Cobie Smulders, Tessa Thompson, Evangeline Lilly, Aaron Taylor Johnson, Cate Blanchett, Michelle Pfeiffer, Michael Douglas, Tilda Swinton, Jeff Goldblum, Katherine Langford, Stellan Skarsgard and Brie Larson.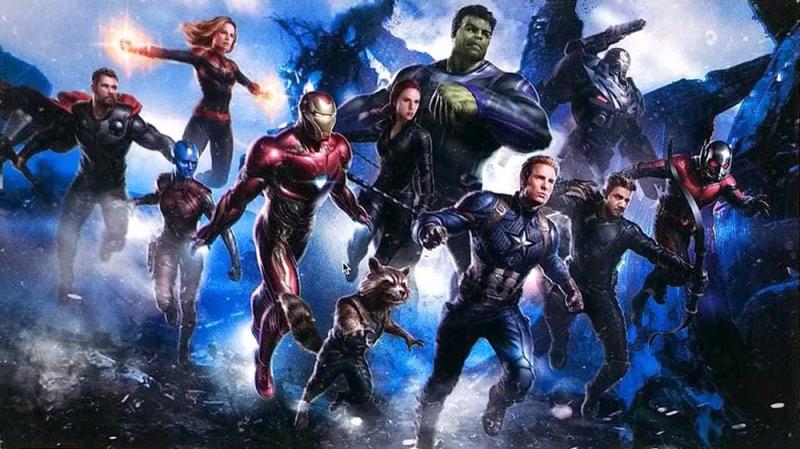 Here's the official synopsis:
"After the devastating events of Avengers: Infinity War (2018), the universe is in ruins due to the efforts of the Mad Titan, Thanos. With the help of remaining allies, the Avengers must assemble once more in order to undo Thanos' actions and restore order to the universe once and for all, no matter what consequences may be in store."