Movies
Captain America Almost Defeated Thanos Alone in Avengers: Endgame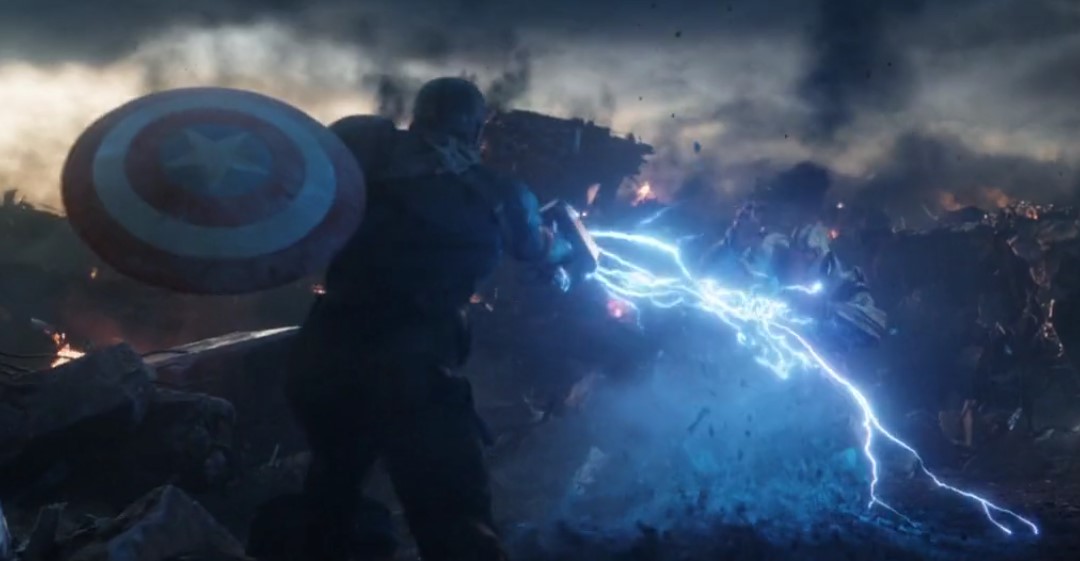 Avengers: Endgame is almost done from the theatres now. But being the biggest movie of all time, it has had a huge impact upon people's lives. It was full of memorable moments as the Avengers revisited some old MCU films, got closure from the 70s, assembled heroes from Earth and the cosmos, and gave us the epic ending to it all. But among all these satisfying scenes, the one that stood out as the best bit of Endgame was Captain America worthiness and the battle against Thanos.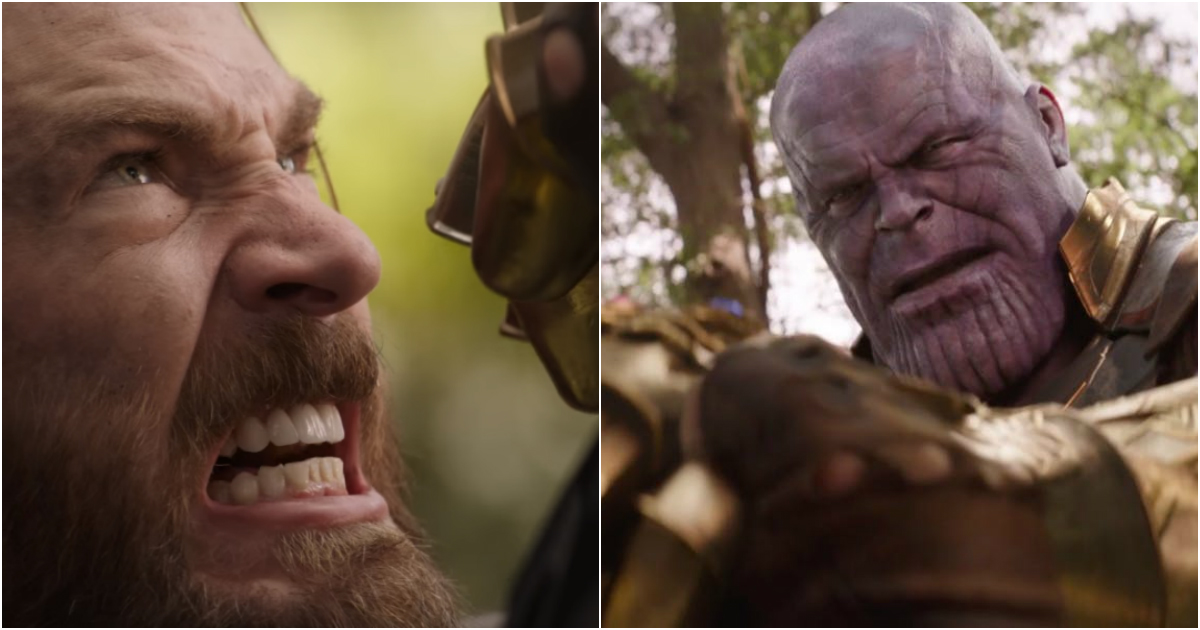 Captain America didn't really get a one on one against Thanos in Infinity War and people were mad that the movie lacked screen time for Steve Rogers as compared to Thor and Iron Man. The Russos promised that Avengers: Endgame will make up for that and boy are they the men of their word! We got to see what you may argue to be the best fight in the entire MCU. Right at the moment that Cap threw the hammer at Thanos and caught it back, everyone knew he was going to do that. But still everyone cheered and screamed like crazy. All of us said what Thor did – "I knew it."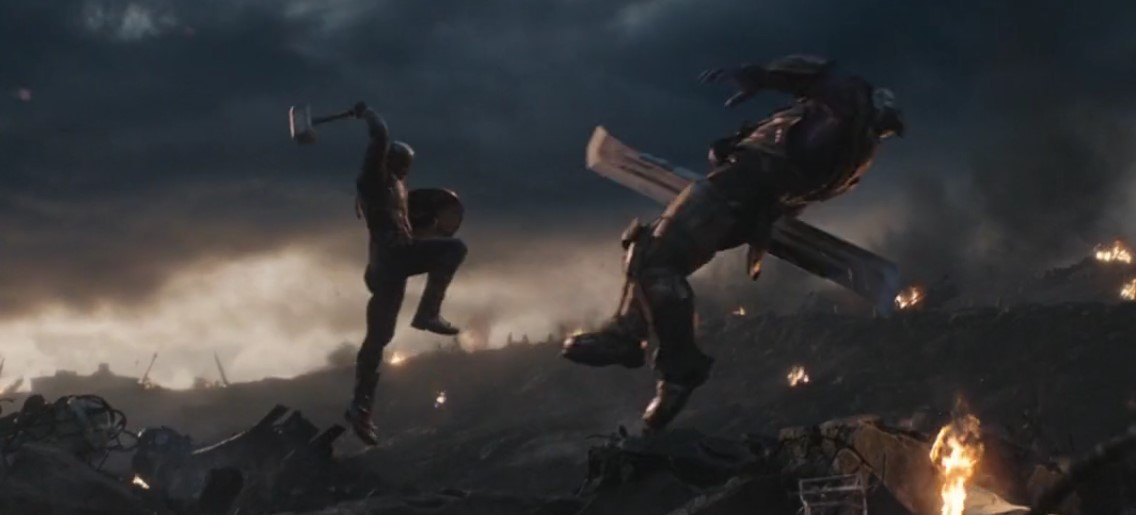 What followed was extreme levels of awesomeness. Captain America struck Thanos constantly. Then he unleashed lightning upon the Mad Titan and that really pissed him off. Thanos was able to evade one last strike from Cap somehow, otherwise, Cap may have actually taken down Thanos for good. After evading the attack, Thanos did give Cap a lethal choke-slam and unleashed his wrath upon him, but Cap would have been the winner if he did somehow managed to get that one final thunderous blow. On the commentary track of Endgame, the creatives also confirm the fact that Steve Rogers "almost" takes down Thanos on his own using the power of Thor and his own fighting skills.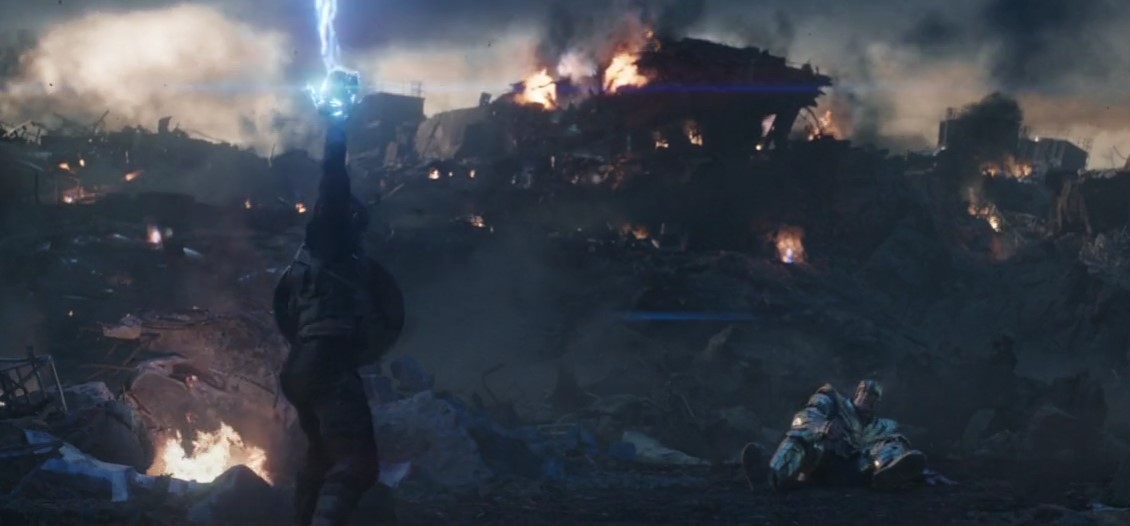 Here's what the writers and directors said:
"McFeely – Now, he really knows how to use this thing.

Markus – Well it's a hammer, how hard could it be?

McFeely – Oh, he's banging the shield off of it.

Joe Russo – We learn in Civil War that Cap is one of the most expert fighters. When Friday tells Tony that he can't beat Cap hand-to-hand. Now we get to see what a powered-up Cap looks like against Thanos. And he almost takes him."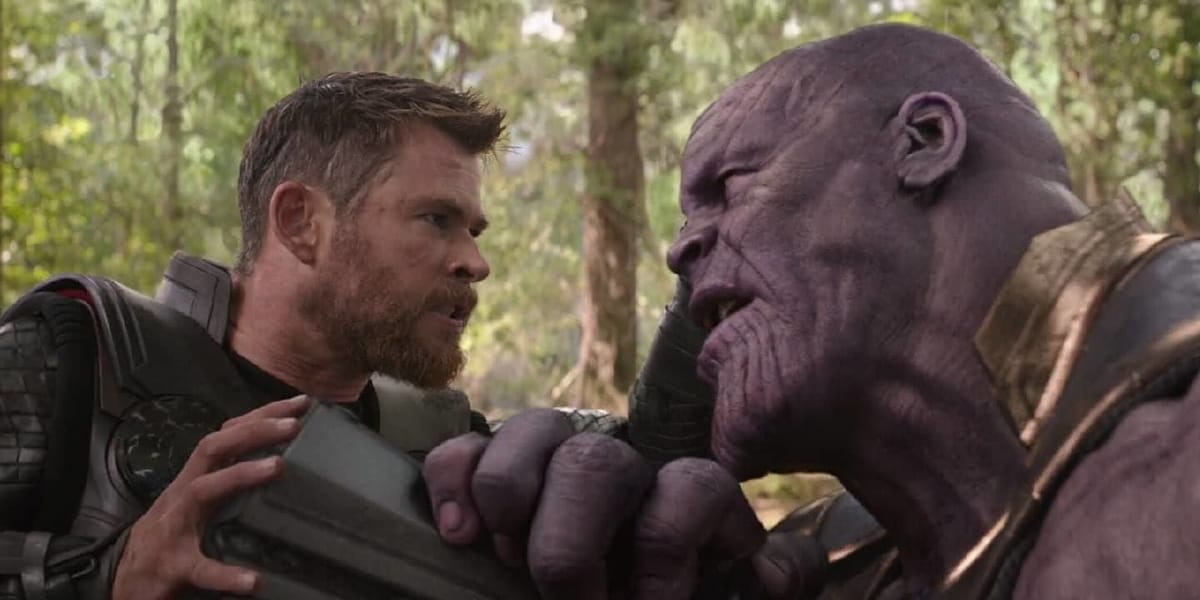 But Thanos obviously is the most experienced fighter in the entire galaxy. There were so many instances where he could have been taken down for good, but he used his wits, his skills, and the Infinity Stones to get out of all those tough situations. Iron Man could have taken down Thanos, Thor could have, Captain Marvel almost did, Captain America and Scarlet Witch most certainly had him. But Thanos used his awareness and the resources around him to turn the tables. His one mistake was, letting his ego get the better of him. That caused Iron Man to have the upper gauntlet.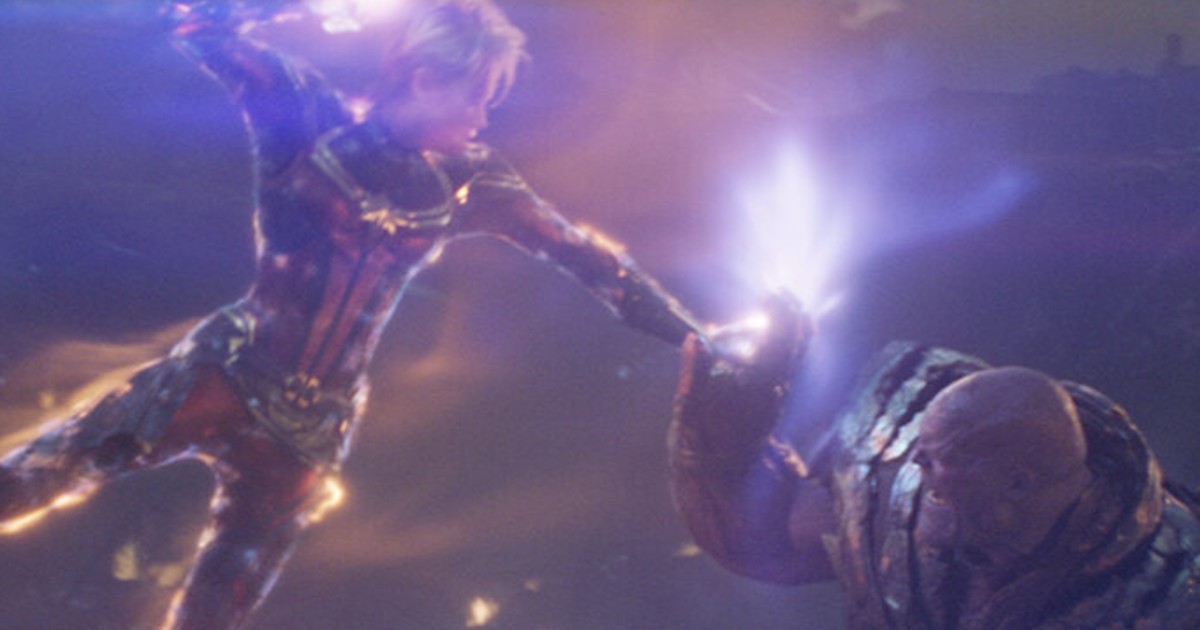 But you just have to stand up and clap for Thanos because of the menace and trouble he caused for the last 2 years. He sure is the greatest comic book villain, if not the greatest movie villain of all time. Hats off to the writers Christopher Markus and Stephen McFeely, hats off to the directors, Joe & Anthony Russo, and a huge applause for Kevin Feige & Josh Brolin.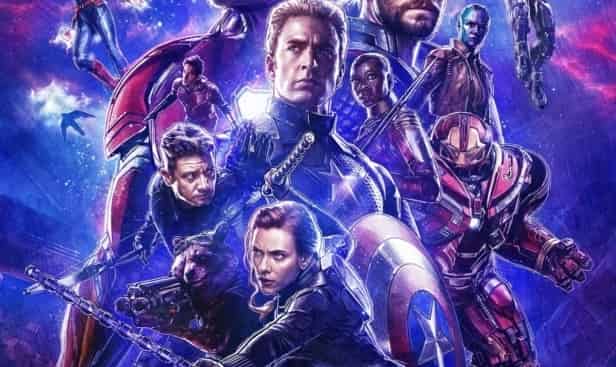 Directed by Joe & Anthony Russo, Avengers: Endgame stars Robert Downey Jr. as Iron Man, Chris Evans as Captain America, Mark Ruffalo as Bruce Banner, Chris Hemsworth as Thor, Scarlett Johansson as Black Widow, Jeremy Renner as Hawkeye, Brie Larson as Captain Marvel, Paul Rudd as Ant-Man, Don Cheadle as War Machine, Karen Gillan as Nebula, Danai Gurira as Okoye, Chris Pratt as Star-Lord, Zoe Saldana as Gamora, Vin Diesel as Groot, Dave Bautista as Drax, Bradley Cooper as Rocket, Gwyneth Paltrow Pepper Potts, Jon Favreau as Happy Hogan, Benedict Wong as Wong, Tessa Thompson as Valkyrie, Samuel L. Jackson as Nick Fury, Cobie Smulders as Maria Hill, William Hurt as General Ross, Tilda Swinton as Ancient One and Josh Brolin as Thanos.