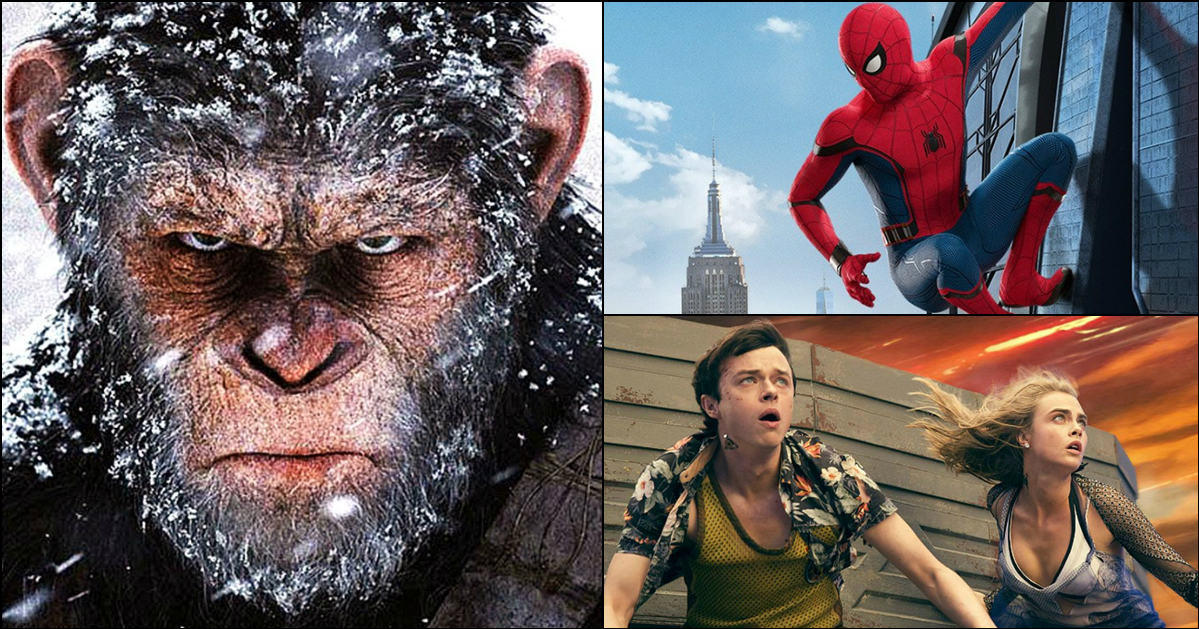 The summer is usually action packed with a lot of superhero and big banner films being released around this time. We have already seen some spectacular films in Guardians of the Galaxy 2, Wonder Woman and Transformers 5 (in India) is just around the corner. So, now here are 4 movies you should watch during the rainy in July:
SPIDER-MAN: HOMECOMING (7 July)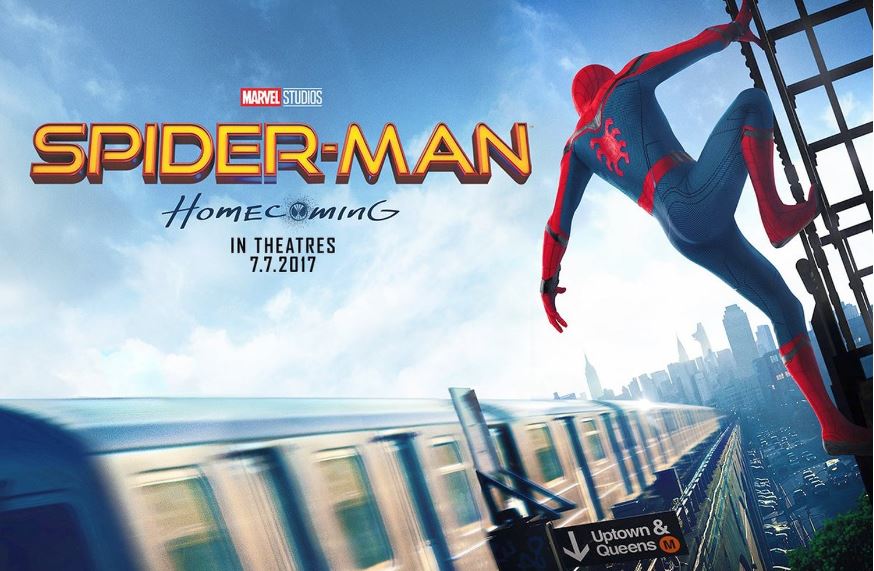 The mega Marvel film is opening in the first week of July. We will see Tony Stark team up with the web-slinger in the reboot of the Spider-man franchise. Tom Holland will take up the mantle of Spider-man in the reboot and we can be assured of some great humor and action sequences.
WAR OF THE PLANET OF THE APES (14 July)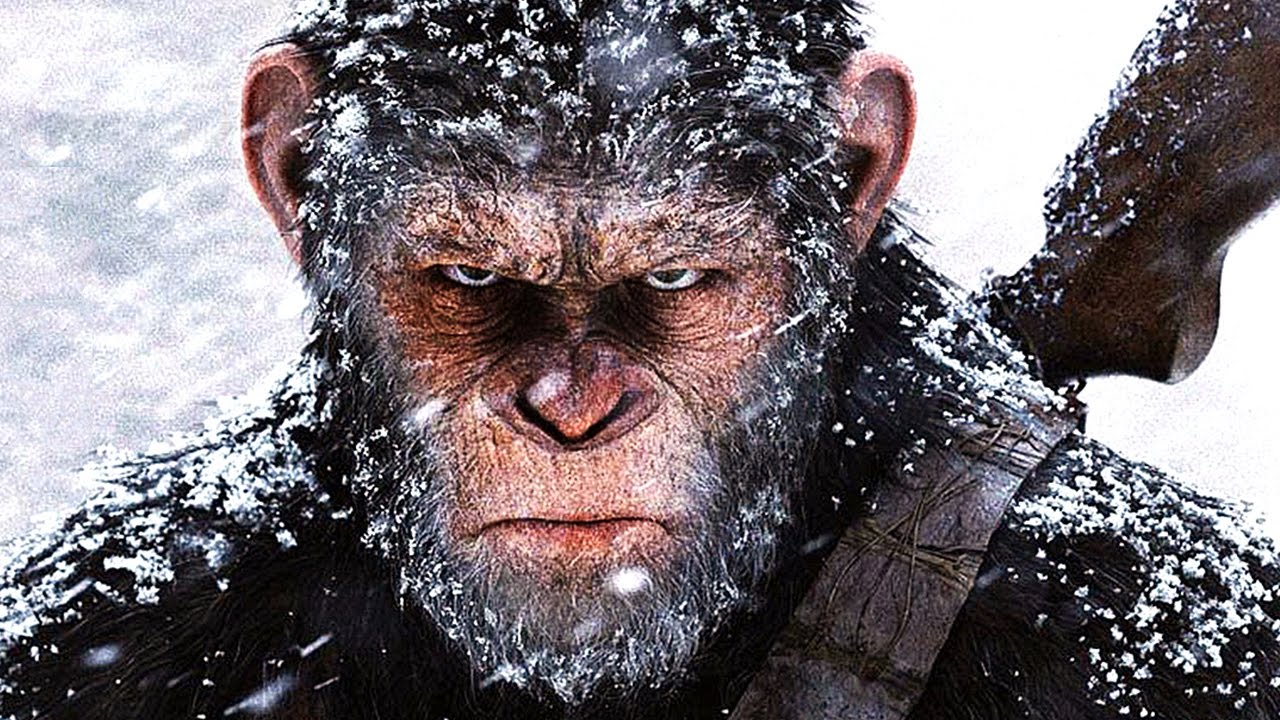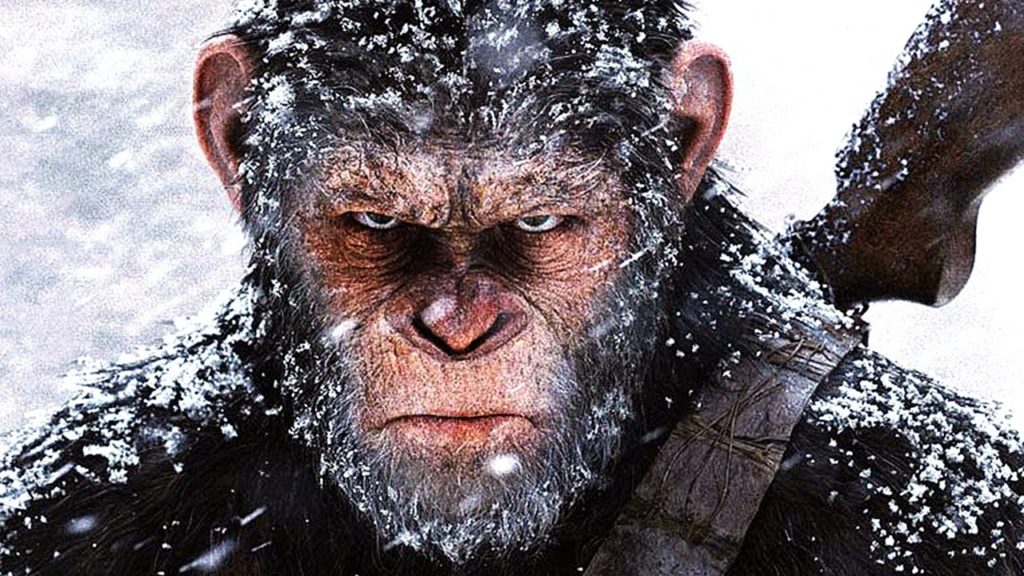 It is the third installment in The Planet of the Apes. The film is set 2 years after Dawn of the Planet of the Apes and we will see Andy Serkis reprise his role as Caesar, an enhanced Gorilla. This one will surely be a treat to watch!
VALERIAN AND THE CITY OF A THOUSAND PLANETS (21 July)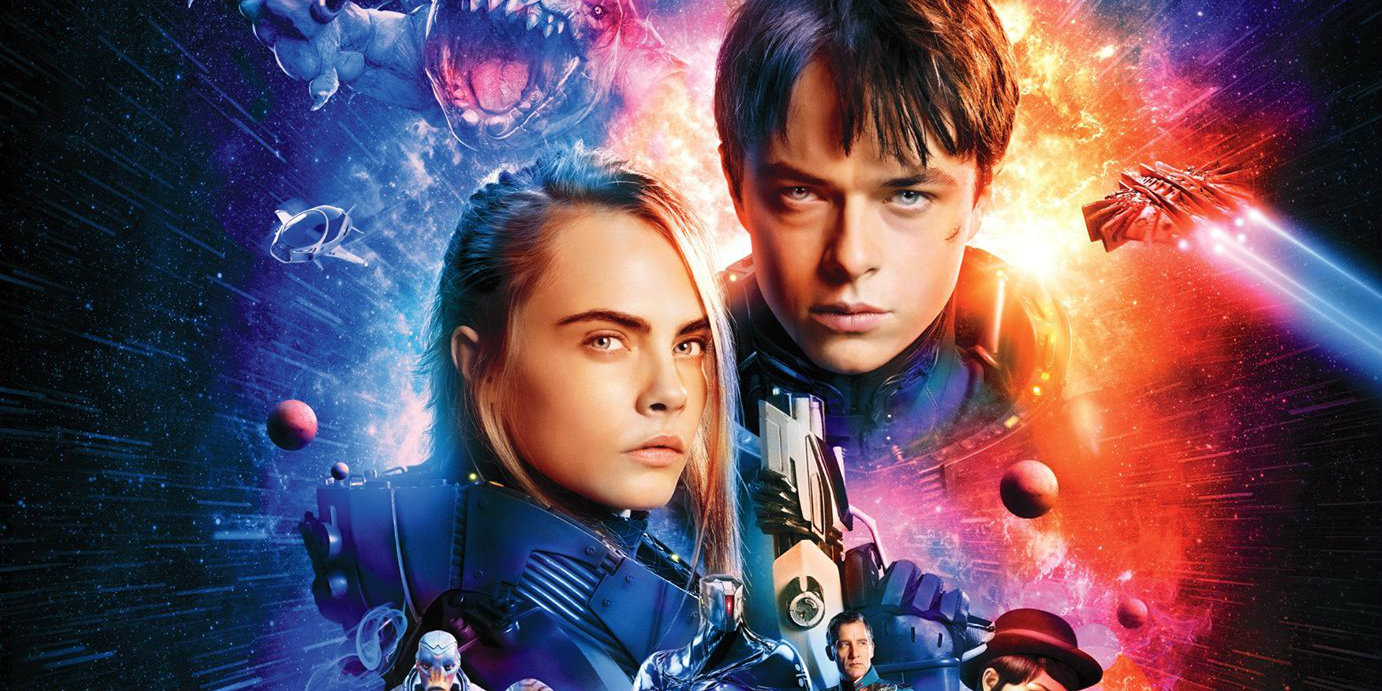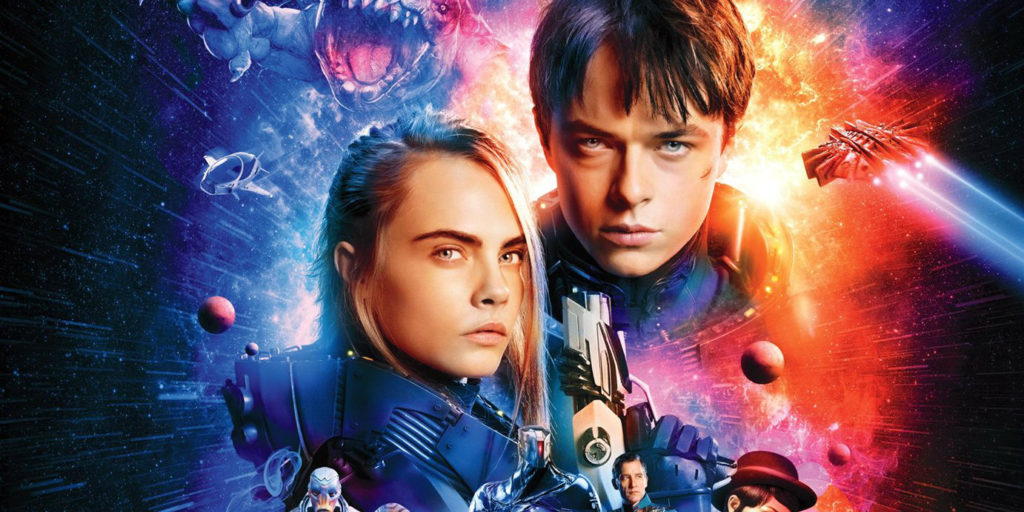 This is an upcoming English-French film starring Dane DeHaan. This science fiction adventure film also stars Clive Owen and popular pop-star Rihanna.
DUNKIRK (21 July)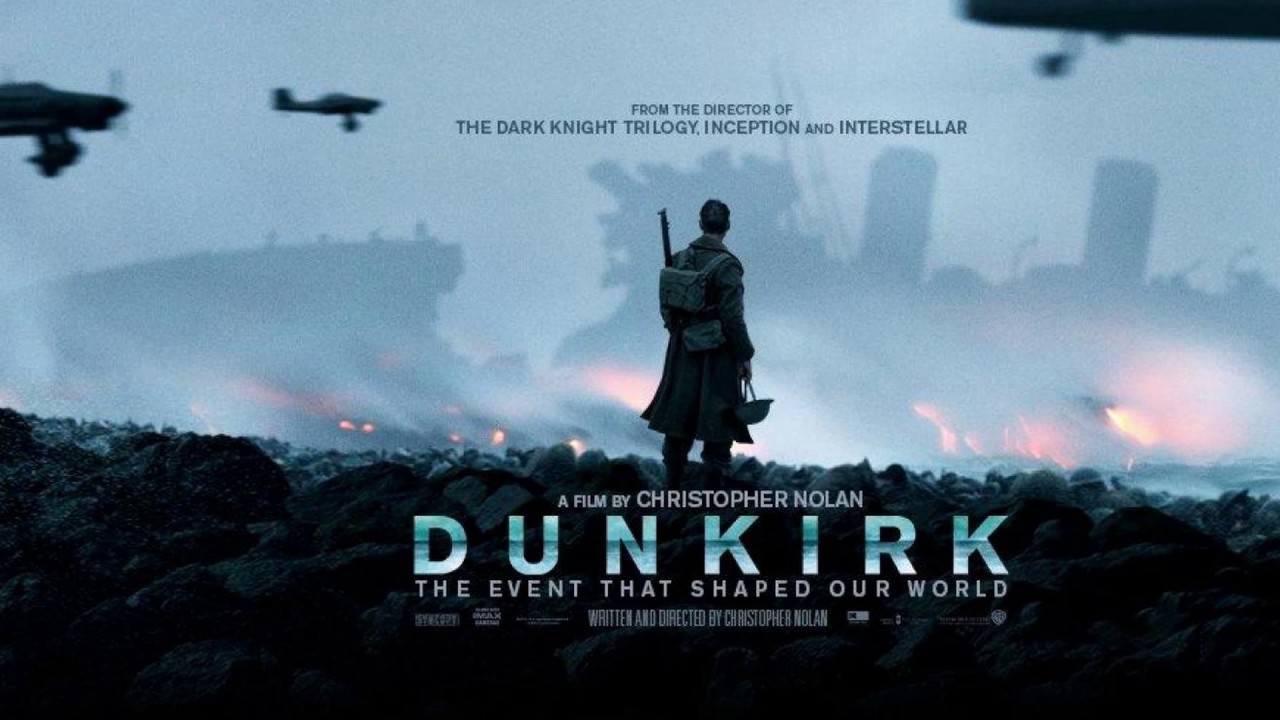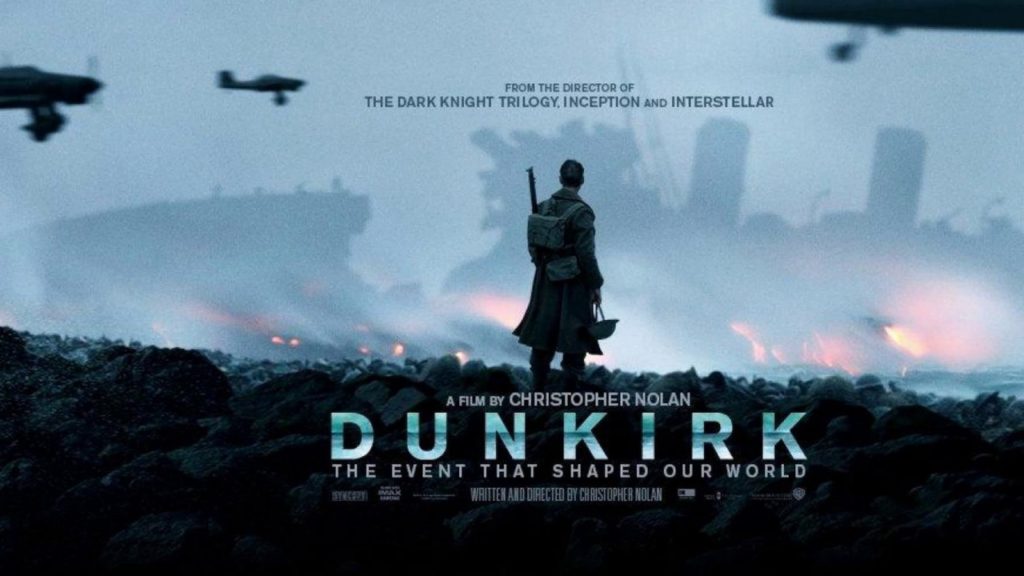 This is a much awaited Christopher Nolan film starring the One-Direction music sensation Harry Style in the central role. In addition, it also stars the Nolan usuals, Tom Hardy and Cillian Murphy. The film which is set in the World War 2 focuses on the Dunkirk evacuation!