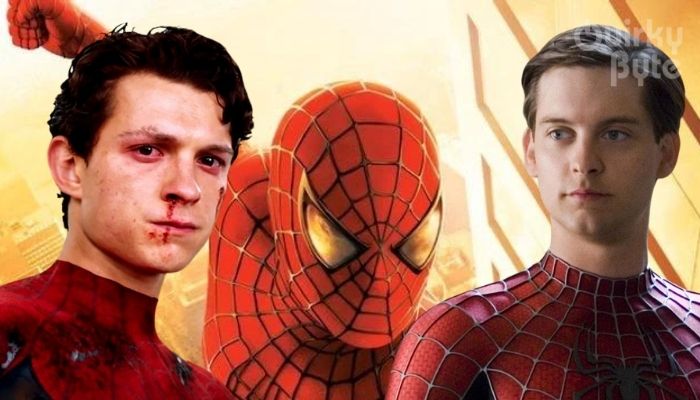 The Marvel Cinematic Universe has been growing at a stupendous pace, so much so that things have started to rise to a fever pitch. Before the MCU, we've only had a couple of good marvel franchises. But it is too bad that none of them could inspire their own cinematic universe. Still, there is some debate about which version of the characters is better and which movie series is better. For example, we feel that Tobey's Spider-Man trilogy is much better than the MCU's version, and here are 8 reasons why. Take a look at our analysis and let us know if we missed anything in the comments below.
The Best Villains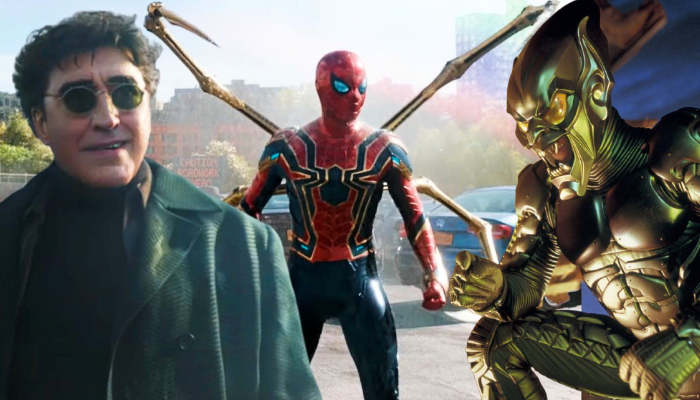 Tobey's trilogy has some of the best Marvel villains ever appearing in the film. They are truly horrifying creatures to whom we can relate on a fundamental level. Both Doctor Octavias and the Green Goblin are victims of their circumstances. They are intimidating not because of their strength but because they truly believe that what they are doing is the right thing
The Classic Origin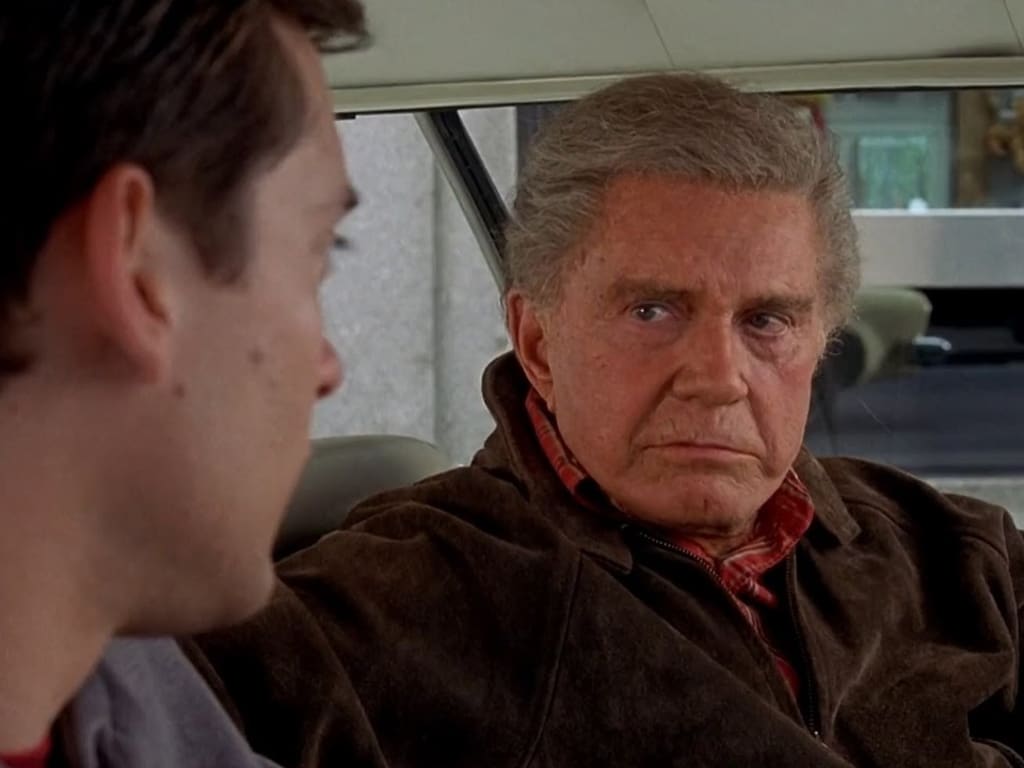 Someone commented that the trilogy in the MCU was Peter's origin and that made sense for Tom Holland since Aunt May lost her life in No Way Home and gave him the teaching "With great power there must also come great responsibility". This is a core moment of what makes Spider-Man, Spider-Man. It happened to Tobey's character at the start of the first film and shaped what kind of a hero he would be. But this crucial moment came way too late for Tom Holland.
Spider-Man Is Always Alone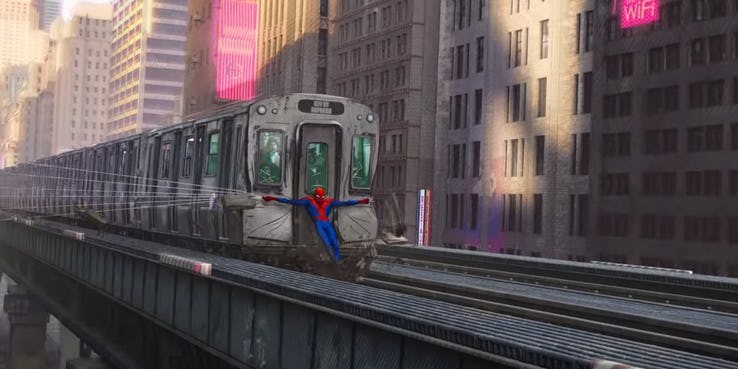 Tobey's Spider-Man was the only hero that New York had. He did his best at being a hero and saved the city from major threats multiple times. But Tom Holland has always needed someone to hold his hand and guide him through things. So it is apparent that Tobey is the better hero and watching him makes for a better movie.
Peter Is A Nerd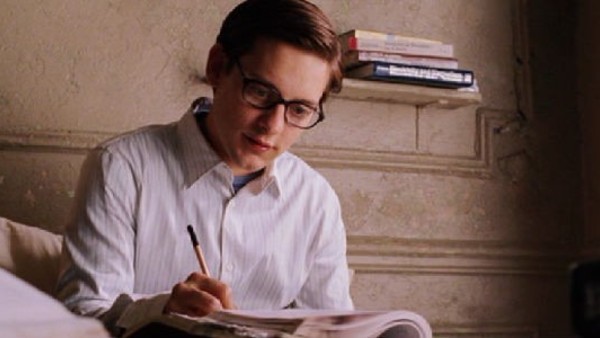 Even though MCU continued the trope of having Peter bullied by his classmates, there is still something missing in the MCU. Maybe it's the fact that Tom Holland does not play a convincing nerd in the movie. Tobey's Peter was much more docile and much more of a pushover than Holland's and hence more loyal to the comic book rendition of the character.
Tobey Is Peter Is Tobey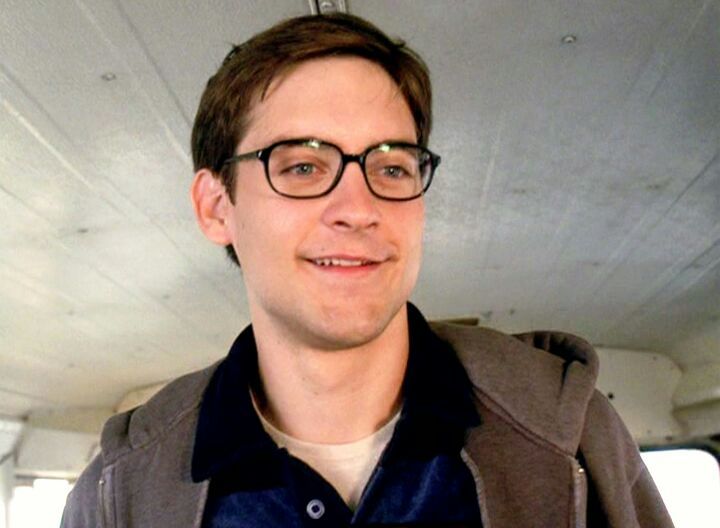 Again, one of the core things that make Spider-Man Spider-Man is the fact that he is a teenager with his own problems. He must try to deal with these problems while also trying to make sure that he can save the world. Tobey plays this part off really well while Tom Holland seems a bit lost when playing Peter. In this sense, we feel that Iron Man's involvement with MCU's Spider-Man mitigated a lot of his problems.
Classic Suit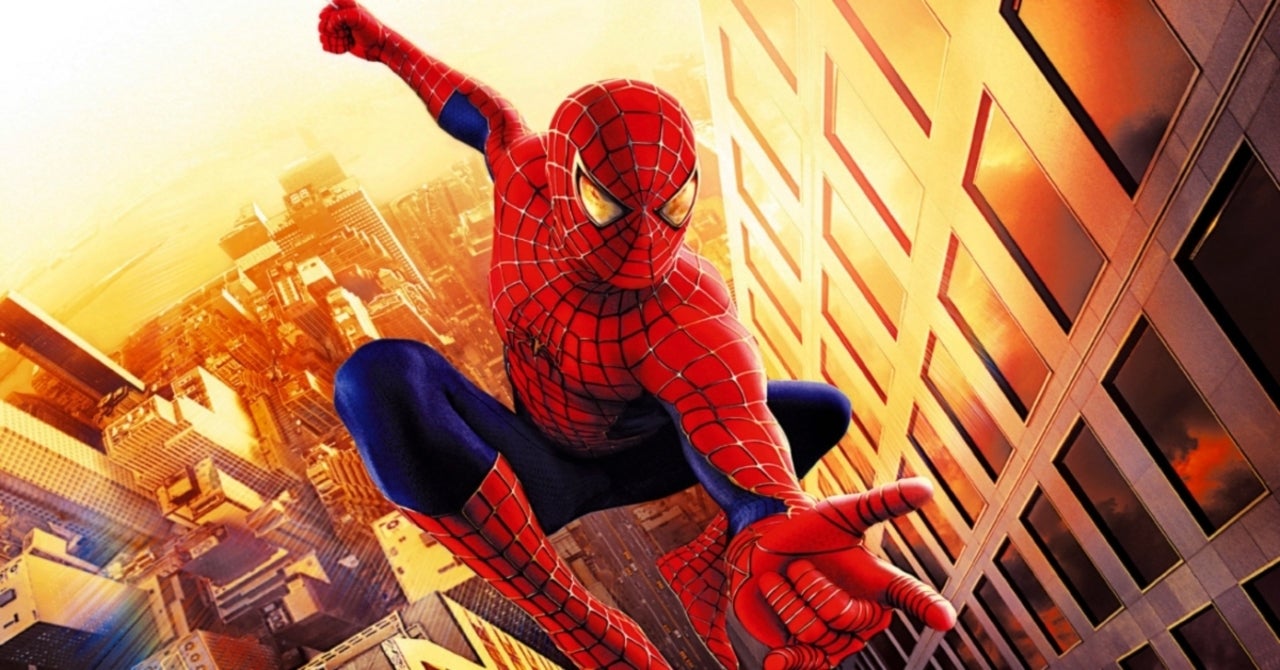 Tobey's Spider-Man suit is right out of the comics. It has no tropes and is not something riddled with tech. This is a suit that he sews himself and it is loyal to the comics. The first time we saw this suit we fell in love with it. Alternatively, the first time we saw Holland's suit we were quite perplexed until it was explained that Stark made it for him.
Bully Maguire Reigns Supreme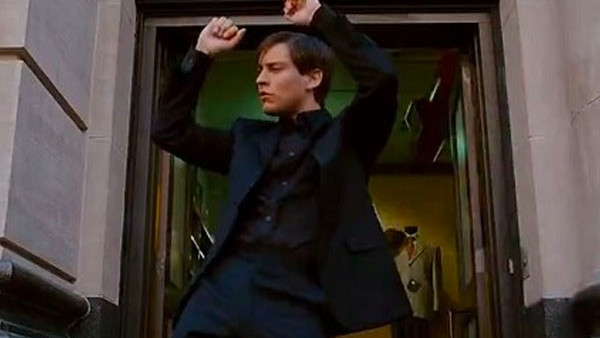 Even if Spider-Man 3 did not become all it was supposed to be, it was still worth it to receive the Bully Maguire meme. Have you seen what people have done with the trope? There is a video out there where Bully Maguire beats Thanos with his shenanigans. It is absolutely priceless.
The Original Trilogy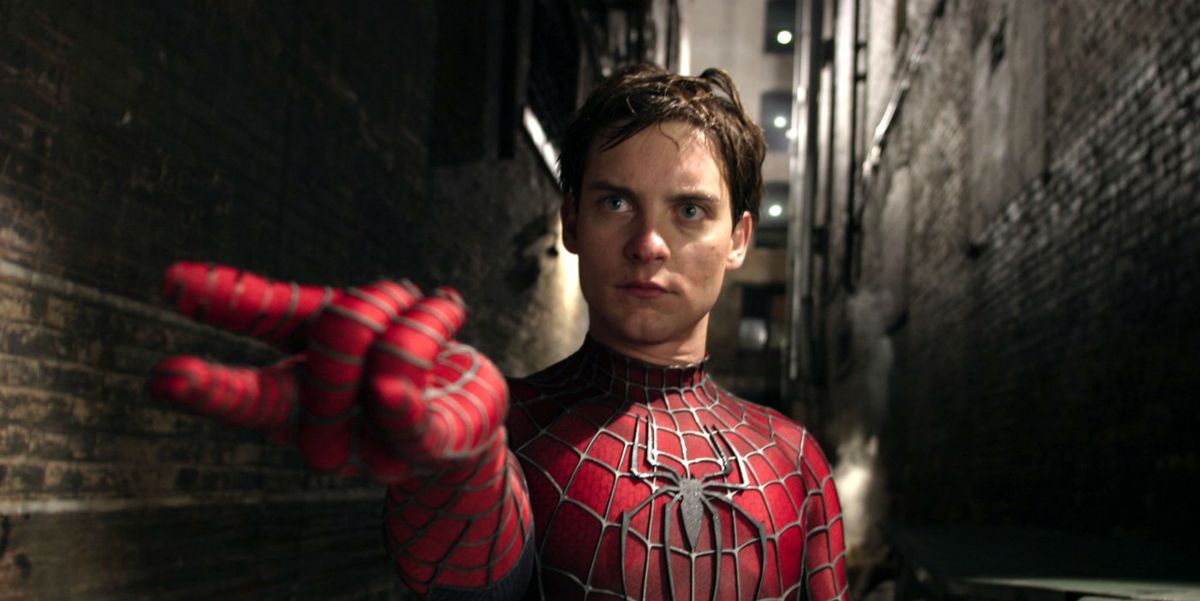 Before there was the MCU, there was the Sam Raimi trilogy. This trilogy has a lot of history and it marked the first blockbuster set of movies that Sony made with the IP. There is something to be said for starting a universe with just Spider-Man and succeeding at it so spectacularly. Tobey's Spider-Man trilogy set the stage for the next decade of movie making and even inspired Iron Man to a degree.
What do you think does Tobey's Spider-Man trilogy beats Tom Holland's? Do you agree with us? let us know your answers in the comments.
Follow us on Facebook, Instagram & Twitter for more content.
Also Watch: