News
Television
WandaVision: Ep.6's Quicksilver Reveal Disapproves X-Men Canon Theory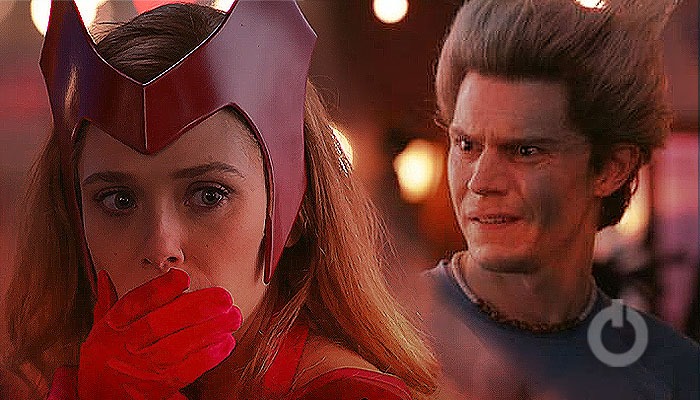 Warning: WandaVision Episode 6 Spoilers Ahead!
WandaVision has released its 6th episode, and it only gets crazier from here on now. Nothing goes back to the light-hearted sitcom feel of the show. Rather it is all intense, and honestly a little too intriguing. WandaVision, Marvel's first Disney+ series, has kicked off Marvel's Phase 4. While WandaVision has been full of surprising twists and turns, its biggest came at the end of episode 5. When Wanda answered the door, she was greeted by Evan Peters as Quicksilver, with Darcy Lweis, who was watching back at S.W.O.R.D's camp, commenting that he had been "recast," since the character was previously played in Avengers: Age of Ultron by Aaron Taylor-Johnson.
[adinserter block="1″]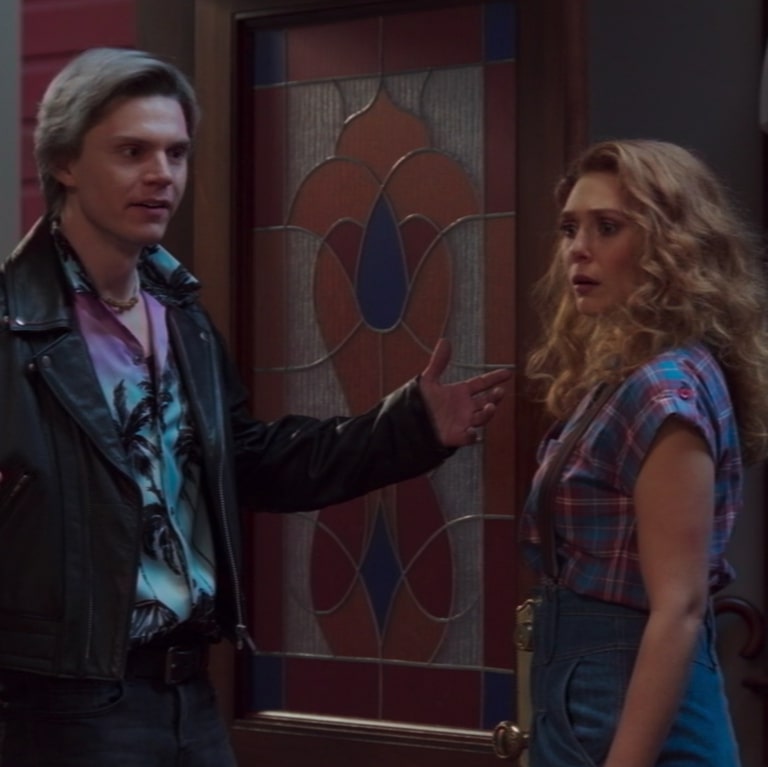 When Wanda opens the door and it was Peters' Quicksilver, it raised several questions, not least of which was what this meant for the X-Men movies. While the X-Men and mutants were off-limits back when Scarlet Witch and Quicksilver made their MCU debuts, Disney's acquisition of Fox means that they're now very much on the table. Alongside the multiverse coming into greater focus during Phase 4, then Peters' appearance in WandaVision could have been the first step towards introducing the X-Men into the MCU.
[adinserter block="2″]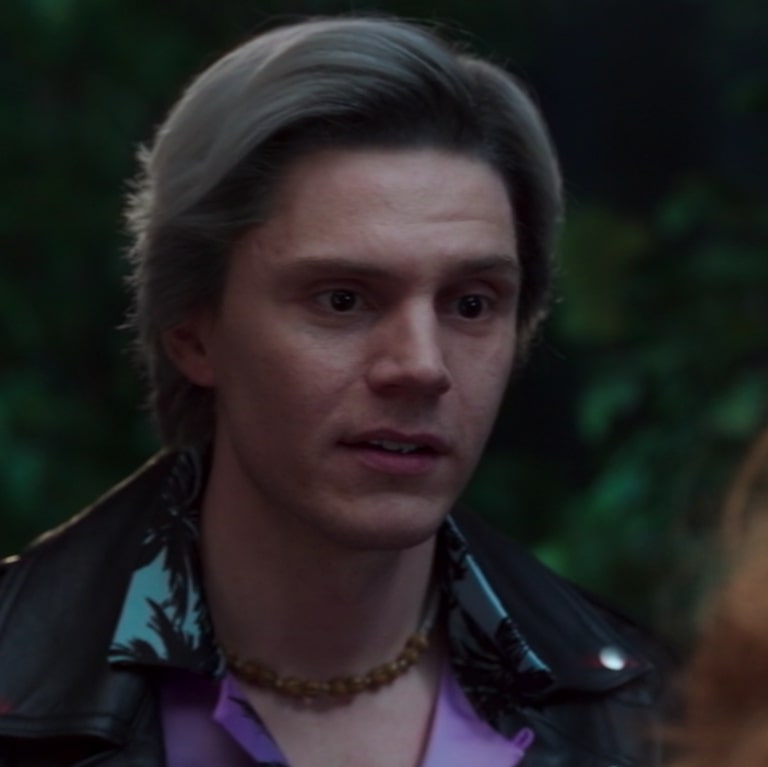 In WandaVision episode 6, a little more light is shed on Pietro coming to Westview. It's confirmed that Wanda was the one responsible for bringing him into her altered reality, even if she wasn't fully aware of it. Furthermore, Quicksilver even references his Age of Ultron death, saying: "I got shot like a chump on the street for no reason at all, and the next thing I know, I heard you calling me." While Pietro's recollection of events might be a little harsh on Hawkeye, it does make it clear that this is supposed to be the same Quicksilver who always existed in the MCU, but with some changes in order to help avoid triggering Scarlet Witch's trauma, which is even used in the episode to explain why Pietro looks like Evan Peters rather than Aaron Taylor-Johnson.
[adinserter block="3″]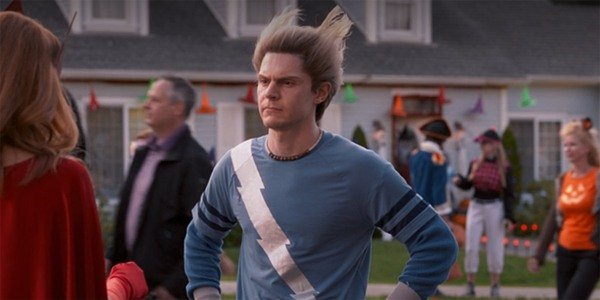 All of this means that the Fox X-Men movies are not part of the MCU's canon, even within the wider multiverse, and that it hasn't started introducing mutants just yet. That isn't a bad thing though and does make sense. The idea of this Quicksilver being the same one who died fits better with how the show is exploring Scarlet Witch's most devastating losses and painful experiences. Much like Vision's corpse in Wandavision episode 4, Quicksilver appears as his bullet-ridden dead body in episode 6, further drawing parallels between how and why Wanda ended up bringing them back while underscoring that neither is truly "alive" right now. Indeed, as if to really hammer the point home, Taylor-Johnson's Quicksilver's death scene in Avengers: Age of Ultron is even shown as part of the "previously on" recap at the beginning of the episode.
[adinserter block="4″]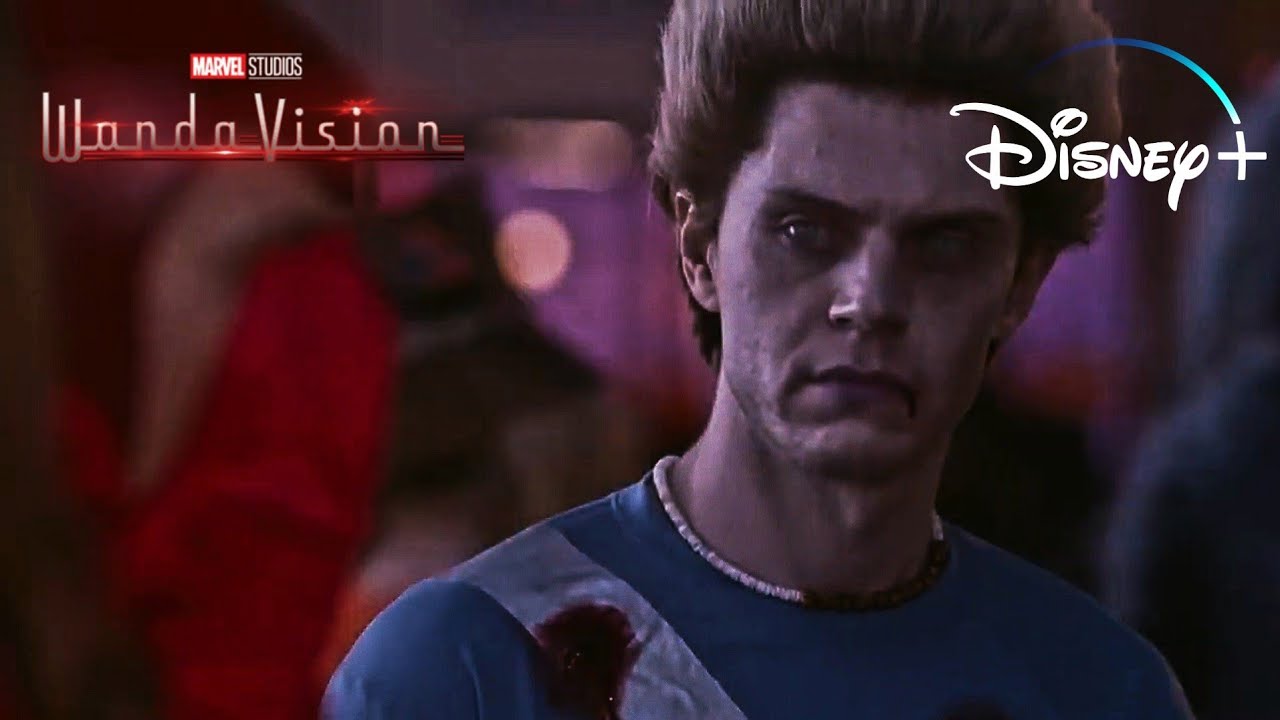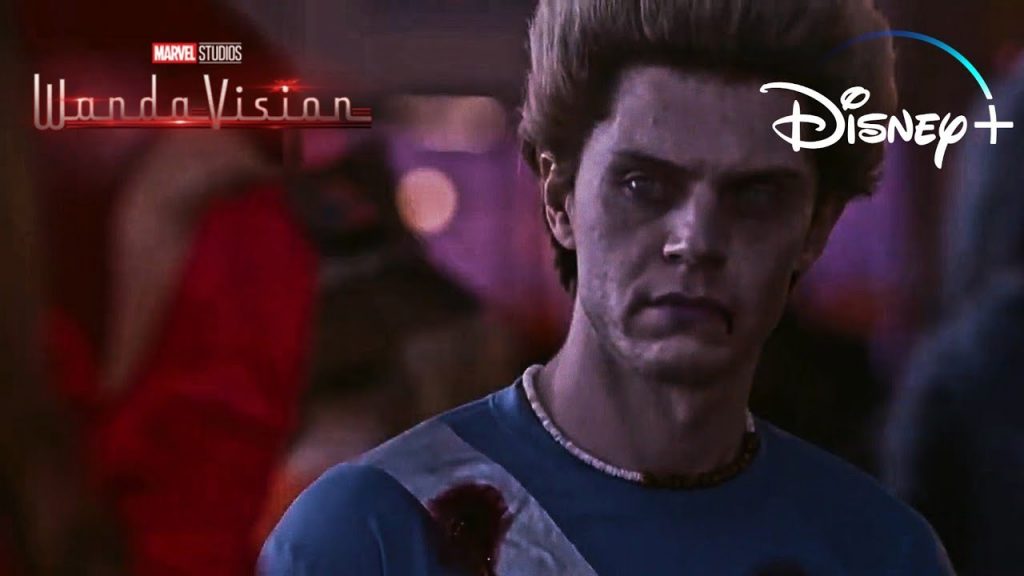 But let's just believe that WandaVision can still set up the X-Men further in the timeline,  whether that's from the Fox movies, perhaps with a Magneto cameo, or more likely with new castings.
[adinserter block="5″]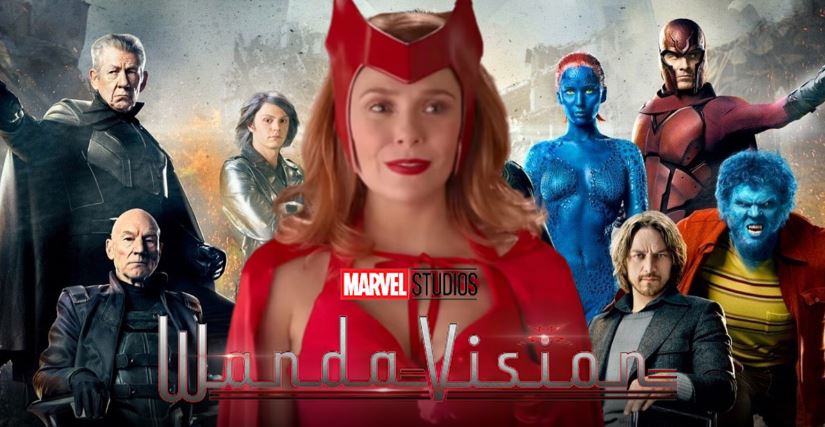 Marvel will surely want to do their own thing when it comes to mutants, so a fresh start makes more sense than making the existing movies canon. WandaVision is currently streaming on Disney+, with three more episodes to go to conclude its first season.
[adinserter block="51″]