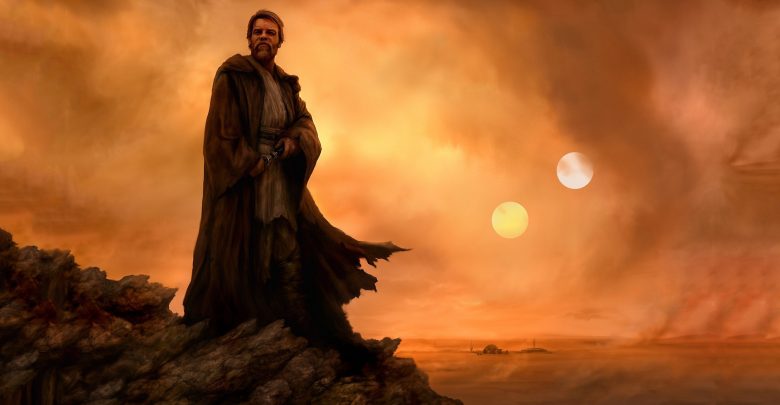 Star Wars is a vast sci-fi universe which is now part of the popular culture. Not just fans but everyday people uses Star Wars references in their daily conversations. For years, there was a demand for a fresh start and Lucas Films decided to take a plunge and launched a new trilogy. After the 'not so good' prequels, fans really wanted to see a well-directed, fun, action-packed Star Wars movie which will give them the joy and excitement like the old times. Well, both Star Wars: The Force Awakens and Star Wars: The Last Jedi embraced the magic and delivered the goods.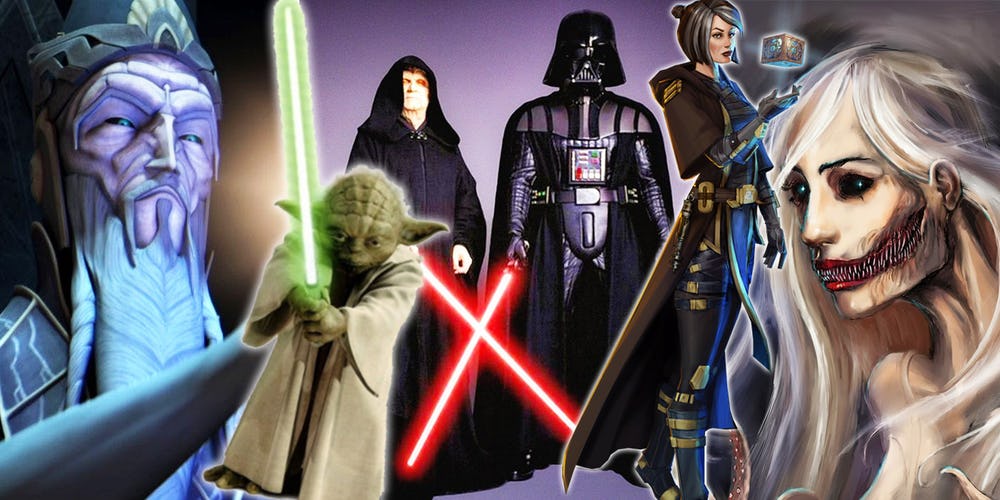 But hey Star Wars fans!!!! We got more good news. Although there is no way in hell we can confirm it as of yet, a prominent newspaper claims that a new Star Wars Spinoff is happening. It gets better – Filming is about to being next year!!!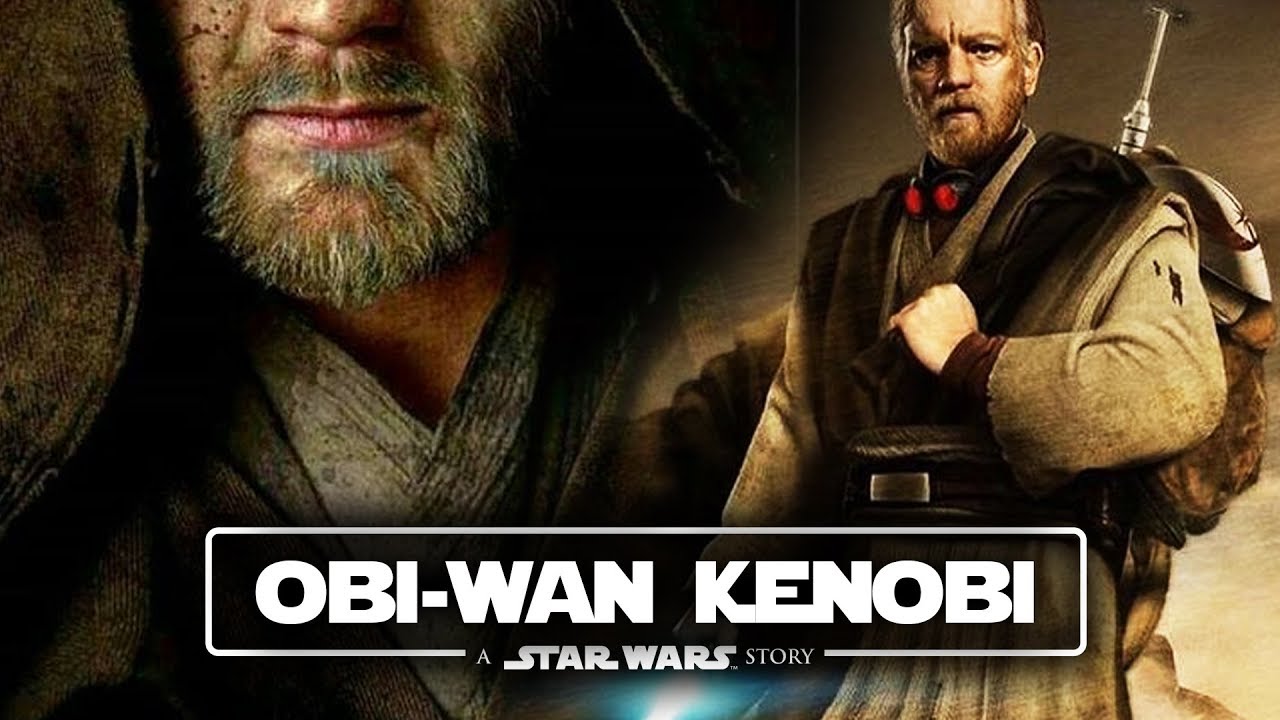 A special report from the Belfast Telegraph claims the Obi-Wan Kenobi spinoff movie is happening, with Ewan McGregor, who portrayed the ultimate Jedi Master on set in the prequel trilogy, about to return to the sets of the third spinoff movie of the Star Wars franchise. The report does come from a respectable source but it makes a busload of assumptions and claims that can never be corroborated this early. So, our best advice would be to take this news with the greatest pinch of salt.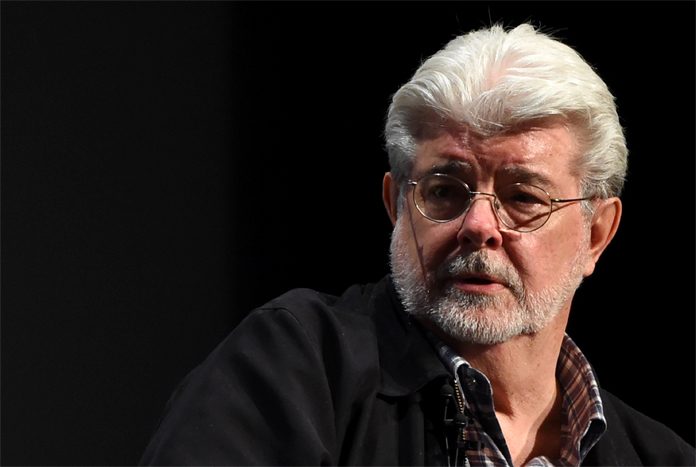 Former owner and the Father of the Star Wars franchise George Lucas was recently seen in the town. While he could just be vacationing in Belfast for all we care, there is a slight possibility that he might be location scouting. While Lucas does not own Lucas Films anymore, he could be attached to the Obi-Wan movie. Lucas also made a short visit to the sets of Solo: A Star Wars Story.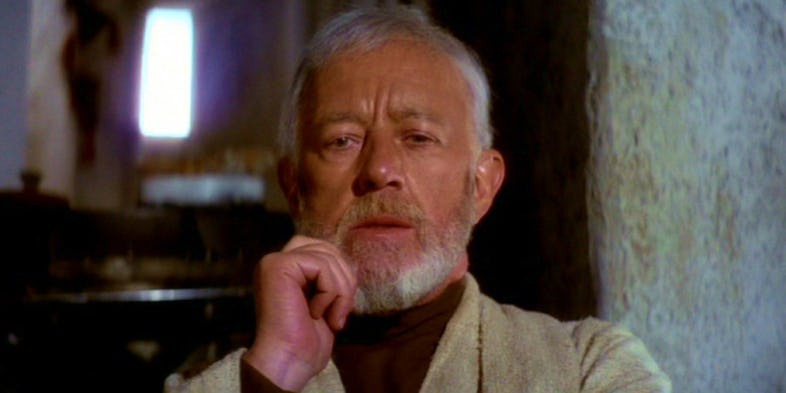 The report does say that the new spinoff movie will be filmed mostly in Belfast. It also claims that George Lucas was in the town so that he could give his seal of approval and cut the proverbial ribbon for the Obi-Wan movie.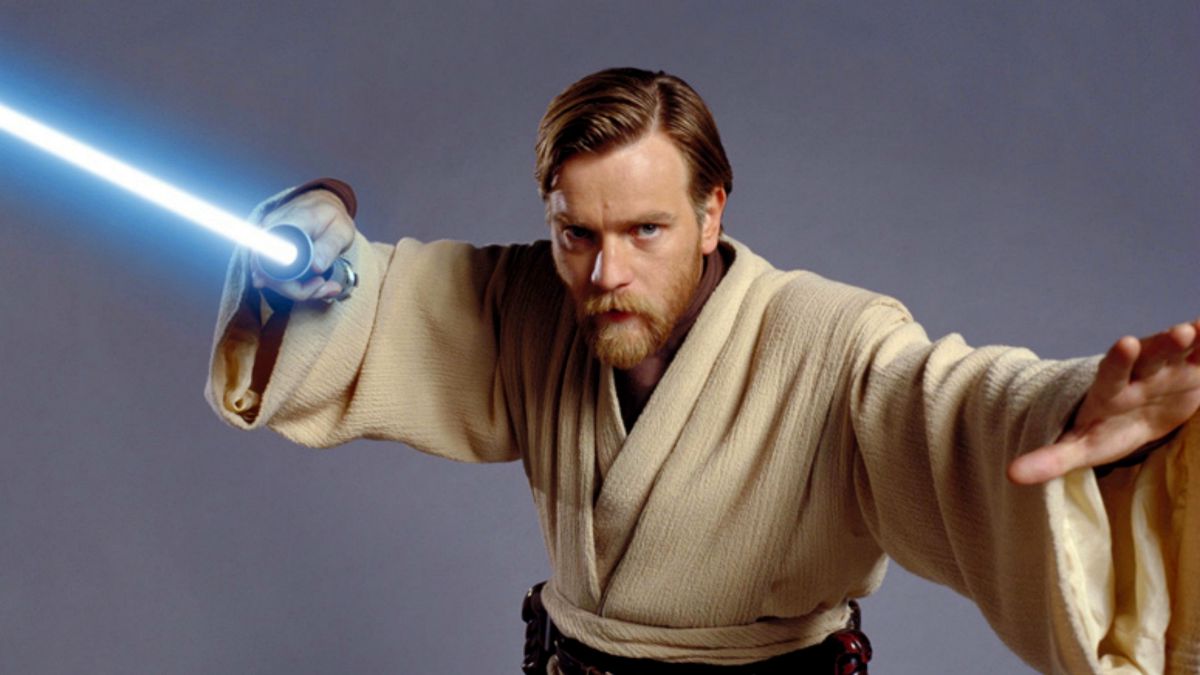 "We've been told there will be work throughout 2019 because Star Wars is coming to Belfast," an insider said to the Telegraph. "It was all very low key, only a few people knew that the old guy walking round the set was George Lucas. It was only when we were told about Star Wars coming here next year that it dawned on us that was why he was here before Christmas."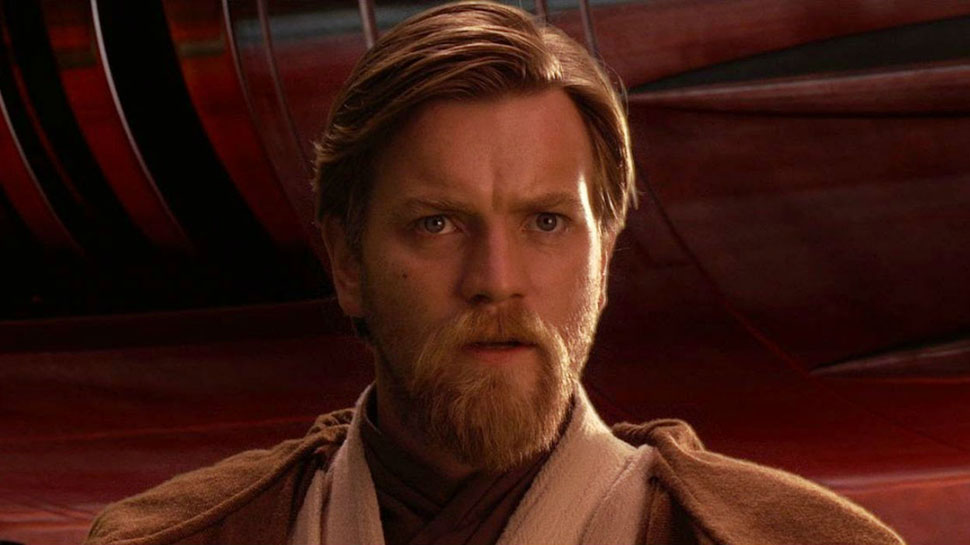 Obviously, these are only empty rumors with no way to back them up. Why would Lucas Film seek the approval of George Lucas when he isn't even remotely interested in the Star Wars franchise anymore? And more importantly, the spinoff movie of Obi-Wan is still a rumor. There is no way to know if Lucas Films is actually moving forward with the idea. So Ewan McGregor coming to play the character and even the rumor of Stephen Daldry being the director of the movie can never be truly trusted until time proves us otherwise.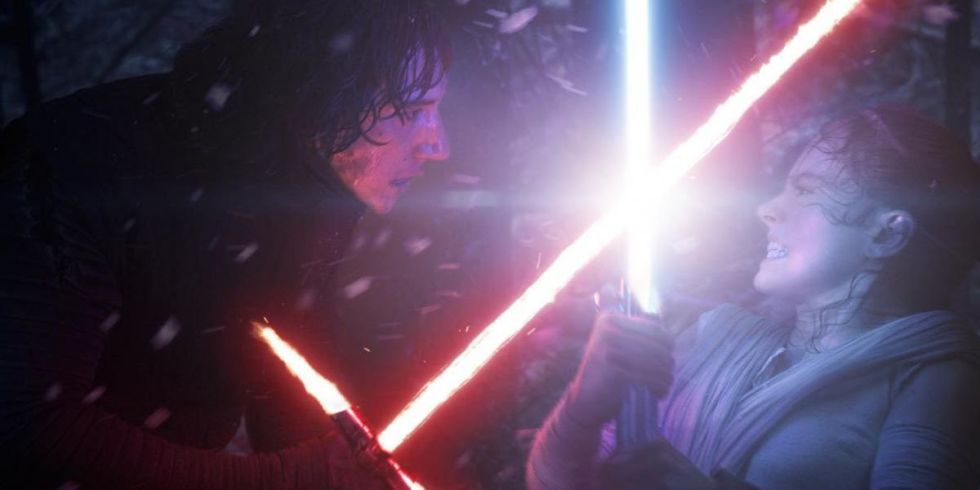 A similar rumor surfaced last year, which claimed Rian Johnson (the Director of The Last Jedi trilogy) is about to start filming for his new Star Wars trilogy in Scotland. That rumor turned out to be absolute hogwash. Rian Johnson is only starting pre-production for the movie, let alone completing a viable script for the same. Filming is not going to begin again anytime soon with the workload of the concluding installment to his The Last Jedi Trilogy. His time and energy is needed elsewhere. So he wouldn't have any of it left at the end of the day to focus on a new trilogy when he is already working on completing the previous one.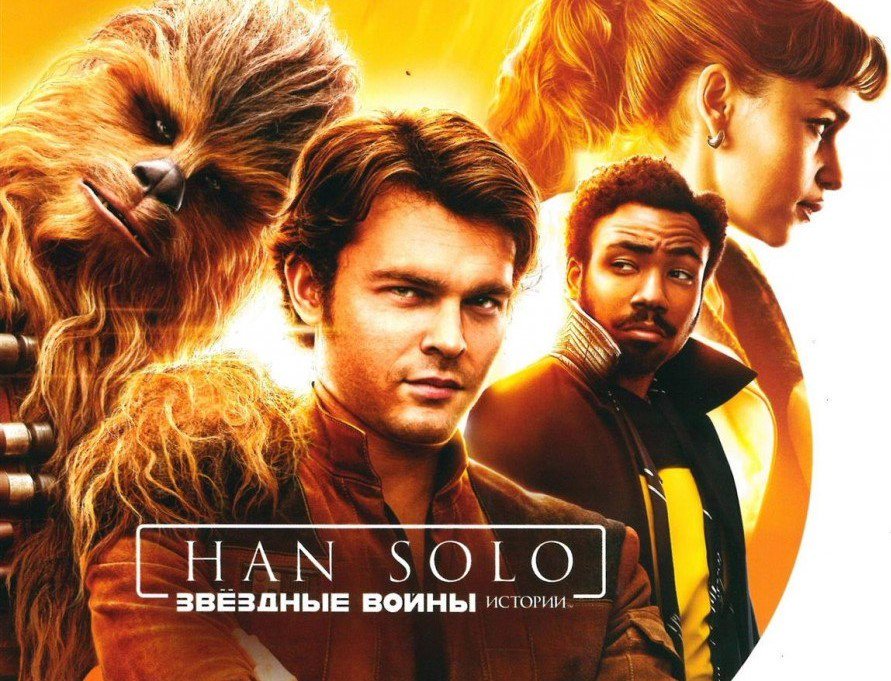 Until we can confirm if the rumors are indeed true, feast your fanboy eyes on Solo: A Star Wars Story about to release on May 23, 2018. The official synopsis for the movie reads:
"Through a series of daring escapades, young Han Solo meets his future co-pilot Chewbacca and encounters the notorious gambler Lando Calrissian".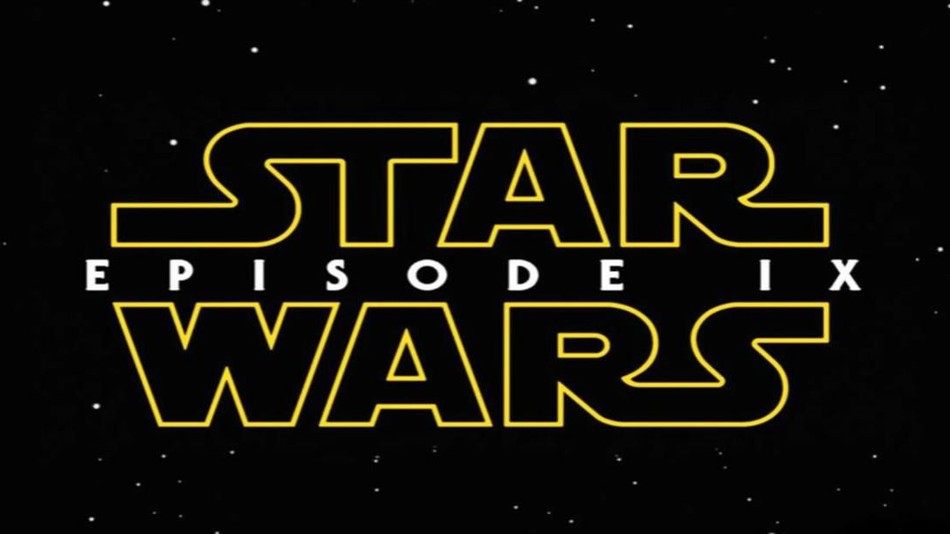 The only film that has concrete proof of being filmed is Star Wars: Episode IX, the third and final installment to Johnson's The Last Jedi trilogy. The movie will see Rey and Kylo finally duke it out as the first Order and the Resistance vie for control of the Galaxy far, far away. Luke is dead, Han is dead and with actress Carrie Fisher passing away last year, do not expect to see much of Leia Organa either. The entire movie will now be shouldered by the young cast of Daisy Ridley, Adam Driver, John Boyega, and Oscar Isaac. There is no room for focusing on another spinoff movie for Lucas Films. Not right now anyway.

The famous director J.J. Abrams is returning at the driver's seat of the ninth episode of Star Wars trilogy. He was at the helm of Star Wars: The Force Awakens and he was very successful in reinventing the wheel with much greater vigor and energy. The movie was well accepted by Star Wars fan base and registered decent box office collections. He is promising to make conclusive installment the epic finale with elements that fans have never seen before. He has assured the millions of fans that it would be truly satisfying and different from the rest. He wishes to tie in all the three Star Wars trilogies to bring closure to all the storylines and provide answers to all the unresolved mysteries.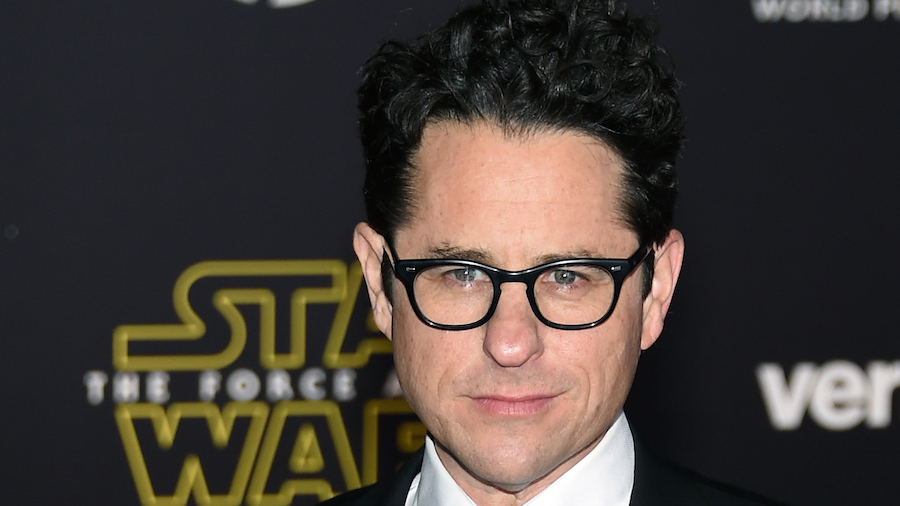 He feels there is a whole generation of fans who are new to this world and don't hate the prequels as much as the old guard of Star Wars. He explained his approach to BBC in an interview:
"Well, it's certainly something that I'm aware of now working on Episode IX, coming back into this world after having done Episode VII. I feel like we need to approach this with the same excitement that we had when we were kids, loving what these movies were. And at the same time, we have to take them places that they haven't gone, and that's sort of our responsibility. It's a strange thing, Michael's worked on things like Planet of the Apes and Star Trek and Star Wars, and these are the things of dreams. Yet we can't just revel in that; we have to go elsewhere."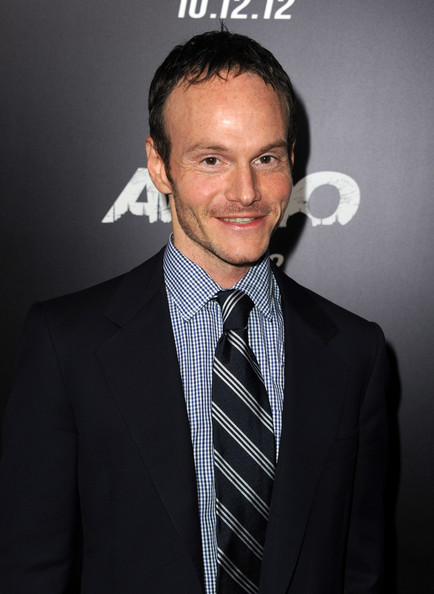 Along with him, there is Chris Terrio who is working on the script of Episode 9. He made it clear that the prequels also happened in the same universe. Here is what he said:
"I worry a little bit that the questions I was asking were too leading. I was speaking to Chris and he was talking about the OT. I said about how I grew up with the PT and the prequels were my entry point into Star Wars. I asked about elements of the PT coming into 9 and Chris said about how 9 unites all of it. He said 9 definitely makes it feel like they're all happening in the same universe, and there would be PT elements in 9. They could be visual or thematic, he didn't overtly say that there would be returning planets or characters from the PT or anything."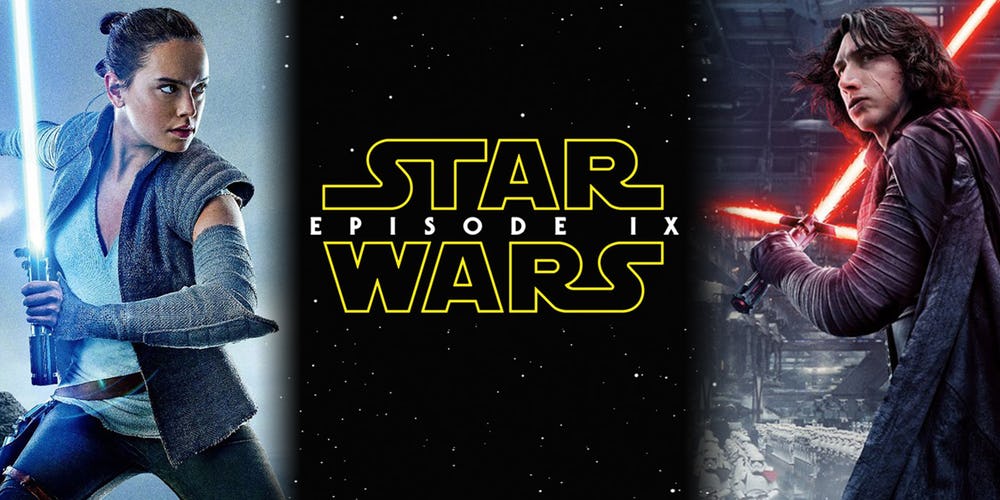 A famous Reddit user who is also a big Star Wars fan met Abrams and Terrio and posted his conversation on the social media. Here is what he published:
"They said that they're going to be brave and there will be big surprises. I got the impression that JJ felt like he had to refresh previous Star Wars moments for a modern audience in TFA, and now it feels like they have free reign to do what they want. Apparently they've had no interference from Kathleen or Pablo or the Lucasfilm Story Group. 9 is also the film which unites all three trilogies and brings everything together. That's all they would tell me."
This guy is a legit as he posted an image with the duo on social media but take everything with a grain of salt as he is just a fan, not a studio executive.
Don't Miss: 10 Celebs Who Don't Like Taking Pictures With Fans