Movies
Marvel Finally Reveals Thor's Alternate Journey to Retrieve Stormbreaker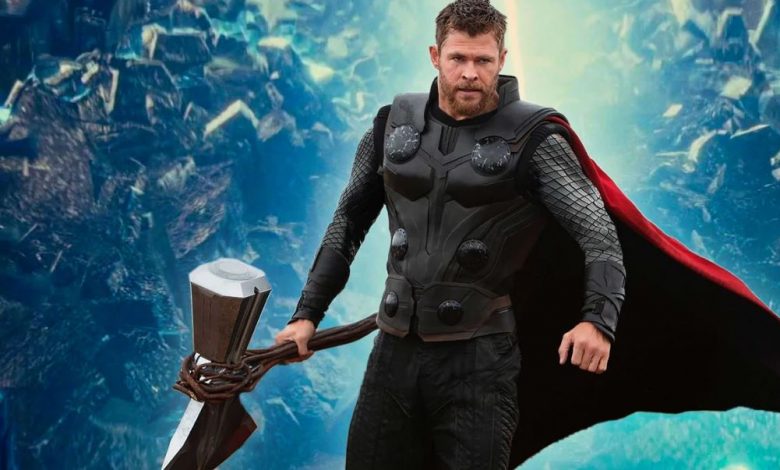 Thor's Alternate Journey to Retrieve Stormbreaker
In Ragnarok, Thor established that he doesn't need Mjolnir to channel his powers. But then in Infinity War, Thanos comes in and almost takes him down. He motivates Thor enough that Thor then has to embark on a journey to retrieve a Thanos killing weapon. Even Thor's God-like powers weren't enough, so the Stormbreaker became a necessity. So he had to go to Nidavellir. But originally, instead of going to Nidavellir, he was supposed to go somewhere else with Rocket.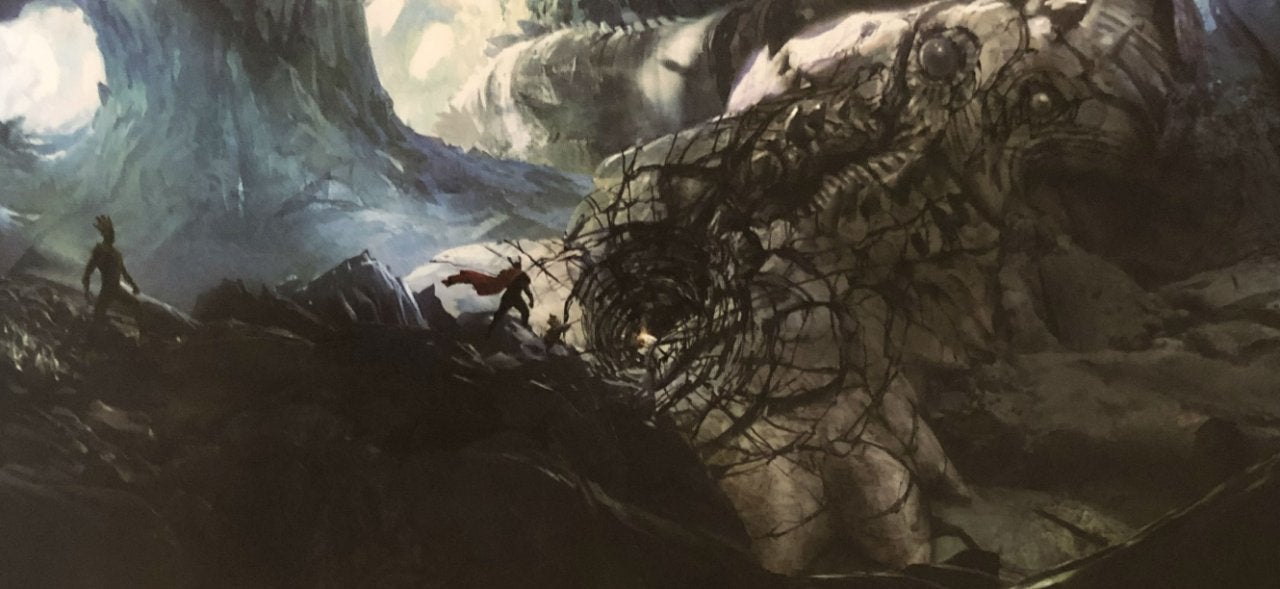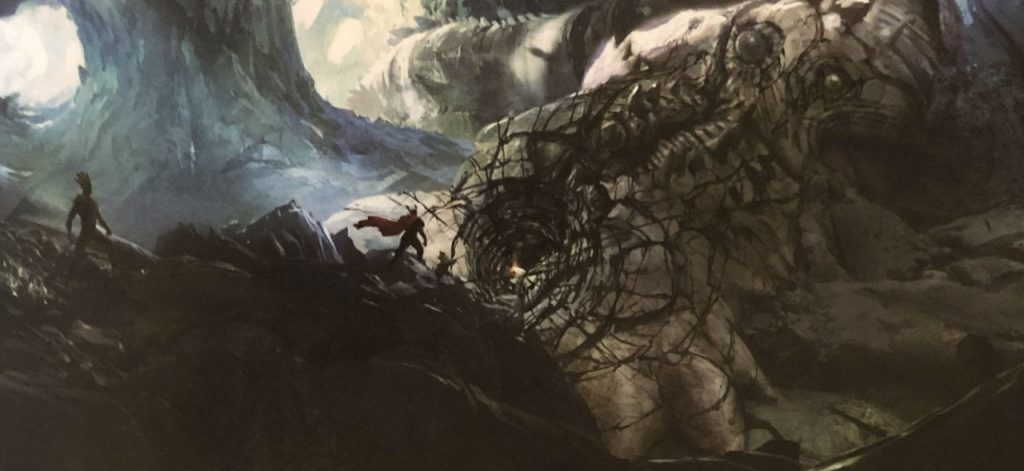 Avengers: Endgame – The Art of the Movie has finally revealed the alternate quest that Thor & Rocket went on. This alternate quest actually involved the Jormungand aka Midgard Serpent, as Thor would've journeyed to the center of Earth. This is where he would've fought one of his greatest comic book enemies, the World Serpent. In this quest, Thor would've had longer hair, and even Groot was supposed to be bigger than he was revealed in Infinity War.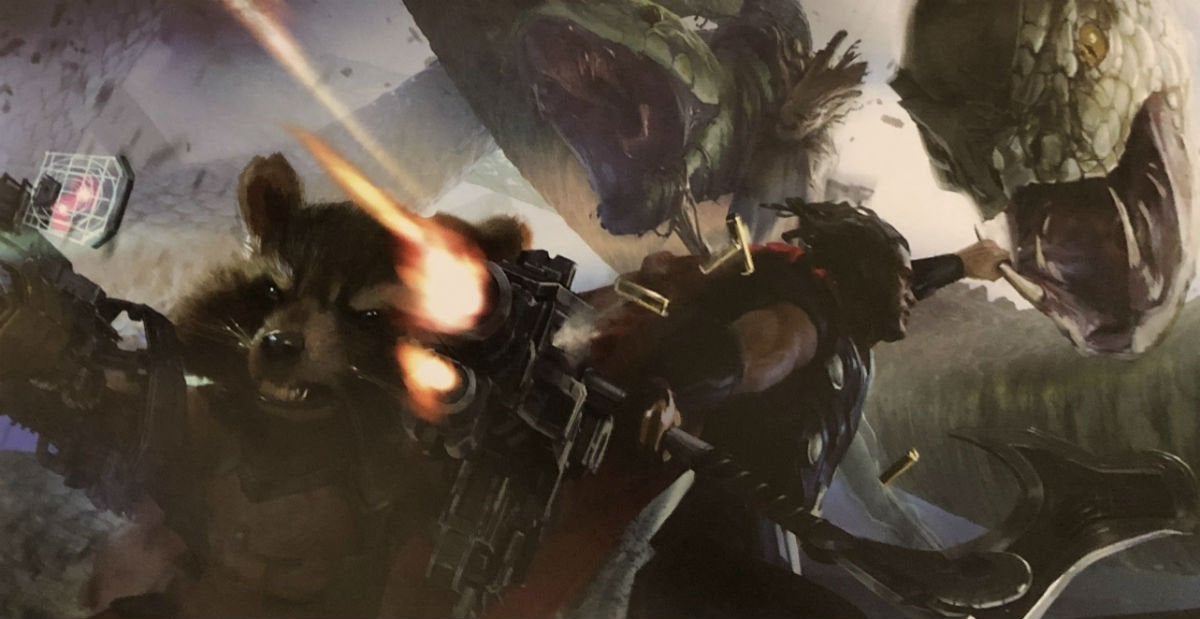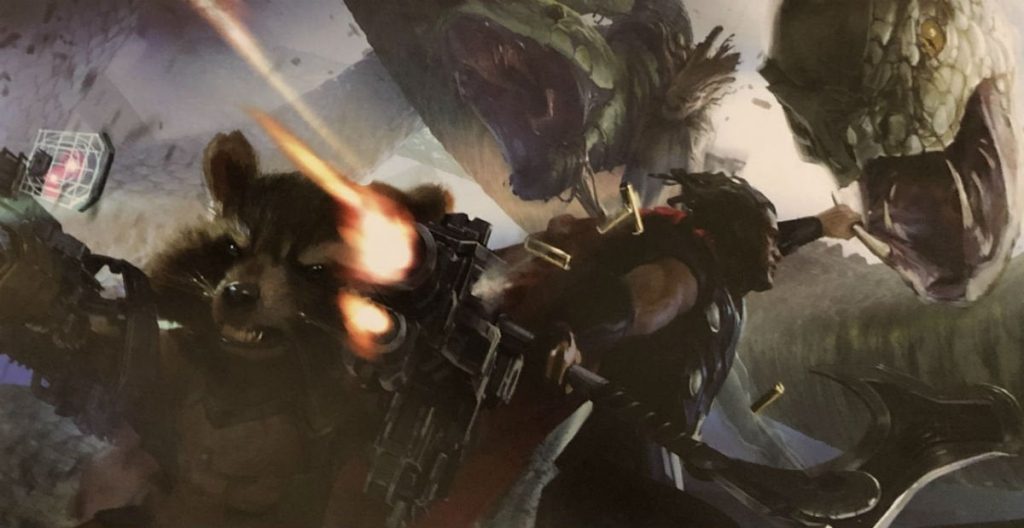 Here, the Stormbreaker would've already been forged and buried deep in the skull of "The World Serpent". In order to wield the axe, Thor had to kill the giant snake and that would've been awesome to witness. Senior Visual Development Artist Rodnet Fuentebella described this scene:
"This was going to be the introduction of Stormbreaker. It was forced way back when, and one of Thor's ancestors had wielded it to destroy the World Serpent. In the top-right image, you can see it buried in the skull of the World Serpent. We wanted to create something that was interesting and different but still feel like you could tell that it's buried in something. There was also an idea of how after the got Stormbreaker, as they were escaping, the children of the World Serpents would attack them and they would have to fight their way out."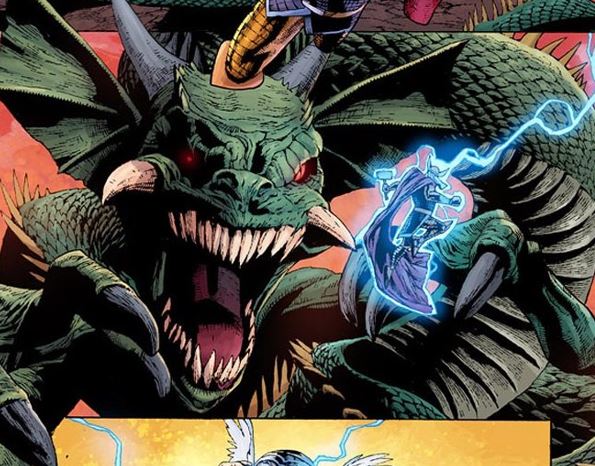 It's not just the big snake that would have attacked Thor, but its children would've also attacked Rocket & Groot. Concept Artist Tully Summers says:
"The mouth parts of this world-eating serpent-worm were actually built around oil-rig drills. They were going for that for a while, and then they thought it was a little too big for an action sequence. And because it was a worm, they wanted more opportunities to storyboard an action fight sequence around it so that's why it got smaller and had articulation and legs and claws to attack and fight and dodge."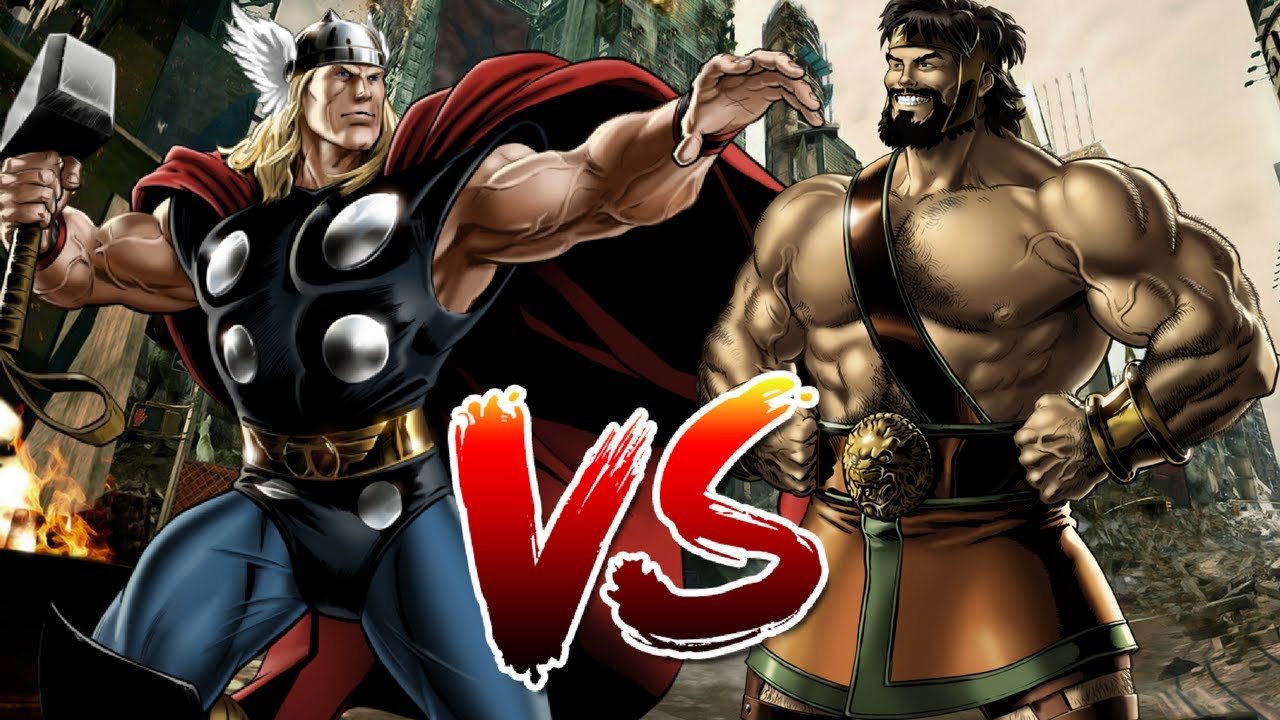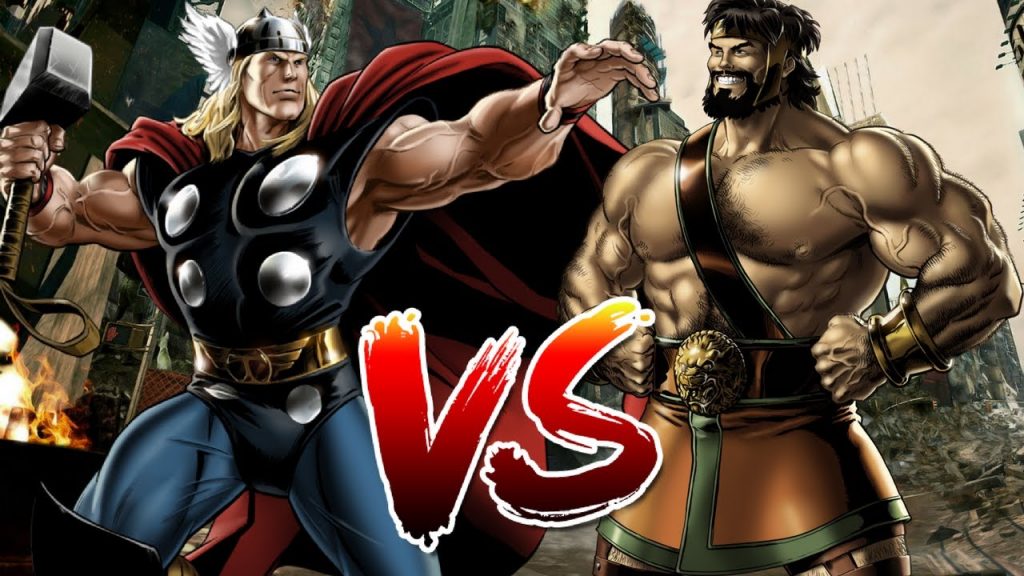 But obviously, all this didn't happen. Still, that doesn't mean that it won't happen ever. Thor has to battle the Midgard Serpent at some point of time, and it is entirely possible that Taika Waititi could make him do it in the next Thor movie. So never say never. There are so many amazing battles that Thor could be a part of in the future. We need to see him take on Beta Ray Bill, Adam Warlock, and Hercules. So, let's wait and see if it will happen.
Till then, we know that Thor will reunite with Jane Foster, who herself will turn into the Mighty Thor. Rumor has it that Amora the Enchantress & Gorr the Godbutcher will be the villains of Thor: Love And Thunder. If the Serpent doesn't find its way in this film then we hope that it will fight Thor in some other future film.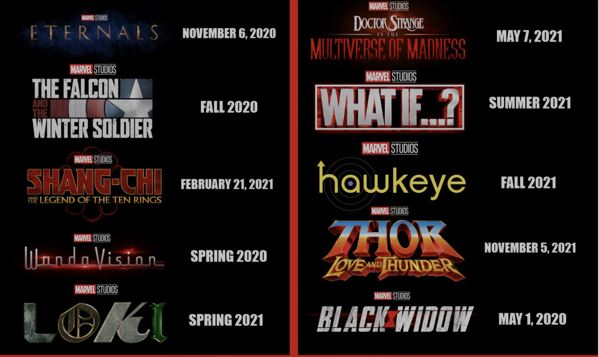 Marvel's future is huge and there's a lot that could happen. Black Widow is going to kick off the future slate on May 1. Here's how the rest of the Phase 4 slate looks like – The Falcon and The Winter Soldier in Fall 2020, The Eternals on November 6, 2020, Shang-Chi and the Legend of the Ten Rings on February 12, 2021, WandaVision in Spring 2021, Loki in Spring 2021, Doctor Strange in the Multiverse of Madness on May 7, 2021, Spider-Man 3 on July 16, 2021, What If? In Summer 2021, Hawkeye in Fall 2021, and Thor: Love and Thunder on November 5, 2021. Following these are Ms. Marvel, Moon Knight, and She-Hulk. Black Panther 2 has been scheduled for May 6, 2022.