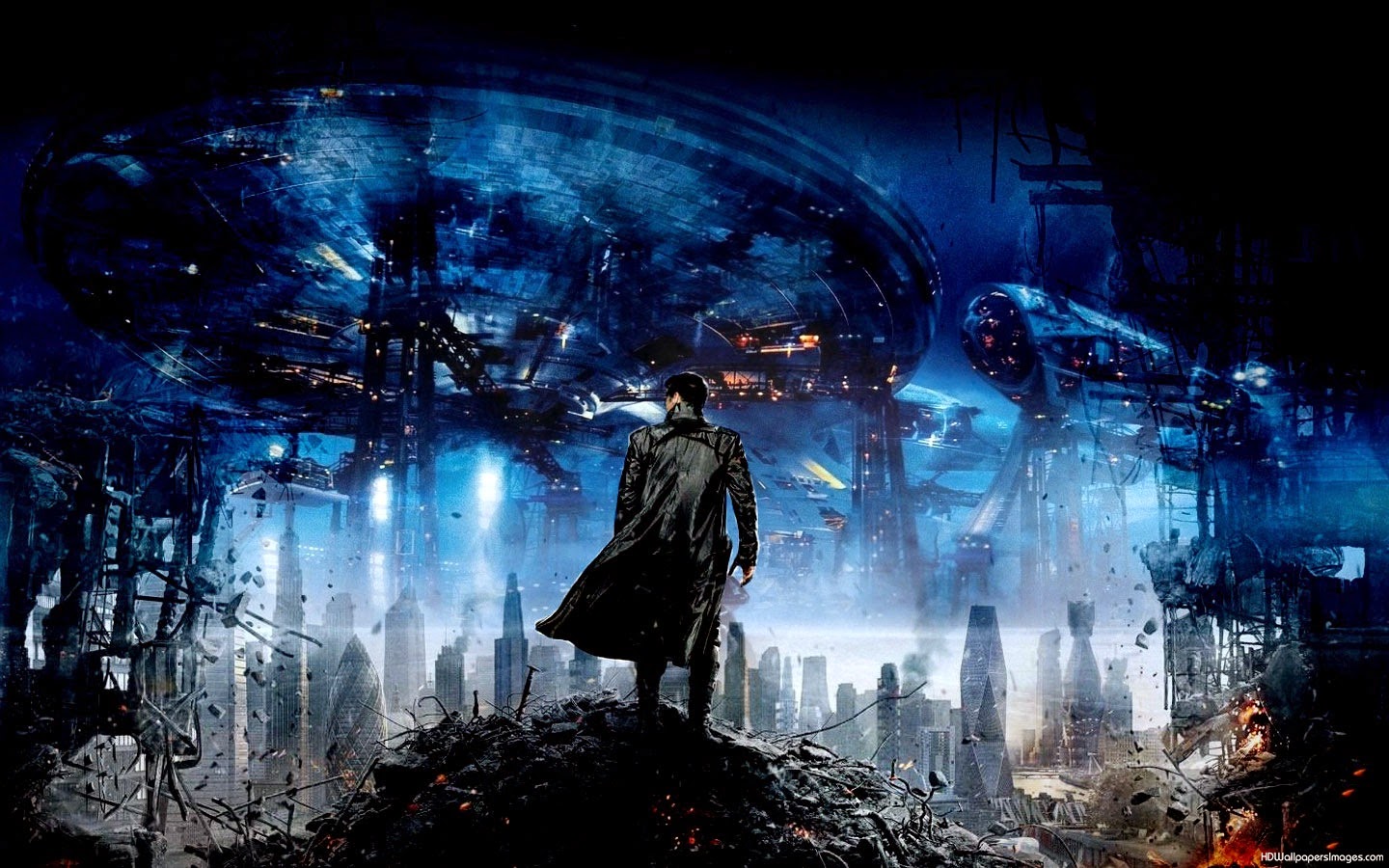 Star Trek movies are one of the most complicated ones with the mess of time, money, people, and strange decisions, but still,they are very much interesting and fascinating facts and stories behind the Star Trek movies. There are a few strange and interesting things happen that many of us don't know. 
1. Nero vs Klingons

2009's Star Trek remake was an action-packed movie that was loved by everyone. But probably you don't know that there were some irrelevant actions. There was a whole subplot with Nero being held captive by the Klingons for 25 years and it had a big prison break. In fact the Nero was actually on a table being tortured and interrogated by the head Klingon.
2. Beer factory

The enterprise has all sorts of crazy gadgets gear and even crew here's something that you probably didn't know is inside of it a fully functional beer factory, engine room of the enterprise was actually a Budweiser plant in California. It means that those giant vats off to the side were full of beer but filming in a beer factory proved to be very difficult as it was super cold.
3. Sound Effects

The sound in charge Ben Burtt,  of the Star Trek, created one of the most iconic sounds in the film, for example, the sound of the Enterprise bridge door, he recorded the sound of an air door on a trolley and then recorded the sound of his son's sneakers squeaking on the floor and just combined the sound together.
4.  Transporter

The portable transport beaming device  used in the movie is actually a vacuum cleaner. The team played around the several designs concepts but none of them worked.
5. Goodbye
The goodbye between the Spock's in Star Trek is quite odd because Zachary Quinto fingers are grouped together, as he just couldn't do it. So they used glue to stick hi fingers.