Warner Bros have brought us 3 of the biggest surprises with their DC films presentation. Aquaman, Shazam! and Wonder Woman: 1984 have all got trailers and footage shown to the audiences and this is actually the biggest day for DC fans who want to see the DCEU succeed.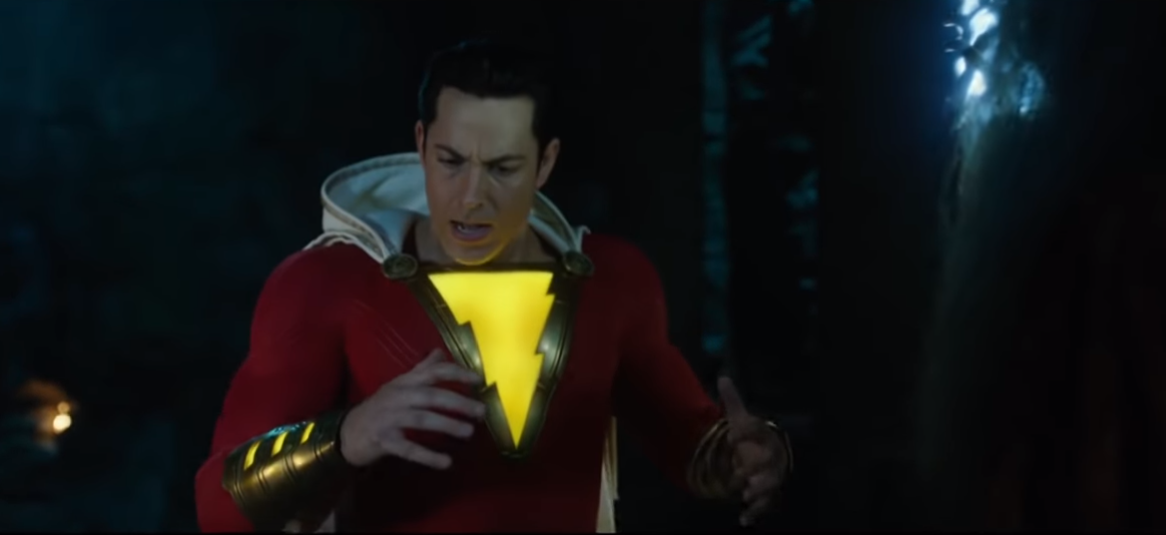 Wonder Woman: 1984 was surely the biggest surprise as the movie just recently began shooting and WB were actually able to come up with a footage already. But the big steal for us has been the newly released Shazam! trailer. The movie is still pretty far away, but DC has made this comic con huge for the fans yet again!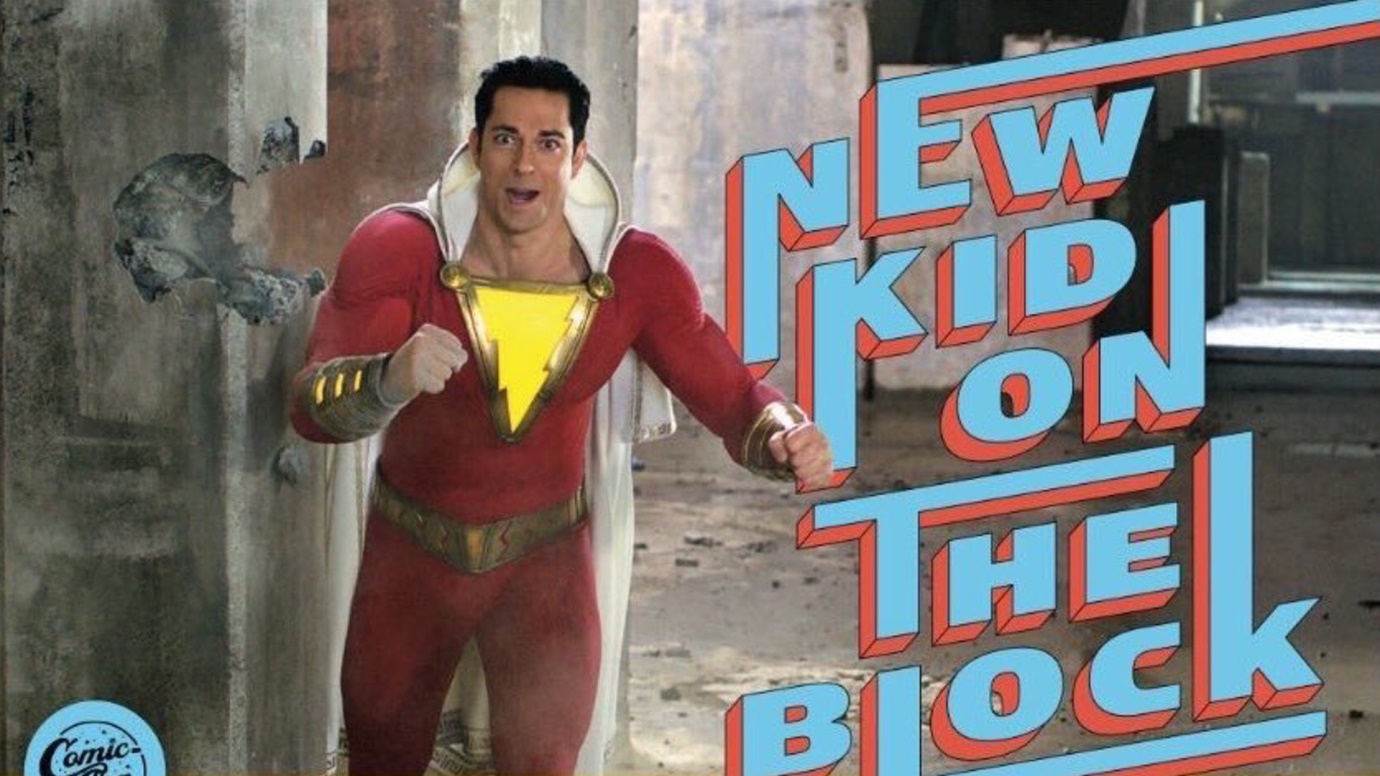 It is remarkable how WB and DC manage to surprise us at every Comic-Con as no matter how little the movie has been shot, they never let the fans who have waited so long leave without a footage. 2014 gave BvS, 2015 have BvS and Suicide Squad, 2016 surprisingly brought a trailer for Justice League, Wonder Woman and another one at Suicide Squad, 2017 brought in Wonder Woman, Justice League and very surprisingly a footage of Aquaman. Now 2018 has given fans a clip of Wonder Woman: 1984, a trailer for Shazam! and Aquaman.
Here's the first trailer for Shazam!:
https://www.youtube.com/watch?v=BK-l4ekgsAg
This was a very light hearted trailer giving us the proper look at how the movie is going to be. It will be a true origin story for Shazam as Billy Batson, a young boy gets Superpowers and becomes the Superhero we all will come to love with time.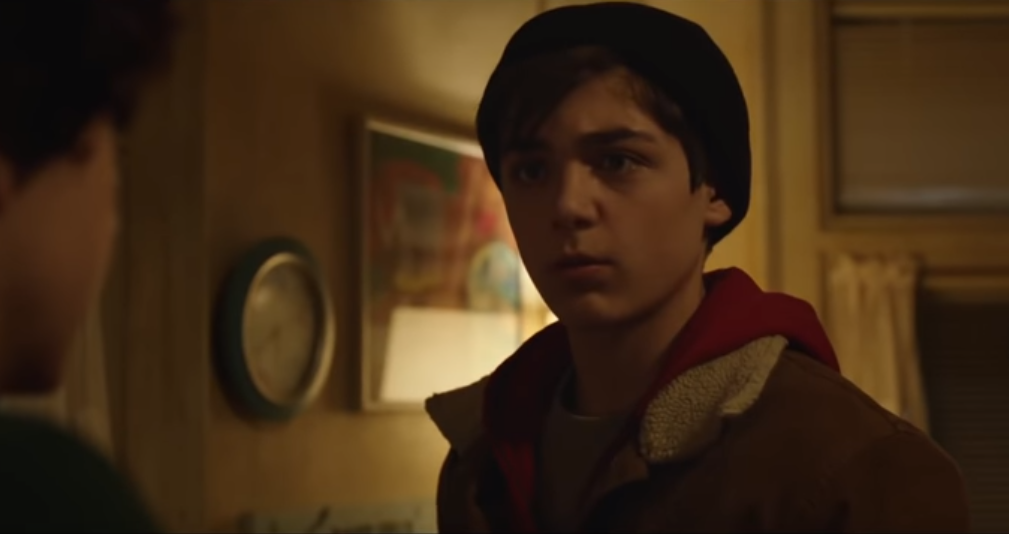 This movie is supposed to be very innocent and great fun, and this trailer points exactly towards that. The story seems to be very self-contained, as it should be, but it is not short of its fair share of Easter Eggs and references that point to the movie being a part of the larger DC films universe.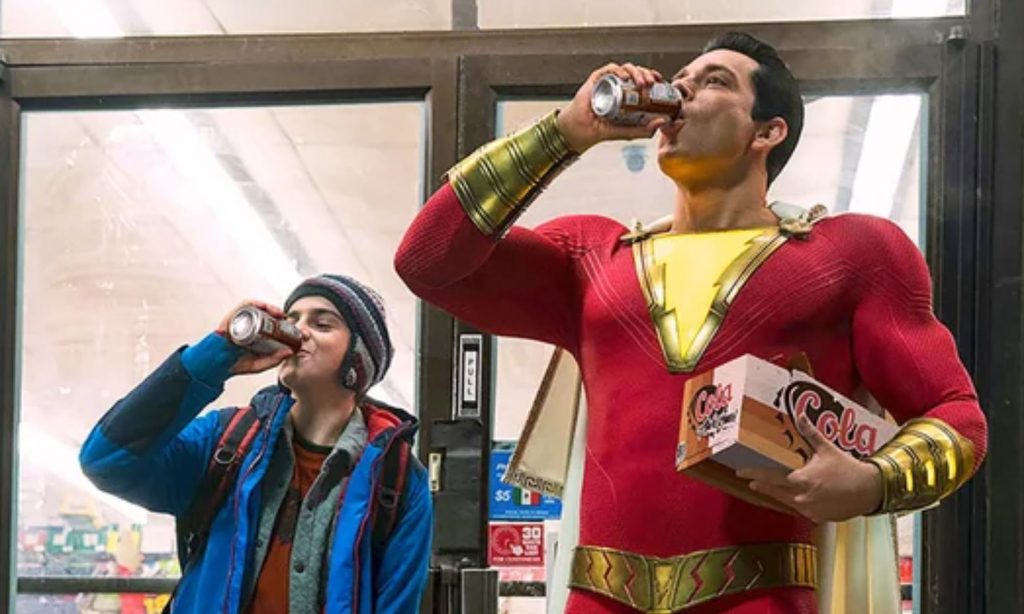 Both Asher Angel and Zachary Levi seem to have picked up their respective personas in the best way possible. Director David Sandberg has managed to bring us something really awesome. This trailer was also edited very well and what's really great about it is that it gave us a good gist of the movie but did not reveal all the great stuff at once.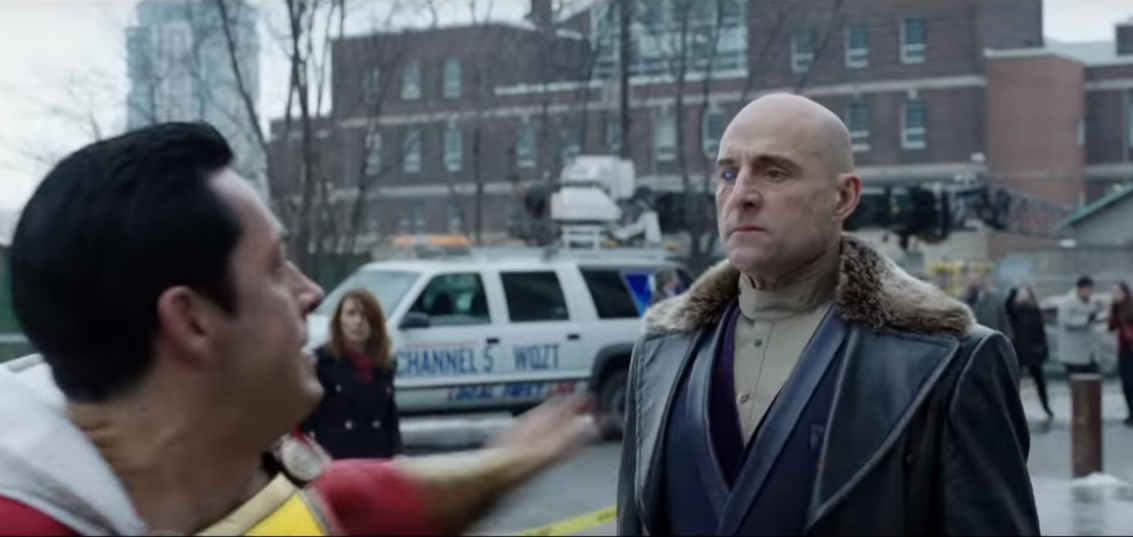 We only got a brief look at the Wizard who gives Shazam! his powers, and the big villain of the movie, Doctor Sivana was only shown a couple of times. It was a great trailer and we could not have asked for anything more considering the movie just recently finished shooting, and the major special effects for the movie would still be pending.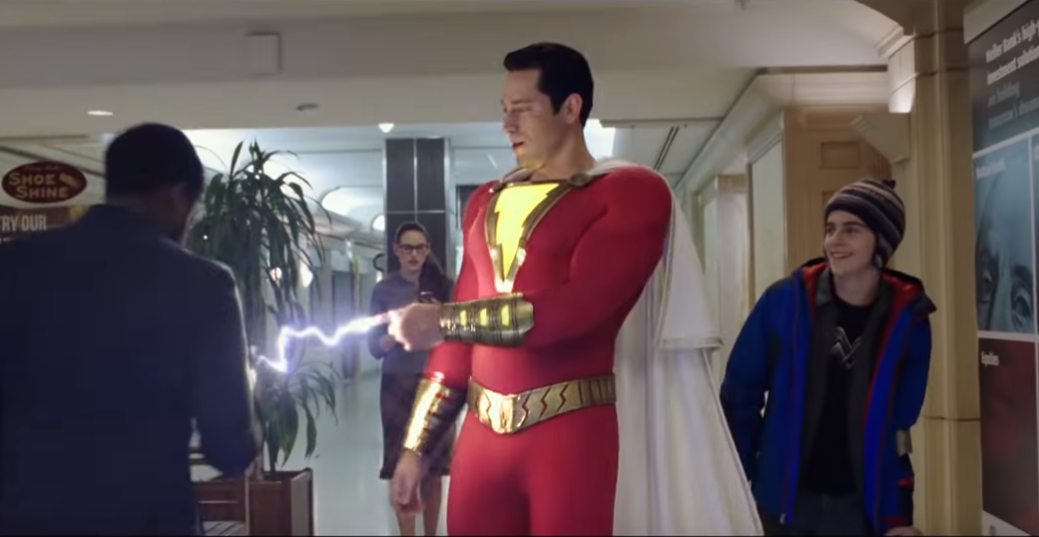 Here's what Zachary Levi had to say about the film:
"I can't tell you much, as you can probably imagine, but what I can say is I am just out of my mind excited! I get to do my version of Big, basically. It's like Superman meets Big, and that's just so fun. I get to be a superhero that's excited about being a superhero, and I think that's refreshing. It's not glum, and like, 'Oh, I have to save the world again.' So I think it's all really gravy."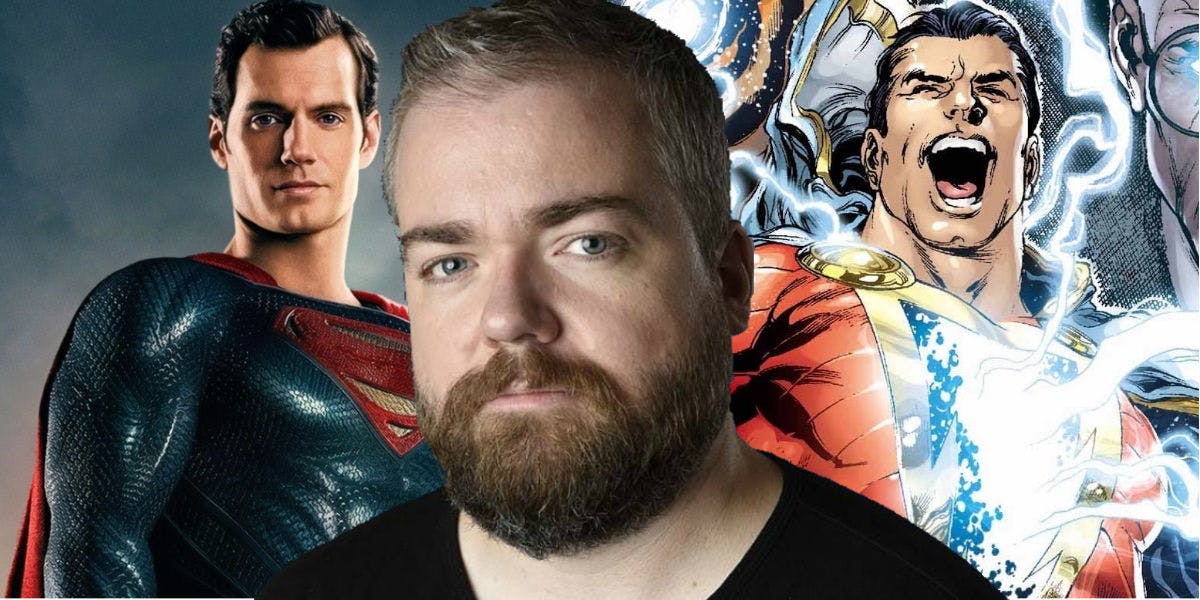 Directed by David F. Sandberg, Shazam! involves a rich cast which includes Zachary Levi, Asher Angel, Grace Fulton, Jack Dylan Grazer, Cooper Andrews, Marta Milans, Faithe Herman, Ian Chen, Jovan Armand and Mark Strong as Doctor Sivana.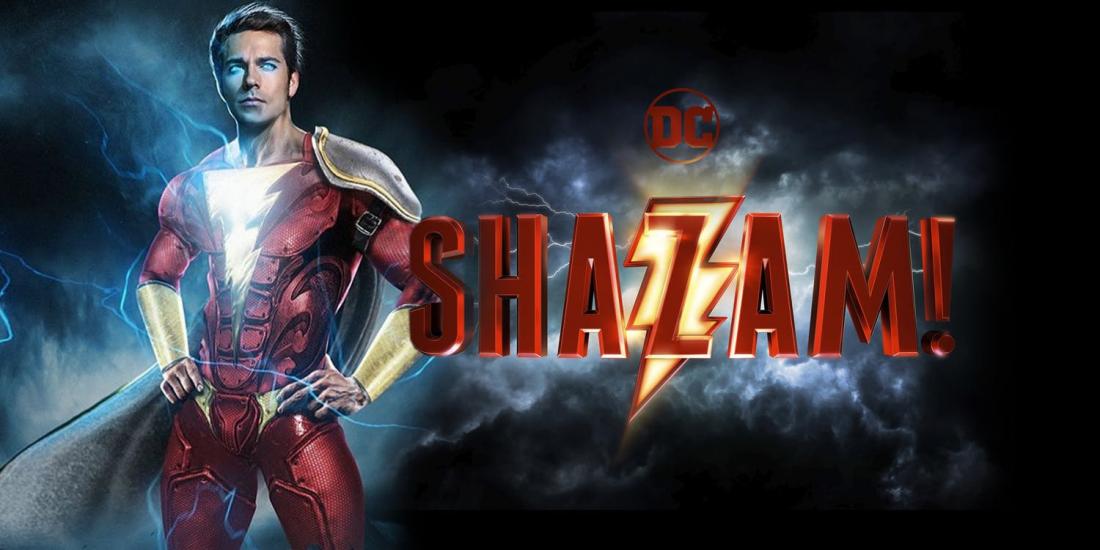 Here's the official synopsis of the movie:
"We all have a superhero inside us, it just takes a bit of magic to bring it out. In Billy Batson's (Angel) case, by shouting out one word—SHAZAM!—this streetwise 14-year-old foster kid can turn into the adult Super Hero Shazam (Levi), courtesy of an ancient wizard. Still a kid at heart—inside a ripped, godlike body—Shazam revels in this adult version of himself by doing what any teen would do with superpowers: have fun with them! Can he fly? Does he have X-ray vision? Can he shoot lightning out of his hands? Can he skip his social studies test? Shazam sets out to test the limits of his abilities with the joyful recklessness of a child. But he'll need to master these powers quickly in order to fight the deadly forces of evil controlled by Dr. Thaddeus Sivana (Strong)."
Don't Miss: The First Trailer For Aquaman Is Out And It Is the Best Thing Ever From DC