The Big moment we all were waiting for has arrived as WB's DC Films Presentation Panel at San Diego Comic-Con has finally given us the most anticipated Aquaman trailer. As we all know, Aquaman is the only DC movie to hit the theatres this year. Jason Momoa will be ending our very eventful year on a very high note. This new trailer was actually the best of the DC's entire presentation taking down both Shazam! and Wonder Woman: 1984.
James Wan, the genius Director behind this highly anticipated project seems to have done a helluva job with this movie as this new trailer just looks nothing short of pure magic! It deals with the underwater world of Atlantis that we have never fully seen on the big screen. The trailer of the movie teases exactly this and so much more! Have a look:
https://www.youtube.com/watch?v=Ur7sXaC0t6E
The trailer seems extremely remarkable and every scene actually seems taken right from the comics. Jason Momoa is just terrific as Aquaman. James Wan has pulled off a blinder here. The Kingdom of Atlantis is pure magic and DC surely has a winner right here.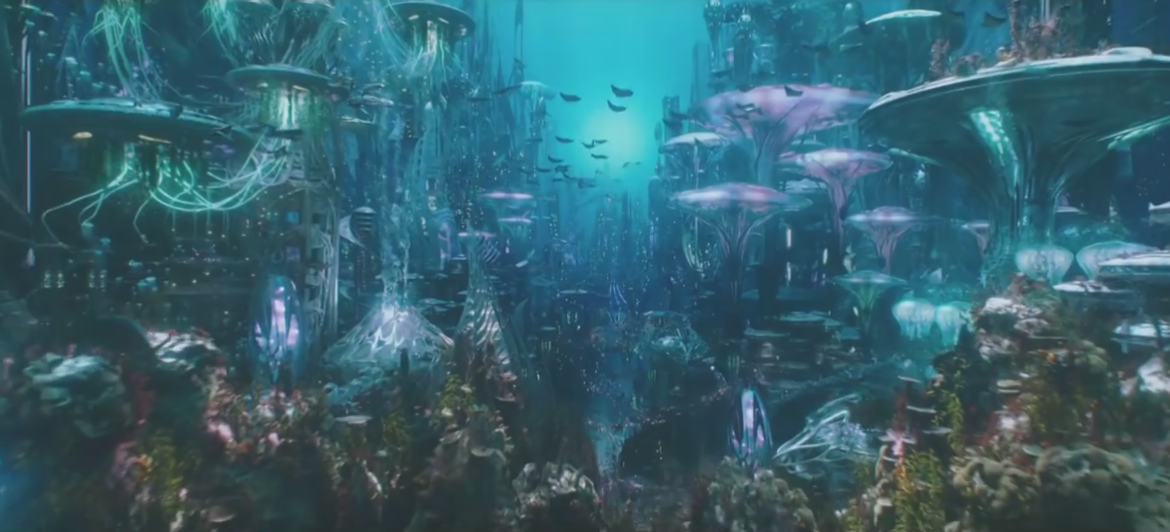 This trailer was actually packed with a lot of great stuff. It gave us a good tease at the story of the film. It portrays the back story, major flashback sequences with Thomas Curry, Queen Atlana, and little Arthur. Then it gives us a glimpse of the amazing chemistry that Arthur and Mera are going to share in the film.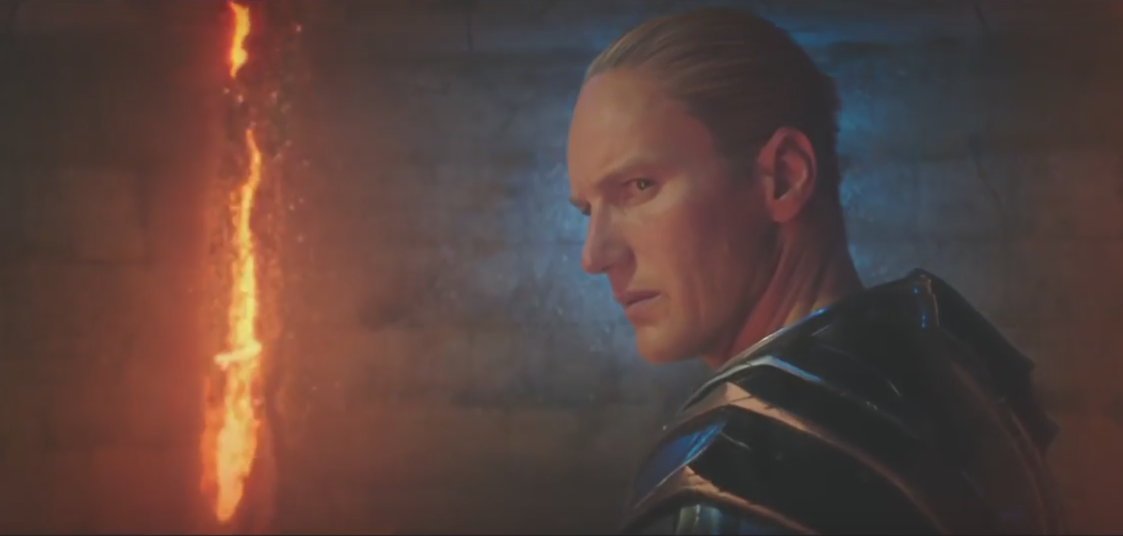 We get a good look at the two villains of the movie and also get to understand the motivations of Arthur's half-brother Orm, the ocean master. Black Manta looks to be epic. The colors of the movie are extremely radiant and James Wan has brought this underwater world to life in the best way possible.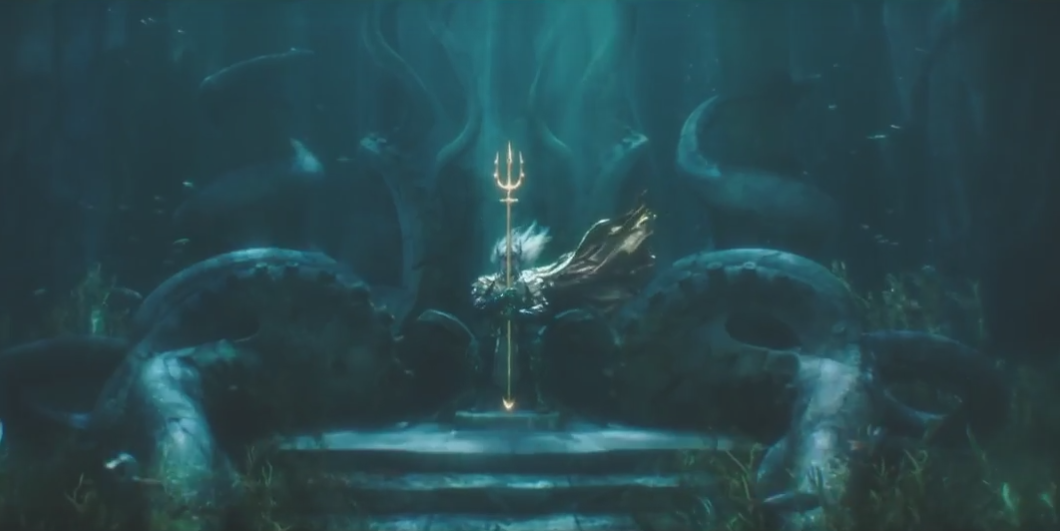 The trench, the fish and all sorts of creatures that you may not even imagine are going to appear in the film. It seems that DC has really got things right this time. According to Aquaman's unit publicist, Ernie Malik Arthur is going to be on a mission in the film.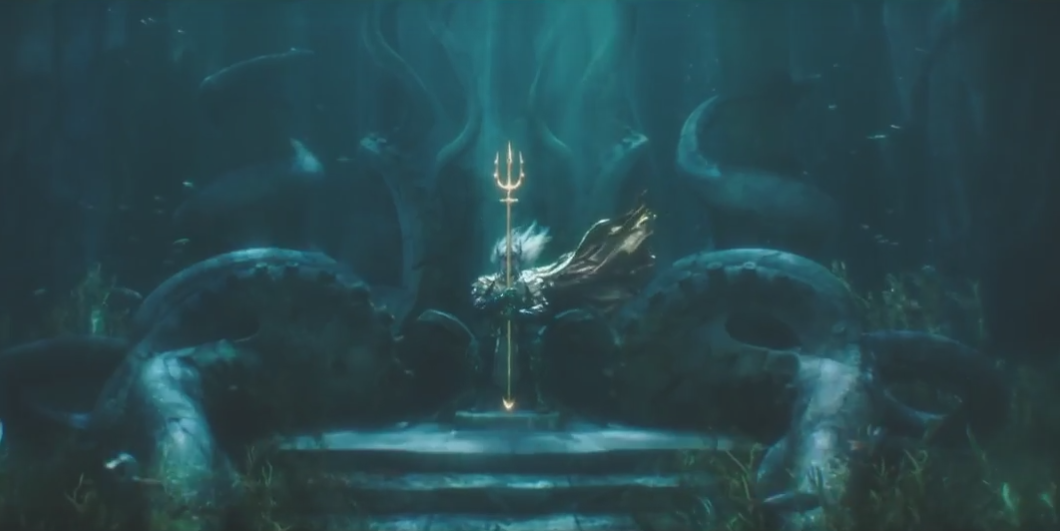 Here's what he had to say about Arthur's story arc:
"Aquaman goes on this quest to find out where the true trident, the king's trident, is. Not this trident (shown in Justice League), the dead king's trident which is really the trident you want. With this trident, you can control the whole ocean, everything. But only a true king can wield it in their culture."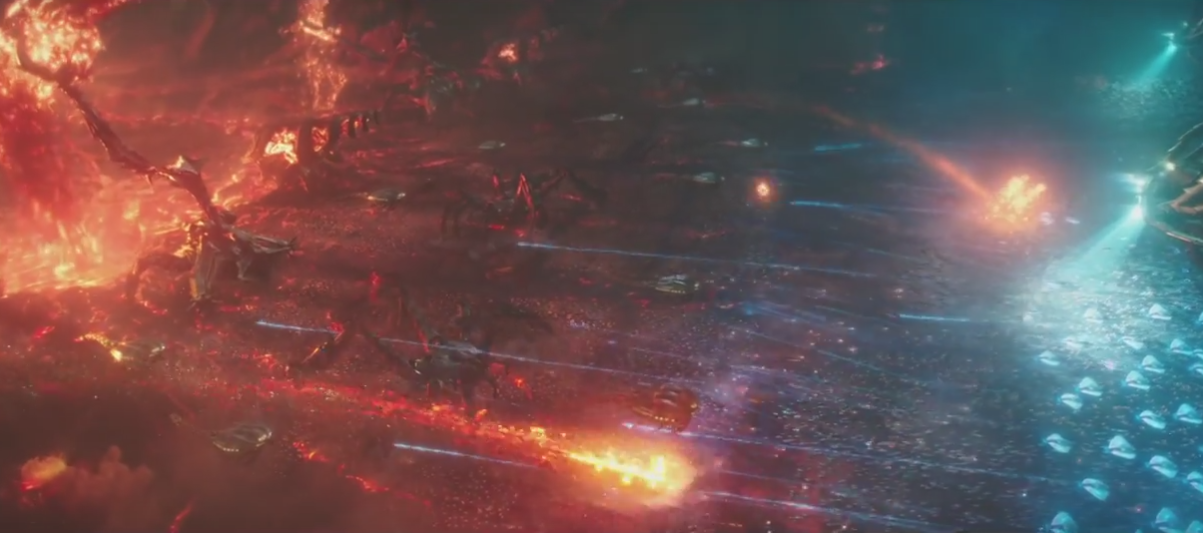 Along with Arthur's quest to find the Trident, Jason Momoa revealed that his story would portray how Arthur will use the trident and all of its glorious powers to stop Orm the Ocean Master. He said:
"If I don't step in and intervene, Orm's just gonna take over the land. You think about all the harm we've done to the oceans, and are still doing, and if you lived under there, you would absolutely despise and hate these people that lived up there. Why wouldn't you send a tsunami and just wreck the whole place? Why wouldn't you? You burn up your cars and take the fossil fuels and put acid rain in the ocean and why wouldn't you?"
Directed by James Wan and written by Will Beall Aquaman will hit the theatres on December 21, 2018. The movie includes a rich cast with Jason Momoa as Arthur Curry, Amber Heard as Mera, Patrick Wilson as Orm Marius/Ocean Master, Dolph Lundgren as Nereus, Temuera Morrison as Thomas Curry, Yahya Abdul-Mateen II as Black Manta, Randall Park as Dr. Stephen Shin, Nicole Kidman as Queen Atlanna and Willem Dafoe as Nuidis Vulko.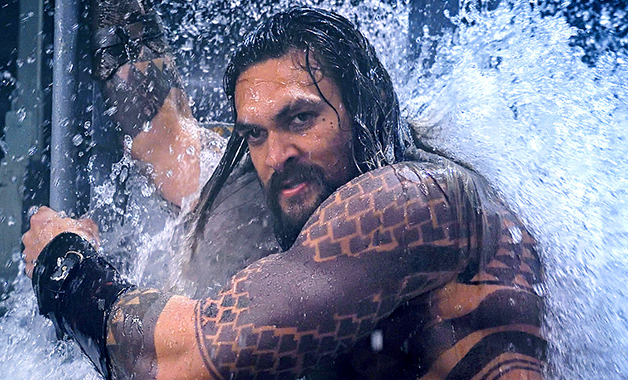 Here's the official Synopsis of the film:
"From Warner Bros. Pictures and director James Wan comes an acition-packed adventure that spans the vast, visually breathtaking underwater world of the seven seas, "Aquaman," starring Jason Momoa in the title role. The film reveals the origin story of half-human, half-Atlantean Arthur Curry and takes him on the journey of his lifetime—one that will not only force him to face who he really is, but to discover if he is worthy of who he was born to be… a king."
Don't Miss: Wonder Woman: 1984 Footage Shown At Comic-Con 2018