After Gal Gadot completely mesmerized us with her amazing solo entry in Wonder Woman last year it seems that she is back to do exactly the same with the sequel. Looking at the amazing success Wonder Woman had, it was a no-brainer that DC would have fast-tracked a sequel to the movie. So Wonder Woman: 1984 is coming in hot next year!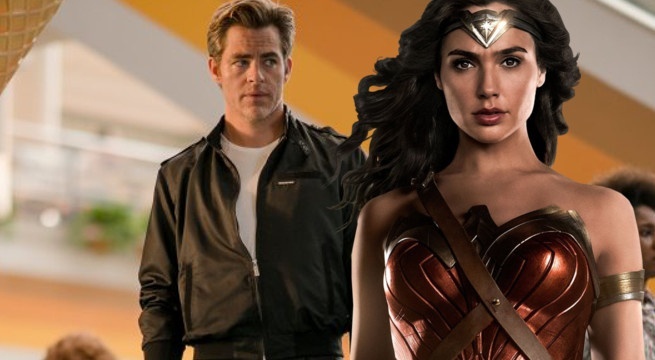 A month ago, the movie began its production under Patty Jenkins who has also returned for the sequel along with Gal Gadot and apparently Chris Pine. Pine's character Steve Trevor died in the last movie so his return was a mystery, but Jenkins herself welcomed him upon the set, sharing the first look at the man who is apparently back from the dead!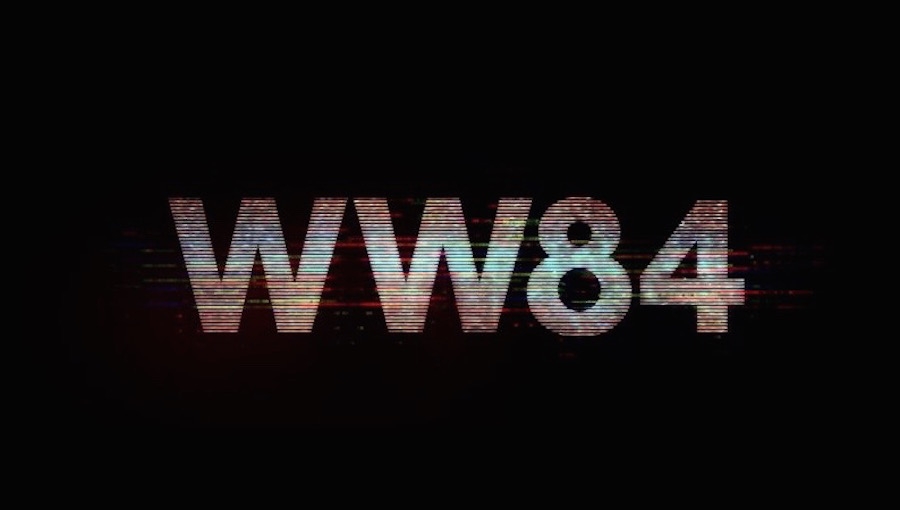 While the movie is still under production, it was a massive surprise that WB and DC were actually able to pull out a footage to be presented at Comic-Con 2018. ComicBook.com had an opportunity to see the footage, and here's the description they have reported:
"Wonder Woman lands in the mall in full costume, with a little girl saying oh my gosh as Wonder Woman tosses her into a plush bear while apprehending two gunmen and crushing their guns. She hips her lasso around them runs the other direction and less off the platform to the level below. Then she runs down the street in full dash mode in full costume. Clip ends."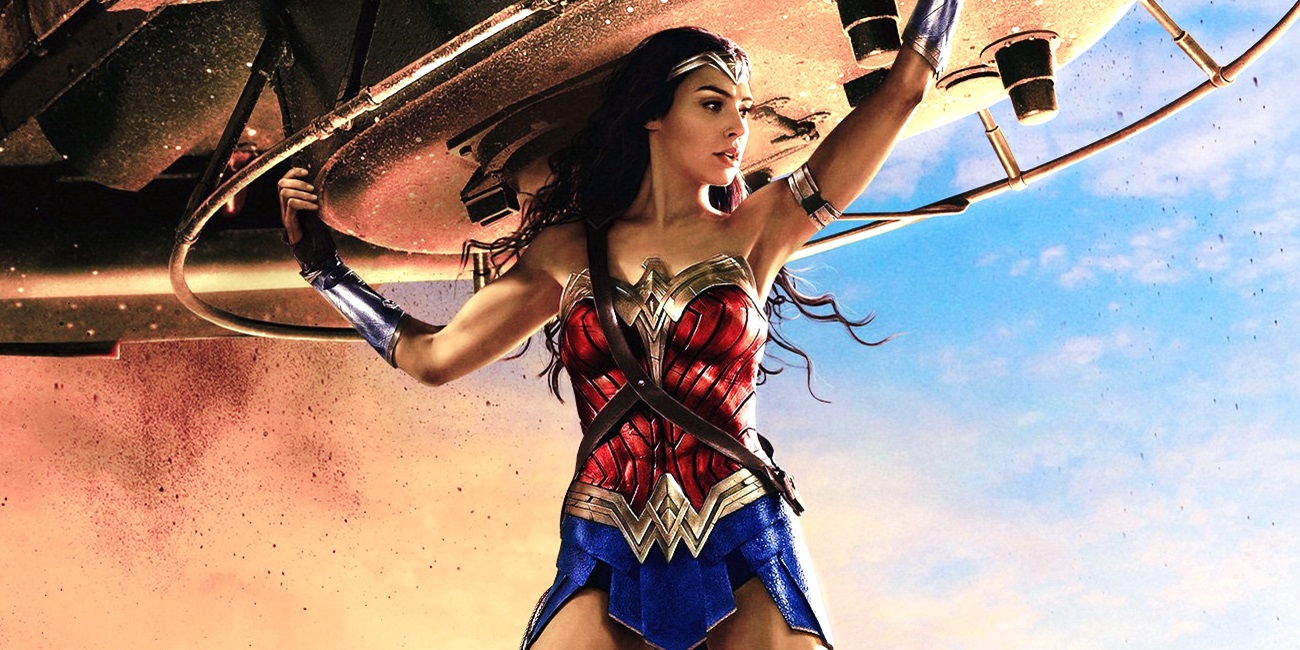 It is remarkable how WB and DC manage to surprise us at every Comic-Con as no matter how little the movie has been shot, they never let the fans who have waited so long leave without a footage. 2014 gave BvS, 2015 have BvS and Suicide Squad, 2016 surprisingly brought a trailer for Justice League, Wonder Woman and another one at Suicide Squad, 2017 brought in Wonder Woman, Justice League and very surprisingly a footage of Aquaman. Now 2018 has given fans a clip of Wonder Woman: 1984, a trailer for Shazam! and Aquaman.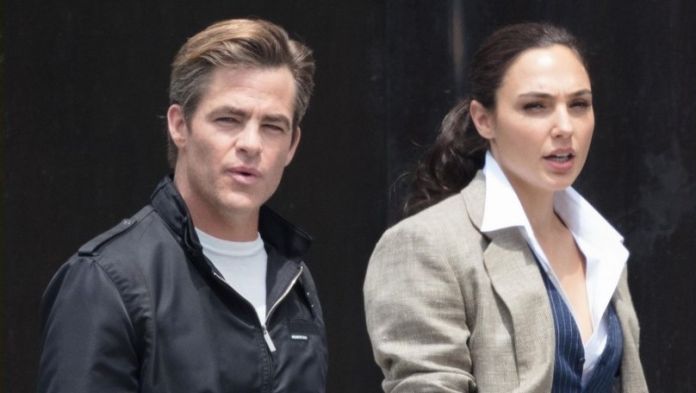 As the title of the movie suggests, it is going to be set up in the year 1984, and the story will follow Diana facing off against the Soviet Union in the waning days of the Cold War. The first movie worked really well with everyone so this movie will bring in a similar approach and aesthetic being related to the times of War but actually set up in a different era altogether and a totally different kind of War.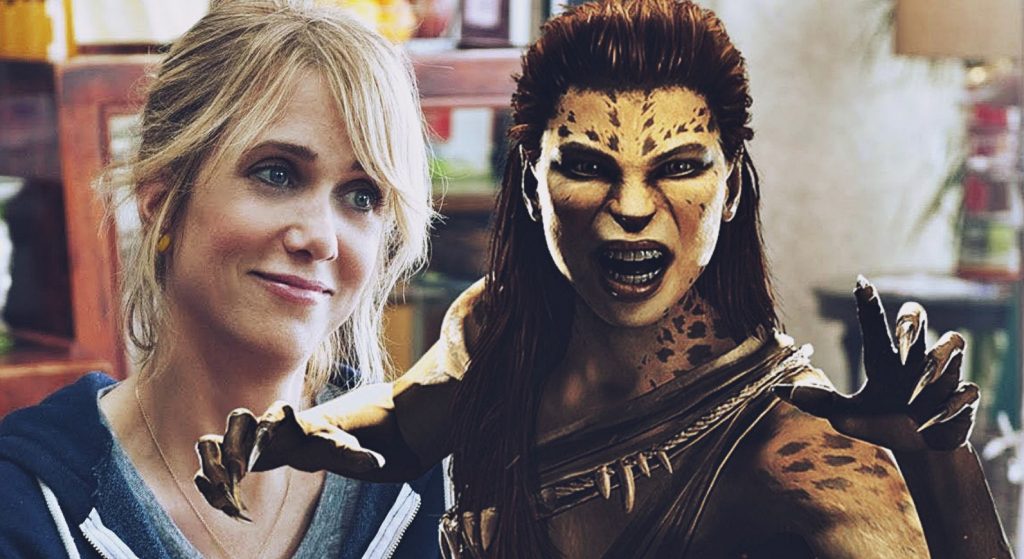 On the villain's part, it has been confirmed that the movie has cast Kristen Wiig to portray Cheetah and we are surely going to get a promising battle against these two. The third act of the first movie was a giant CGI slug fest but with Cheetah involved in the movie, it seems that the encounter between her and Diana is going to be more hands-on and bad-ass!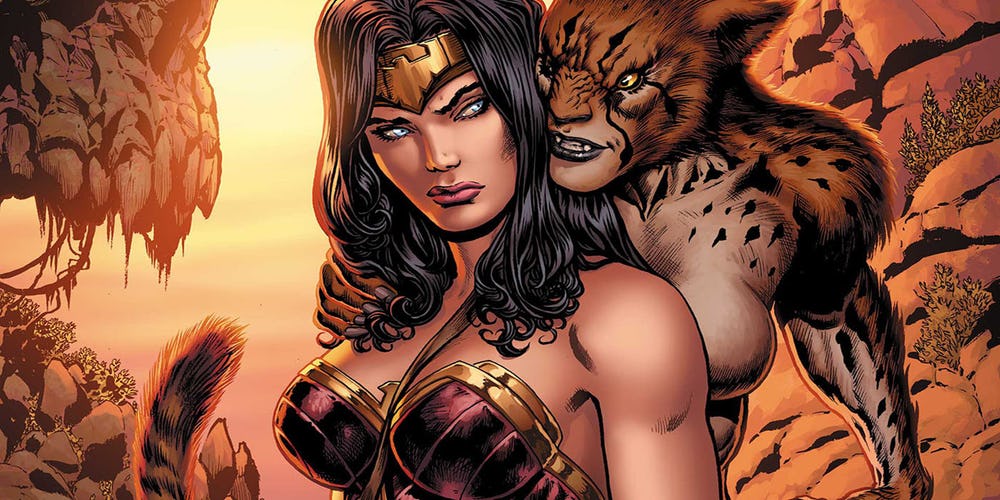 We did not get a look at Cheetah in the footage show, so it is not yet clear that her get up will fully involve prosthetics, makeup, and Costume or will it be fully CGI, or it could also be a mixture of both. A mix of CGI and a practical costume could actually work really well.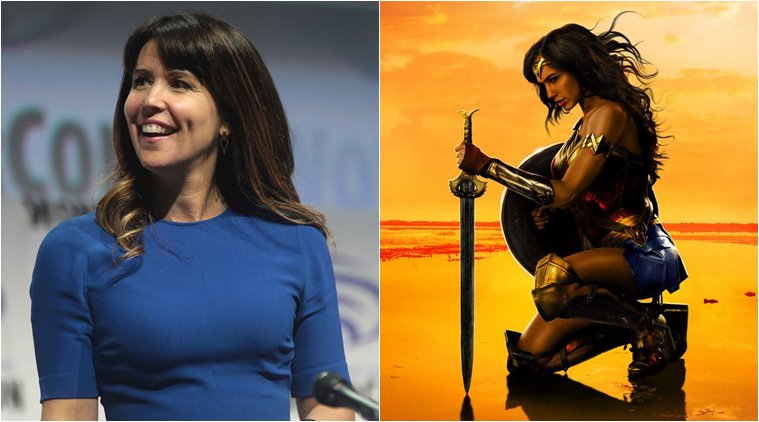 A while ago, Patty Jenkins took part in a Podcast and revealed certain details about the film. Here's what she said:
"It's really still going to other values of hers, and a similar formula insofar as making a great, enjoyable fun movie but that ultimately in its third act turns some very big issues, and a very big experience that will aim to have slightly more weight and profundity than it has to have. Because that's a formula that I really like, and I like the idea of taking somebody on a very solid, great journey but that arrives at a bigger question being answered. So it's like that but because she is Wonder Woman and she's here now and she's fully developed, it's got great fun from the start and great big superhero presence from the start, and is funny and a great love story again and a couple new unbelievable characters who I'm so excited about, who are very different than were in the last movie."
Wonder Woman 1984 will come out on November 1, 2019.
Don't Miss: All the DC Animated Movies of 2018 That You Can't Afford To Miss