Movies
New 'Birds of Prey' Set Photos May Have Teased Harley Quinn's Interesting Sidekicks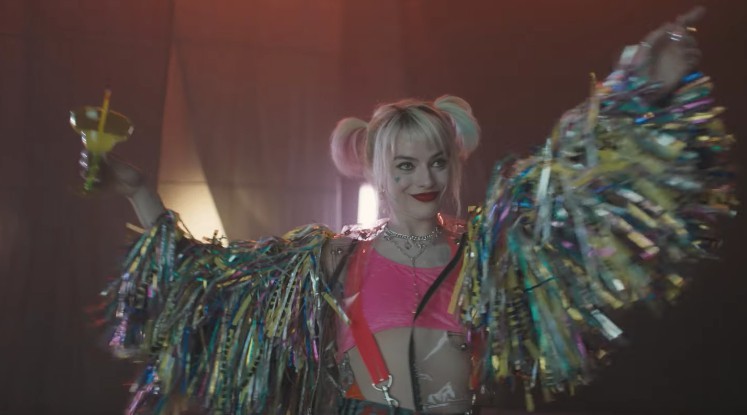 Birds of Prey Set Photos:
With the release of the new pics from the sets of DC's upcoming female-team-up movie Birds of Prey (and the Fantabulous Emancipation of One Harley Quinn), one thing is sure that the movie is going to be quite an interesting one. Currently, the shooting of the movie is going on in Los Angeles and a couple of photos from their outdoor shoot have surfaced on the internet.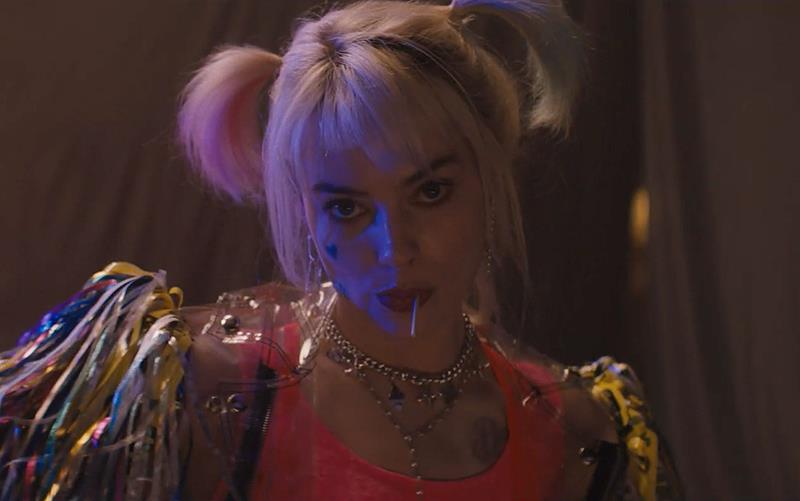 In these pics, we can see Margot Robbie playing Harley Quinn in some new costumes from the movie but the thing which has caught the attention of a lot of fans is the fact that she is standing inside a store whose name is 'Murray's Exotic Animals'. So, there are chances that we are going to see all those exotic animals of Harley Quinn in the movie because of their origin in the animated version of the character. Here are a few set photos, have a look: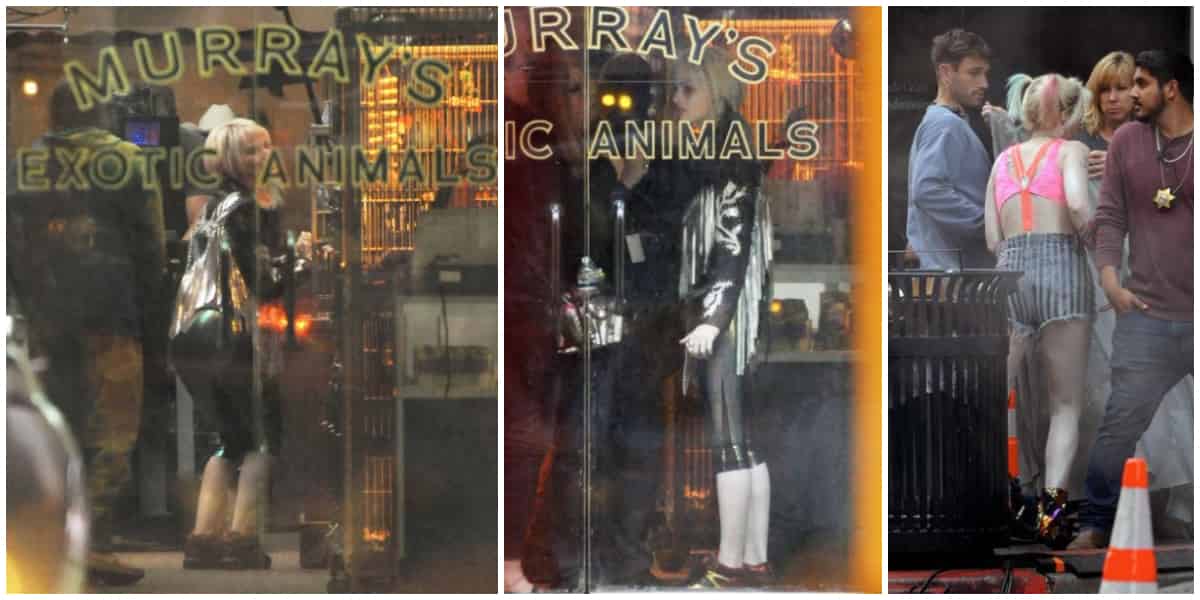 The exotic pets we have seen in the animated series are Lou and Hyenas Bud, which were named after Costello and Abbott. Then we saw them in a minor part of Batman mythos, and then also in a brief cameo in Arkham City, where they are stuffed in the Natural History Museum. Well, all of you must have seen the real hyenas on Discovery channel and we all know that they're very dangerous animals and above all is their famous laughter which suits the personality of Harley Quinn.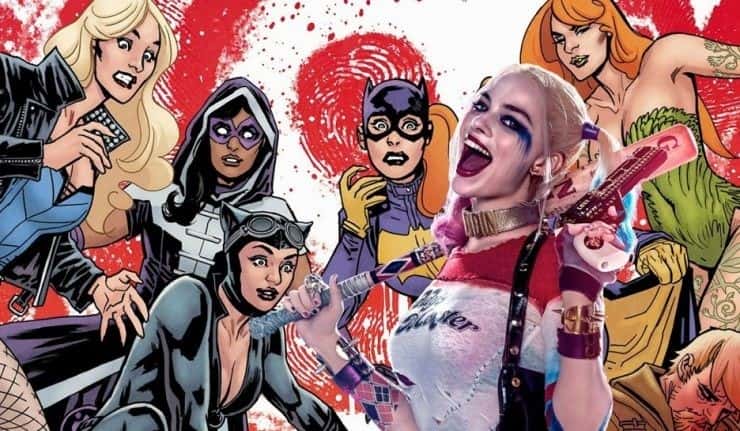 For now, we don't really know whether the makers are turning towards this or not but one thing is sure that if they do then there's no chance that they're going to bring real hyenas to the sets and will go for CGI creation instead. The movie's teaser released yesterday and you can watch it here. It is going to release on February 7, 2020.