Movies
Black Widow Movie Logo Revealed Along With The First Look at SPOILER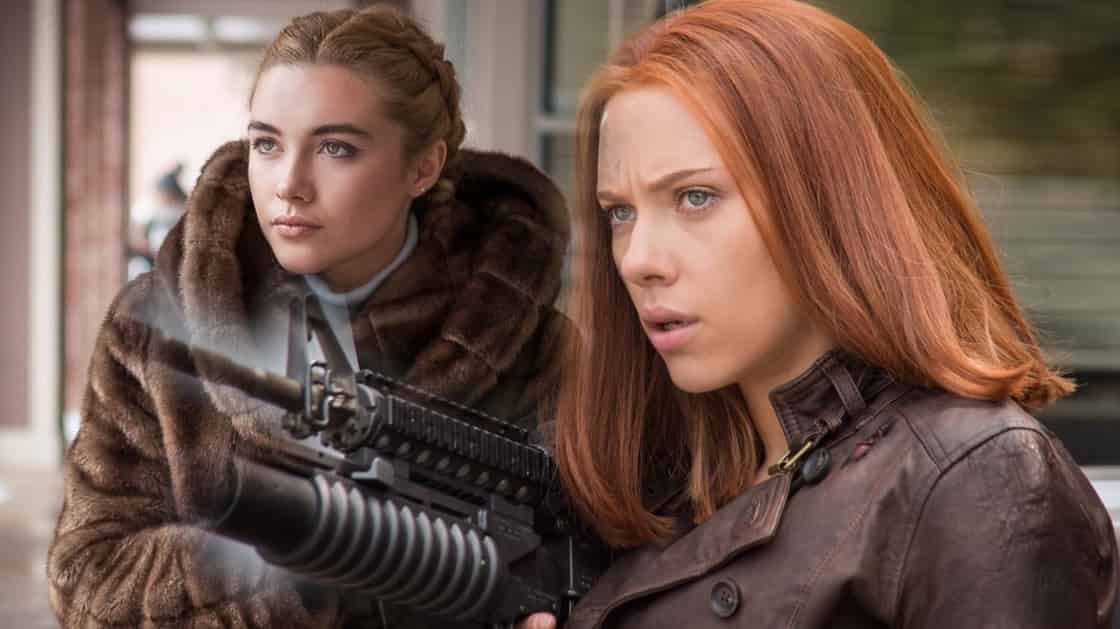 Natasha Romanoff is a character we've loved and cherished in small bits over the last decade. But for the first and probably the last time, we're going to get a solo Black Widow movie that is going to give us an "All exclusive Nat things" access to the early adventures of the toughest spy in the MCU. We've got hints of how dark of a past Natasha Romanoff had, and in less than a year, we're gonna witness what it was.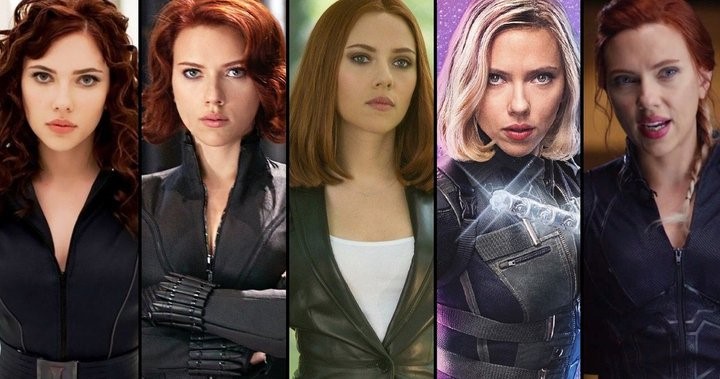 Since this is going to be an origin story, we could obviously expect a few new faces to come into play. David Harbour is one of the confirmed cast members of the film and along with him, the film has added the "Fighting with my Family" star Florence Pugh. Recent reports have suggested that she is going to play Yelena Belova.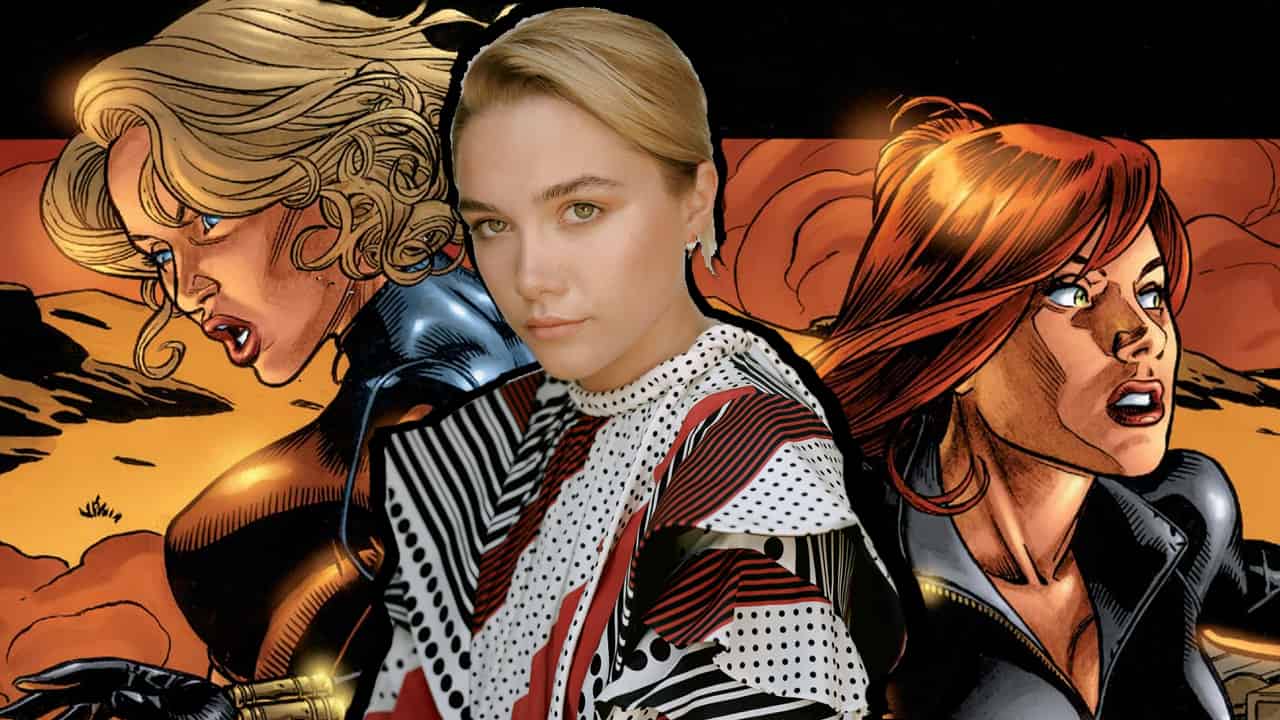 For those of you who are not aware of her character, she was trained in the Red Room Academy just like Natasha, and was the second modern character to take on the mantle of Black Widow. These two individuals had a banter due to Yelena believing that she is really is the true Black Widow. In the comics, she then briefly retires before returning with superpowers to join the Thunderbolts led by Norman Osborn. Perhaps that could be her future but let's focus upon the present, which is the story of the past!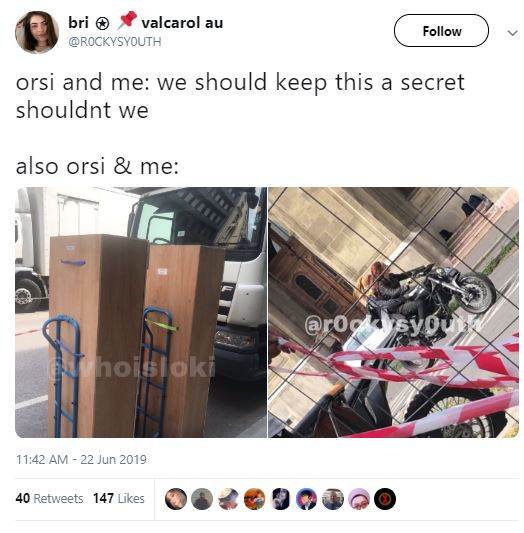 It hasn't been confirmed that Florence Pugh is going to Yelena Belova, but according to the new set photos that we can see in the aforementioned tweet, she does seem to be playing a role that will involve quite a lot of action. So, that again hints at being the second Black Widow itself. What's more is that one of the Marvel Studios Costume Designer is currently in Budapest. Considering that it's just Black Widow that is filming right now, we could assume that the production of the movie itself could move to Budapest.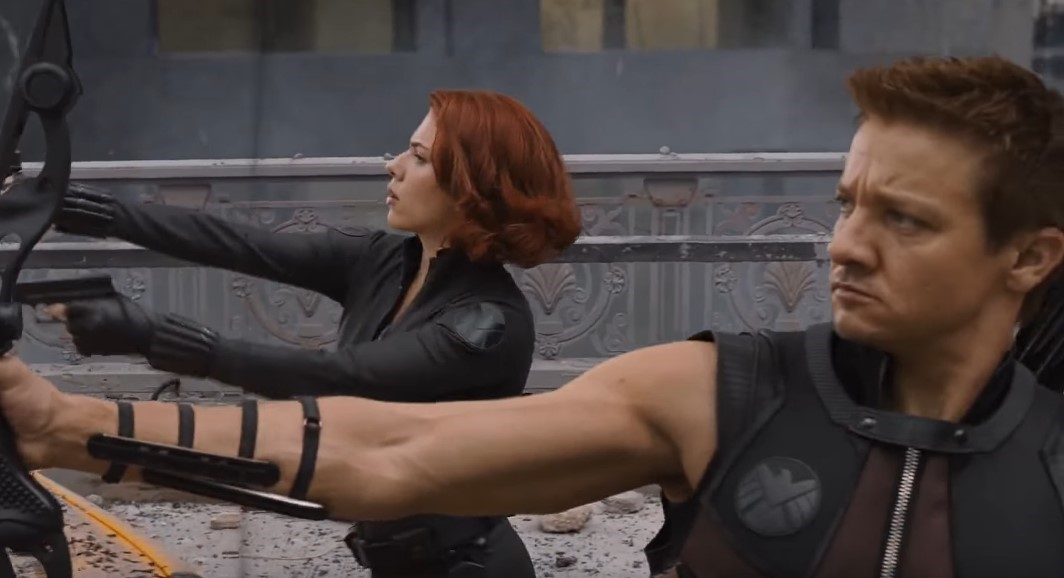 Now, this is something that has been teased by two films – The Avengers and Avengers: Endgame. Hawkeye and Black Widow have a past in Budapest and there's a reason that Endgame brought it up again. We're going to see a segment in Budapest, which means that Hawkeye will be involved in the Black Widow solo film as well. Pretty cool huh?!
Now the extent of info upon production is up, but we've got this very blurry image of the movie logo which comes from Reddit user 0611mcl. This is a lot in line with all the concept arts that we've been seeing online. Perhaps in less than a month, we're going to get the first official logo of the film since San Diego Comic Con is going to be around next month and Marvel Studios is going to Hall H!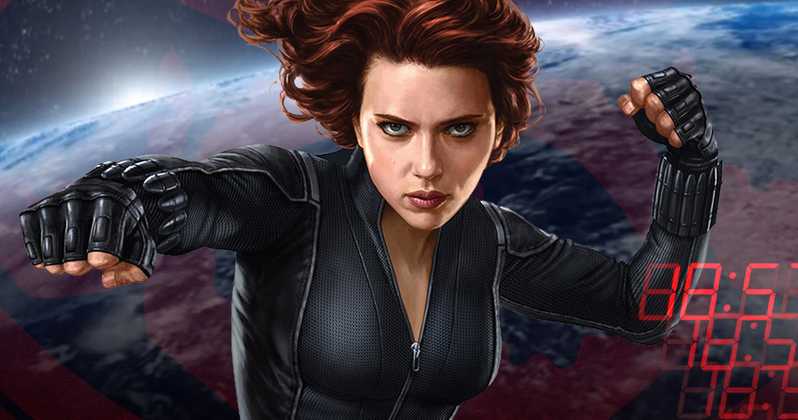 Scarlett Johansson is pretty excited to return for her role in the first-ever solo Black Widow movie. Here's what she said during a recent interview:
"I would want to in the right context and for the film to fit where I'm at, where I am in my life. I mean I've played this character for a long time. It's been probably like 8 years or more, and so much has happened in my life, my life as a performer and happened in my life personally. I love playing this character. And I think there is definitely an opportunity to explore the Widow as a woman who has kind of come into her own and is making independent and active choices for herself probably for once in her life. You know she hasn't always had that possibility so if it fit that criteria then yes I would want to do it."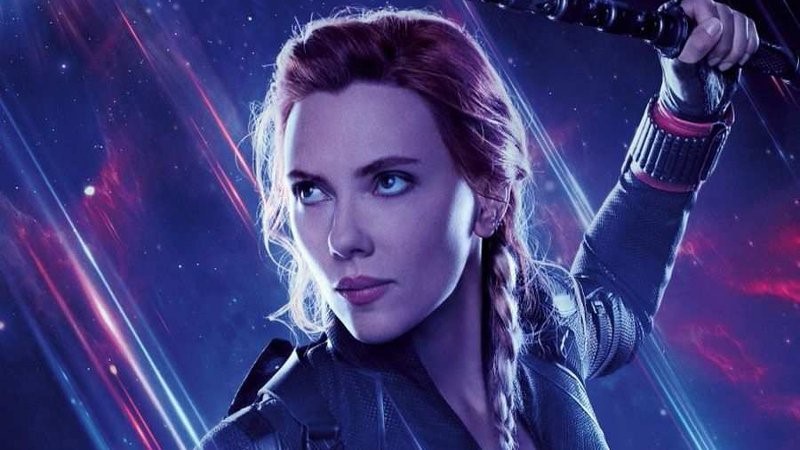 Black Widow comes out on May 1, 2020. According to the potential synopsis of Black Widow which has been revolving around the internet, the film will take place in 2006:
"At birth, the Black Widow (aka Natasha Romanova) is given to the KGB, which grooms her to become its ultimate operative. When the U.S.S.R. breaks up, the government tries to kill her as the action moves to present-day New York, where she is a freelance operative. The standalone film will find Romanoff living in the United States 15 years after the fall of the Soviet Union."