4 Major Plot Reveals from GOTG 2 We Might See in Avengers: Infinity War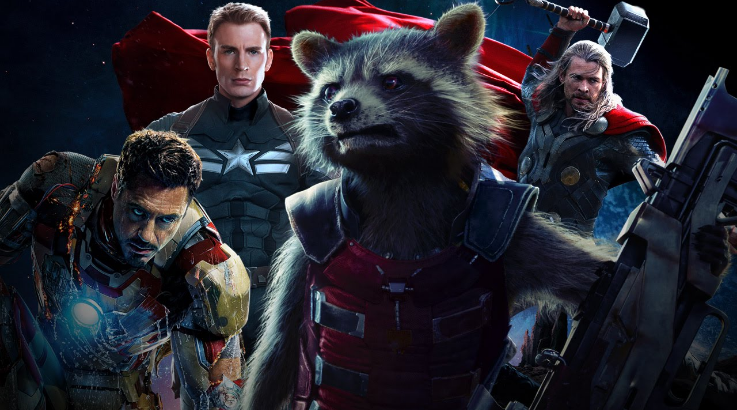 We have already seen the Dark Dimension and Beyond in Marvel's last year's release Doctor Strange. This year, we went to the cosmos in the Guardians of the Galaxy Vol. 2. The sequel to James Gunn's Guardians of the Galaxy brings in more music, fun and action. Now that we have enjoyed the film we need to look ahead and see what possibilities lie ahead for the Marvel Cinematic Universe. Specifically the grand, AVENGERS: INFINITY WAR.
So here are 4 major plots revealed in Guardians of the Galaxy Vol.2 we can see in Avengers: Infinity War:
NEBULA WILL PLAY AN IMPORTANT ROLE: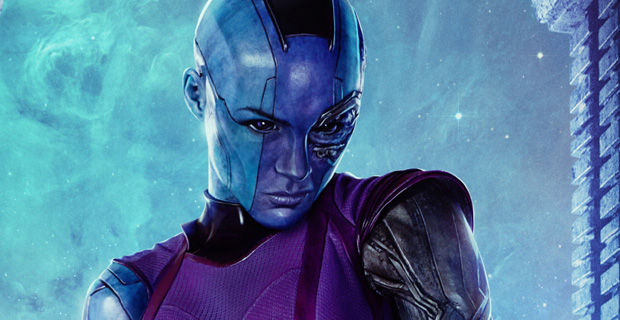 We finally explored the background story of Nebula and Gamora. We learn how Thanos used to torture Nebula everytime Gamora won. Nebula blamed Thanos for her horrific life and vows to kill him. Thus, she is sure to play an important role going into Avengers: Infinity War and could be the real reason for the defeat of Thanos.
EGO LOCATES PETER BECAUSE HE LEARNT THAT HE HELD AN INFINITY STONE: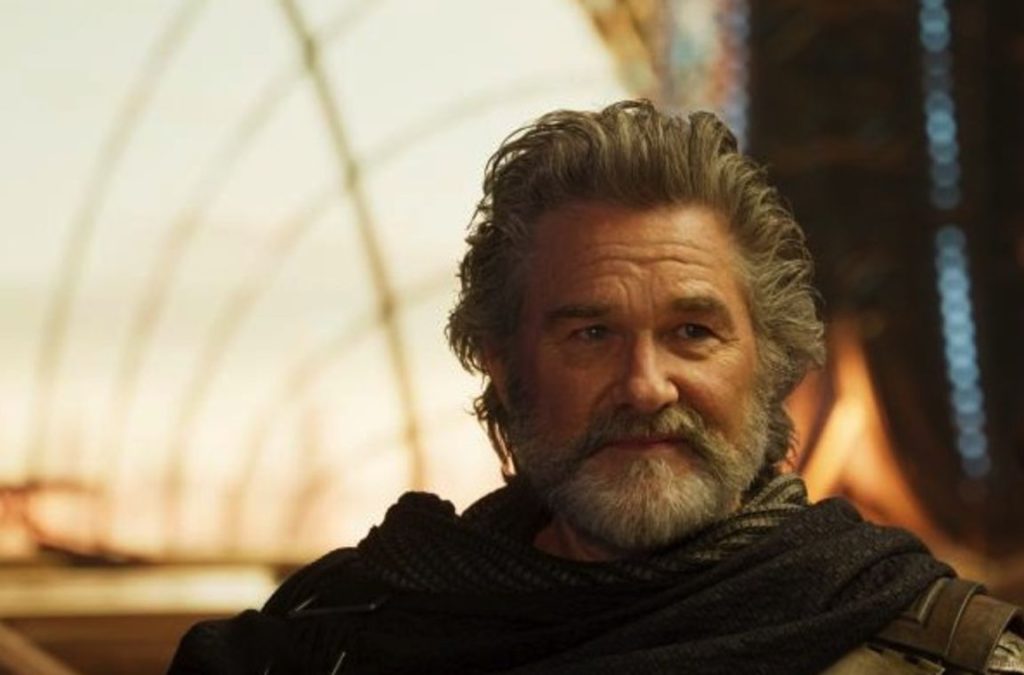 We see no Infinity Stones in Guardians of the Galaxy Vol.2. However, we see that how Ego learned, that Peter is his son as the tales of a man from Earth holding an Infinity Stone spread all across the Universe. So, if Ego can track Peter, Thanos can too, who is looking for all the Infinity Stones.
ADAM WARLOCK COULD APPEAR IN AVENGERS: INFINITY WAR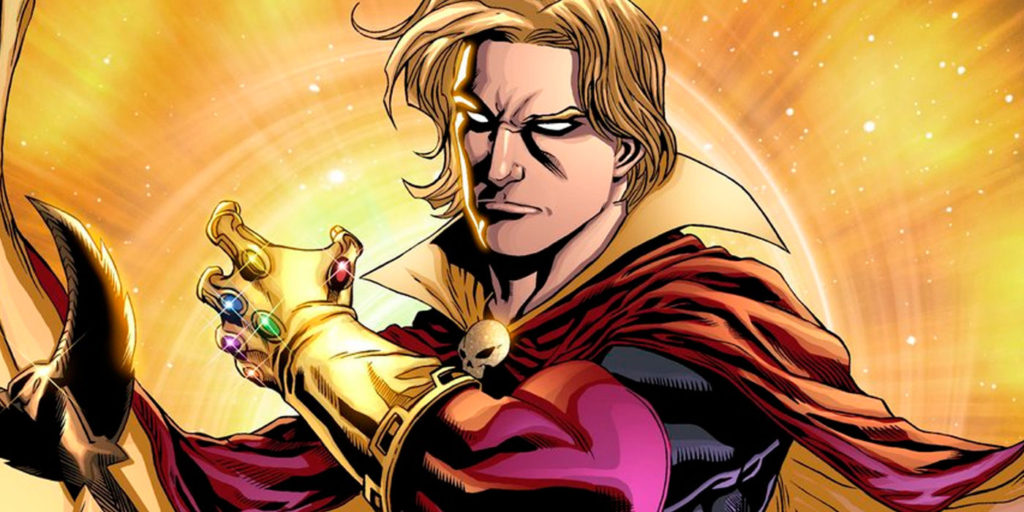 In the post-credits scene, we see the Sovereign's high-priestess, Ayesha creating a new genetically engineered species to kill Guardians. She called him "ADAM" and we all can guess, this is Adam Warlock. So, there is a decent chance he can be introduced in Avengers: Infinity War.
UATU, THE WATCHER CAN MAKE A FULL APPEARANCE IN AVENGERS: INFINITY WAR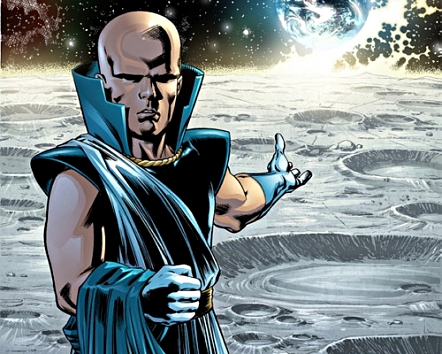 We see Stan Lee's Uatu, The Watcher talking to his fellow watchers in the post-credits scene. He watched Thanos in comics gathering the infinity Gauntlet and we surely can see him get a proper introduction in Avengers: Infinity War.
Aditya Goel is the CEO and Publisher of QuirkyByte. He has 14 different Specializations varying from Mathematics to Computer Programming and has written for various blogs and worked as a freelance writer, programmer and developer on Elance and Freelancer. Very passionate about Technology, Movies, International TV shows especially White Collar and Cricket as a sport.