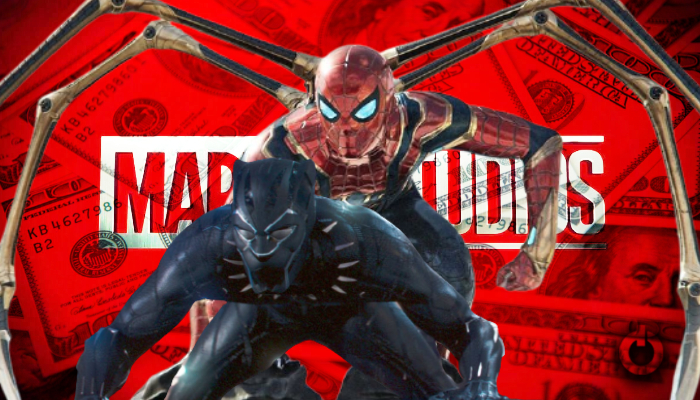 According to the latest numbers, No Way Home has beaten Black Panther at the worldwide Box Office. This means that No Way Home has now officially become one of the most profitable films that Sony ever made and has had an even wider-reaching impact than the Chadwick Boseman starrer. The third installment in the MCU Spider-Man trilogy brought with it all the old Spider-Men and their villains. This movie aimed to resolve every continuity issue we have ever seen in a Spider-Man film and if the numbers are to be believed, the movie succeeded in this endeavor magnificently.
No Way Home made quite the splash on the box office. The current gross collection of the movie is at $1.368 billion, while Black Panther closed its theatrical run at about $1.347 billion. This signifies that No Way home will close its own theatrical run far above Black Panther and a ton of other Marvel movies. The international collection of the third movie in the MCU Spider-Man trilogy has already surpassed the international collection of Black Panther and several other movies. Take a look.
No Way Home beats Black Panther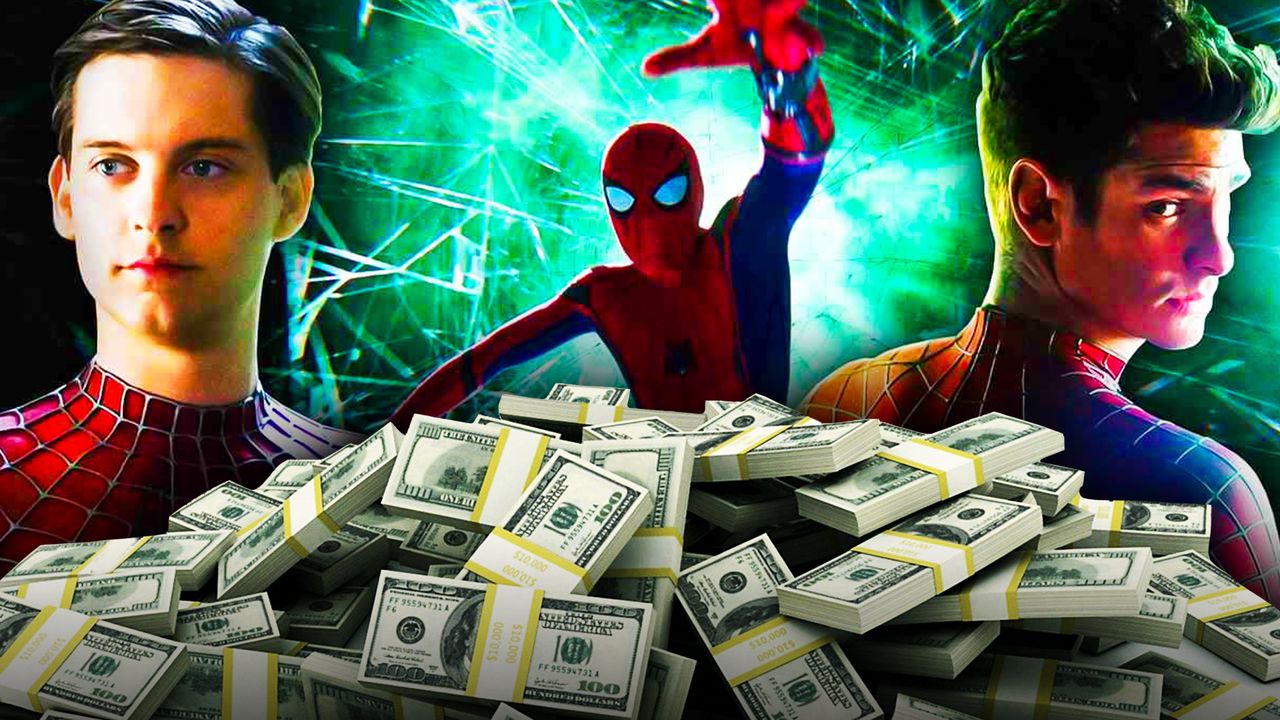 For context, No Way Home made $52.7 million this weekend, which is more than the domestic opening of some movies. The total of $1.368 billion is far above movies such as Civil War ($1.153 billion), Spider-Man: Far From Home ($1.131 billion), Iron Man 3 ($1.214 billion), and even Captain Marvel ($1.128 billion). It even beats certain Dc movies such as Aquaman ($1.148 billion), and Batman V Superman ($873 million). This means that both Disney and Sony would be very interested in making more Spider-Man movies in the MCU.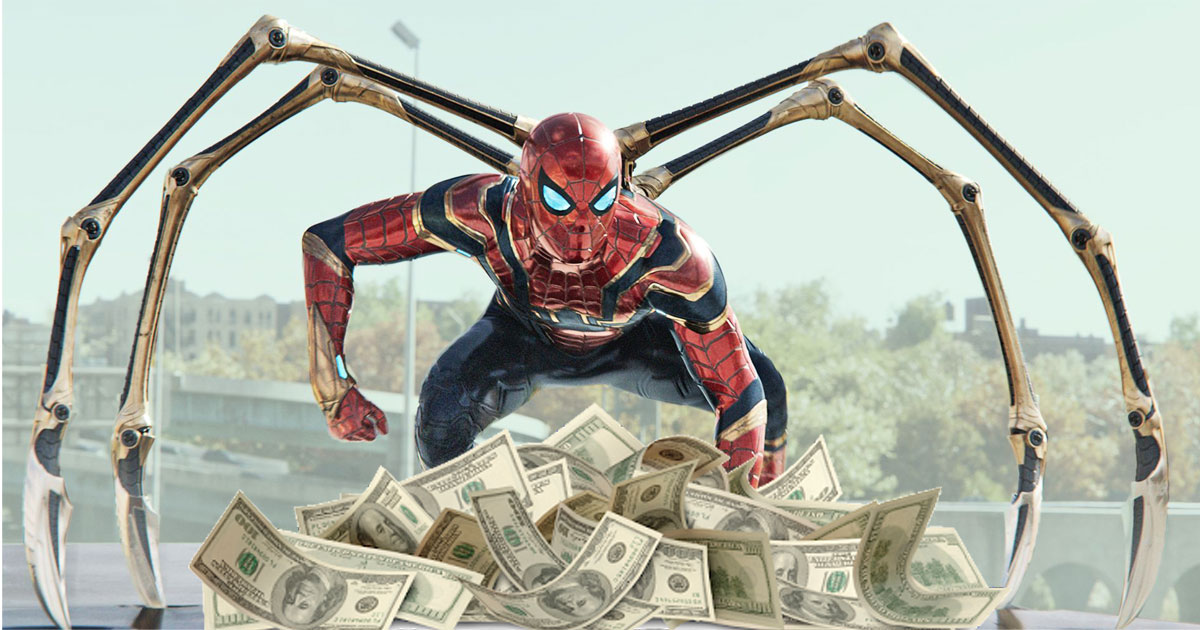 Financial experts in the industry expect that No Way Home will end its theatrical run at $1.75 billion. This means that Sony will net a profit of $610 million from the project, and Disney will make about $203 million. But the contract of Tom Holland dictates that there shall be only one other movie. So there is a chance that renegotiations will happen soon. Let us know what you think about No Way Home beating Black Panther in the comments.
Follow us on Facebook, Instagram & Twitter for more content.
Also Watch: