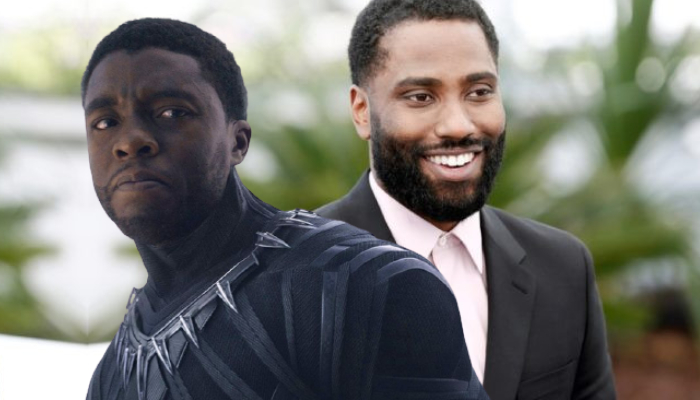 The MCU saw an unexpected loss with the death of Chadwick Boseman, who portrayed the role of the titular character in Black Panther. His performance had a massive effect on the character and this was one of the reasons that the movie was a massive success. Fans were deeply saddened that the Disney+ series What If…? was going to be his last work in the franchise. Marvel confirmed that without Chadwick Boseman there won't be a T'Challa and they will continue with the legacy somehow. This left a  massive hole in the production for Black Panther: Wakanda Forever amongst the various other issues it is suffering from. Now Chadwick Boseman's brother Derrick Boseman stated that his late brother would have wanted Black Panther to be recast in the MCU.
Black Panther Recast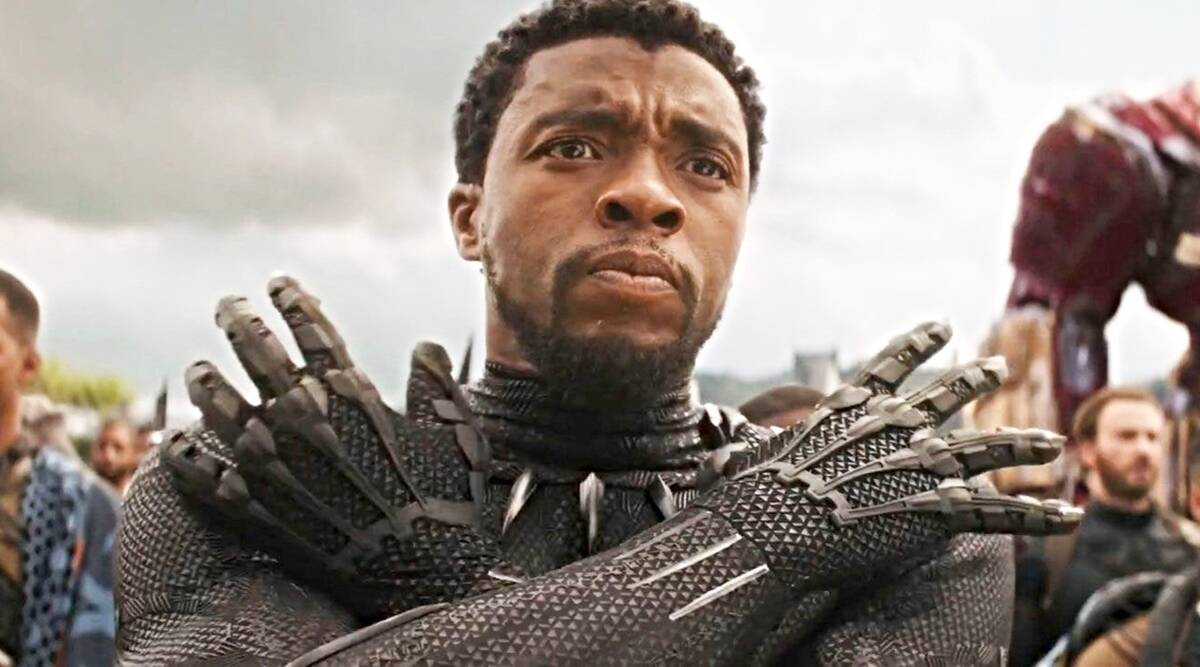 In an interview with TMZ, Derrick Boseman stated that he thinks that the character of T'Challa should continue in the Black Panther franchise. This can definitely include another actor taking on the role to portray the role that his late brother had made legendary. The character of T'Challa is very powerful and it leaves a certain amount of impact on the audience. We saw the impact that it left on the audience with the first film, especially the African-American youth.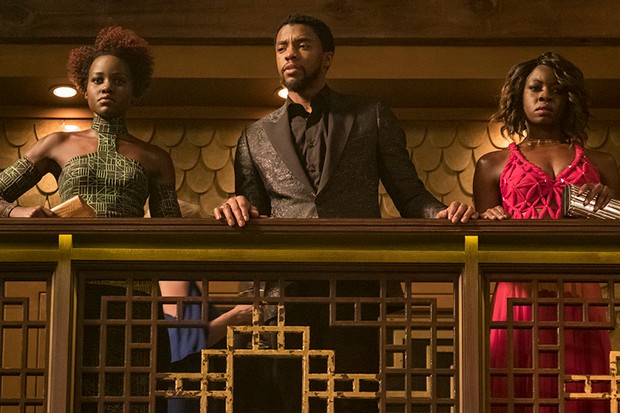 Not only that, Derrick actually believes that his brother would have wanted the same. He stated that Chadwick believes that the character of T'Challa is actually a lot bigger than one guy. Chadwick actually knew the power of the character and the influence it had on the audience. Killing it off so soon after Boseman's death would mean depriving black kids of someone they consider a role model.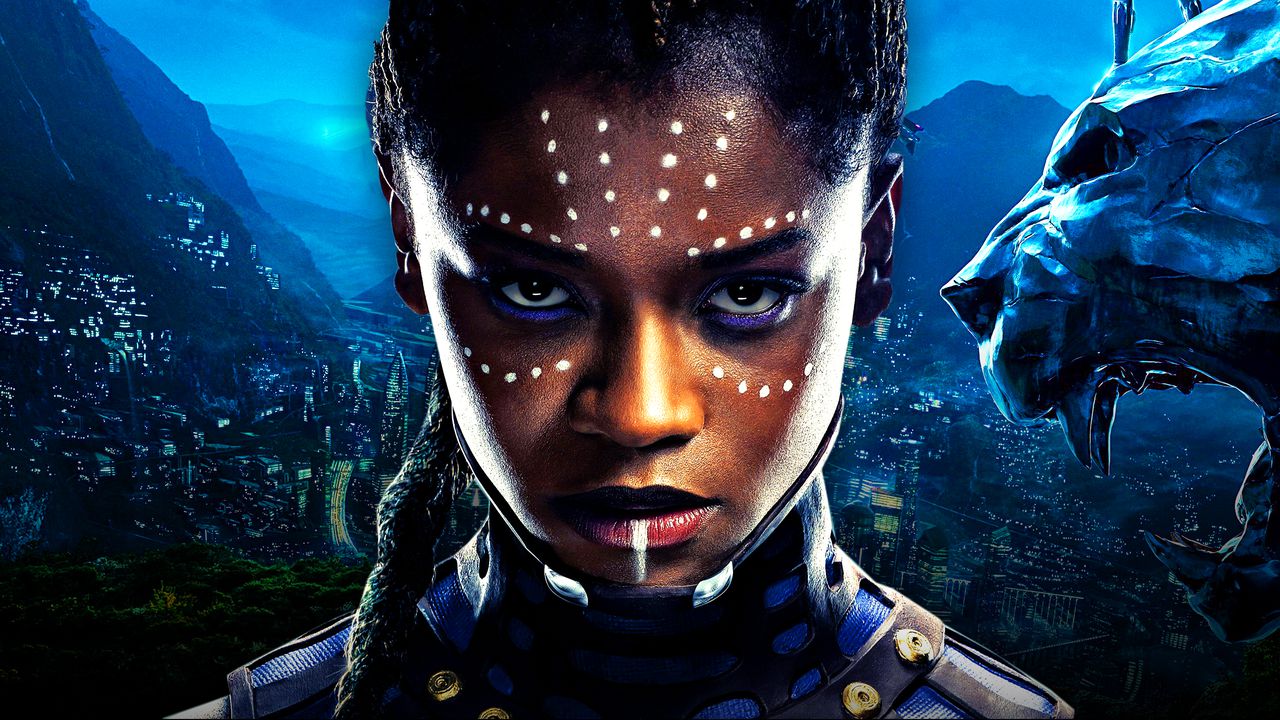 Recasting such a character can turn out to be a massive effort as the new actor in the role will be compared to the original, Boseman's portrayal. Marvel Studios had plans of establishing the character because there were even plans for a spin-off with the Star-Lord version of the character that we got to see in the Disney+ series What If…?. It is yet not known how Marvel will deal with the concept of Black Panther except for the fact that T'Challa will not be recast in Black Panther: Wakanda Forever. 
The movie comes out in theaters worldwide on November 11, 2022. Besides that, MCU's upcoming roster includes Doctor Strange in the Multiverse of Madness, Thor: Love and Thunder, The Marvels, Ant-Man and the Wasp: Quantumania, Fantastic Four, Guardians of the Galaxy Vol. 3, Deadpool 3, Captain America 4, Nova, Shang-Chi 2, and Blade. We've also got several MCU shows for Disney Plus including Hawkeye, Ms. Marvel, Moon Knight, She-Hulk, Secret Invasion, Ironheart, I am Groot, Armor Wars, Echo, Wakanda, Loki season 2, What If…? Season 2, Agatha House of Harkness, Werewolf by Night, and Okoye.
Follow us on Facebook, Instagram & Twitter for more content.
Also Watch: