The Black Belt: Chris Pratt To Star In And Produce 
With some amazing upcoming projects such as Thor: Love and Thunder, Guardians of the Galaxy Vol.3, series such as The Terminal List, and a remake of Saigon Bodyguards, the actor that we're talking about are particularly one of the busiest in the coming years. Yes, we're talking about Chris Pratt. It's a known fact that we love his personality, his charm, and the overall dialect within which he carries out his character. This has been seen previously as Pratt excelled in playing characters such as Peter Quill for the MCU, and Owen Grady in the Jurassic World franchise. He also lent his voice to the Pixar film Onward, playing the underachieving older brother of Tom Holland's Ian.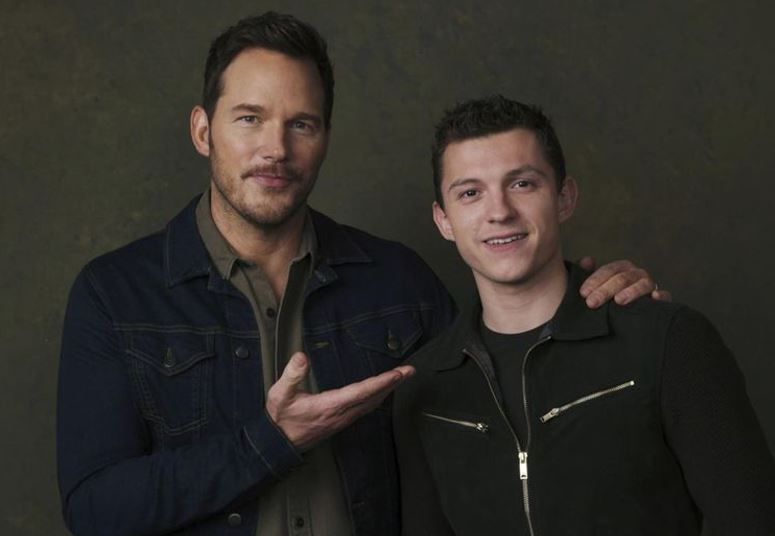 Chris Pratt is all ready to star and produce in the upcoming karate comedy The Black Belt, a coming of age-independent comedy. The movie revolves around a shy and unassuming teenage boy who is on a quest of achieving expertise in karate with his unorthodox uncle who guides him throughout his journey. Alongside Pratt, Jon Schumacher will also join the team on The Black belt, with Monarch media and its principals Steve Barnett and Alan Powell. Talking about the executive producer, we have Vicky Patel on board. Randall Green has written the spec script, meanwhile, UTA Independent Film Group will be responsible for handling the film sales and distribution.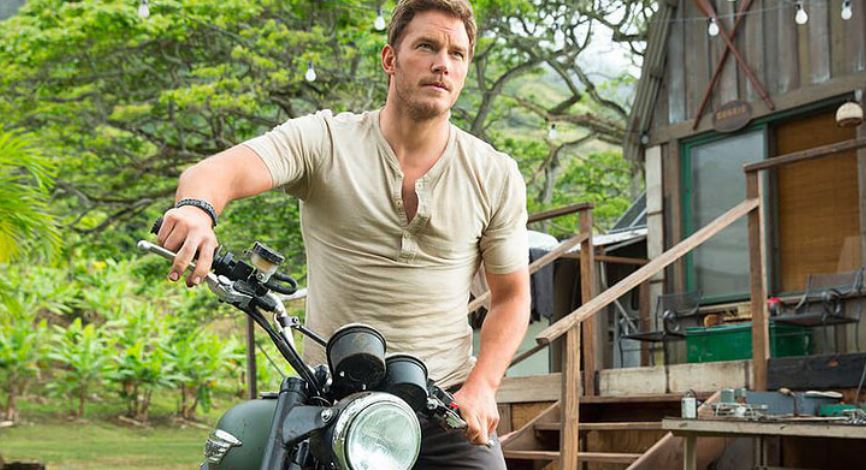 Nothing is sure of now, but we might believe that Chris Pratt will be playing uncle a role that is similar to his previous project Onwards. It might seem that The Black Belt could hold similarities with the fan favorite Karate Kid franchise, but we all would like to hope that there will be enough to shades of colors to differentiate it from Karate Kid and these two movies will remain one of their kind. The longline clearly does not give away much of the plot, so we can assure that with upcoming time we can expect a lot of developments and we are here to keep up to date about it.
No director has been named yet, but one thing is for sure that the movie will not into production any time soon, as Pratt is clearly not free in the near future. He is set to start on Love and Thunder, so this means that The Black Belt won't be seen in the theatres any time before 2022 at the earliest.
But for those who enjoy family-oriented stories, The Black Belt is going to be your niche and we believe that for the next year or so, the team will make some major commotion.