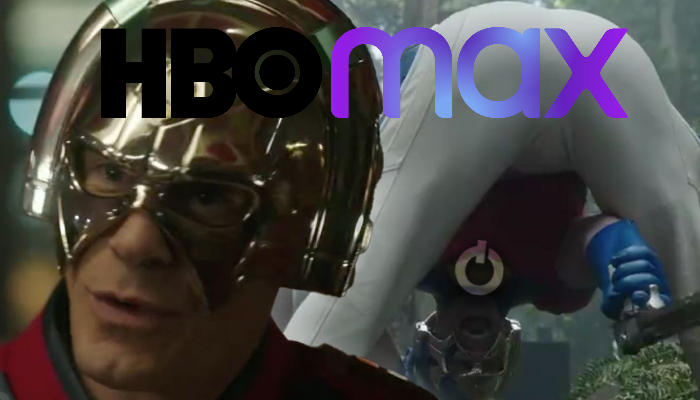 Marvel took its Cinematic Universe to a whole new level with a wide range of series releases this year and more set to come out soon. These shows are all canon to the movies and they will continue to the movies. This allowed us to get a weekly dose of Marvel stuff at a time when much of the cinema world was experiencing a loss with massive delays in releases and production. This was a massive success as almost all the shows released so far have gotten a good critical and fan response. DC is not taking a step back as they are planning to do the same. With multiple shows are scheduled to come out in 2022 based on spin-off storylines of characters who appeared in the original movies. One of the first ones of these is the Peacemaker series set to come out earlier the next year. Here's the first footage of Peacemaker revealed by HBO Max.
Peacemaker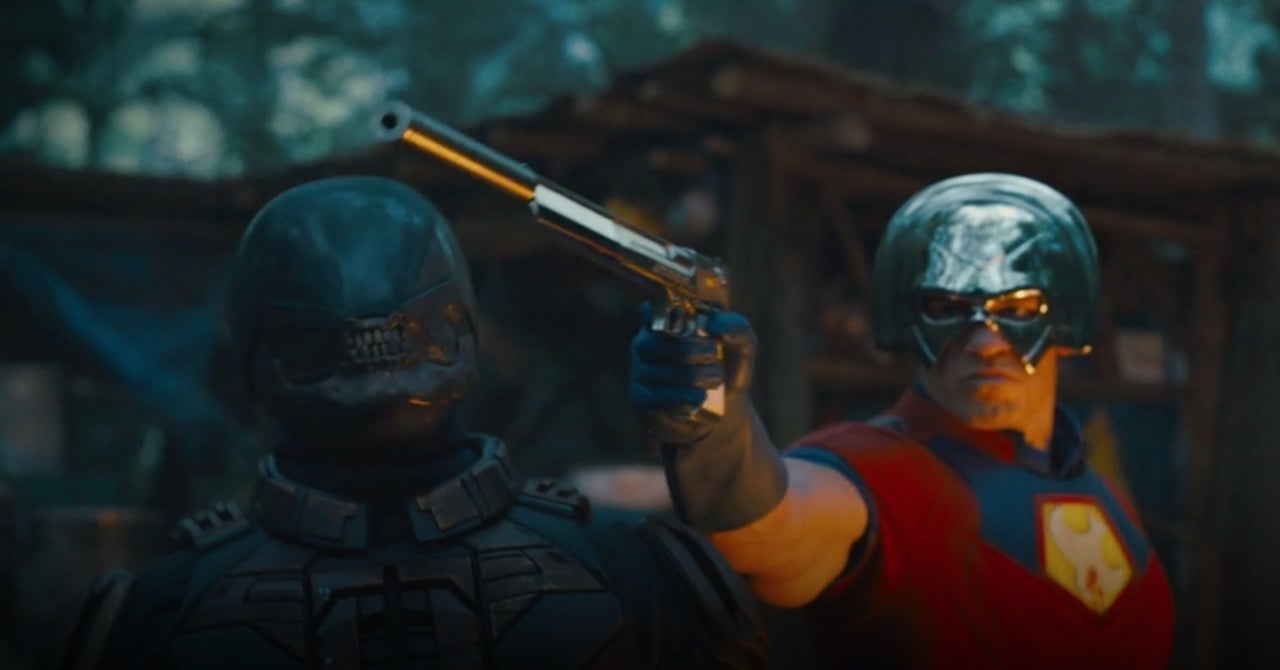 One of the least explored characters in The Suicide Squad was that of John Cena's Peacemaker. This does not mean that the story was at fault but James Gunn clearly had other plans regarding this character. He comes out as one of the most interesting additions to DCEU's roster of characters. While initially, DC was more focused on making movies based on the primary characters from the DC comics. Gunn's movie has allowed us to take a look at some of the greatest underrated characters from the DC comics we hadn't been able to witness before. And surprisingly he has been able to make these characters quite a massive success with fans taking quite an interest in them.
First Footage of Peacemaker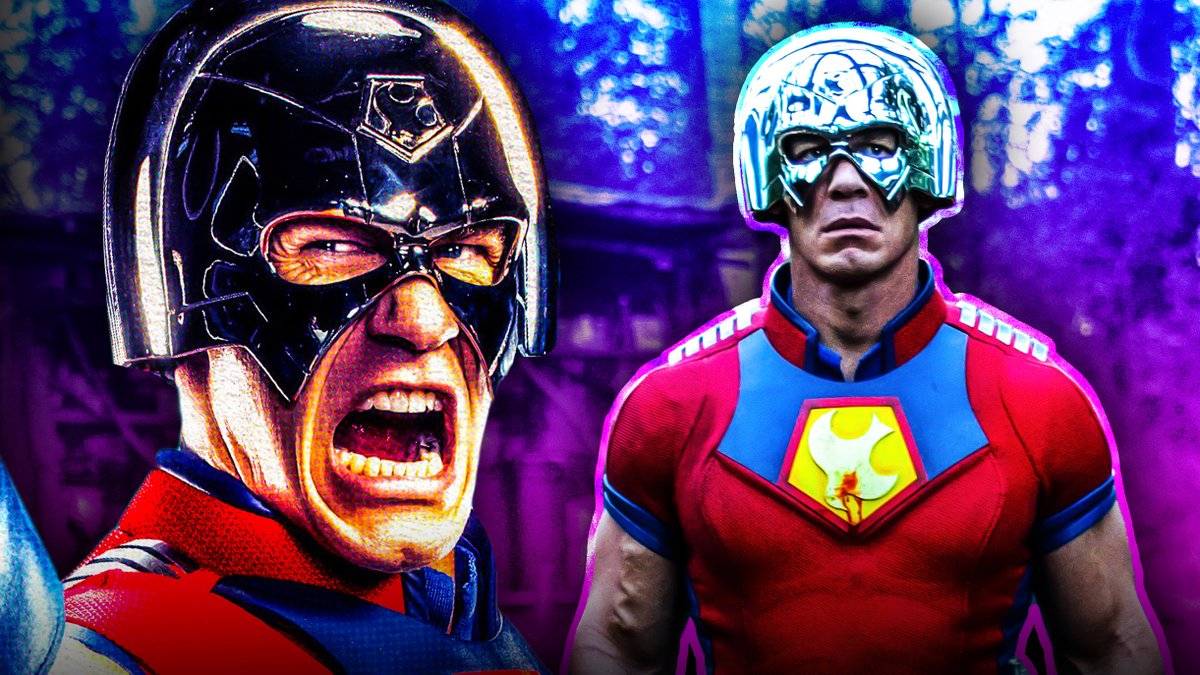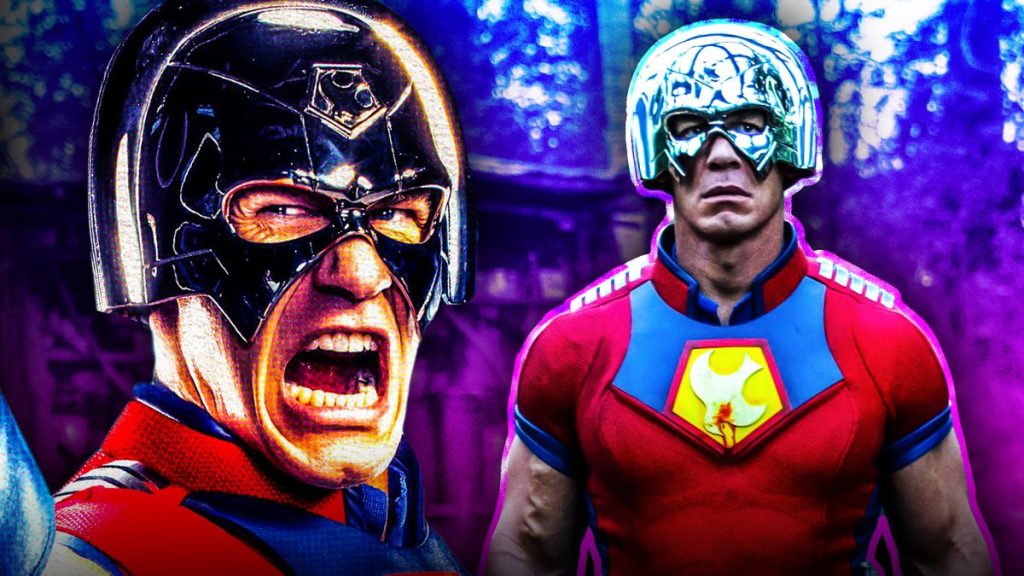 HBO Max released a promotional montage with teasers for its upcoming movies and shows during the 2021 Primetime Emmy Awards. One of the additions to this was a slight teaser to the upcoming Peacemaker spinoff series. In the short teaser, we get to see John Cena reprising his role as the Peacemaker following the events of The Suicide Squad. There's a fun nod to how the Peacemaker's interpretation of peace works as he shoots bullets on a target forming the symbol of peace.
You can watch the trailer right here :
The few seconds of footage features him getting out of his car in full costume for having a sit-down with the other primary characters of the series. These characters are none other than Jennifer Holland's Emilia Harcourt, Danielle Brooks's Leota Adebayo, and Steve Agee's John Economos. Harcourt asks Peacemaker, "Why are you in Costume?". To which the latter promptly replies with a straight face by saying, "This is a uniform." Later we get to see him do a bit of target practice by shooting at a hunk of metal to form a bullet-indented peace symbol. Vigilante also makes a brief appearance.
What To Expect?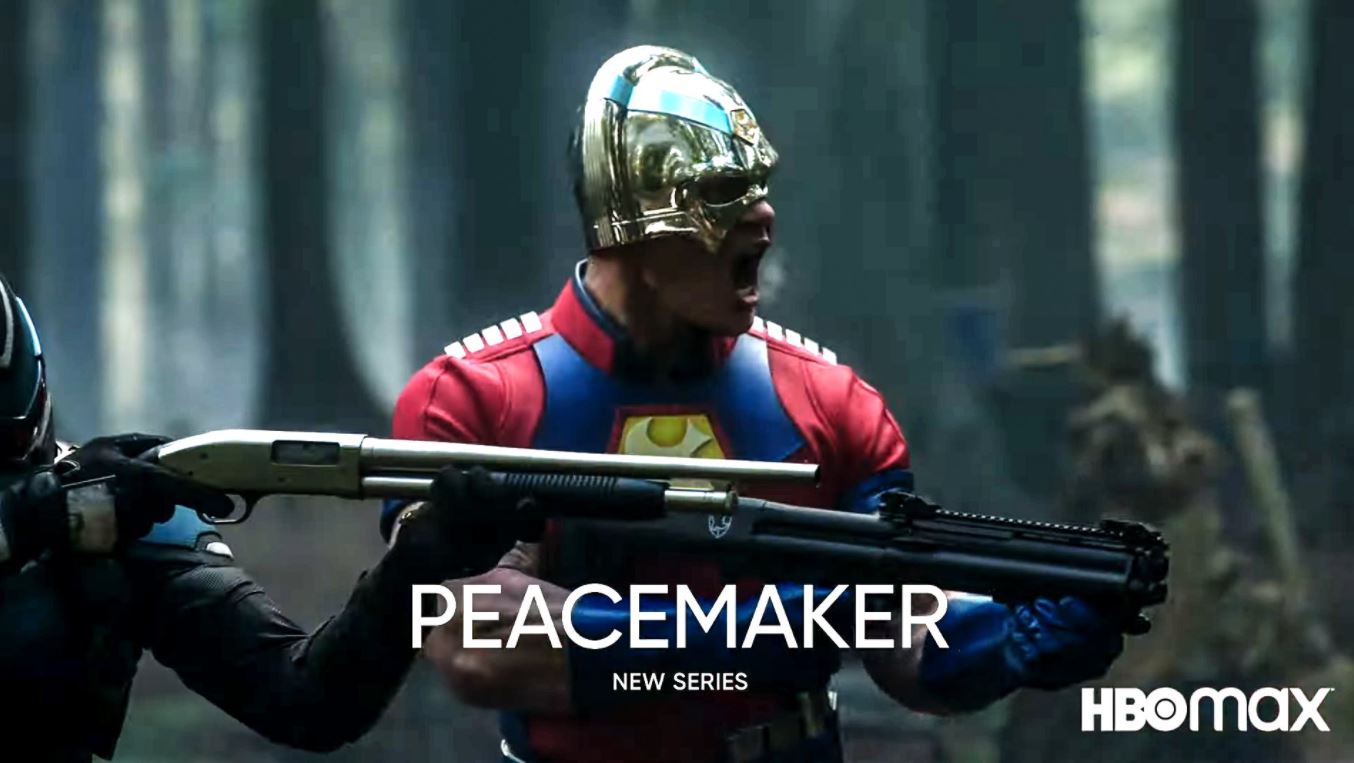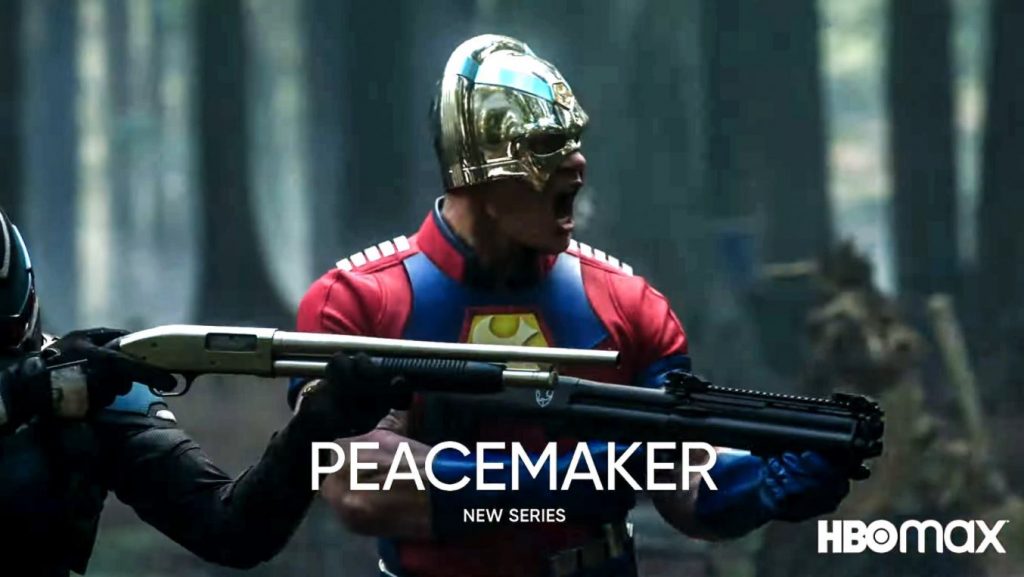 The Peacemaker series is supposed to be a direct sequel to The Suicide Squad, as we get to see Gunn's world of the DCEU expand. This is kinda similar to the way Marvel is also expanding on its movies with the shows. The Peacemaker will follow the adventures of the titular character. According to the interviews during the release of The Suicide Squad, it will address some issues regarding the relationship Christopher Smith shared with his father. Robert Patrick is supposed to star as his father in the series. Along with highly anticipated supporting characters like Holland, Books, and Freddie Stroma's Vigilante, Peacemaker is sure to pack a punch.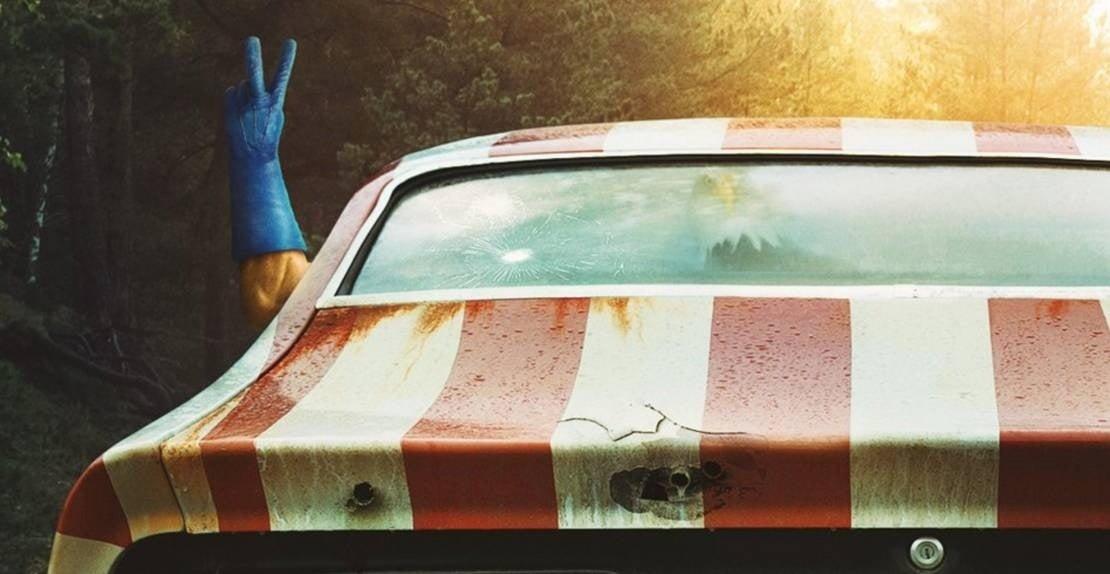 Peacemaker will come out on HBO Max in 2022. We will get a full trailer at the DC FanDome event next month.
The other confirmed upcoming films from DC's slate include The Batman, which arrives on March 4, 2022, Black Adam on July 29, 2022, The Flash on November 4, 2022, Aquaman 2 on December 16, 2022, and Shazam! Fury of the Gods will hit theatres on June 2, 2023. DC also has films like a Superman Reboot, Batgirl, Static Shock, Green Lantern Corps. and Blue Beetle under development. But those films are undated till now.
Follow us on Facebook, Instagram & Twitter for more content.
Also Watch: