Television
Disney+ Reveals Everything That Will Be Added Till January 10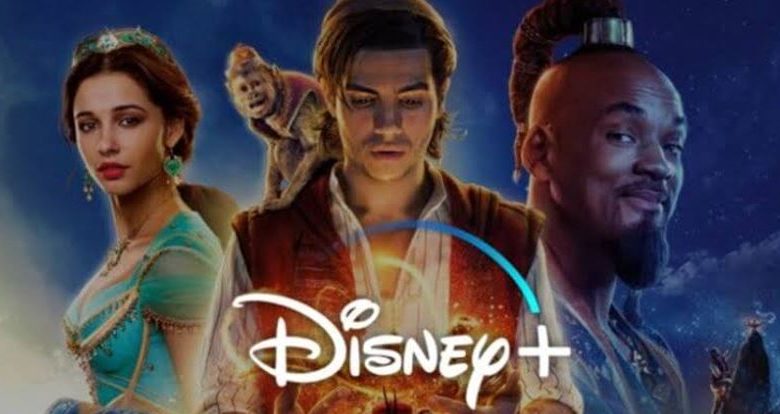 Everything That Will Be Added to Disney+:
Disney+ is out and running. It has been the only streaming service to amassed almost 20 Million Subscribers in less than 2 months. It has had some technical issues, and some of the content isn't even available yet. And still, so many people have bought the subscription for this amazing streaming service. That's how awesome the brand image of Disney is. For the next 5 years, Disney+ will only be covering their costs and amass more subscribers. Their plan is to make money in the long run as they will have more exclusive content available. But through the next year, they'll also add more of their existing content.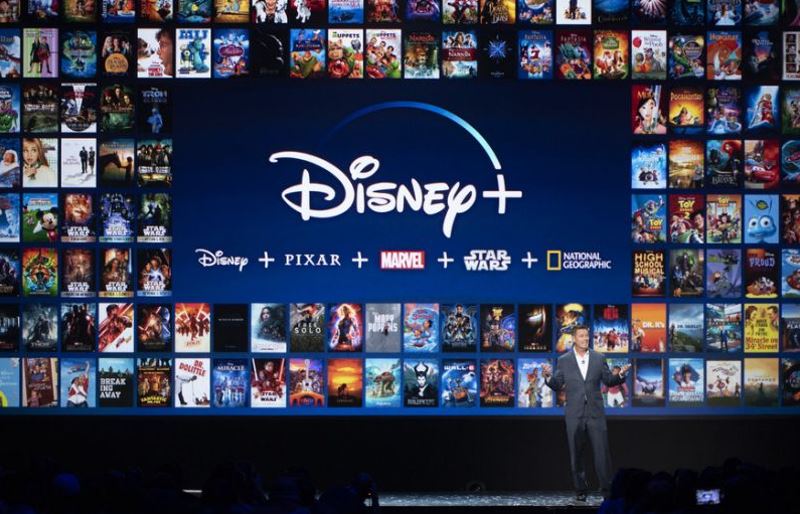 Just yesterday, Disney+ revealed the list of TV Shows and Movies that they will be adding from December 31, 2019 to January 10, 2020. So here's everything that was announced by Disney+:
December 31
Marvel's Spider-Man (Season 2)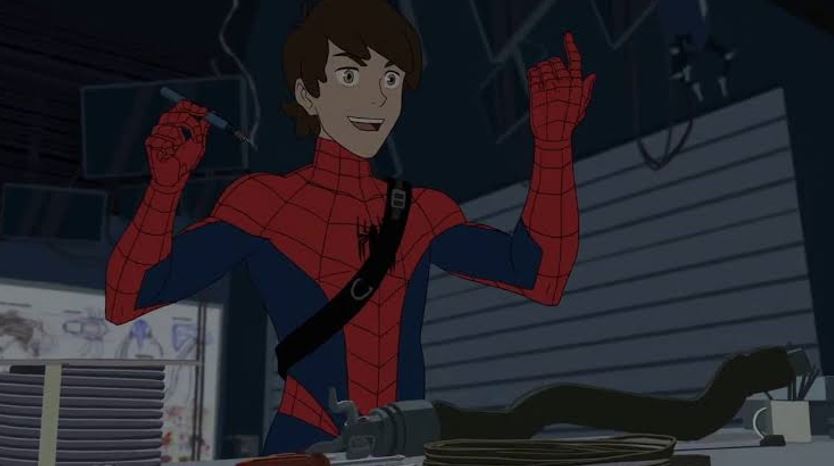 January 1, 2020
America's National Parks (Season 1)
Austin & Ally (Season 1-4)
Billy Dilley's Super-Duper Subterranean Summer (Season 1)
Bugged (Short)
Continent 7: Antarctica (Season 1)
Cool Runnings
Dog: Impossible (Season 1)
Dr. K's Exotic Animal ER (Season 8)
Dr. Oakley, Yukon Vet (Season 7)
Dr. T, Lone Star Vet (Season 1)
Drain Alcatraz
Drain The Bermuda Triangle
Drain The Great Lakes
Drain The Ocean: WWII
Drain The Oceans (Season 2)
Drain The Sunken Pirate City
Drain The Titanic
El Materdor (Short)
First Class Chefs: Family Style (Season 1)
Hacksaw
Holes
Marvel Rising: Secret Warriors – Battle Of The Bands
Marvel Super Hero Adventures (Shorts) (Season 2-3)
Marvel: 75 Years, From Pop To Pulp!
Moon Mater (Short)
Muppet Babies Show And Tell (Shorts) (Season 2-3)
One Strange Rock (Season 1)
Out There With Jack Randall (Season 1)
Randy Cunningham: 9th Grade Ninja (Season 1-2)
Red Tails
Rescue Squad Mater (Short)
Soy Luna (Season 1)
Spinning (Short)
Super Rhino (Short)
The Golden Touch (Short)
The Lodge (Season 1-2)
The Proud Family (Season 1-2)
The Super Hero Squad Show (Season 1-2)
Time Travel Mater (Short)
Tokyo Mater (Short)
Unidentified Flying Mater (Short)
Vaprinia Ghouls Girls Rock! (Shorts) (Season 1)
Wild Russia (Season 1)
Year Million (Season 1)'
January 2, 2020
Life Below Zero (Season 13)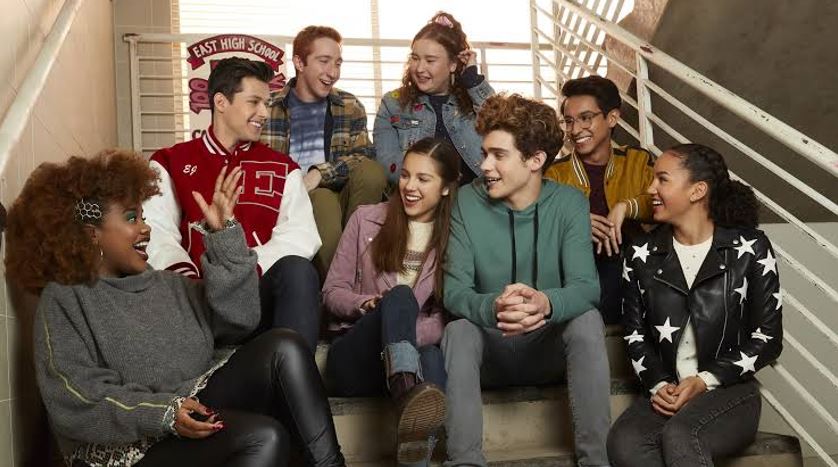 High School Musical: The Musical: The Series – "Opening Night"
Synopsis –
"Set at East High School, the Series introduces members of the drama club and their faculty advisers as they work their way toward the opening night of their school's first-ever production of "High School Musical: The Musical. New romances blossom, old friendships are tested to their limit while new ones are formed, rivalries flare, and lives are changed forever as these students discover the transformative power that only high school theatre can provide."
Encore! – "Pippin"
Marvel's Hero Project – "Radiant Jayera"
Synopsis –
"Jayera is a young woman who has been working to level the playing field for those in her neighborhood who could use support in hard financial times. From fundraising for Free Wash Day to holding pop-up "pay what you can" shops, her community service is a benchmark of humanitarianism in her town. Now, Marvel recognizes her incredible work by making her a Super Hero."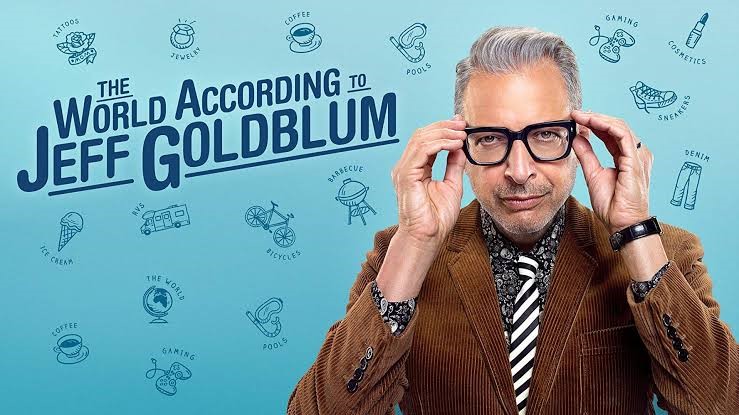 The World According to Jeff Goldblum – "Coffee"
This episode of The World According to Jeff Goldblum will be based on Goldblum's inquisitiveness on "Coffee". We'd see the secrets behind coffee.
One Day at Disney – "Bob Iger: CEO"
Disney CEO Bob Iger will share his early experiences that helped him achieve so much in the latter half of his career.
Pick of the Litter – "Training Begins"
Forky Asks A Question – "What is Cheese?"
January 8, 2020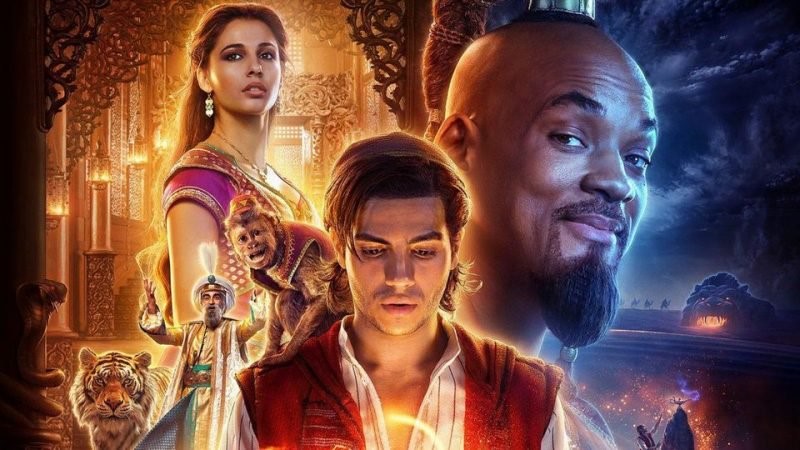 Aladdin (2019)
January 10, 2020
Destino (Short)
Marvel's Runaways (Season 3)
High School Musical: The Musical: The Series – Episode 10 – "Act Two"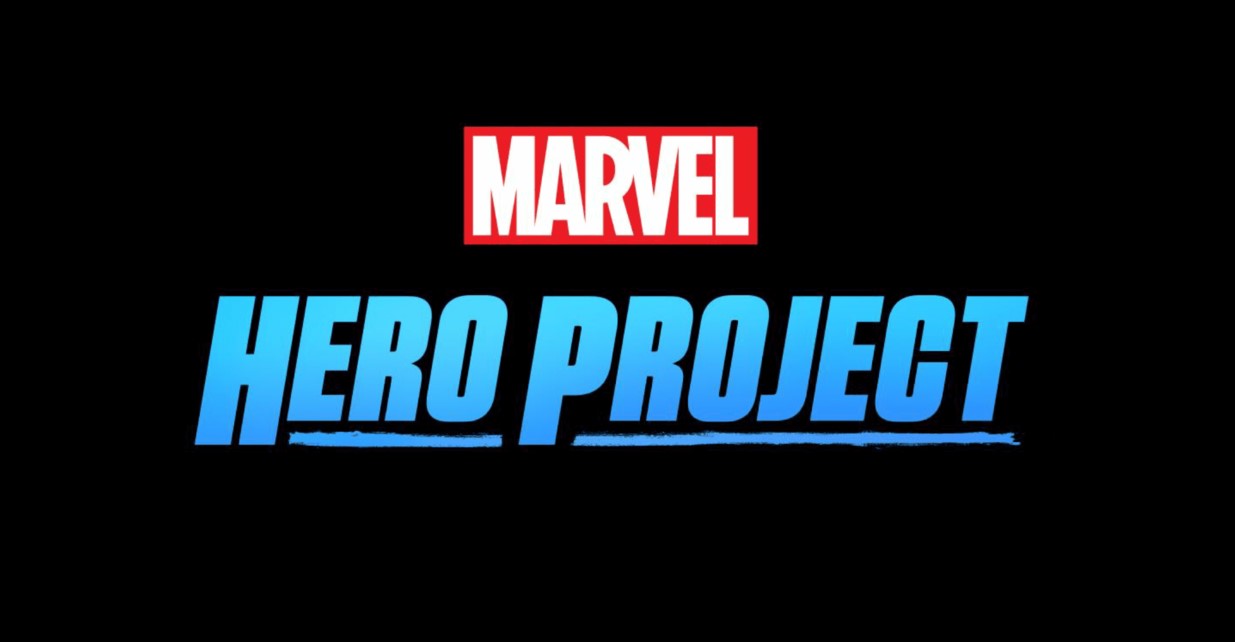 Marvel's Hero Project – "Spectacular Sidney"
Synopsis –
"In this episode of the Disney exclusive Marvel series, we'd follow the story of Sidney who fell in love with reading at a young age, but wasn't finding a lot of stories with characters who resembled him. So, he came up with Books-n-Bros club and his motive was to help young, African-American boys in reading and improving their literacy skills."
The World According to Jeff Goldblum – "Cosmetics"
One Day At Disney – "Modern Family: Cast & Crew"
Pick of the Litter – "Next Level Training"
Forky Asks A Question – "What is Reading?"
SparkShorts – "Loop"
There's just so much to look forward to. Get your Disney+ subscriptions now!