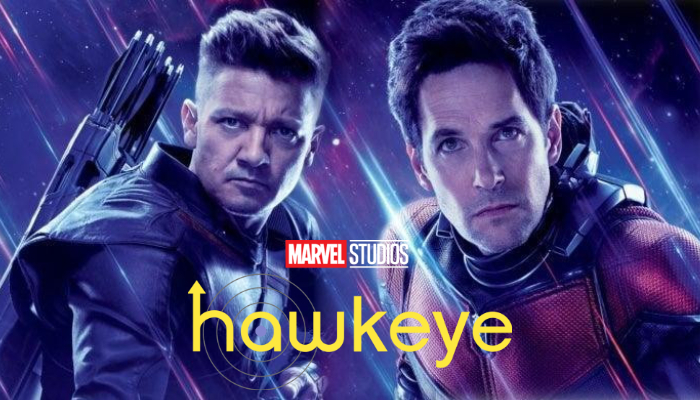 We have already started witnessing the events of the fifth Disney+ show based on the Marvel Cinematic Universe unfold. The first two episodes were released yesterday and here we got to see some rather interesting narratives play out as we dived into the character of Clint Barton for the first time after Avengers: Endgame. While there were a lot of references to some of the past events of MCU we got to see a rather street-based story of goons and a new hero in the form of Kate Bishop. Fans have been hoping that the show might give us an appearance from another character in the MCU but it seems like we have to see whether that happens or not. According to the director of the series, Paul Rudd's Ant-Man almost appeared in Hawkeye if he was given the chance to bring in the sexiest man alive!
Hawkeye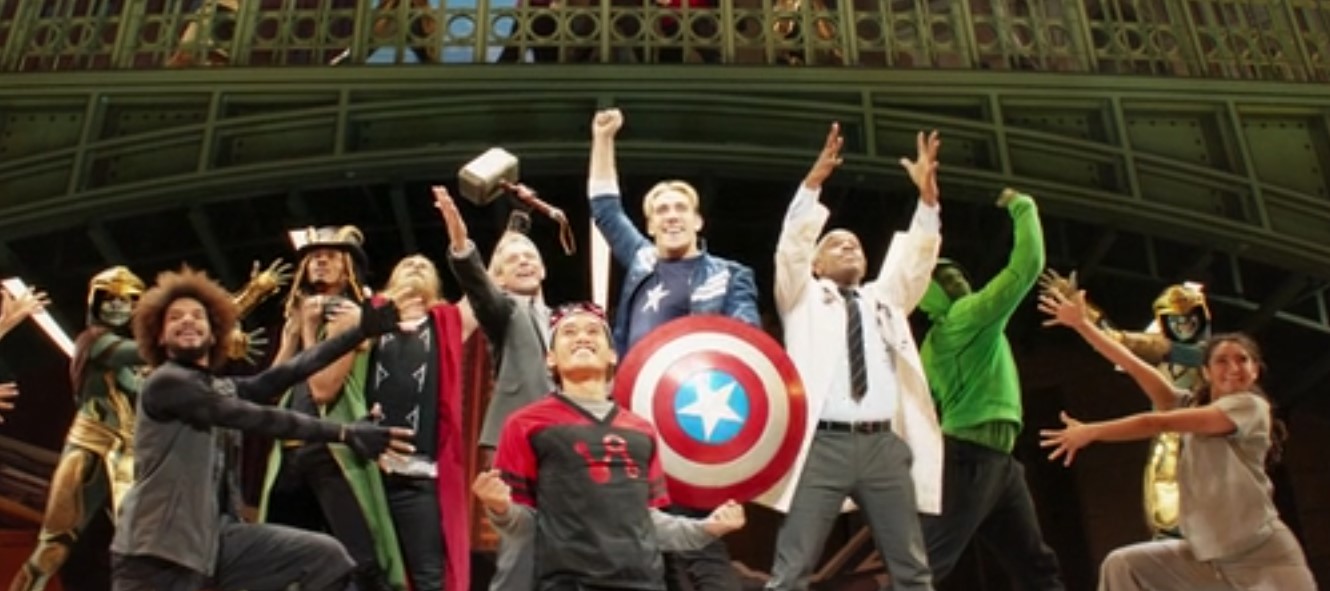 One of the most referential moments in the first episode of Hawkeye has to be the moment when we see Jeremy Renner's Clint Barton watch Rogers: The Musical with his kids. Here we get to see how this plays as a traumatic reminder of past events to Barton. This includes the moment when the stage actor playing Black Widow appears and Barton goes through survivor's guilt. But one random presence in that particular moment has to be that of a stage actor wearing a t-shirt with the Pym particles on it playing Ant-Man. Barton points out that this hero was not present during the 2012 New York battle. But it seems that the director had more plans regarding Ant-Man in the series.
Ant-Man Almost Appeared In Hawkeye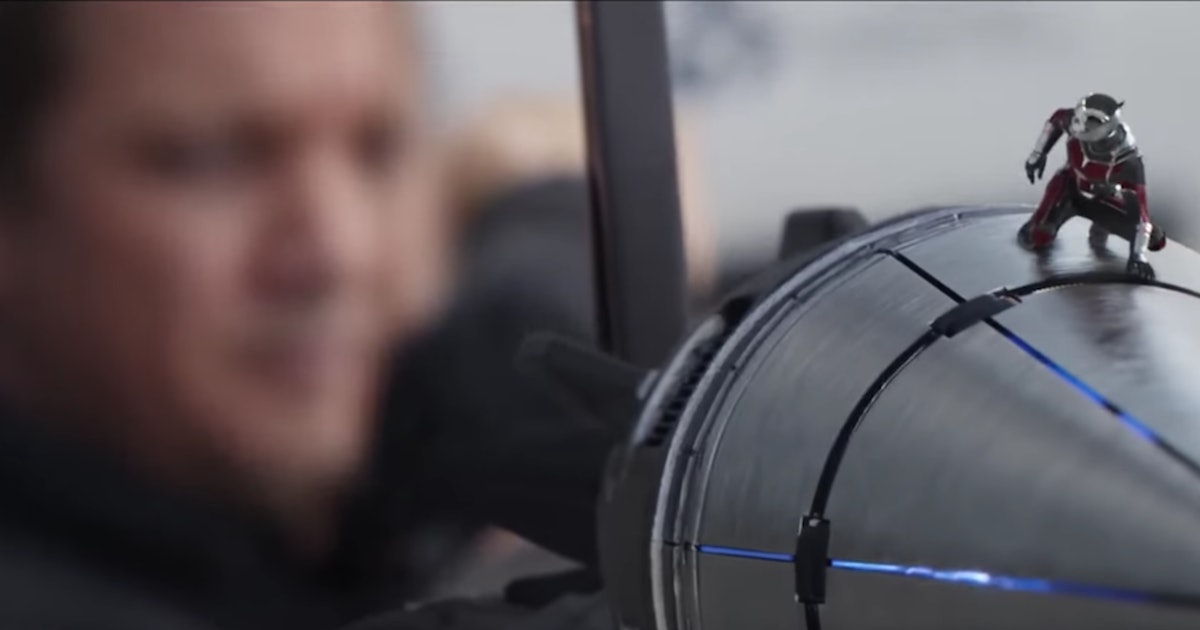 While the creators have made it clear that Ant-Man's presence in Rogers: The Musical was just a fun way of annoying Barton, the director of the show had plans of working Scott Lang into the story of the show. But as we have seen he was unable to get the Ant-Man actor for a cameo in the series. Director Rhys Thomas had particularly enjoyed the off-screen chemistry between Paul Rudd and Jeremy Renner during the press tours for the past MCU films like Avengers: Endgame.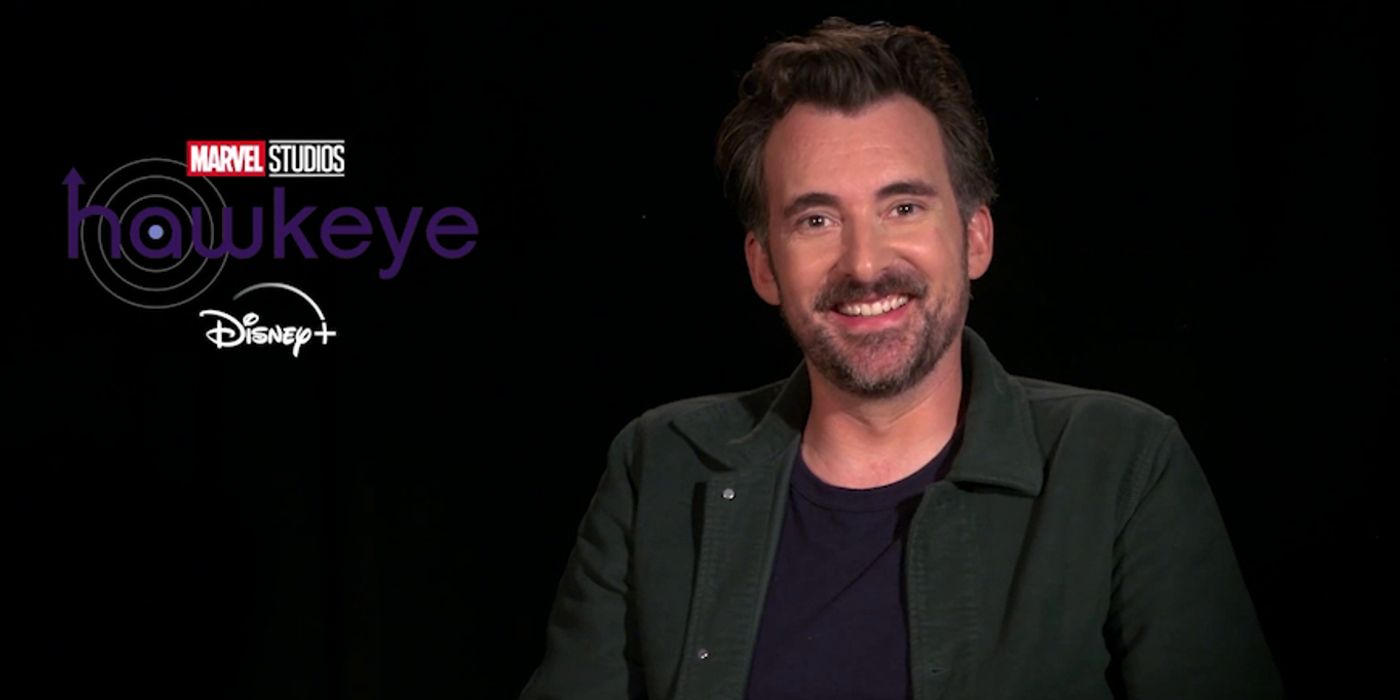 In an interview with The Playlist Podcast Network, Thomas was asked about his casting wish-list for the show and he replied:
Oh, that's a loaded one, because…you don't want to reveal anything. Here's one, Ant-Man, obviously, both Paul and Jeremy's dynamic together, I sort of enjoyed. I enjoyed their press tour dynamic when they were on the Avengers run. And so, he was a character that just felt like a fun way to play it, the absurdity of Clint's situation. I got to have a little nod to that.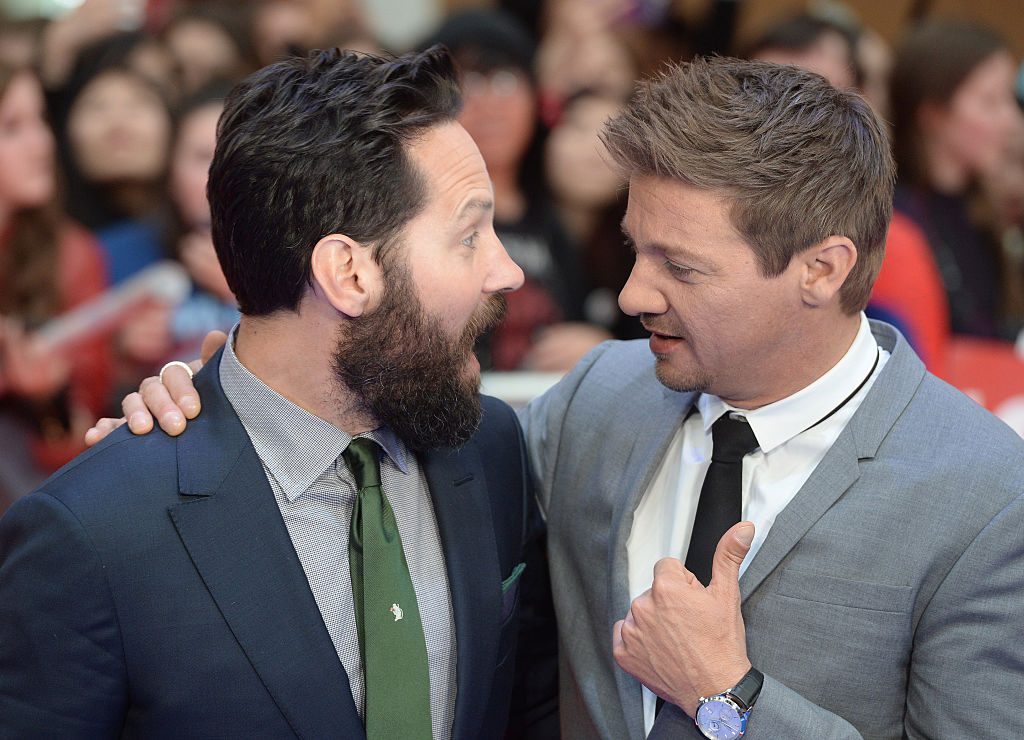 It seems that Marvel is preventing major characters to come together in the Disney+ shows as Doctor Strange was also supposed to appear in WandaVision. It would have been rather interesting to see Hawkeye and Ant-Man team up again considering the last time we saw them having memorable interactions in past MCU movies like Captain America: Civil War and Avengers: Endgame.
While Hawkeye will come up with new episodes for the next few weeks on Disney+, Paul Rudd will make his MCU return in 2023's Ant-Man and the Wasp: Quantumania. The movie has just finished filming and will come out on 29 July 2023.
Besides that, MCU's upcoming roster includes Spider-Man: No Way Home, Doctor Strange in the Multiverse of Madness, Thor: Love and Thunder, Black Panther: Wakanda Forever, The Marvels, Fantastic Four, Guardians of the Galaxy Vol. 3, Deadpool 3, Captain America 4, Nova, Shang-Chi 2, and Blade. We've also got several MCU shows for Disney Plus including Ms. Marvel, Moon Knight, She-Hulk, Secret Invasion, Ironheart, I am Groot, Armor Wars, Echo, Wakanda, Loki season 2, What If…? Season 2, Agatha House of Harkness, Werewolf by Night, and Okoye.
Follow us on Facebook, Instagram & Twitter for more content.
Also Watch: