News
4 Countries Which Mark Independence Day With India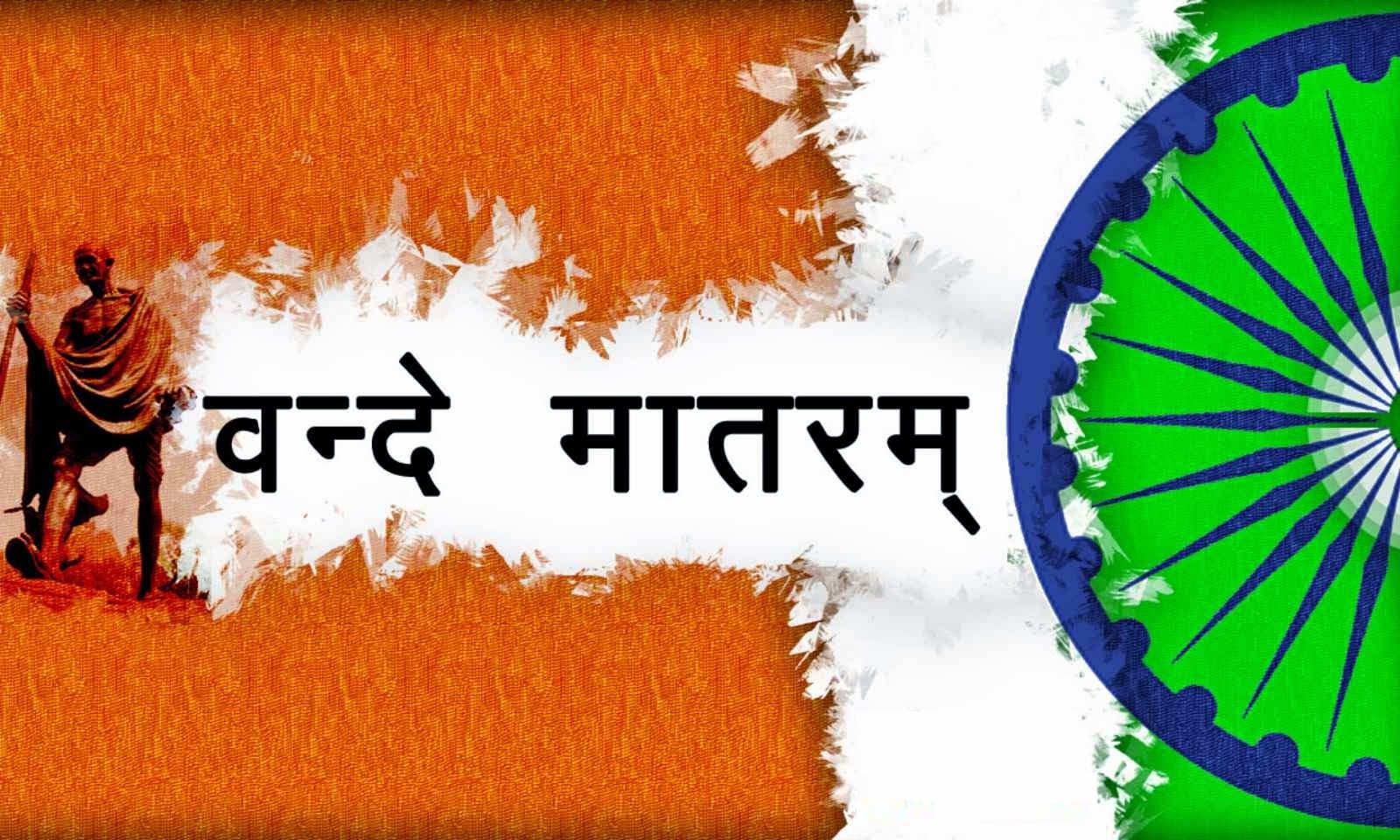 With India celebrates its 70th Independence Day after getting freedom from the British Empire in 1947, August 15 is marked as the day when the country gained its independence. Well, India is not alone here today. There are four other countries in the world which mark the day as their independence day. So here are the quick facts about other countries commemorating the day with India.
1)  Korea
The National Liberation Day of Korea falls on August 15, marks the country's liberation from 35-year long Japanese Colonisation.In 1945, the United States and the Soviet Union liberated the Korean Peninsula from the colonial rule.
On August 15, 1948, Independent Korean governments were created. Pro-Soviet Kim Il-sung was crowned as the first Premier of North Korea and pro-U.S. Syngman Rhee was made the first President of South Korea.
Gwangbokjeol is celebrated as one of the national holidays in South Korea, and in North Korea, it is Chogukhaebangŭi nal.
2)  The Republic of Congo
Republic of Congo, located in Central Africa, gained independence from France, on August 15, 1960. Today it celebrates its 56th Independence Day. The country was formerly a French colony in west-central Africa, a part of French Equatorial Africa.
3)  Liechtenstein
It is a German-Speaking principality between Austria and Switzerland and celebrates August 15 as its National Day. There are two reasons behind its declaration:
* Prince Franz Josef II, the reigning prince from 1938 until his death, celebrated his birthday on August 16.
* August 15 was also a bank holiday(Feast of the Assumption) in the country.
4)  Bahrain
August 15 is the actual date when the country gained its independence from British in 1971, as per a United Nation's survey. However, December 16 is celebrated as the national day in the country, which coincides with the enthronement of the former ruler Isa bin Salman Al Khalifa. He was the 1st emir of Bahrain, who ruled the country from 1961 until his last breath.