News
Television
Anthony Mackie Reveals How Filming Falcon & Winter Soldier Has Been So Tough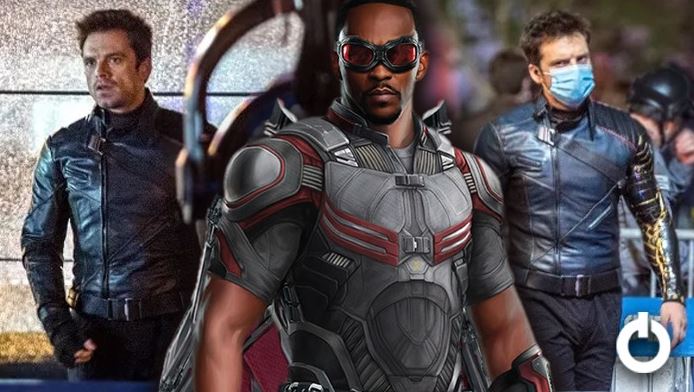 Movie and TV productions have begun all around the world once again, but things surely have been different and difficult for all the cast & crew members due to the strict COVID-19 mandates. Not a lot of people have really commented upon it, but Anthony Mackie has been pretty straight forward. He and Jamie Dornan recently spoke to Entertainment Tonight about their new sci-fi horror flick, Synchronic. It was in this interview that Mackie was asked about how the production for The Falcon and the Winter Soldier has been going on in the Czech Republic. Here watch it:
Mackie clearly isn't happy with the COVID-19 mandates as things seem to be quite irritating for him as he said:
"Everybody's very afraid of each other. The food is bad because they have to pack it up somewhere else and bring it to us in Ziploc bags. Yeah, it's awful. You're literally living in quarantine. It's not like the NBA bubble where they had a barbershop and friends to hang out with.

If you get within six feet of somebody, there's some little Czech dude coming and poking you with a stick saying, 'You have to move. So, it's rough."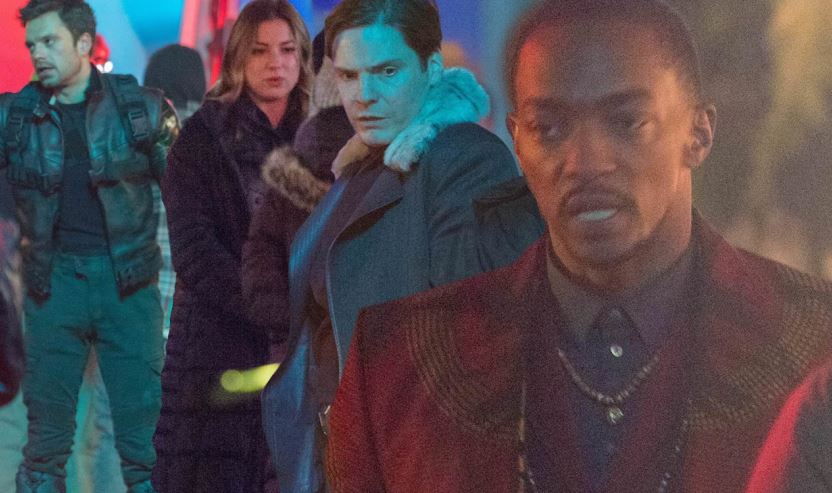 Long days of filming with all the precautionary measures can certainly make the job tougher for anyone. But it's good to see that Mackie is taking it all in good faith. We're really excited for The Falcon and the Winter Soldier because it will be the series that's going to show us how the MCU has been progressing post Endgame. Furthermore, the series will also bring back and reinvent many old MCU who haven't been seen since Phase 2 or early Phase 3. And, things will expand into all directions with the inclusion of newer characters & even mutants. Let's hope that The Falcon and the Winter Soldier will wrap up its production soon enough so that it could arrive as early as Spring 2021.