News
Television
7 Mind-Boggling Facts You May Not Know About Deathstroke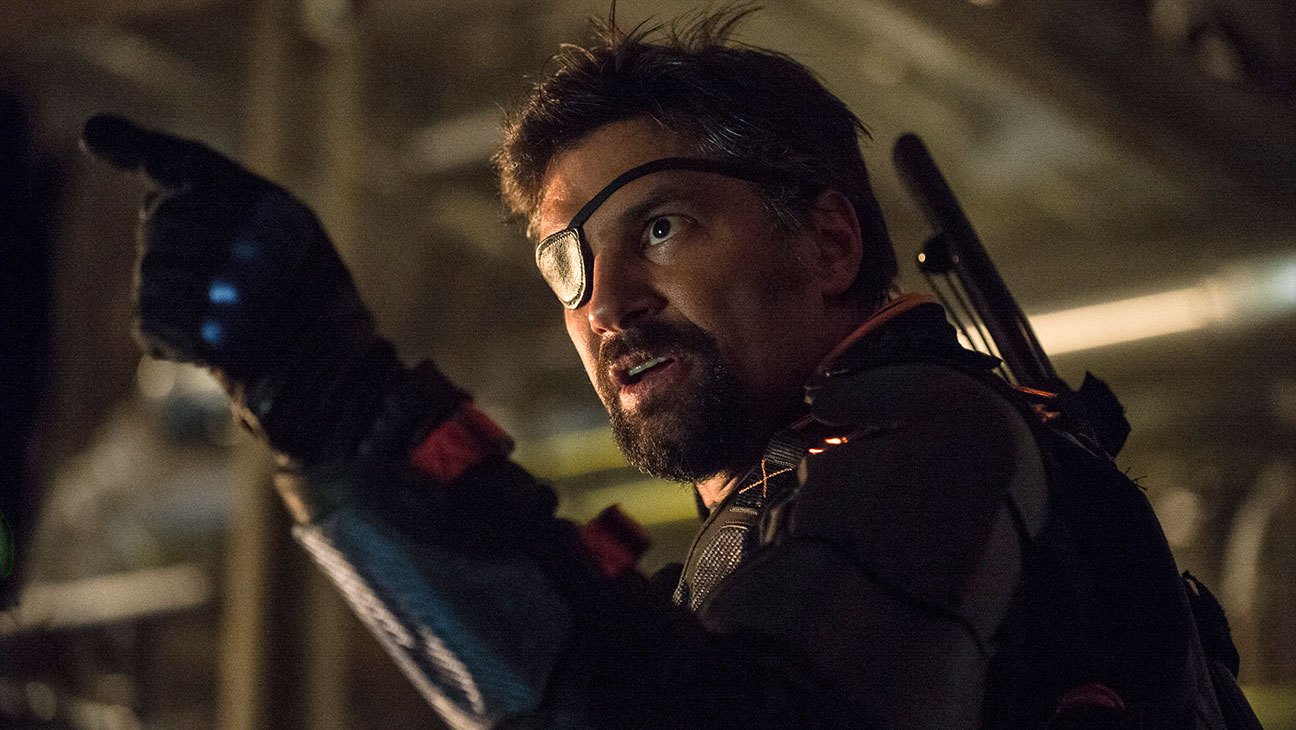 The season 2 of Arrow TV series will continue to be the best ever in the show's history. And it's not because of Stephen Amell particularly, instead, it's because of the season villain – Slade Wilson/Deathstroke played by Manu Bennett. He came to Starling city to avenge the death of his girlfriend Shado as he believed Oliver is responsible for her death as he chose to protect Sara Lance. He brought an entire army of Mira Kuru soldiers to Starling city who took it under their control, assassinated top officials and bribed others (including Mayor). And then he faded into oblivion, trapped in a maximum security prison and key was thrown away by the show-makers.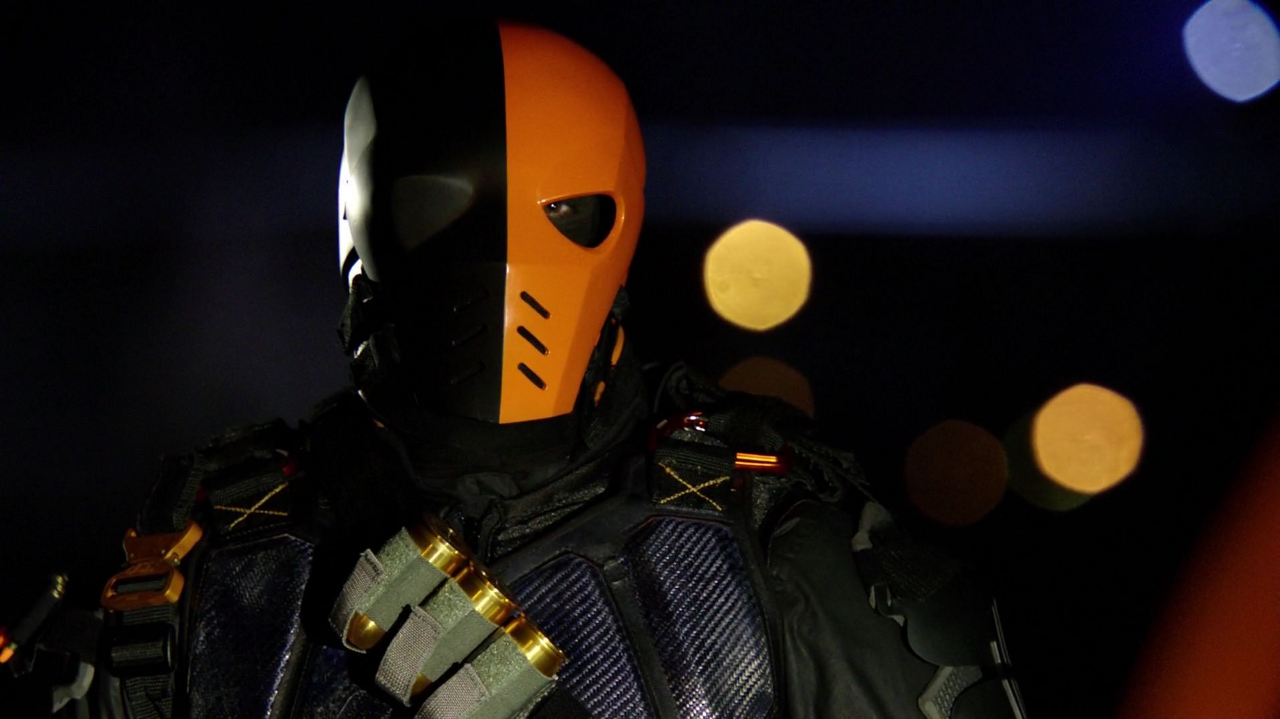 In the latest episode of Arrow Season 5, when all things are coming full circle, we saw the return of Slade Wilson a.k.a Deathstroke as Oliver went to him asking for help to take down Prometheus/Chase who now has the support from Talia Ahl Ghul.
Here're 7 insane facts you may not know about Deathstroke:
1. In DC Comic book universe, he is an assassin for hire who always gets his way. He is one of the most powerful figures whose powers are off the charts and he has a sword with a magical blade.
2. In one of the DC storyline titled "Identity crisis", Deathstroke single-handedly took down the entire justice league.
3. In the Teen Titans#2, Deathstroke was introduced as Deathstroke the Terminator, so when the movie Terminator was released starring Arnold Schwarzenegger which became a huge sensation, DC then decided to drop the moniker to avoid any confusion.
4. Slade Wilson's origin story is similar to Steve Rogers. He enlisted in the army after faking his age, served in Korea, shifted to Camp Washington where he met his wife Adeline Kane, they got married, and then an officer came to him to have a shot at a program to become someone else.
5. In Arrow TV show, Slade is shown to have one eye lost but the reason is totally different in comics. After he was denied to re-enlist in the army, he became a mercenary, one rival mercenary named Jackal kidnapped his son, he decided to fight off so Jackal cut his son's throat rendering him mute. This enraged his wife Adeline who tried to kill him by shooting him in the eye.
6. In comic-book titled Deathstroke#1, Slade became young again with a new eye by a person named I-Chung to fight his own father Charles Wilson. He lost his fighting abilities as he wasn't used to two eyes.
7. He has even worked with Lex Luthor and Olympian gods.