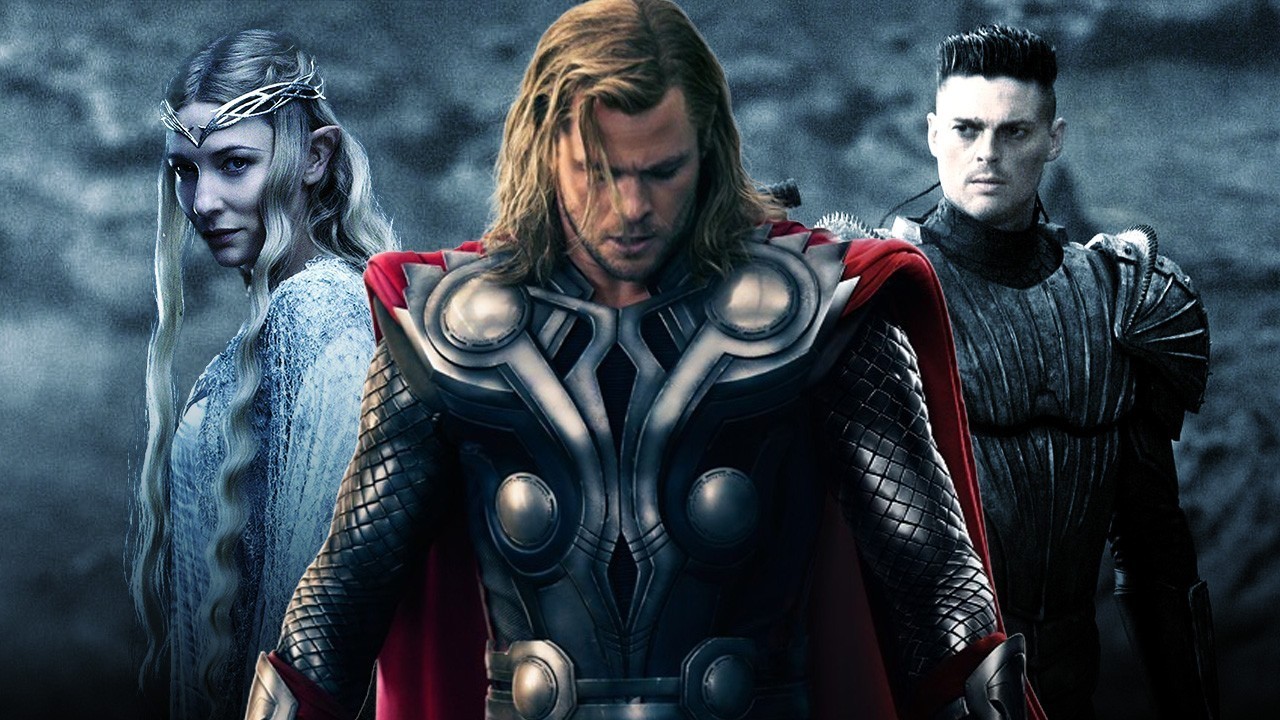 When Thor was introduced into the Marvel Cinematic Universe, movie audiences were transported into a different part of Marvel that had yet been explored. The premise of a Marvel hero who was also a god was a fascinating territory that had never been indulged in. The protagonist Thor and antagonist Loki's relationship, in particular, was a complication in family dynamics. By the second film, it looked as though Asgard and all that dwell in it were on the verge of destruction, especially after Loki (in the most Greek of plays) banished Odin and took his throne.

That dire ending will manifest, surprisingly into a lighter tone. Thor: Ragnarok director Taika Waititi had promised a different type of Thor and it seems like he is not lying. Tom Hiddleston who plays the character of Loki, seconded his director's sentiments during an interview with Fandango. Hiddleston said:
"At the end of The Dark World, Loki is on the throne. At the beginning of Ragnarok, Thor has a few questions, Loki is endearingly enigmatic about providing answers. Taika Waititi is such a spirited, hilarious individual, and he and Chris [Hemsworth] became very fast friends. What was great for me to see was to see their friendship kind of blossom, and they brought out the best in each other, and started making stuff up, and I can confidently say right now that this will be the funniest depiction of the character of Thor that you've ever seen. I personally have known for almost ten years that Chris Hemsworth is hilarious."
The humorous side of Thor has already explored with the short films that Hemsworth has made with Waititi. Their collaboration for the two shorts showcased how at ease Hemsworth was with comedy and how trusting he was of his director. This camaraderie will hopefully continue on, as Hiddleston says in Ragnarok. And since the film is jam-packed with fellow Marvel heroes like The Hulk and Doctor Strange, a little laugh will be needed to lighten the mood.