Movies
Disney is Now The First Studio to Earn $10 Billion at the Box Office in 1 Year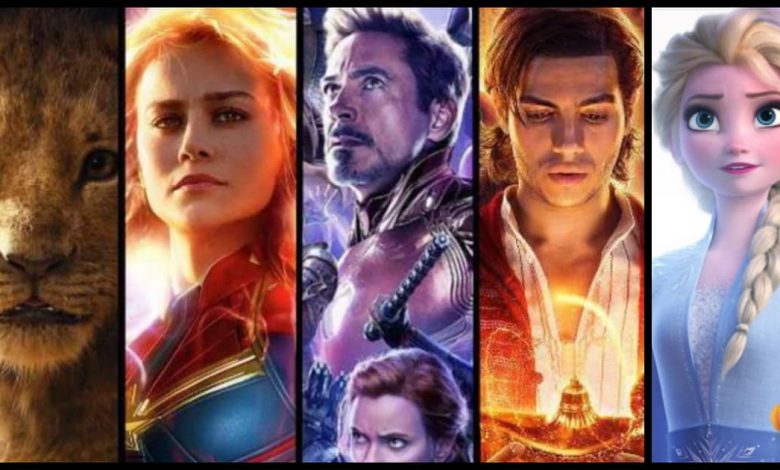 Disney First Studio to Earn $10 Billion:
Disney has now become a giant that is far bigger than any other company in the movie-making business. Apparently every one of their films (except for the ones that Fox put in development before getting acquired) has turned out to be a major success. There were some films that have underperformed due to excessive competition, but the Studio has completely owned the Box Office this year. Major credit for that goes to Marvel Studios, but other factions of Disney's arsenal did come through quite well. Pixar, for example, did deliver, and all of Disney's live-action films have done extremely well. With Frozen 2 now running very Strong, Disney has done what no other studio has ever managed to do.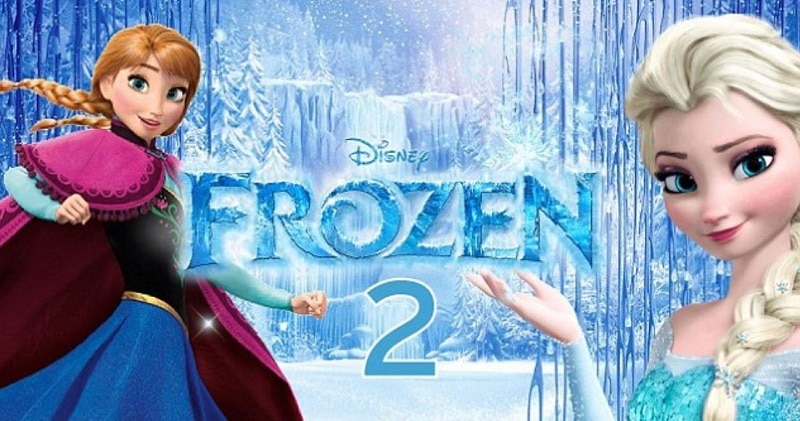 After the recent weekend, Frozen 2 stands on a worldwide total of $919 Million. By the next weekend, it will become the 7th Disney movie to go past the Billion Dollar mark. Disney started off their year with the massive success of Captain Marvel as the movie made $1.128 Billion worldwide. Then came Dumbo, which was also quite profitable, but it'd be fair to say that the movie underperformed ($353 Million). Then came the maverick – Avengers: Endgame which became the highest-grossing film of all time ($2.797 Billion).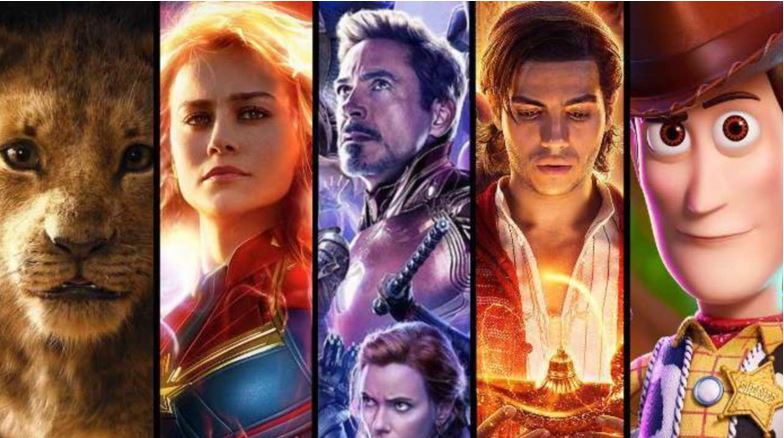 But the success story didn't end here. Aladdin came out the next month, made $1.051 Billion. To follow that, Toy Story 4 came and made $1.074 Billion & The Lion King made $1.656 Billion. Amidst all this, Spider-Man: Far From Home also made a Billion Dollars and Disney/Marvel had a hand in that as well. After The Lion King, Disney's next release was Maleficent: Mistress of Evil which is also close to making $500 Million. Right now, Frozen 2 is running quite well, and Disney will end their year with a bang as Star Wars: The Rise of Skywalker is also coming out on December 20. That would be another Billion dollar success story.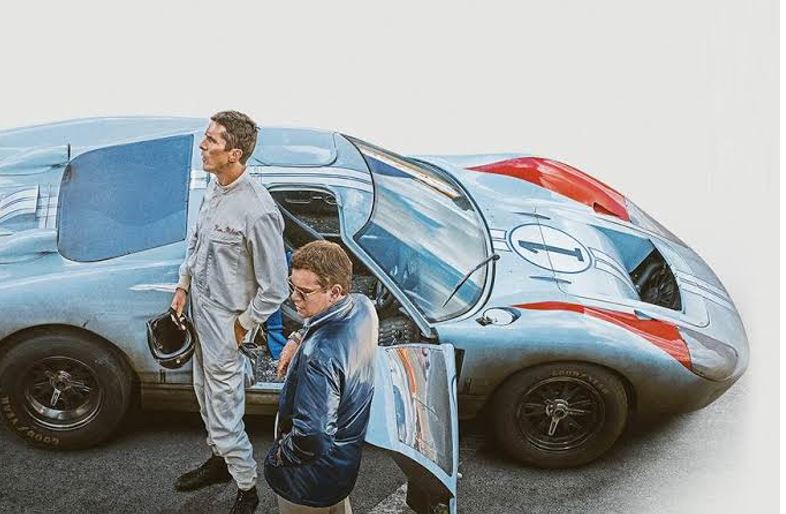 Keeping all of these big movies aside, let's get to all the Fox movies that came out. None of those became the big insanely successful movies that Fox or Disney would have hoped for, but they did allow Disney to make more than $10 Billion worldwide. So in its own way, Fox has started to pay back the money Disney spent on it. It will take a lot of years for all the Fox assets to give real payback, but at least these films helped Disney pull in a major record, so it does count.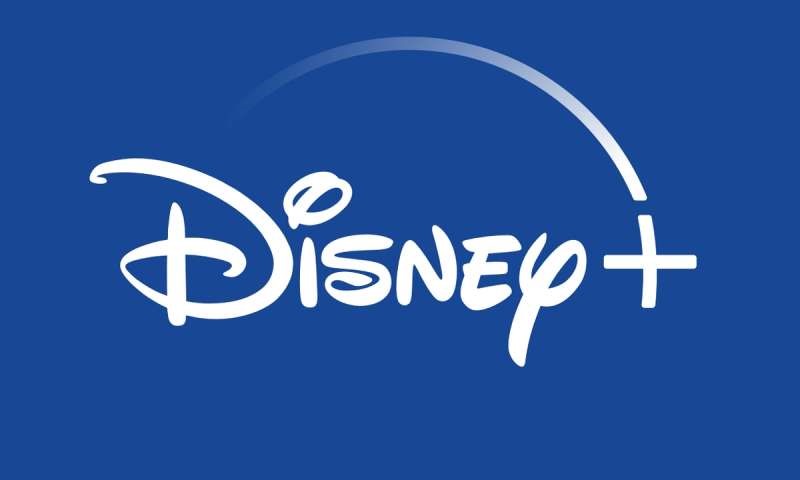 From the next year onwards, Disney's quest to conquer the world will take its next step forward as Disney+ is going to become another major player. It's just way too fascinating to see Disney's consistency rate. They keep focusing on family-friendly projects and their families do pay a lot. Let's hope that other Studios will take a page out of Disney's book and become even more consistent with their content.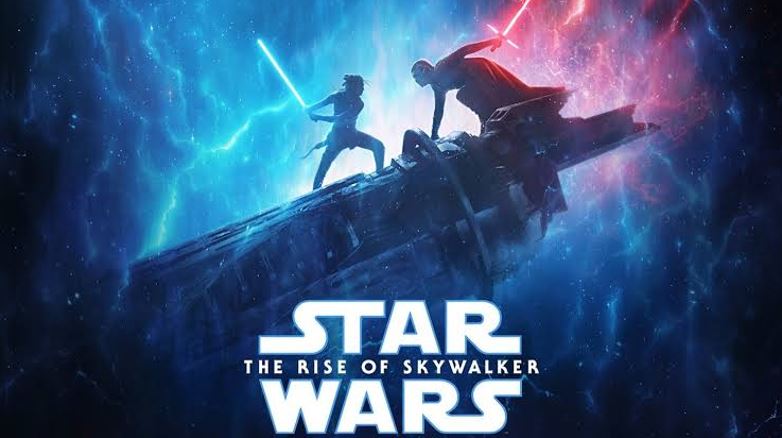 The next Disney adventure to look forward to is Star Wars: The Rise of Skywalker. It will mark the end the Skywalker saga. Lucasfilm released a statement upon their upcoming finale event which will release on December 20:
"Returning cast members include Daisy Ridley, Adam Driver, John Boyega, Oscar Isaac, Lupita Nyong'o, Domhnall Gleeson, Kelly Marie Tran, Joonas Suotamo, and Billie Lourd. Joining the cast of Episode IX are Naomi Ackie and Richard E. Grant, who will be joined by veteran Star Wars actors Mark Hamill, Anthony Daniels, and Billy Dee Williams, who will reprise his role as Lando Calrissian".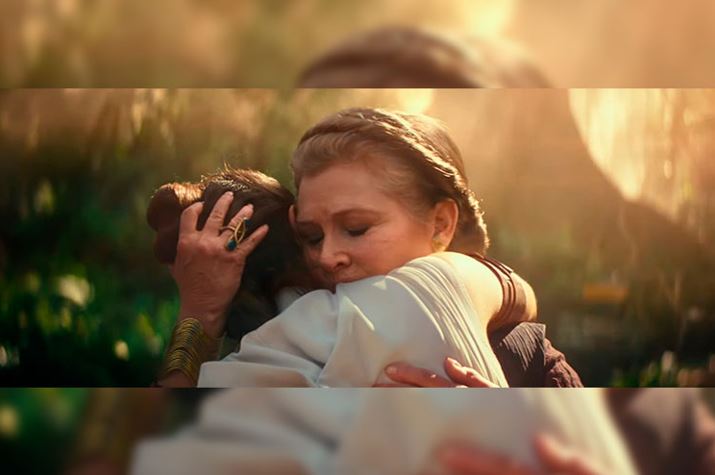 "The role of Leia Organa will once again be played by Carrie Fisher, using previously unreleased footage shot for Star Wars: The Force Awakens. Composer John Williams, who has scored every chapter in the Star Wars saga since 1977's A New Hope, will return to a galaxy far, far away with Episode IX".
Let's see how big of success does Episode IX turn out to be.