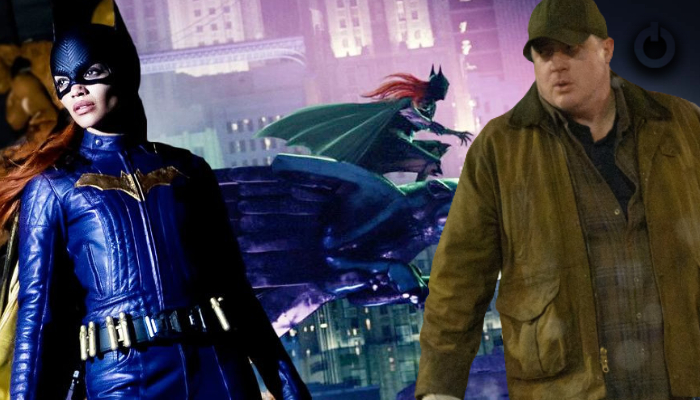 A recent leak from the sets of Leslie Grace's Batgirl reveals Batgirl escaping from a burning building. And the more interesting thing is that we think that it was Firefly who started the fire. We already know that Firefly will be the big bad in the film so it wasn't so difficult to put two and two together. After all, we figured out that Bruce Wayne was, in fact, Batman. Keep up with us to find more about the new leaked Batgirl set videos.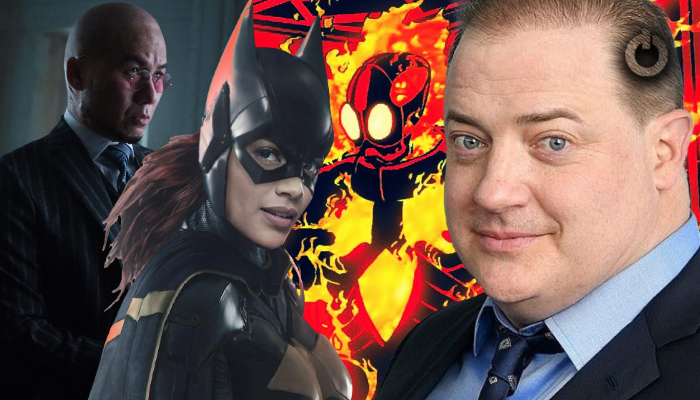 Barbara Gordon(Leslie Grace) will be making her debut in the DCEU as the Batgirl. If you didn't know it by now, Barbara is the daughter of Gotham P. D.'s Commissioner, James Gordon's (J. K. Simmons), daughter. The movie will be the origin story of the vigilante and will feature Michael Keaton's Batman mentoring her. The movie will feature her going against a serial arsonist, Firefly. Recent news from the sets has revealed that Brendan Fraser will be handling the reigns of the jet-pack carrying arsonist.
THE NEW LEAKED SET VIDEO I
The first of these Batgirl set videos was unearthed from the DCVERSO Twitter handle, courtesy of Hugh James Brown. Check out the full post below.
Novo vídeo do set de #Batgirl mostra a heróina fugindo de uma casa em chamas.

Thanks! @gryffindorboy30 pic.twitter.com/ChrYasu6EZ

— bat mite (@BatMiteBRz) January 20, 2022
The video is from the streets of Glasgow, Scotland, where the shooting is taking place right now. The residents of that area are releasing new videos every day. As for this video, it shows Barbara Gordon fleeing the burning building, courtesy of Firefly. Additionally, she can be seen with another citizen, whose identity is still unclear. Of course, she appears to be donning her comic-accurate yellow-purple Batgirl suit with a bat-cowl. Following a secondary blast, she seems to be running off away from the building. Many theorize that she might be running off to the iconic Batcave where Michael Keaton will be waiting for her.
THE LEAKED SET VIDEO II
Another video was revealed recently. Check it out below
https://twitter.com/BatgirlFilm/status/1484745184378302467?t=WWCf9LyOkLFADsnsOfe2sA&s=08
The video reveals Batgirl interrogating a man who had recently come out of the burning building. He might have some information as to who started the fire and Batgirl, being the mentee of the greatest detective, interrogates about the fire. Meanwhile, we can see shots of police patrol cars and fire trucks arriving at the scene. Hearing their sirens, Batgirl flees the scene. The following shots show the firemen trying to put out the fire.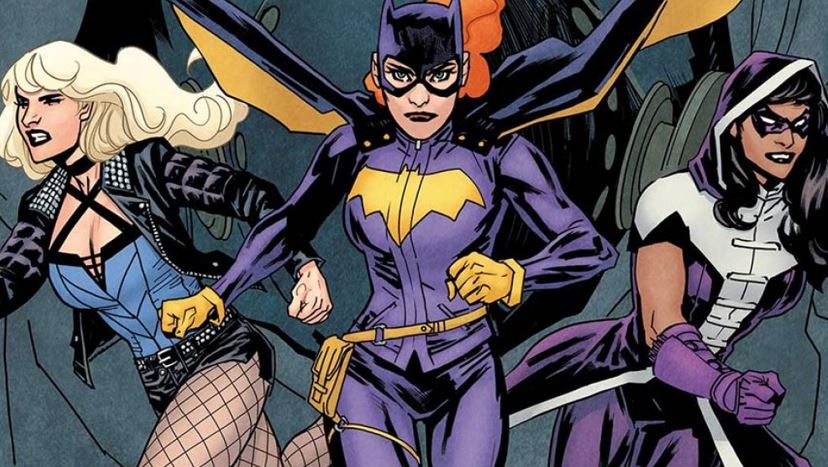 With new videos coming up almost every day, we now have an idea as to what to expect from the movie. By far, we know that the creators will be changing to reverse gear and presenting a classic superhero movie. God knows it has been ages since we have seen one! With MCU and modern universes building up, film creators have diverted from the primary focus of a superhero film, that is, to save people. Modern movies target the bigger stories and future team-ups, leaving the basic stuff behind. They are not bad but it will be nice to experience some classic stuff after all these years.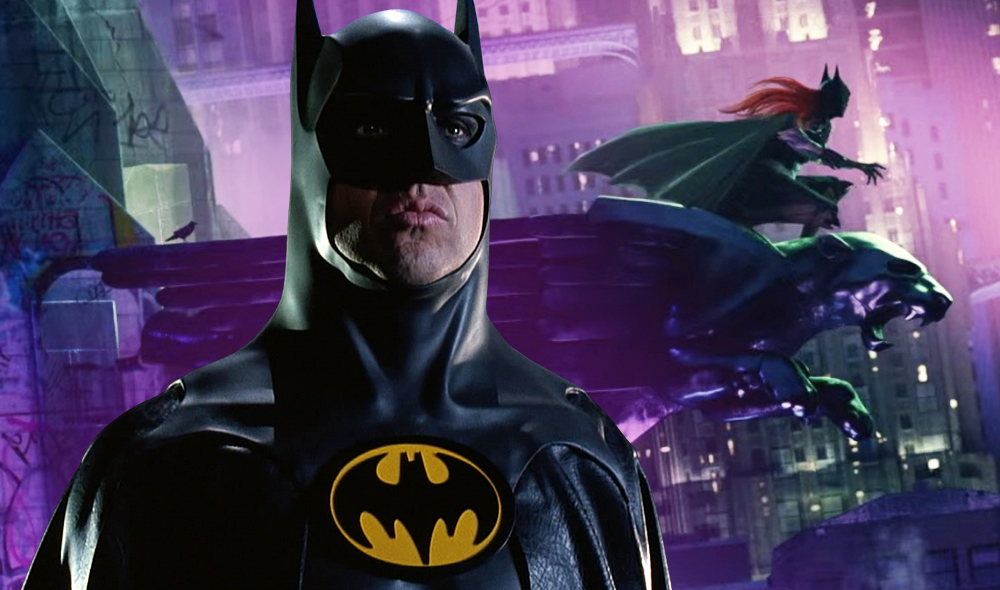 Batgirl will be streaming on HBO Max later this year, or perhaps in 2023.
DC's upcoming slate includes The Batman, which arrives on March 4, 2022, Black Adam on July 29, 2022, The Flash on November 4, 2022, Aquaman 2 on December 16, 2022, Shazam! Fury of the Gods will hit theatres on June 2, 2023, and Blue Beetle arrives on August August 18, 2023. DC also has films like a Superman Reboot, Black Canary, Static Shock, and Green Lantern Corps. under development. But those films are undated till now.
Follow us on Facebook, Instagram & Twitter for more content.
Also Watch: