News
Television
New Entertainment Weekly Cover Reveals Another Great Look at WandaVision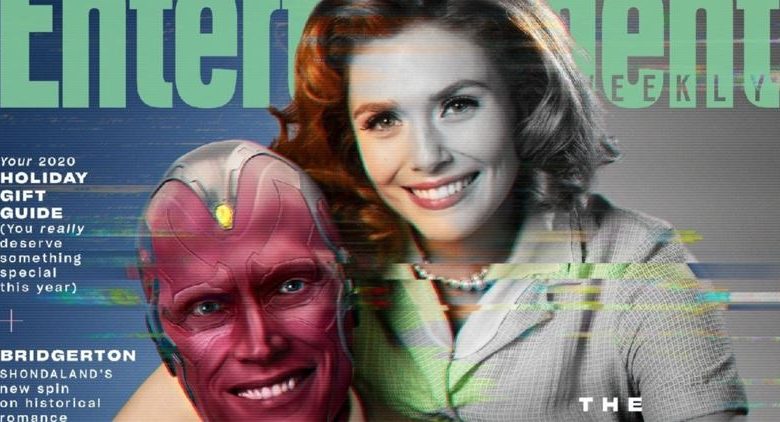 WandaVision: Entertainment Weekly Cover 
At this point, the matter of WandaVision's premiere date has turned from "interesting" to outright frustrating! We presumed that Marvel doesn't want to commit to a release date until they are a 100% sure that they can deliver the show on it. But it seems that they are completely mocking the fans by constantly marketing the series and not putting out a date already. It's exactly like the "Avengers 4 title" scenario all over again.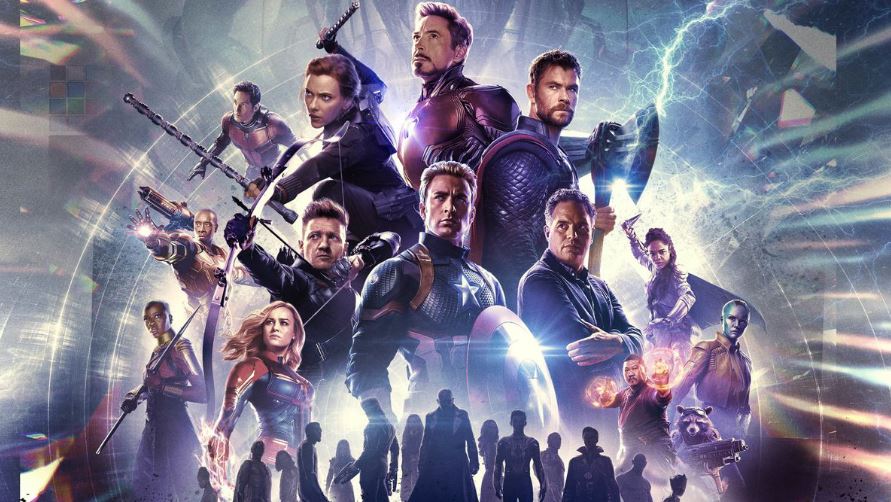 We and the other sleuths on the internet were calling for "Endgame" to be the title of Avengers 4 and Marvel just kept lying to us by claiming that the title hadn't been revealed or even heard of. And then, they released the first trailer of Avengers 4 with the title "Endgame." It did a bit of blood boiling but we were all happy that we finally got the first trailer.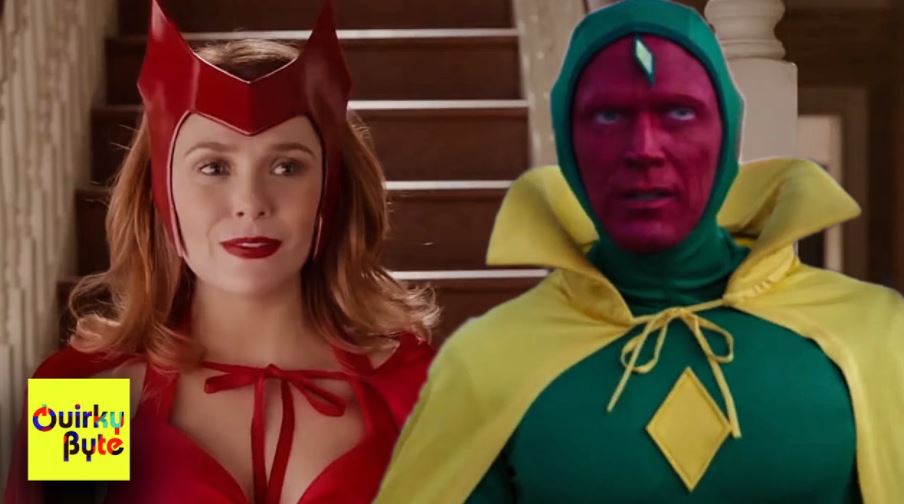 And now, we're hoping to find out the release date of WandaVision to be prepared for its arrival. But Marvel continues to remain mum about it. Well, we've got a new Entertainment Weekly cover which features WandaVision. The issue of the magazine will be available from tomorrow itself, so you should get ready for some more news updates coming your way. Check out the cover for now:
The one thing that we can be sure of is that WandaVision won't be releasing until December. Initial reports of its November 27 release have been proven wrong. And if WandaVision was supposed to be coming within this month, then Disney would have released a new trailer last month itself. Since that didn't happen and December is supposed to be its likely release month, we should certainly expect a new trailer coming after the Entertainment Weekly magazine hits the market. And yes, it will have the premiere date of the show attached at the end.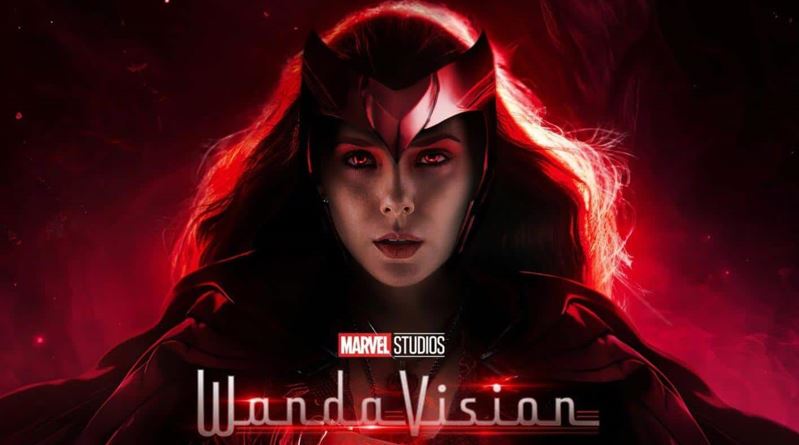 As far as my opinion goes, ever since Disney announced the release date of The Mandalorian Season 2, I've been saying that WandaVision could arrive on December 25. The Mandalorian season 2 will end on December 18, so it will be logical for Disney to stretch out their limited content as much as they can, and attain more subscription fees from people. It hasn't been a great year for them so this is a move that they could, and probably should make. If they release the show on December 25, then they will not only be keeping their promise of releasing the first episode within 2020, but the 9 episodes of WandaVision will also allow them to make more money. That's because WandaVision could then stretch until February 19, 2021, and with that, Disney will have enticed people to subscribe for 3 whole months.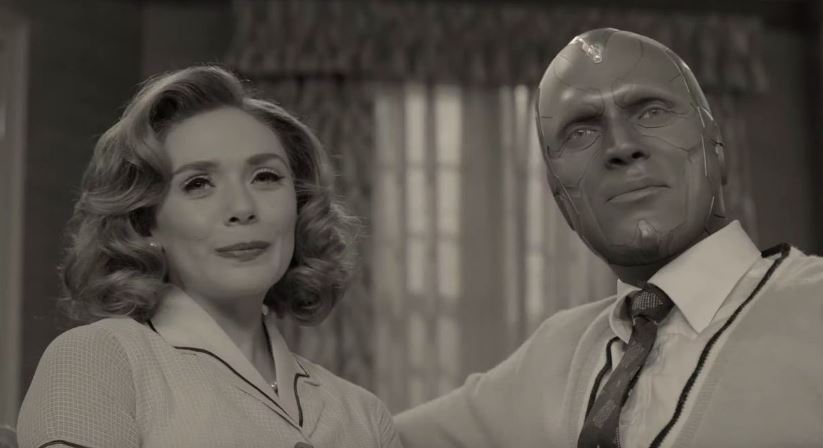 Because they don't have a lot of exclusive content besides WandaVision & The Mandalorian right now, they might not want to run both the shows together. It would have been an option if they had to release like 4 or 5 projects within a short span of time. But as of now, I don't think that they'd do it. But who knows?! Maybe they are too kind and would do it anyway. Let's see what happens with its release. A new trailer should be coming out real soon. It might drop with one of the upcoming episodes of The Mandalorian. So, we might get to know about the release date then.
I'd like to end by saying that it doesn't really matter whether the series arrives in early or late December. We're just happy that 2020 won't at least end as bad as the entire year was after March.