News
Here's the Perfect App for Superhero Fans All Over the World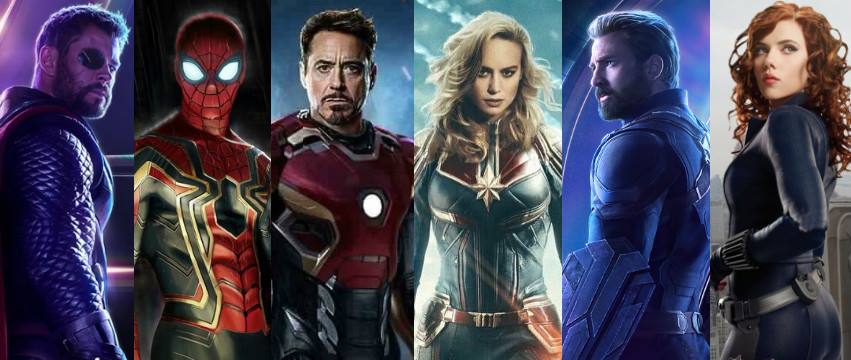 First of all this app is not for everyone… Especially not for 'smart-kind' of people who think embracing a fictional character is naïve-ness. Superhero stories stimulate our mind to see the world from a perspective which is fresh and creative. Thus not, naïve-ness. So, that said… (Download link to the app is at the end, download only if you are convinced.)
Are you a superhero fan? Do you love to follow everything on Superhero Movies, TV Shows and Comics? Then here's the perfect app for you: Superhero Bulletin. Now, before you download and give your precious space to it. Here's a quick read on why you should download and spread this app around. There are a lot of click baits and fake news going around on social media. This app delivers only curated, filtered and authentic news from multiple sources. Because come on, let us keep the world of superheroes clean!
Already Convinced, Download Here from the Play Store: SUPERHERO BULLETIN
or, continue reading for more reasons to download this app!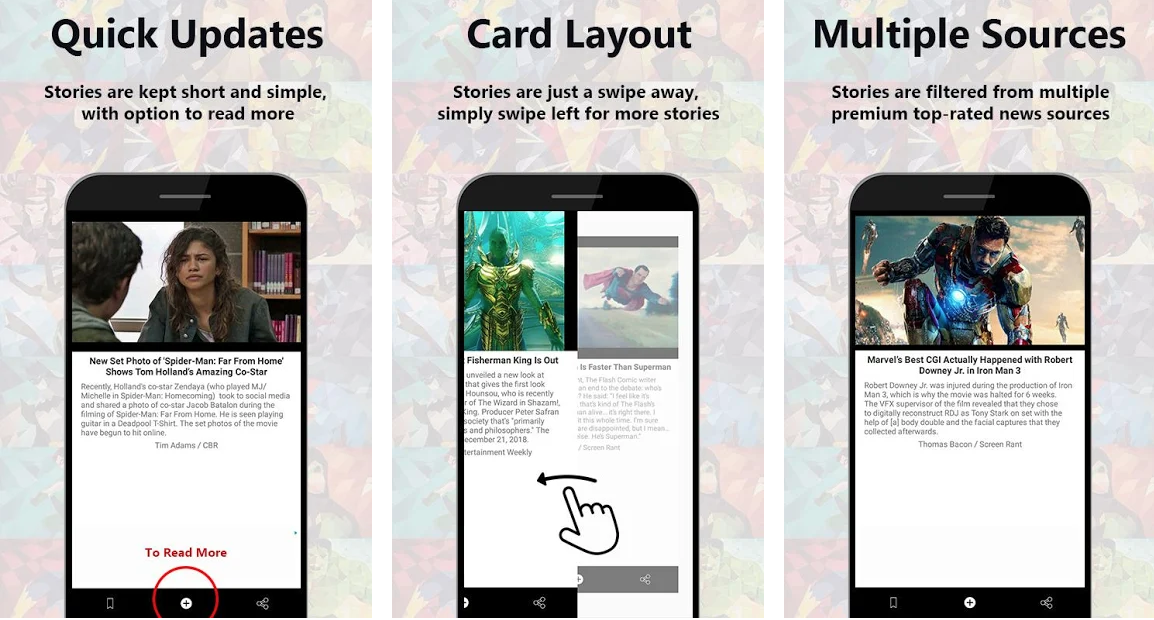 The app filters out the best in Marvel & DC universe from multiple sources, keeping only the most relevant and interesting stories with an intention to help you follow the movie / tv-show you love.
It accurately and concisely informs you about everything happening in the world of superheroes in a short and simple summary of 100 words or less. (Save Time)
Watch trailers, facts, videos, and the fan zone.
Never miss an episode/release date of a movie/tv show, with the simple reminder feature
The app very simple and clean for a better user experience…
If you are among us who understands & embrace this and wish to keep yourself updated of what's new in Marvel & DC universe (be it comics, movies or TV series). This app might help you well… AND SPREAD THE MESSAGE…
Download the app from Google Play Store Now (Superhero Bulletin): Click on the link below to download: SUPERHERO BULLETIN