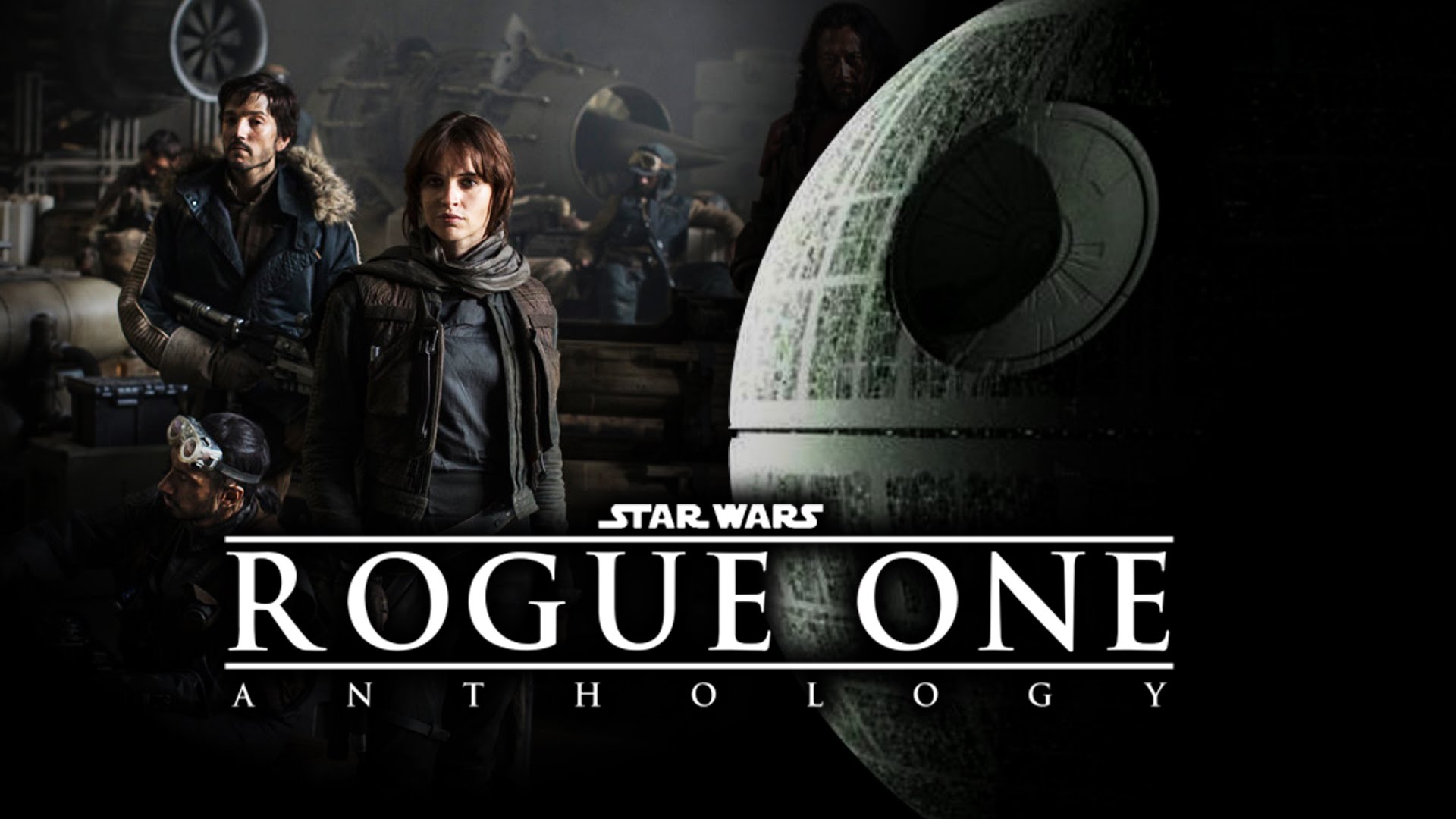 A fifteen-second trailer of Rogue One: A Star Wars Story made its debut during the Rio Olympics 2016. The teaser trailer is released by Lucasfilm. Rogue One: A Star Wars Story is the first spin-off film to the main Star Wars franchise set between Revenge of the Sith and A New Hope. It is directed by Gareth Edwards.
The trailer begins with a new look at the Rebel's starship, The U-Wing, taking off, then cuts to scenes of  Jyn Erso (Felicity Jones)  Baze Malbus (Jiang Wen), Alan Tudyk's droid K-2SO and Donnie Yen's mysterious blind warrior, Chirrut Imwe maybe overtaking surrounding Stormtroopers around him. The teaser finishes with shots of Captain Cassian Andor (Diego Luna), and the very cool looking AT-AT attack from the first trailer.
Rogue One will distance itself from its predecessors and instead be a standalone film. It explores new worlds in the Star Wars universe like the planet Jedha which is prominently  featured in the trailers. In an interview with Entertainment Weekly(EW) the Rogue One director explains:
It's a place where people who believe in the Force would go on a pilgrimage. It was essentially taken over by the Empire. It's an occupied territory…for reasons we probably can't reveal…There's something very important in Jedha that serves both the Jedi and the Empire. It felt very much like something we could relate to in the real world.
Rogue One actor Riz Ahmed was also quoted in an interview with EW saying:
The feel of this film is quite rough and ready, and so is the mission and so are the characters, and so is the coming together of the characters. So the idea of people having special ships that they spit-shine and say, 'Hey, this is my ship called the XYZ,' that's not of this world. This world is more about 'Grab what you can, and let's roll.' Everyone in this Star Wars movie has got quite a complex past. They have a lot of baggage and history to it. That's part of what makes it an interesting, nuanced movie. It's taking characters with interesting backgrounds, whether it's warrior monks, or ex-assassins, or long-distance truck drivers, and you're assembling this pack of misfits.
From both director and star quotes, we can get a gist of what the family will be about. The former Star War films were famously about the complicated family tree of the Luke Skywalker's family as well as intergalactic wars. This film will present audiences with new characters to love, no doubt, just as we did with Rey, Finn and Sith Lord Kylo Ren in Star Wars: The Force Awakens.
Rogue One: A Star Wars Story will hit theaters on December 16, 2016.