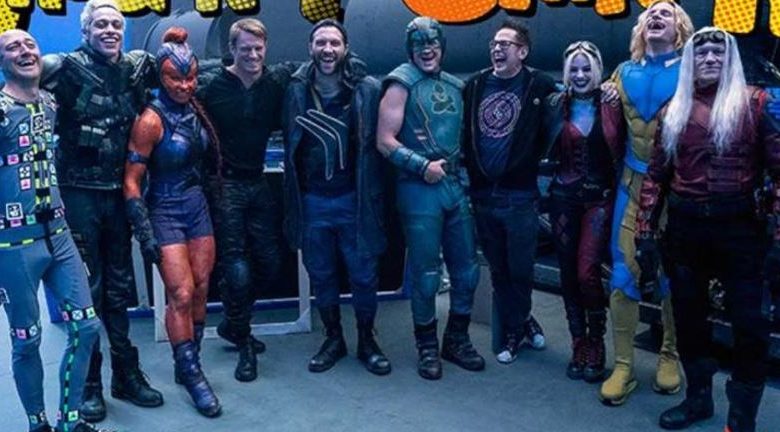 The Suicide Squad – New Images And Task Force X Mission
The Suicide Squad is the highlight of the latest Empire Magazine issue. We've already seen 4 exclusive images of the upcoming James Gunn movie. Now, we've got 2 more images and a major hint at the plot of the film. Director Gunn has asked us to not get attached to anyone as he was given the option to literally kill any DC character from the film. Now we obviously know that Harley Quinn isn't going to die in the film, and some other characters like Peacemaker, Bloodsport & Rick Flag may be safe too. But with the latest image, we've figured out the ones that might not be a 100% safe. Here are the new images spotted in the latest issue of the magazine.
The first image shows the original team that will be sent on their new sentence reducing mission. Now, we have to keep in mind that this team doesn't include the likes of Ratcatcher 2, the Thinker, Peacemaker, King Shark & Bloodsport. Those guys are supposed to come in later. So, it is possible that Amanda Waller will send her first team on a particular mission where things will go sideways and about two or three team members will die. That's why, she will have to send back up which will include Ratcatcher 2, the Thinker, Peacemaker, King Shark & Bloodsport.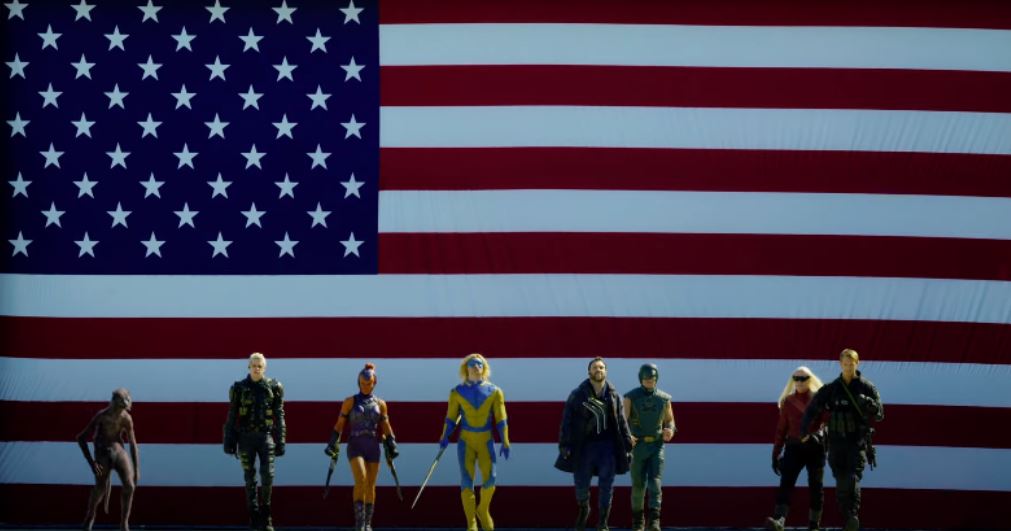 Talking about the mission that Task Force X is supposed to go on, the Empire Magazine reveals that the team will be sent to destroy a "Nazi-era prison" called Jotunheim, which is located on a fictional Latin American island named "Corto Maltese." Here's what the Magazine mentioned:
"There they have to destroy a Nazi-era prison and laboratory named Jotunheim where political prisoners were held and experimentations took place."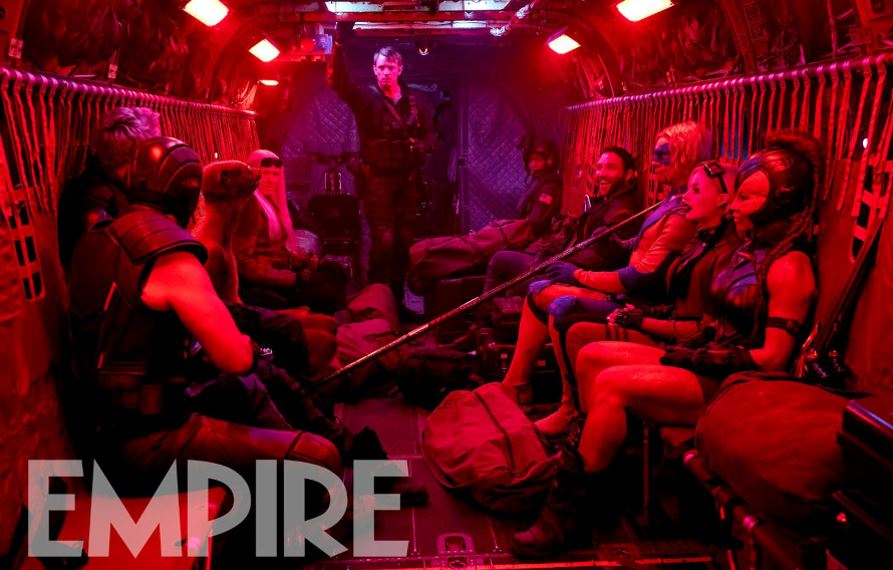 In the above image, you see the first team which is leaving for Corto Maltese to fight against Major General Suarez's army that guards Jotunheim. And rumors have suggested that the alien Starro will have taken control of this army. So basically, this team of criminals will be going up against the alien Starfish that is hiding in Jotunheim and has managed to mind control every soldier in the Latin American army. Now, look at the next two images which are snipped directly out of the exclusive footage that was shown at the DC FanDome event:
These two images, seem to be showing the real Suicide Squad which will make the second assault against Starro & the Latin American army. Mongal, Weasel, and Blackguard aren't present among these characters. So, it is possible that they are the ones that will either perish early or end up under Starro's control. It would be interesting to see which other Task Force X members from this second wave will fall. That is going to be hard to predict.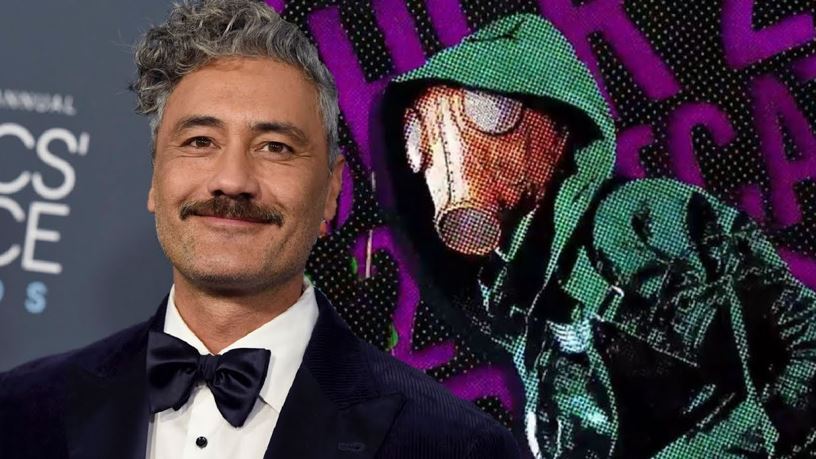 One character that we know nothing about for now is Taika Waititi's Ratcatcher 1. How he will be brought into the story is a mystery in itself. Since this film is supposed to surprise us and Taika hasn't really showed up in any of the images or even the DC FanDome footage, it is possibly that he'd play a substantial role which is being kept as a secret. The first trailer of the film might be released in December. So, we'll have to wait for that to predict any more story details.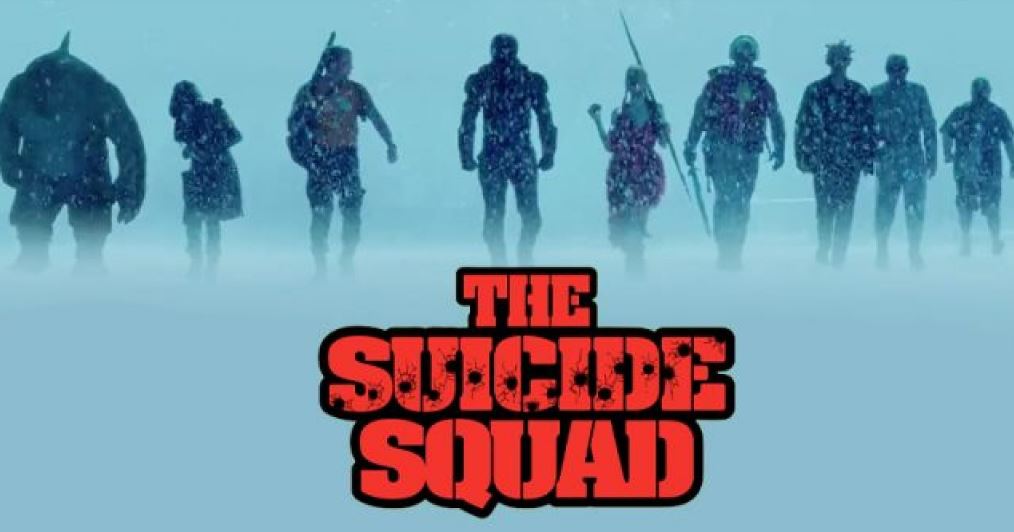 The Suicide Squad arrives on August 6. Directed by James Gunn, the film stars Idris Elba as Bloodsport, John Cena as Peacemaker, David Dastmalchian as Polka-Dot Man, Daniela Melchior as Ratcatcher 2, Steve Agee as King Shark, Nathan Fillion as TDK, Mayling Ng as Mongal, Flula Borg as Javelin, Sean Gunn as Weasel, Michael Rooker as Savant, Pete Davidson as Blackguard, Peter Capaldi as The Thinker, Alice Braga as Sol Soria, Storm Reid as Tyla, Bloodsport's daughter, Juan Diego Botto as General Luna, Joaquín Cosío as Major General Suarez, Jennifer Holland as Emilia Harcourt, Viola Davis as Amanda Waller, Margot Robbie as Harley Quinn, Joel Kinnaman as Rick Flag, Jai Courtney as Captain Boomerang and Taika Waititi as the original Ratcatcher. Tinashe Kajese and Julio Ruiz also playing unspecified characters.