Movies
Godzilla vs Kong Release Date Shifted to Evade Fast & Furious 9's Competition
Godzilla vs Kong Release Date –
Disney's Marvel Cinematic Universe may be the biggest shared Universe out there, but the most surprising factor is that WB is the studio that owns the most number of cinematic Universes as of now. They've got The Conjuring Universe (ConVerse), the Worlds of DC, and the Monster-verse starring Godzilla and King Kong.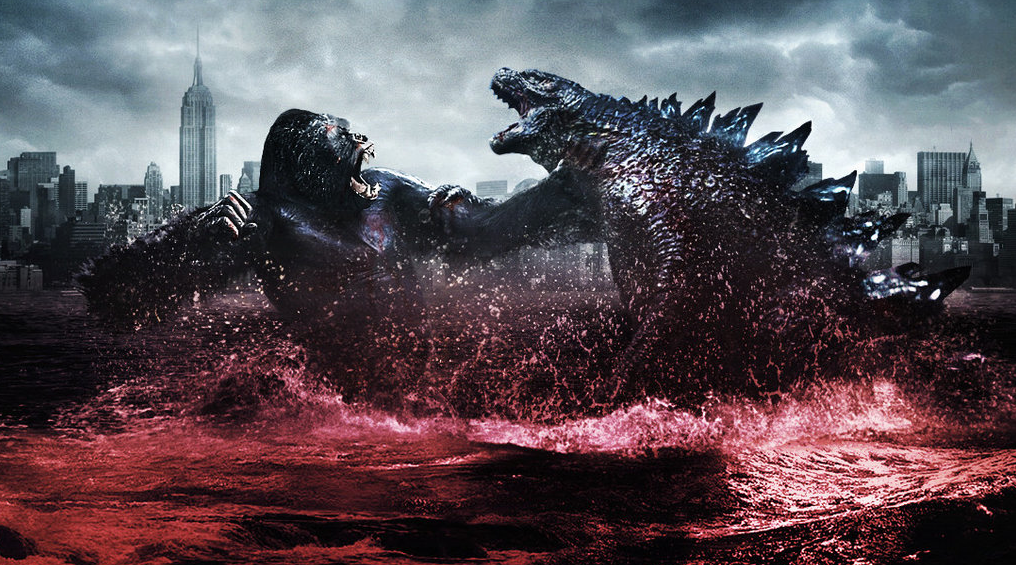 While two of their shared continuities have had multiple movies out in the theatres, the Monsterverse of Warner Bros. has only 2 films, Godzilla and Kong. They are headed towards a battle in Godzilla vs. Kong next year, but before that, we are going to get yet another film.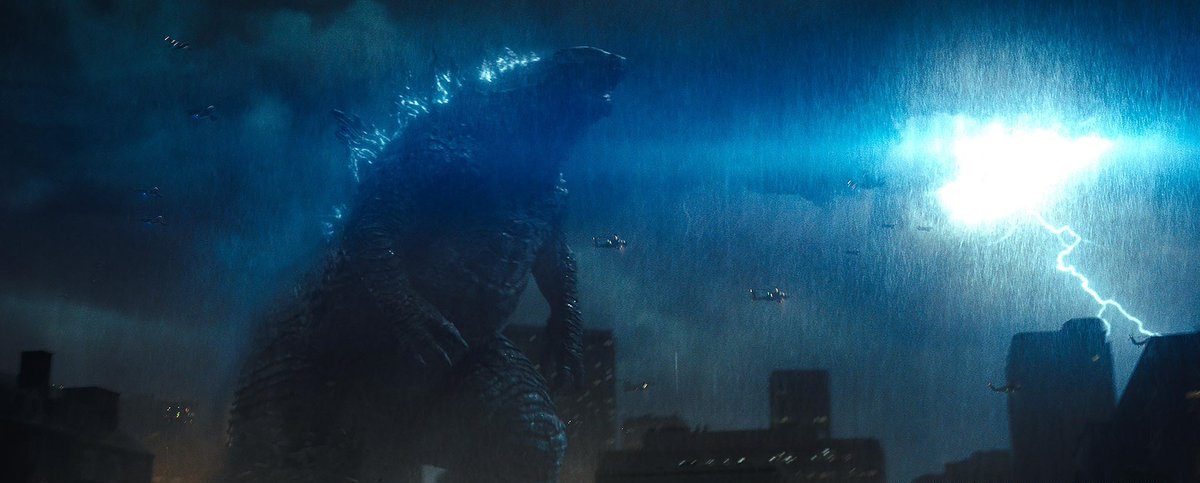 This year's Godzilla: King of the Monsters is going to bring back the mighty lizard and this time it is going to take on multiple giant foes before getting to its biggest battle against the humungous ape. Well fortunately for us, we will get to see that grand battle earlier than it was expected. This mega finale of WB was scheduled to release on May 22, 2020, but recently Universal pushed their juggernaut franchise installment, Fast & Furious 9 from April 10 to May 22, so to prevent Godzilla and Kong from a major debacle, WB and Legendary have made a very smart move.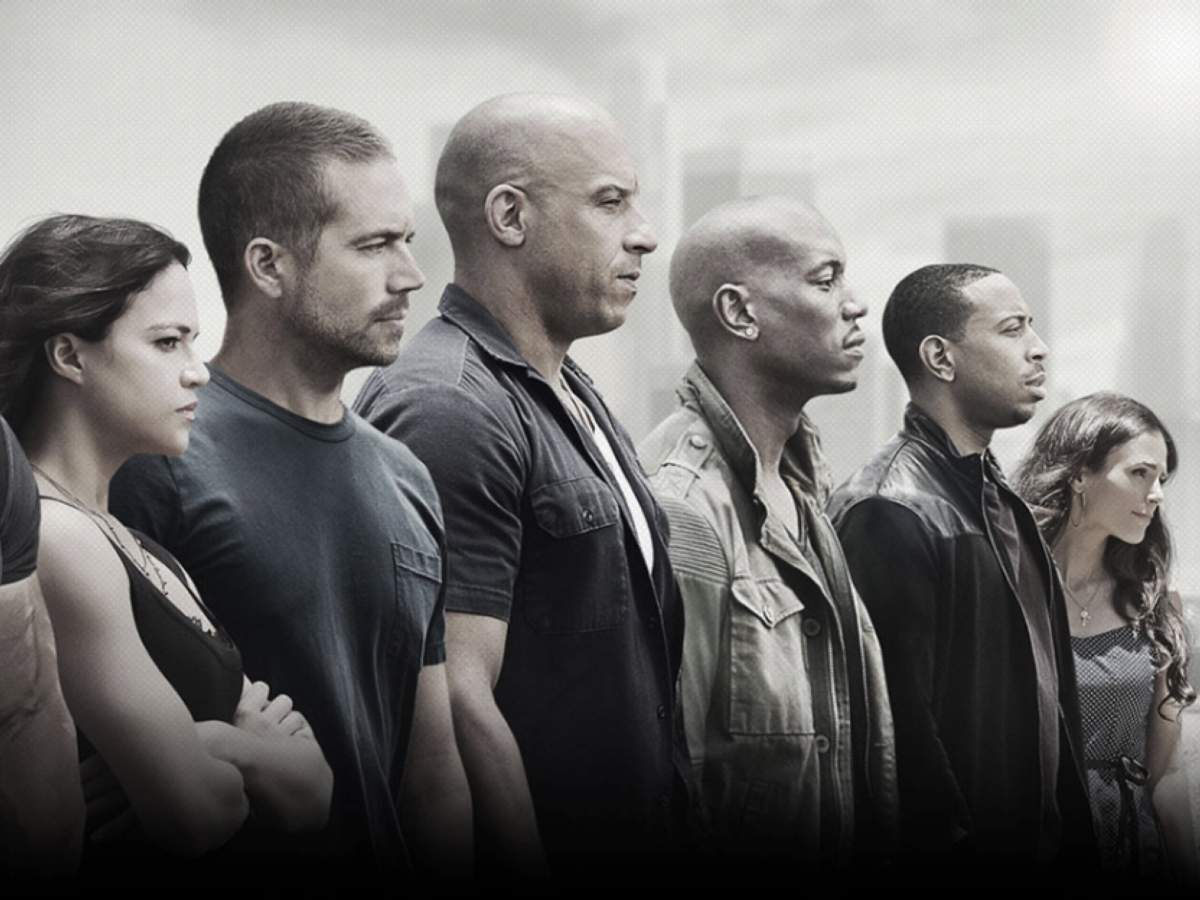 Instead of May 22, we will get to see Godzilla vs. Kong on March 13, 2020. This will not only prevent the unnecessary competition that these movies would have faced, but it will provide both these films with a good breathing room to give the audiences their very best. This is a race that the monsters would not have won since Vin Diesel's cars have never seen a set of tail lights. So, it may come out showing WB to be afraid of Fast 9, but in my opinion, it is a brilliant move and we should applaud WB for having made it.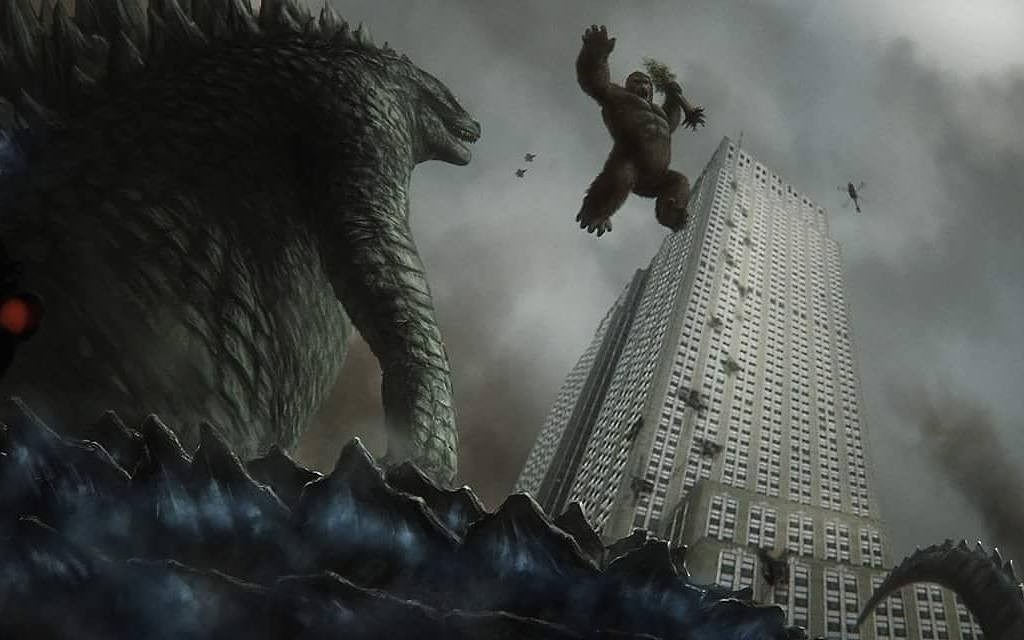 The May 22 release date would have been fatal for them since the film would have had to take on the likes of Black Widow, Fast 9 and Maleficent 2, which are all coming out in the same month and are big potential blockbusters. They've already done something like this before as well as they moved the release date of Batman V Superman: Dawn of Justice back in 2016.
BvS was originally supposed to take on Captain America: Civil War head to head on May 6, 2016, but they pulled the film to an early release of March 25, 2016, to escape the massive competition that would have harmed both films.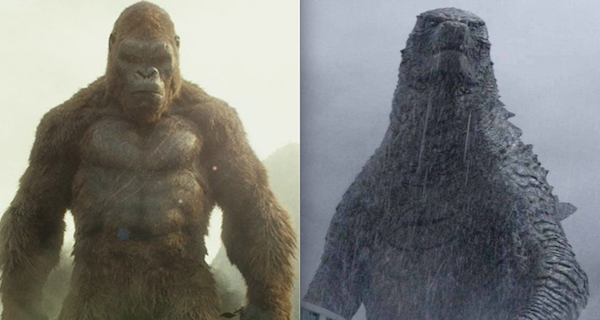 Bringing Godzilla vs. Kong to March 13, the film would not have to face much competition as the only big name movie coming out in the month of March is Disney/Pixar's Tom Holland and Chris Pratt starrer Onward. Talking about competition, this year's Godzilla: King of the Monsters could get under a bit of heat since it is going to collide with some big name Mavericks. Avengers: Endgame is coming out in April, but it will still have a major impact upon Box Office until June.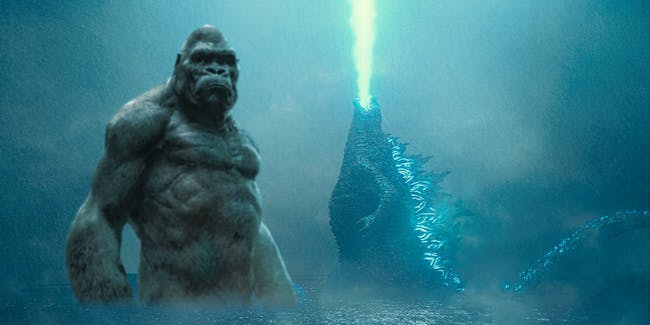 So, Godzilla: King of the Monsters (May 31, 2019) will have to go up against Avengers: Endgame (April 26), Detective Pikachu (May 10), John Wick Chapter 3 (May 17), Aladdin (May 24), Rocketman (May 31), X-Men: Dark Phoenix (June 7), Men in Black: International (June 14) and Toy Story 4 (June 21).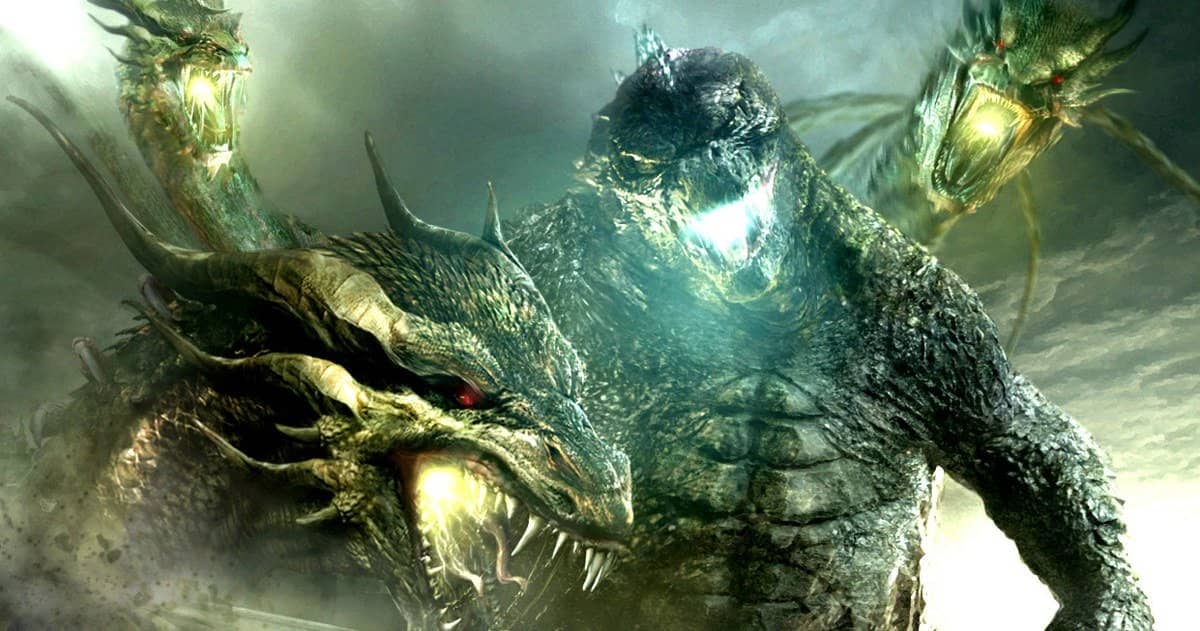 So, practically WB should move the release of Godzilla: King of the Monsters as well, but there's certainly no time left for them to make this move. So, they can just hope that people turn up to watch this film as well. Here's the official Synopsis of Godzilla: King of the Monsters: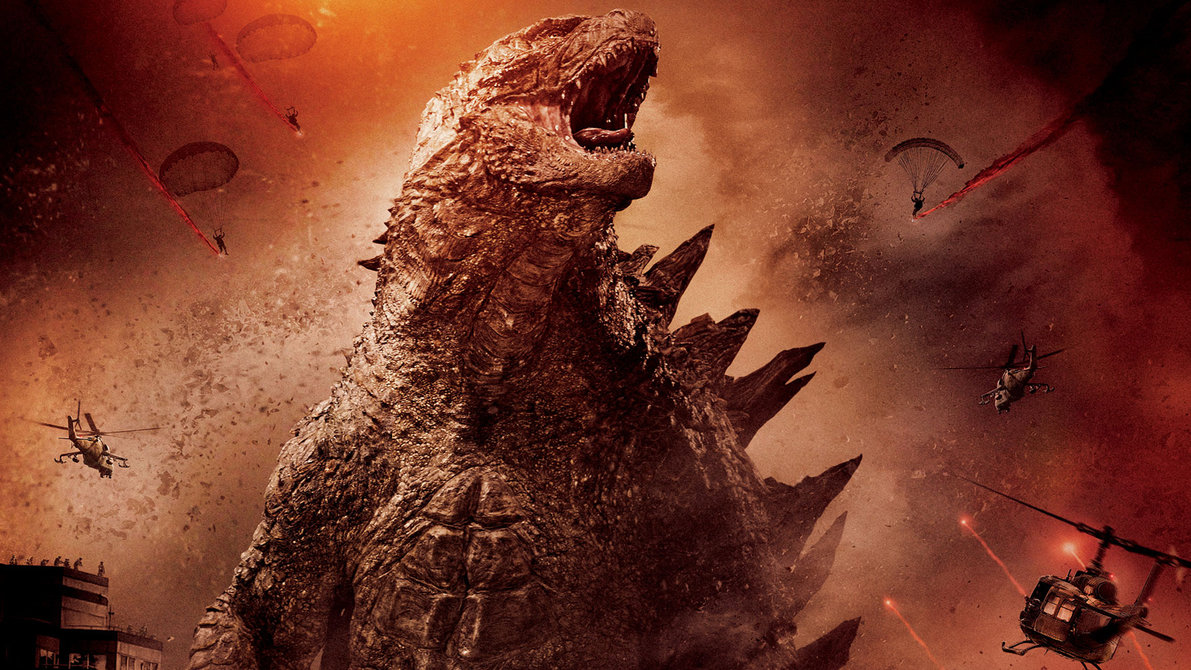 "The new story follows the heroic efforts of the cryptozoological agency Monarch as its members face off against a battery of god sized monsters, including the mighty Godzilla, who collides with Mothra, Rodan, and his ultimate nemesis, the three headed King Ghidorah. When these ancient superspecies, thought to be mere myths, rise again, they all vie for supremacy, leaving humanity's very existence hanging in the balance."