Movies
Captain Marvel Has Created an Avengers Plot Hole if Nick Fury Was Honest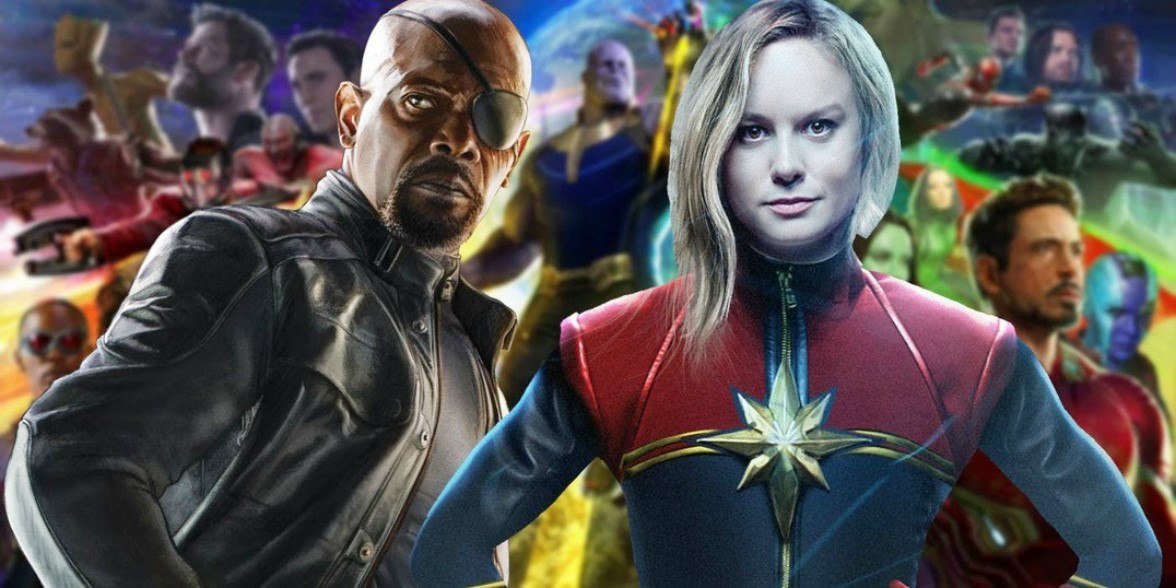 Captain Marvel is the closest to us among all the Marvel films that are coming out this year. Since it is set back in 1995, it is the biggest retcon in MCU history. This prequel will reference many aspects of the entire MCU. There are the unknown adventures of Fury and Coulson with Captain Marvel, and apart from that there will be references, and probably a set of for the Guardians of the Galaxy since Ronan and Korath are involved.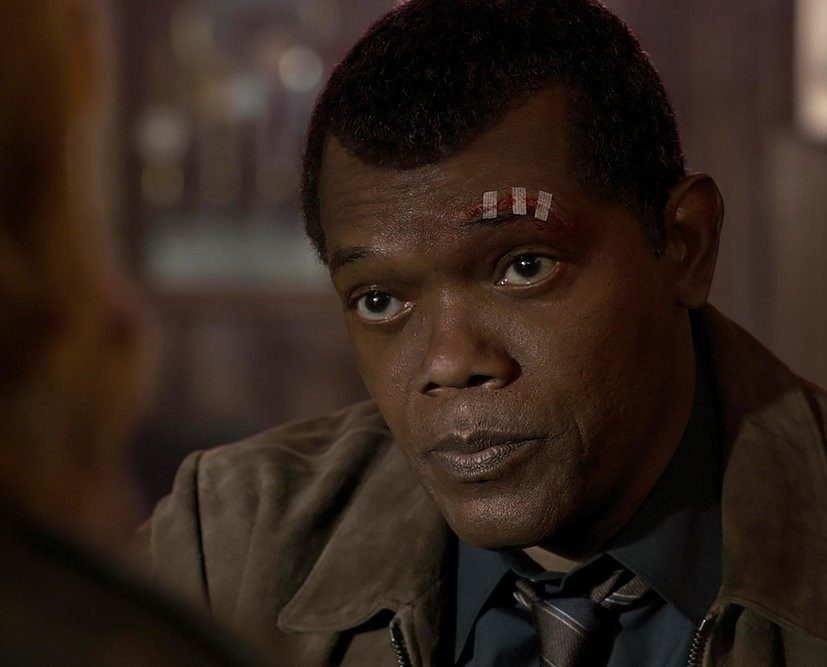 But because Captain Marvel has never been mentioned in any other MCU films apart from Avengers: Infinity War, there is a big risk to the creation of major plot holes. Marvel always had it in the back of their head that they will introduce Captain Marvel one day in the future.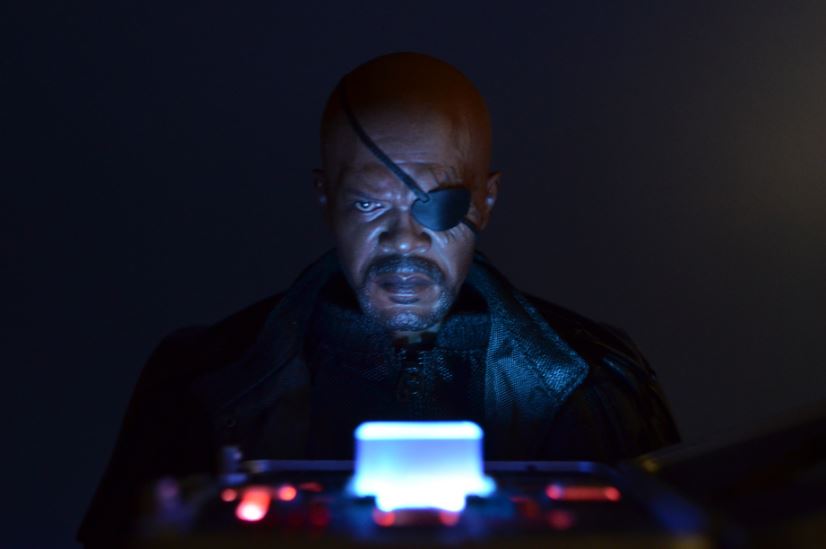 But since things were uncertain back in Phase 1, they never really set up distinct story thread for the strongest hero of the Marvel Cinematic Universe. There were only faint hints which could be related to the upcoming film only now. Largely the world hasn't heard of anything related to Captain Marvel, or the Kree or even the Skrulls, and this is what Captain Marvel has to answer really well.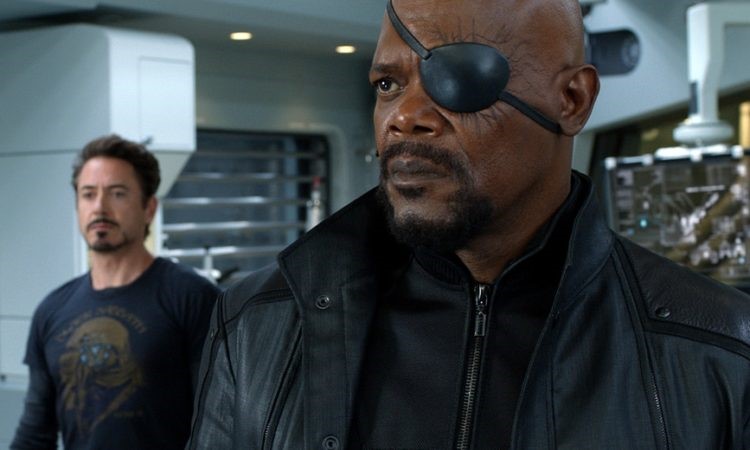 Back in the first Avenger, Nick Fury straight up lied to the team, or if the writers intended Nick Fury to be honest with them, then this would create a giant plot hole. When Fury was asked on the Helicarrier, that why was SHIELD making weapons with the Tesseract, then he answered that it was because of Thor and his people. He said,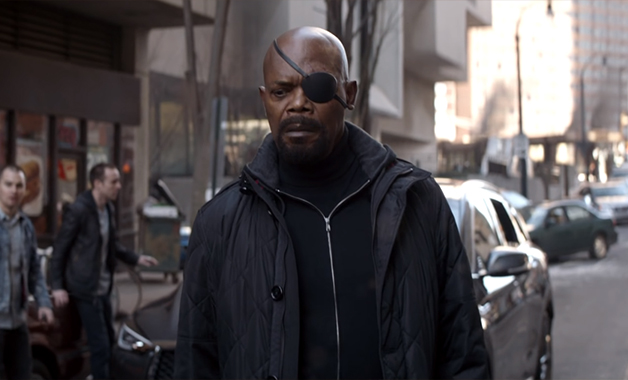 "Last year, Earth had a visitor from another planet, who had a grudge match that leveled a small town. We learned that not only are we not alone, but we are hopelessly, hilariously outgunned." Now this was either a blatant lie, or Marvel is now regretting putting this line in the film as they have to solve this tricky mystery.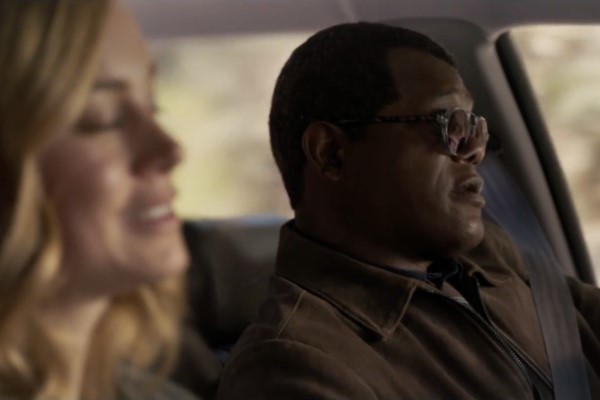 According to what we've seen in the Captain Marvel trailers, Fury clearly knows about the Kree and the Skrulls as Carol tells him. The movie is yet to arrive so we'll only know Fury's interaction with these aliens for sure when we see the film. But the fact that his Boss has been replaced by a Skrull imposter, i.e. the leader of the Skrulls, Talos is what he may very well find out. Over the period of time, we have come to know of the fact that Fury is not someone who trusts people blindly and he likes to keep all the cards pretty close to his chest.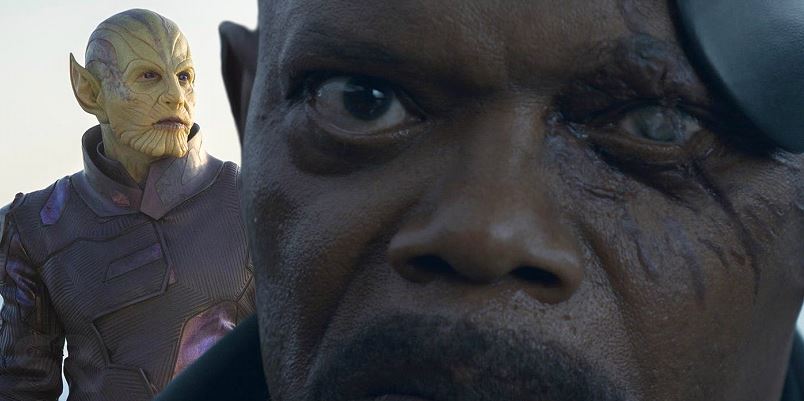 The Last time he trusted someone, he lost an eye. Now the trailer may be playing this "someone" as Carol, but he could very well be talking about his old SHIELD Boss replaced by Talos. So it is not hard to believe that New Mexico was not the first time Earth was contacted by Aliens. But why would Fury pitch it as if all the weapons that SHIELD started to make was because of Thor? Or a better question would be that why would Fury prioritize the Tesseract project only after Thor arrived?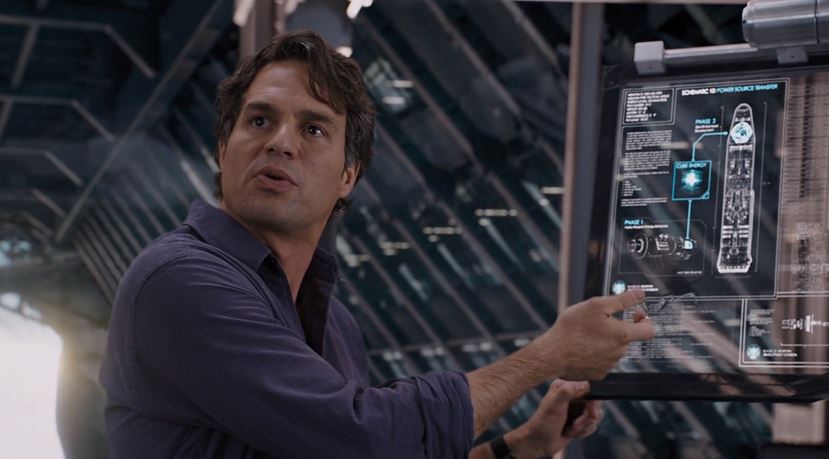 It is obvious that Fury will come to know of the advanced weaponry that these Aliens possess is far better than that of Earth back in 1995. So why wait 15-16 years to come up with powerful weaponry. Perhaps a possible answer and a fix to this plot hole is that Fury deliberately kept the existence of Captain Marvel and all these Aliens a secret from his superiors. He developed trust issues because he was already betrayed by someone close, and possibly did not want to alert any other Skrulls if there were any.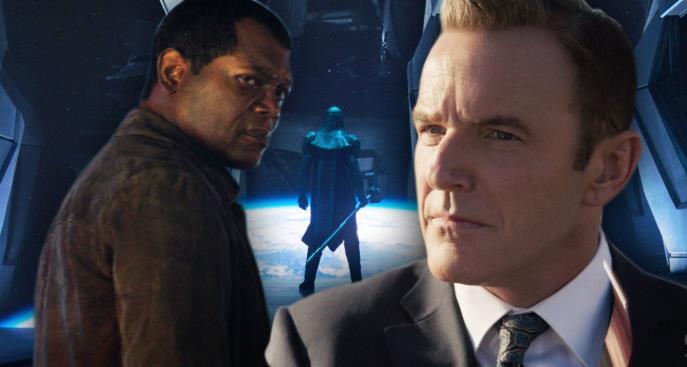 Also, the major Alien battle that takes place in Captain Marvel is mostly in space so most of the Earth is really unaware of the existence of Kree and Skrulls. As far as the World Council and the world is concerned, New Mexico was the first time when Earth comes across aliens and Fury sure wants to keep it that way.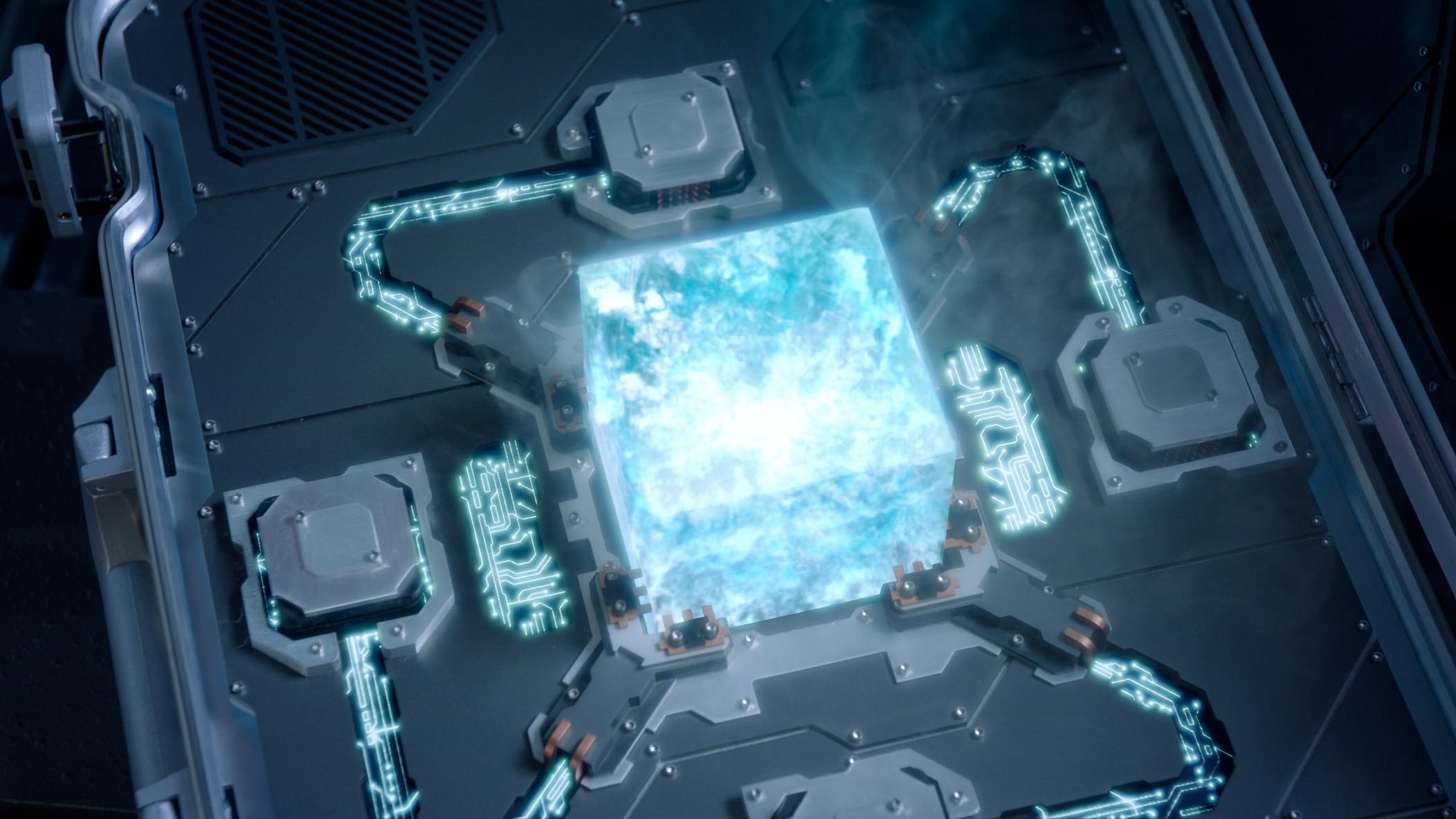 So that is why he never tells the World Council or the Avengers about his adventures with Captain Marvel. With the battle between Thor and the Destroyer, he then thinks that it is high time and the major priority should be for Earth's defense to be ready for such attacks, and hence the Tesseract project. At least this is what we could assume.
Captain Marvel comes out on March 8, and it will possibly answer all these questions and solve the potential plot holes.