Movies
The Batman – New Batmobile is an Enhanced Mustang! First Photos Revealed.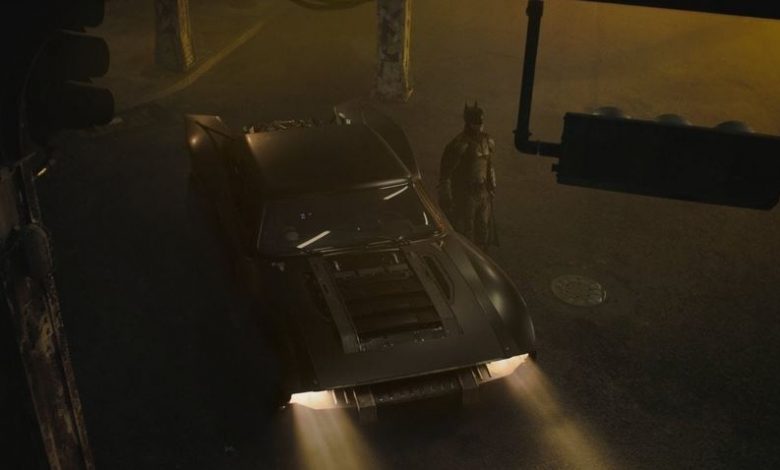 The entire armory of our new Batman has been revealed. So far, we had only seen the full suit and the new bat cycle. Now, we've got our first look at the new Batmobile and it has confirmed Matt Reeves' approach for The Batman. This film will be very real worldly. Don't expect any sort of fictitious storytelling because this Batman story will feel like it is taking place in the real world. Take a look at the Batmobile that Robert Pattinson is going to drive in the movie: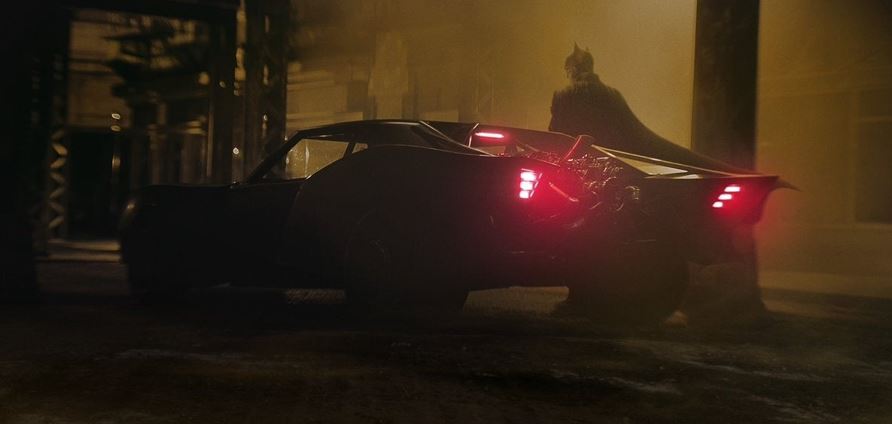 Just like the Bat-cycle, the tail end of the Batmobile has been designed like the Bat-ears. It surely is a pretty cool looking Batmobile. Reeves is motivating the idea that anyone of us could be Batman if we were to have great detective skills, Billions of Dollars & combat training (in my case, a tall height as well). The Batmobile comes with a Nitrous Horsepower. It's an enhanced version of a Mustang from the Fast & Furious franchise.
Dominic Torretto is certainly going to love this version of Batmobile as it also has a weapons system & reinforced armor all around. This car can certainly go faster than the last two Batmobiles since it isn't as heavy as the tanks that Christian Bale or Ben Affleck drove. We're not sure how to react to the Batmobile until we'll get to see it in live action. We've got a Batman that's a mix of classic & modern traits.
Because the new Batmobile is just an enhanced mustang, it probably won't have very heavy weaponry installed like the previous two versions. So again, that hints at the fact that this movie won't be very action heavy as a murder mystery is going to drive the plot forward. The Batman will smartly use his gadgets, but Matt Reeves wants Batman to rely more on his wits and will. He wants to establish Batman as the greatest fighter & detective. So, we could expect Batman powering through criminals using his fists and brains.
Batman is rumored to be in his second year of crime fighting here. That's still very early. As years pass, we might see changes brought to the bat-cycle and the Batmobile. There's room for improvement in all the gadgets, and even the bat suit.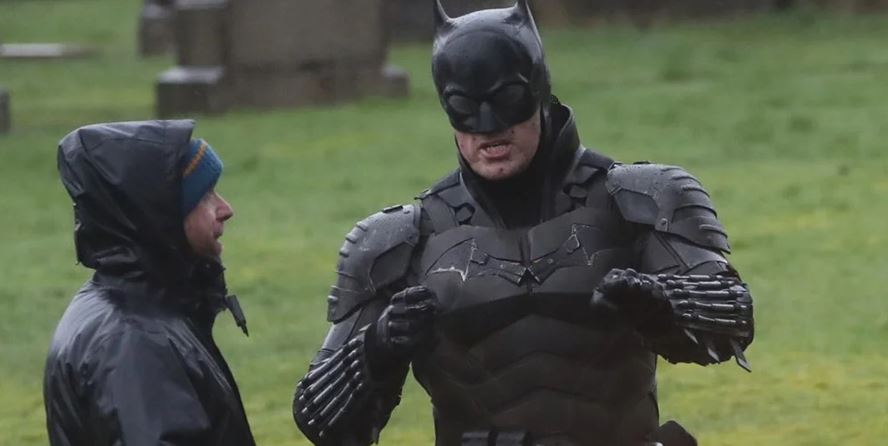 The good thing the about Batsuit is that it is fully bullet proof. Since the suit & the Bat-cycle take inspiration from Batman Zero Year where Batman used a crossbow in the jungle, the silver projectiles on Battinson's gauntlets could actually be arrows that will reference the crossbow from the comics. Also, we might possibly get to see Batman with white eyes as well.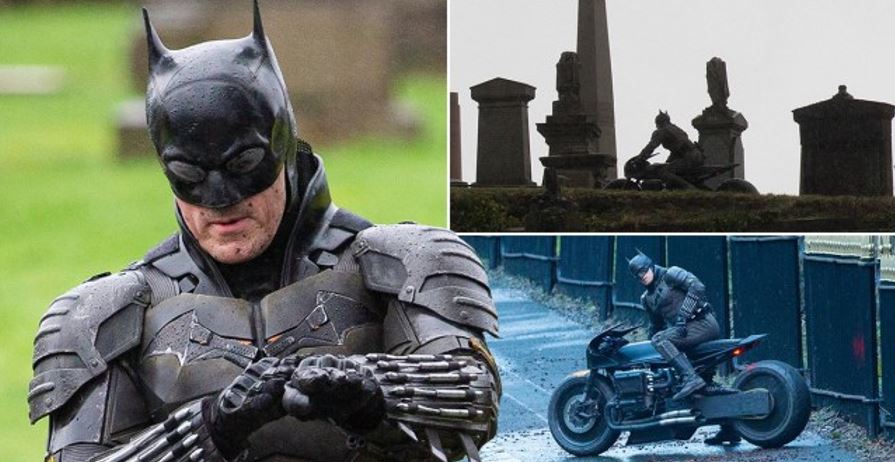 This Batman movie is going to be gritty. Matt Reeves talked about how this detective story will be driven. He said:
"It's very much a point of view-driven, noir Batman tale. It's told very squarely on his shoulders, and I hope it's going to be a story that will be thrilling but also emotional. It's more Batman in his detective mode than we've seen in the films. The comics have a history of that. He's supposed to be the world's greatest detective, and that's not necessarily been a part of what the movies have been. I'd love this to be one where when we go on that journey of tracking down the criminals and trying to solve a crime, it's going to allow his character to have an arc so that he can go through a transformation."
The Batman arrives on June 25, 2021. The other DC films that are coming out in the next 3 years are Wonder Woman 1984, The Suicide Squad, Black Adam, Shazam! 2, The Flash & Aquaman. Let's hope The Batman will turn out to be the best of the bunch.
I just have the biggest passion for everything cinematic! I want to share this passion with everyone through my writing about Hollywood Movies and TV. Other than that, I am a big sports fanatic and enthusiast. I'd like to write about my favorite sports as well some day.