Movies
Here's How Avengers: Endgame Laid the Foundation for a Young Avengers Movie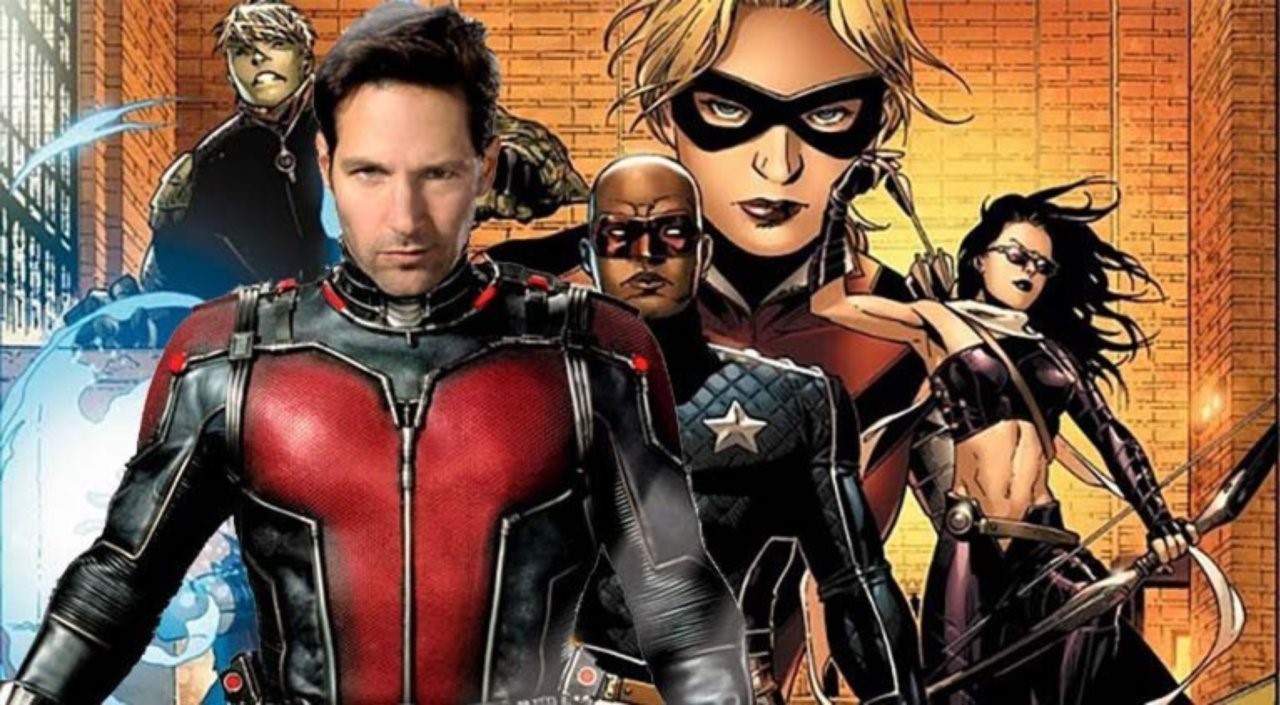 Avengers: Endgame was the greatest franchise finale of all time, but it was so much more than just being the end. It did conclude the first 11 years of the MCU, but it laid a foundation for so much more to happen in the future. The next Phase of the MCU has already been laid down and we've even discussed the slim possibilities of how things could be in Phase 4.
Spoilers Follow.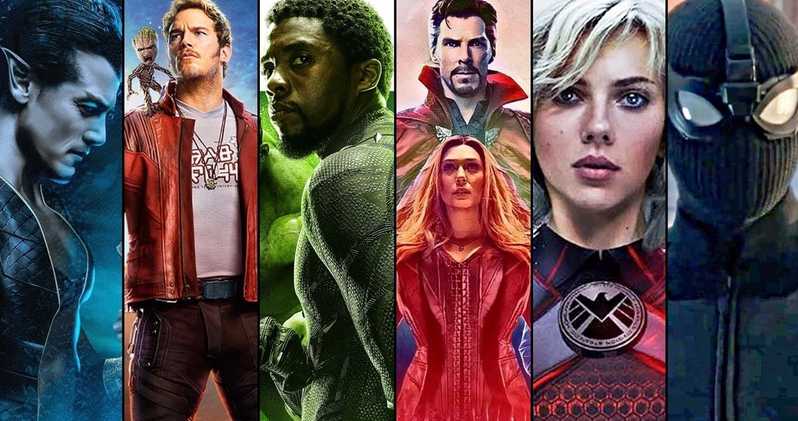 We've already talked about a set up for Falcon & Winter Soldier, WandaVision, Loki spin-off, Guardians of the Galaxy Vol. 3 aka Asgardians of the Galaxy, the possible storyline of a prequel Black Widow movie, the probable emergence of Captain Britain in the future, and so much more. Well, now let's get to talking about a potential Young Avengers movie that could be coming our way in the next 5-6 years or so.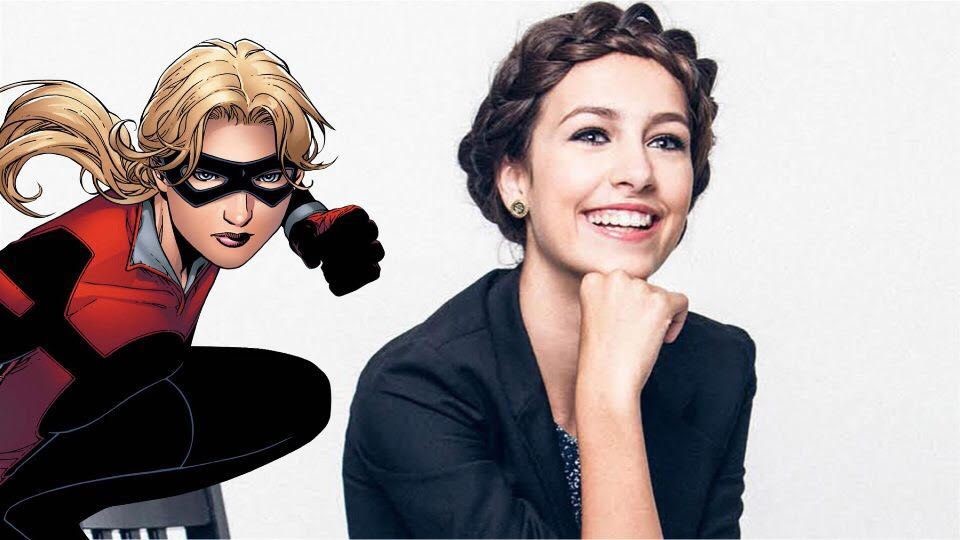 As we saw in the film, there is a 5 year time jump. Everyone who survived the snap grew 5 years and so did Cassie Lang. So, baby Lang was recast and Emma Fuhrmann will play the role from now on. That means Cassie could now become the hero that she is in the comics, i.e. Stature/Ant-Girl, Giant-Girl.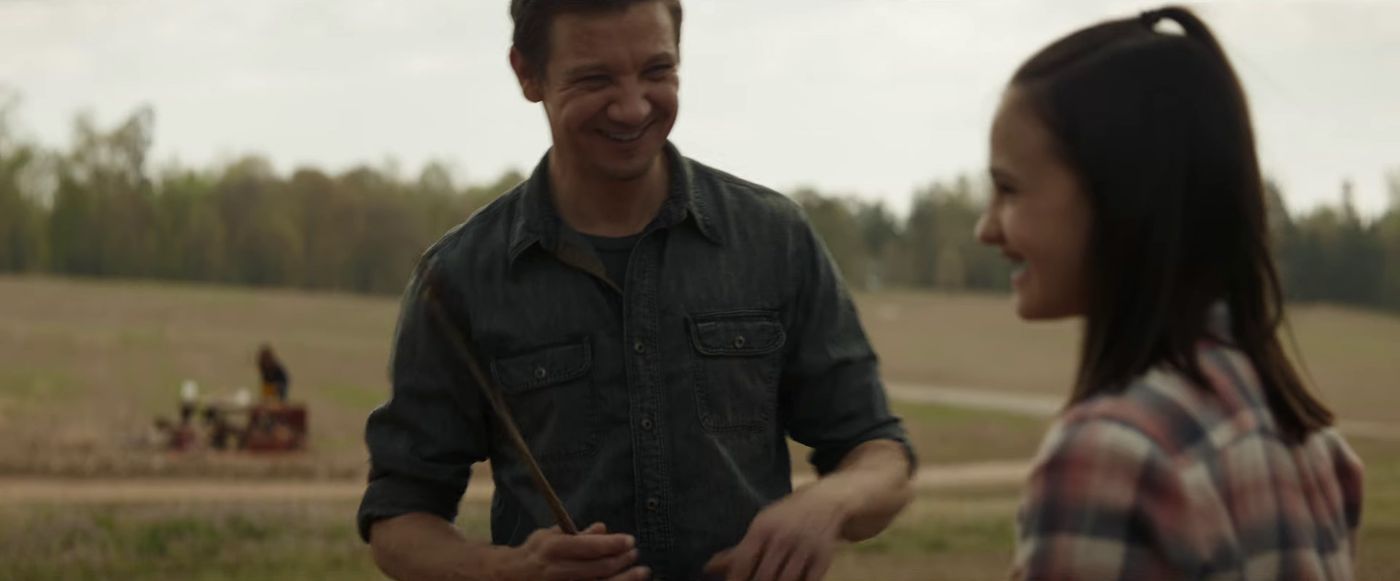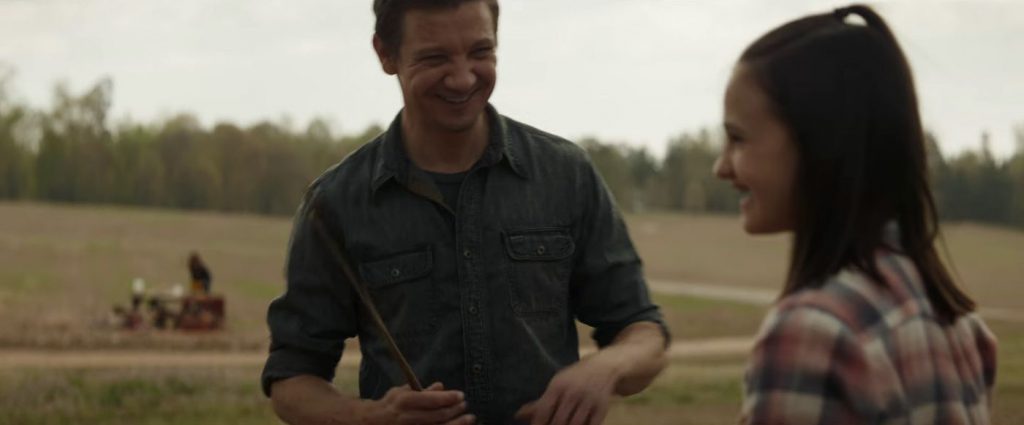 Moreover, Hawkeye was seen training his daughter Lila Barton, played by Ava Russo. We know that a solo Hawkeye series for Disney+ is coming our way, and it will deal with Barton passing on the torch. If Marvel goes by the source material, then Kate Bishop should be Barton's new protégé, but here in the MCU, Lila Barton could fill the shoes of Kate Bishop and be a hero of her own. This makes 2 young Avengers members already.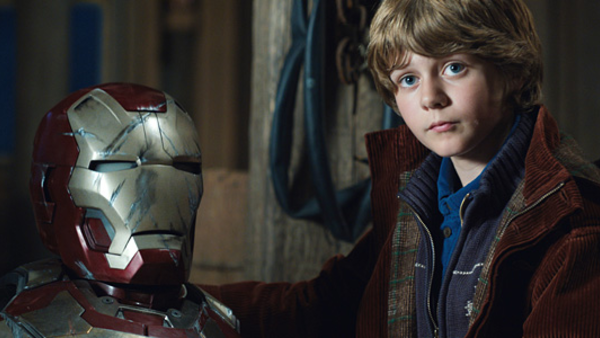 Apart from them, Harley Keener (the kid from Iron Man 3) returned at Tony's funeral and now he's a grownup teen, or perhaps even past that. As far as we know, Keener was somewhere between 10-12 years old back in 2013, i.e. in Iron Man 3 and Avengers: Endgame ends in 2023. So, Keener is definitely past his teens and is even older than Peter Parker. He may have done some good with the tech that Stark left him, so if Marvel brings him in the future, then he could also be some hero in the Young Avengers team. Perhaps Iron Lad would suit him well.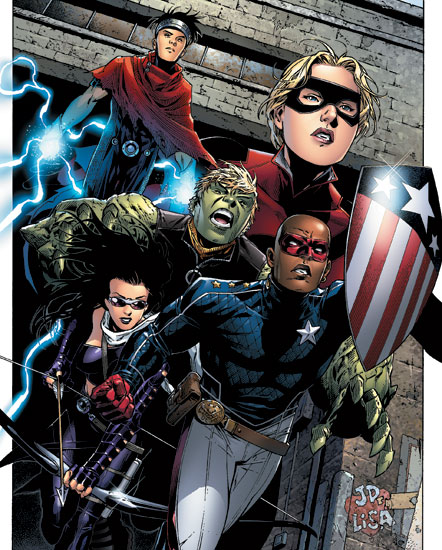 Just a little while ago We Got This Covered reported that the Avengers franchise name could be carried forward by a "Young Avengers" movie. As mentioned in the report, Marvel Studios is developing a script which will include many teenage and young adult characters namely – Kate Bishop's version of Hawkeye (Lila Barton), Hulkling, Iron Lad, Patriot, Wiccan, Stature, and Vision — something/someone related to Paul Bettany's version. So, a Young Avengers movie does seem inevitable after all.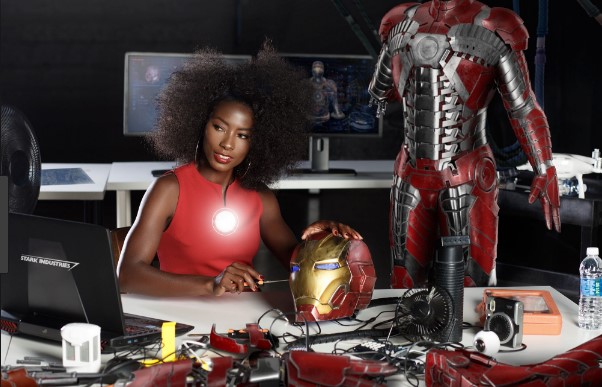 Even an Iron Hear movie is said to be in development. So, let's see what happens. Directed by Joe & Anthony Russo, Avengers: Endgame stars Robert Downey Jr., Chris Hemsworth, Mark Ruffalo, Chris Evans, Scarlett Johansson, Benedict Cumberbatch, Jeremy Renner, Don Cheadle, Tom Holland, Chadwick Boseman, Paul Bettany, Tom Hiddleston, Idris Elba, Danai Gurira, Peter Dinklage, Benedict Wong, Elizabeth Olsen, Anthony Mackie, Sebastian Stan, Gwyneth Paltrow, Josh Brolin, Pom Klementieff, Karen Gillan, Dave Bautista, Zoe Saldana, Vin Diesel, Bradley Cooper, Chris Pratt, Paul Rudd, Samuel L. Jackson, Cobie Smulders, Tessa Thompson, Evangeline Lilly, Michelle Pfeiffer, Michael Douglas, Tilda Swinton, Ty Simpkins, Ava Russo and Brie Larson.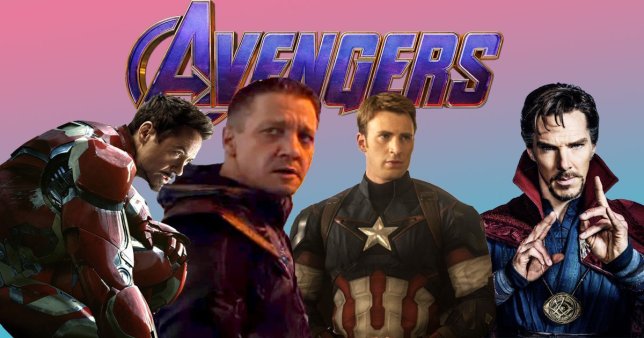 Here's the new synopsis of Avengers: Endgame:
"Thanos snapped his fingers in Avengers: Infinity War, and half the life in the universe instantly dissolved. Now a ragged group of surviving warriors, including Captain America, Black Widow, Iron Man, Thor, and the Hulk works to counteract the Mad Titan's genocidal action.
Since our heroes couldn't stop Thanos the first time, what makes them think they can win in a rematch? The answer may be in overwhelming power, thanks to Captain Marvel, or in the tiniest spaces between atoms accessible to Ant-Man. Avengers: Endgame will rewrite the Marvel Cinematic Universe as we know it. When it's all over, nothing will be the same."