Movies
Marvel Studios is Reportedly Developing a Young Avengers Movie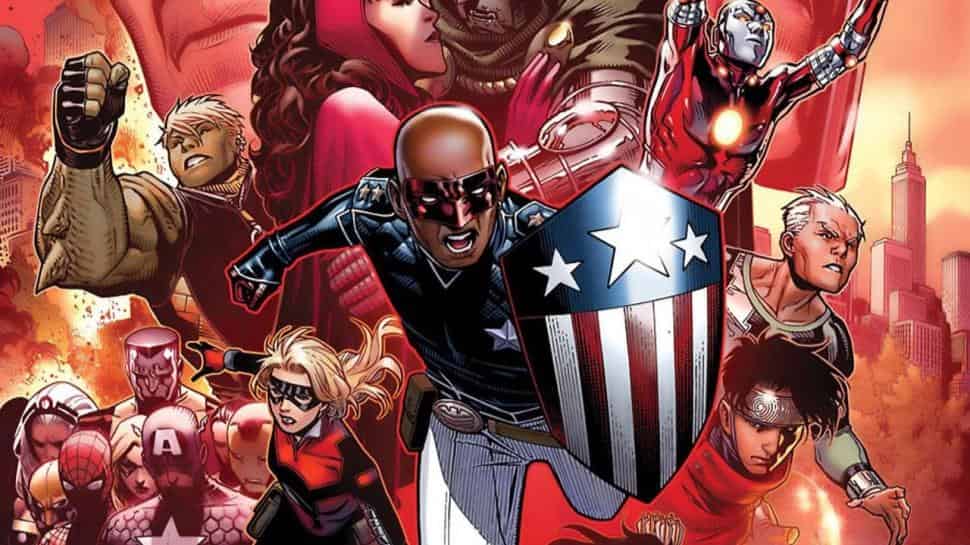 Young Avengers Movie:
Moving aside from the whole Spider-Man: Far From Home news aspect, we have something new for you guys as it tells us about the future of the Marvel Cinematic Universe. After Avengers: Endgame, there will be plenty of new projects that will be launched by Marvel. Black Widow is not a new name in the MCU, but this will be the first time that she gets her own solo film. The Eternals, on the other hand, will be a fresh project. We don't know how Marvel is going to continue the Avengers franchise, but a Young Avengers film may actually be the answer to that question.
It is rumoured that after Endgame, the "Avengers" title will be put to rest for a while as Marvel builds the next phase. We may not see an Avengers movie after this until 2024 or 2025. Also, if there is another big crossover film happening, then it may not be titled the Avengers.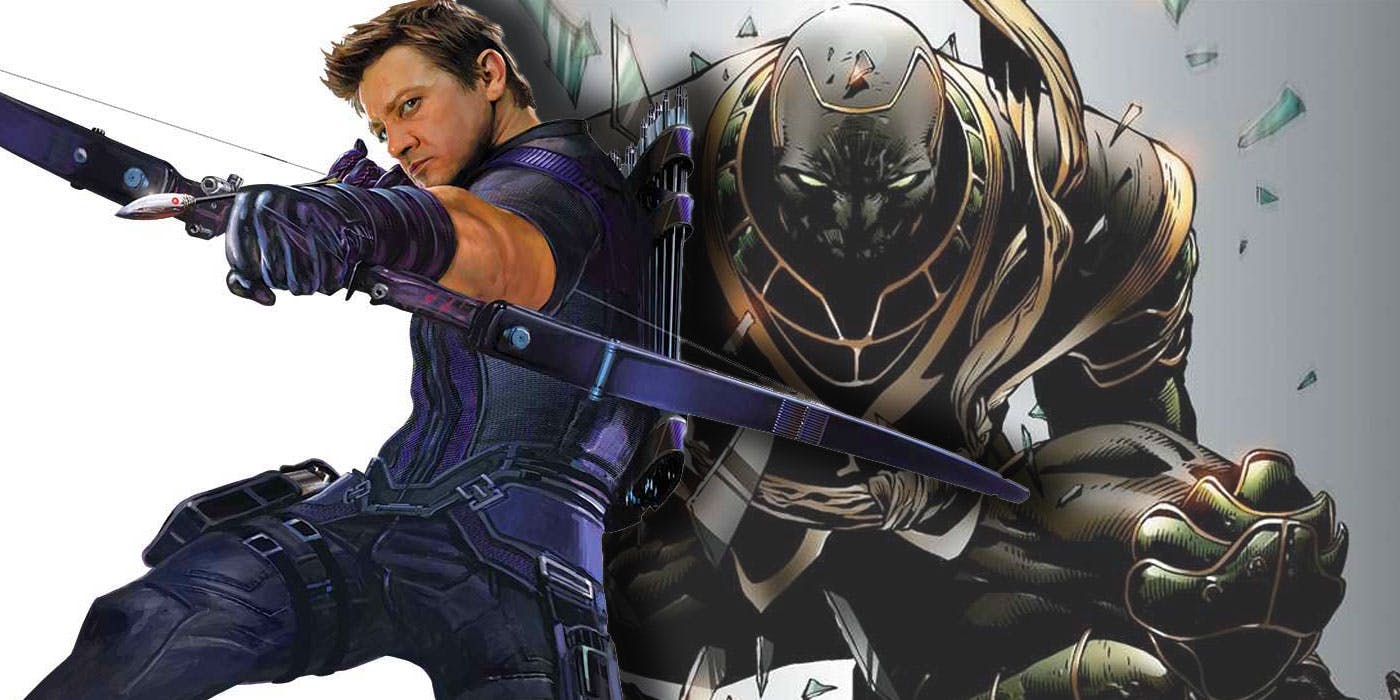 It would make sense if Marvel would want to bring a new team forward with a new title as the members of the team are not going to be the same as they were. There won't be any Iron Man or Captain America, and the future of Thor, Hulk and Hawkeye are also uncertain.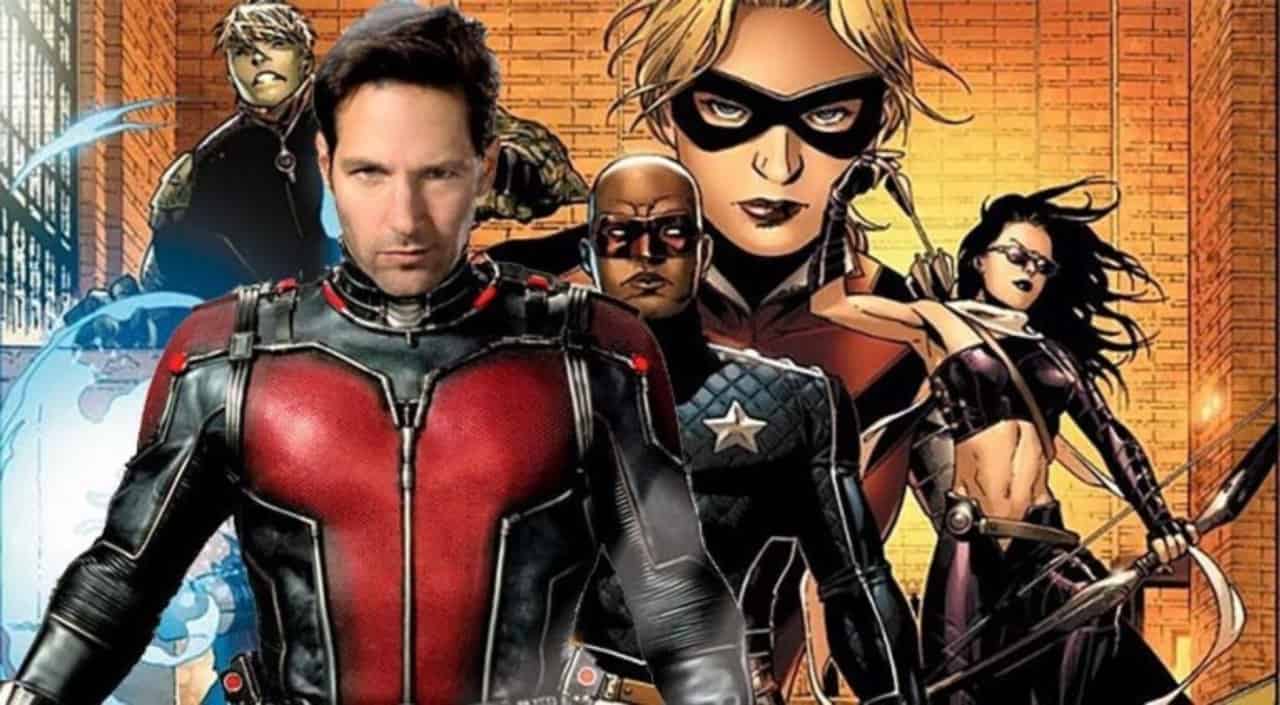 We know that Captain Marvel, Black Panther, Doctor Strange, Spider-Man and probably Ant-Man and the Wasp are going to form the next team, and they could be joined by the likes of Vision, Wanda, Falcon and the Winter Soldier. But a team of these heroes may not be the one that takes the Avengers title forward. According to a new report that came from We Got This Covered, it could be a "Young Avengers" movie that carries the name.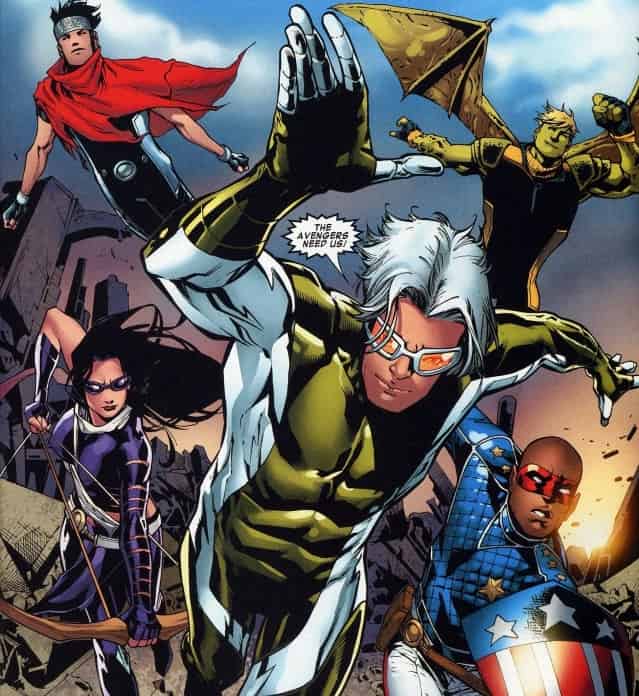 As mentioned in the report, Marvel Studios is developing a script which will include many teenage and young adult characters namely – Kate Bishop's version of Hawkeye, Hulkling, Iron Lad, Patriot, Wiccan, Stature, and Vision — something/someone related to Paul Bettany's version.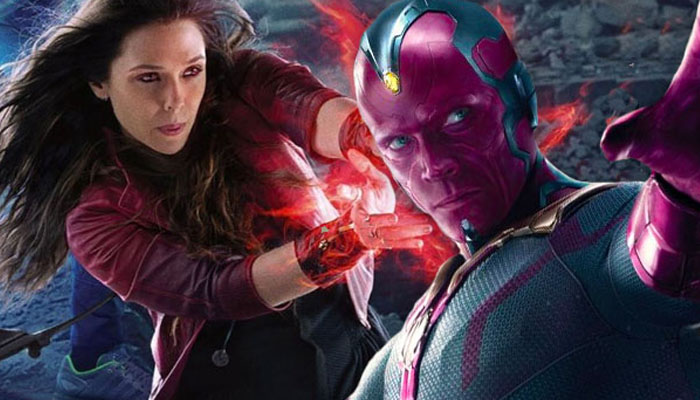 We don't know whether this would be the line-up of the team if the film does end up taking form, but some other Disney+ series which are reportedly under development could lead to the formation of a young Avengers team. It has been reported that Marvel Studios is developing a "Falcon and the Winter Soldier" show which would lead into the "Vision and the Scarlet Witch" TV Series which would air on Disney+.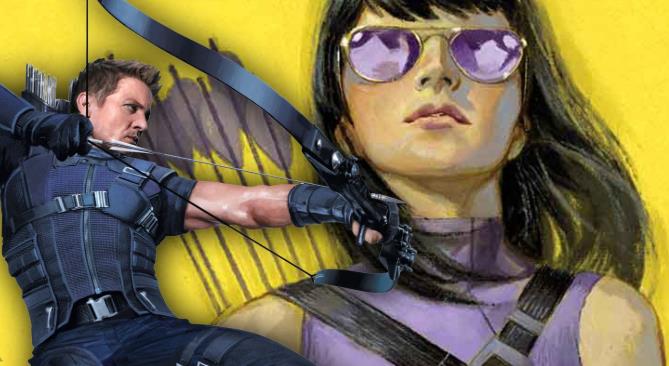 Also, it is being reported that a Kate Bishop may be developed as a character in a Hawkeye TV show which will also air on Disney+. So, this could lead the way to the formation of a Young Avengers movie.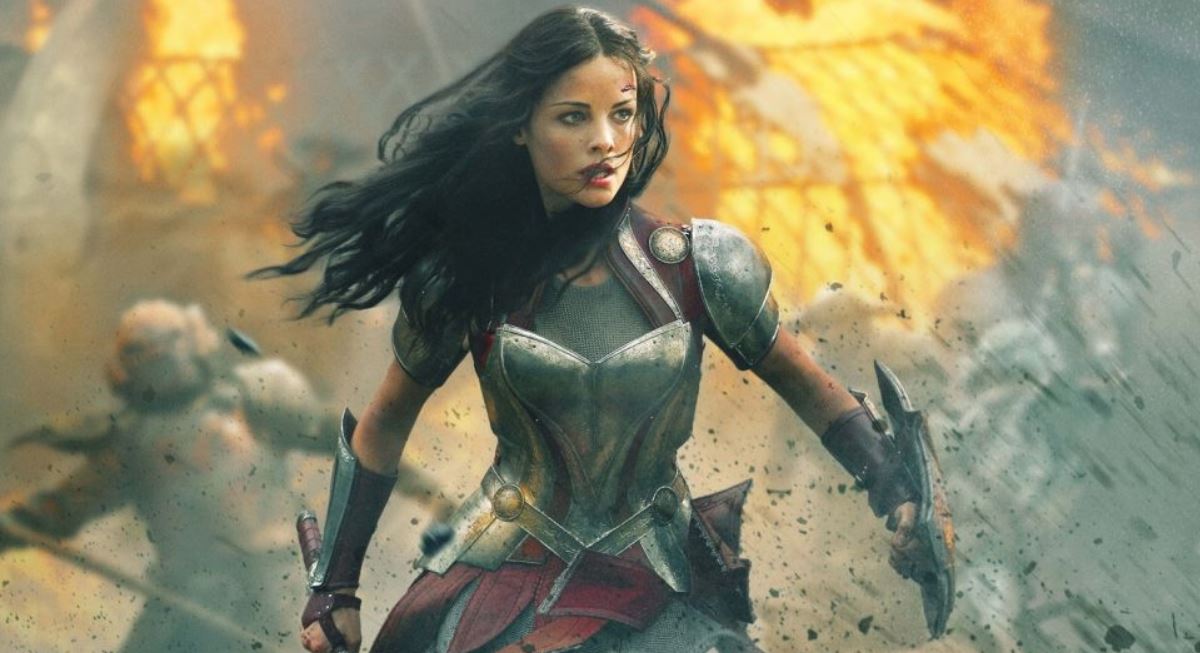 Still, who knows what the future of the MCU holds for us. There's a Lady Sif show, and a Loki TV series that is also under development. Reports have suggested that a Shang Chi movie is under development. Kevin Feige has teased that we will be seeing Namor very soon. Nova and Adam Warlock have always been amongst the news. Moon Knight and Sentry were also rumoured to get shows of their own. Then there's Black Knight, the Dark Avengers, Iron Heart and what not!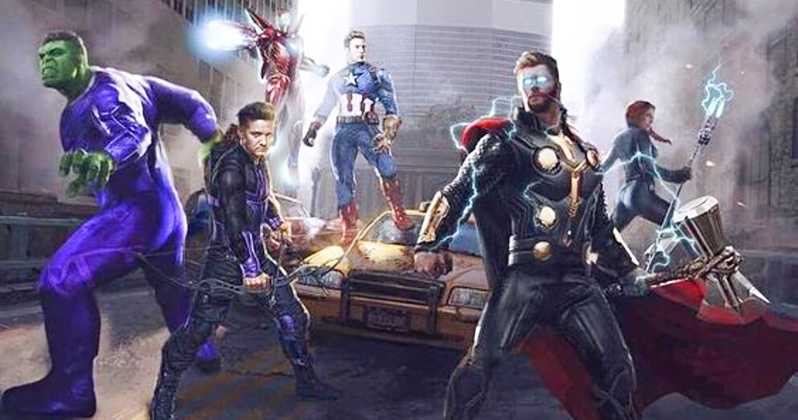 Right now we can't be sure of anything so let's just focus upon what lies ahead of us, i.e. Avengers: Endgame. This is the film that will set the fate of MCU's future. Here's the official Synopsis of Avengers: Endgame:
"Adrift in space with no food or water, Tony Stark sends a message to Pepper Potts as his oxygen supply starts to dwindle. Meanwhile, the remaining Avengers — Thor, Black Widow, Captain America and Bruce Banner — must figure out a way to bring back their vanquished allies for an epic showdown with Thanos — the evil demigod who decimated the planet and the universe."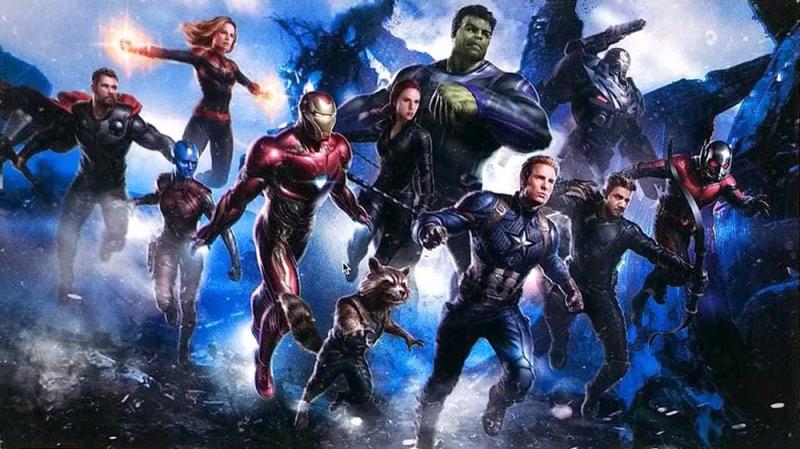 Directed by Joe & Anthony Russo, Avengers: Endgame will presumably star Robert Downey Jr., Chris Hemsworth, Mark Ruffalo, Chris Evans, Scarlett Johansson, Benedict Cumberbatch, Jeremy Renner Don Cheadle, Tom Holland, Chadwick Boseman, Paul Bettany, Tom Hiddleston, Idris Elba, Danai Gurira, Peter Dinklage, Benedict Wong, Elizabeth Olsen, Anthony Mackie, Sebastian Stan, Gwyneth Paltrow, Benicio del Toro, Josh Brolin, Pom Klementieff, Karen Gillan, Dave Bautista, Zoe Saldana, Vin Diesel, Bradley Cooper, Chris Pratt, Paul Rudd, Samuel L. Jackson, Cobie Smulders, Tessa Thompson, Evangeline Lilly, Aaron Taylor Johnson, Cate Blanchett, Michelle Pfeiffer, Michael Douglas, Tilda Swinton, Jeff Goldblum, Katherine Langford, Stellan Skarsgard and Brie Larson.