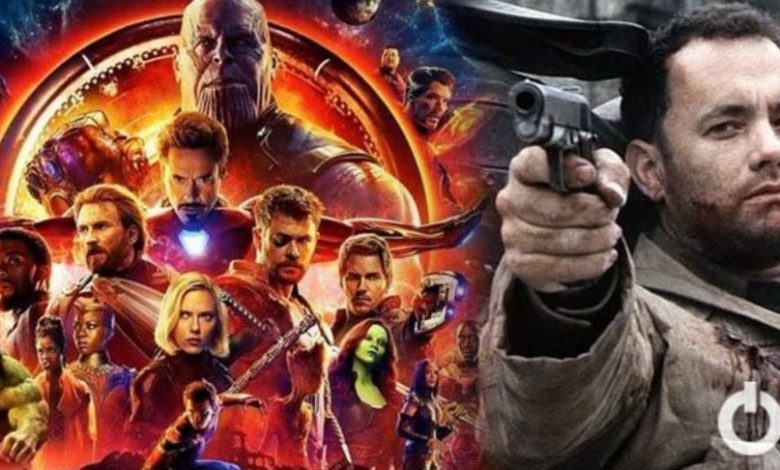 Hollywood Movies With Best Ensemble:
An ensemble of the finest actors always promises double the greatness and entertainment. If more than one talented actor finds a script meaningful and worthy to play even a small role in it, the movie must have something about it. Even fans strongly await these movies with a lot of expectations. But coordinating highly demanded actors and bringing the best out of them is a whole new challenge. But the following movies managed to tap on its forte and reap the benefits out of it. We have enlisted not the best but the most legendary ensemble cast to ever shared the screen.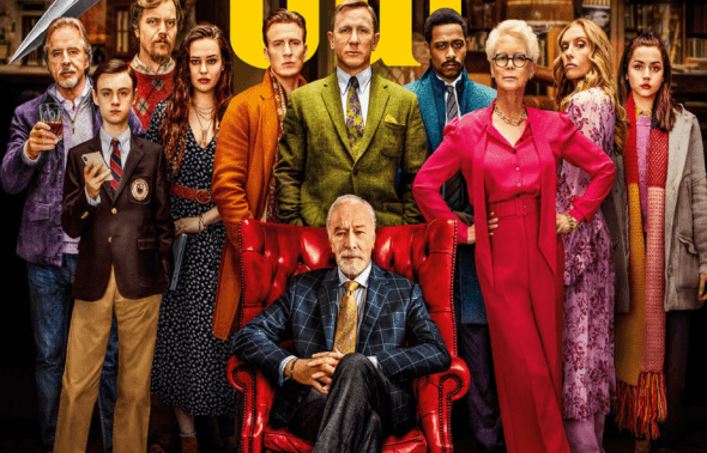 Before we begin, we'd like to add our honorable mentions that are 12 Years a Slave, The Grand Budapest Hotel, Little Women, Knives Out, and The Royal Tenenbaums.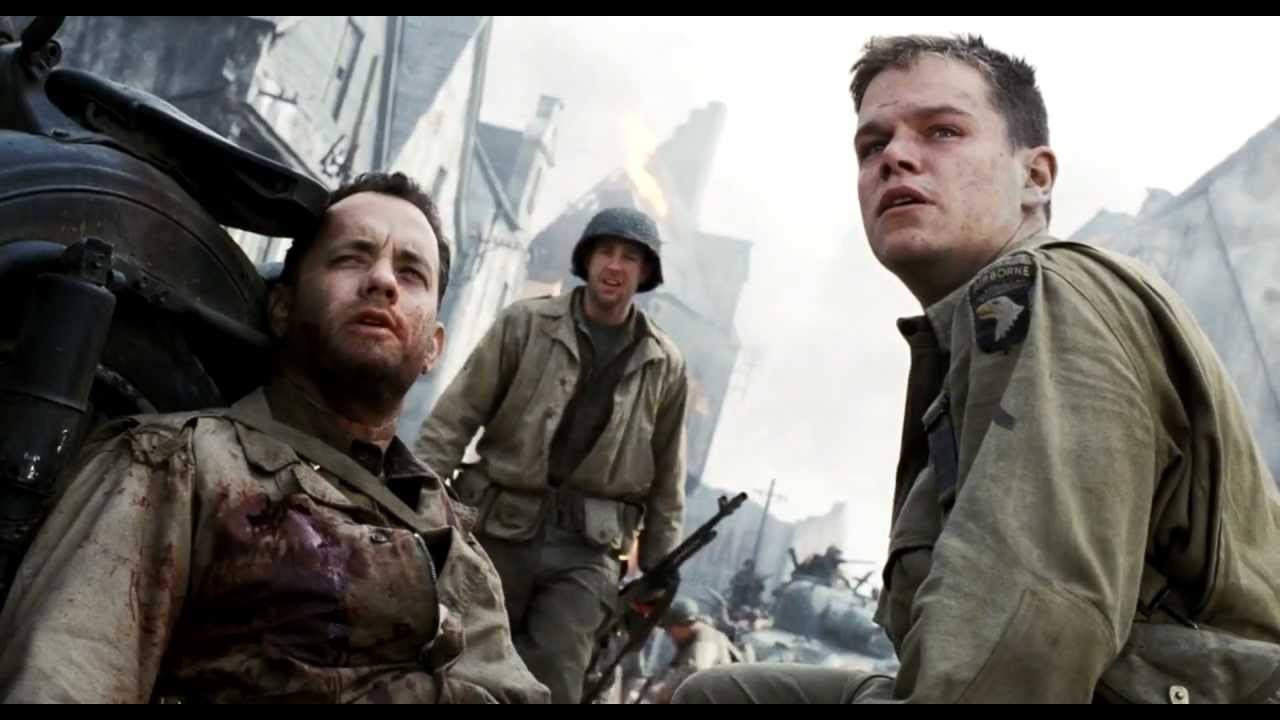 Amongst all the war movies ever made, Saving Private Ryan has embedded itself in the deepest in our minds. Steven Spielberg's idea brought to life by the iconic Tom Hanks, Matt Damon, Adam Goldberg, and Tom Sizemore was bound to save the special spot. The movie earned itself an Academy Award and shined out with its cast, plot, director, and cinematography.
 2. Harry Potter Franchise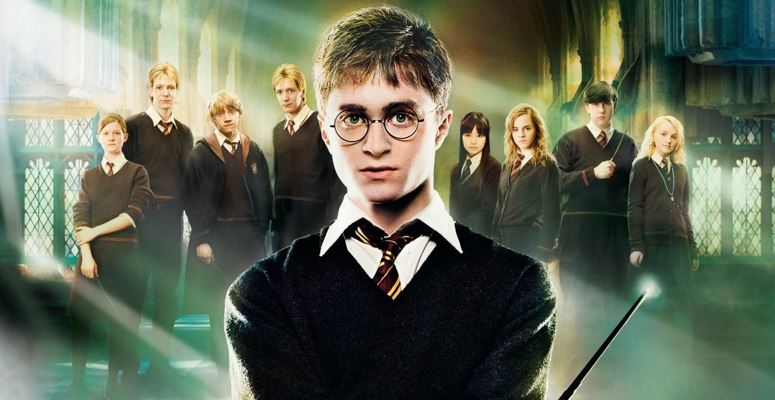 We can't talk about the ensemble and not mention this franchise that sent the whole world into euphoria. Each and every actor manifested from the readers' imagination as if they were possessed by the very characters in the book. The soul of the characters that each of them played had reflected from their eyes, convincing us that the world of Harry Potter and the wizards really existed.  Now that's a picture you never thought you'd see.  (remove the last line only if you remove this image)
 3. The Godfather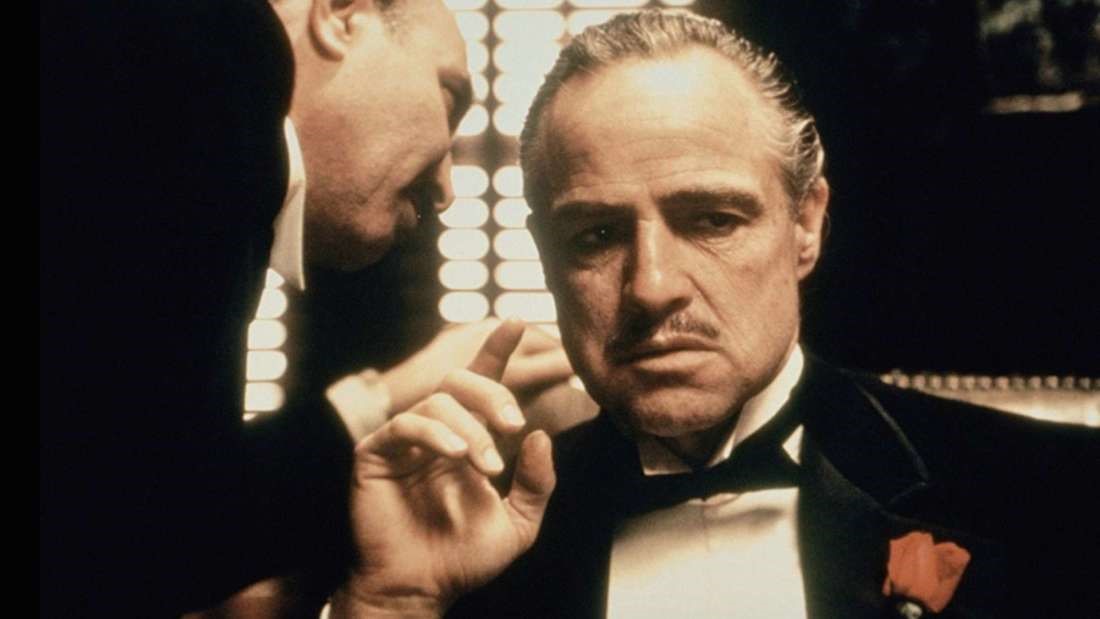 The powerful presence of the titans made this film the most iconic in the history of cinemas. Not every actor could pull off such classic characters with that much strength and swag. The whole story was about power and only Marlon Brando, Al Pacino, Robert Duvall, and Diane Keaton could infuse that energy.
 4. Inception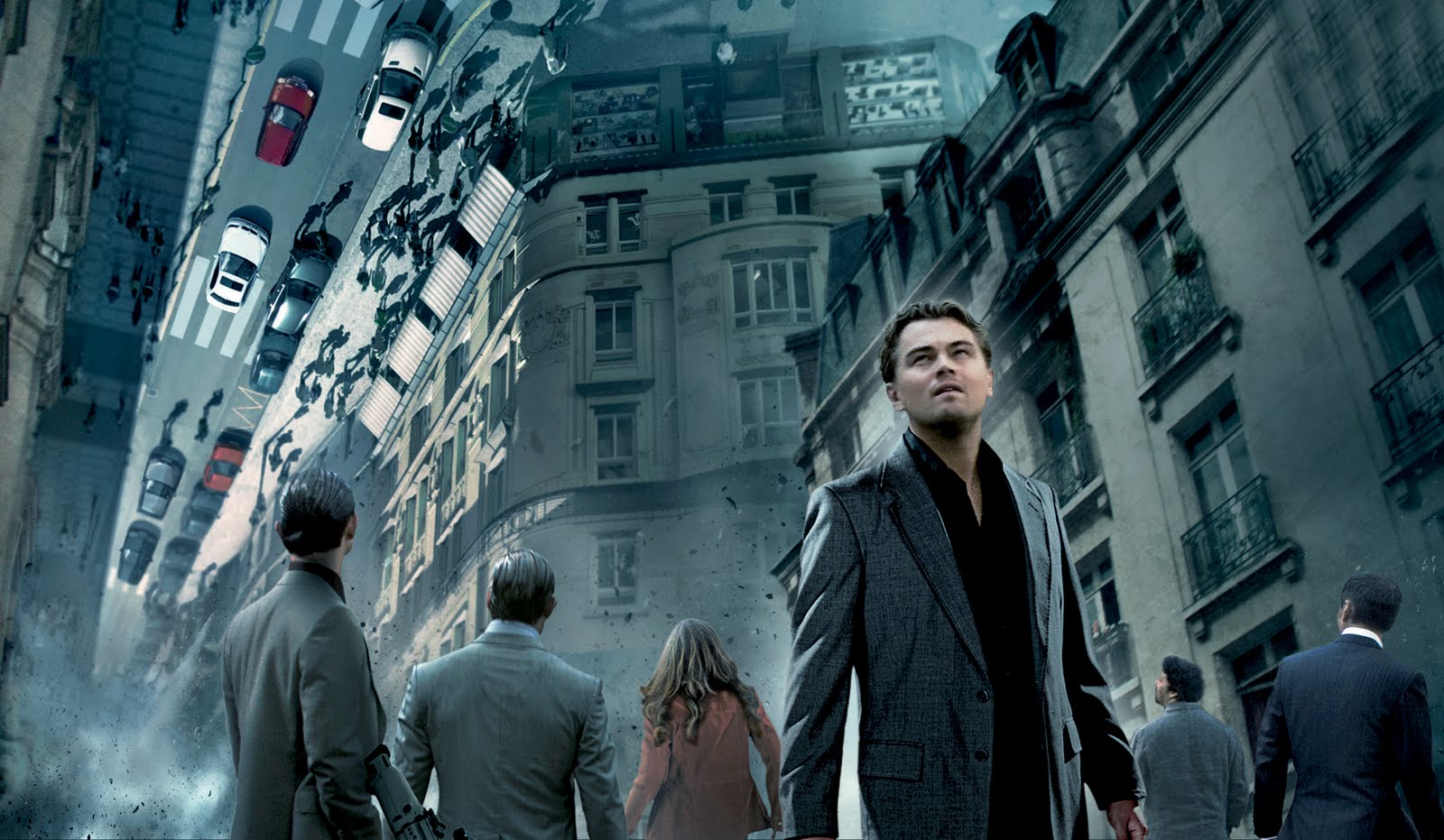 Only a genius like Christopher Nolan could successfully craft such a complex masterpiece. It wasn't everyone's cup of tea to comprehend the mind-boggling story and act in it. But the ensemble of the best of gems in Hollywood made it the movie of the decade. Leonardo DiCaprio, Joseph Gordon-Lewitt, and Tom Hardy, followed by Michael Caine, Cillian Murphy, Ellen Paige coming together formed a dream cast.
 5. "Star Wars" franchise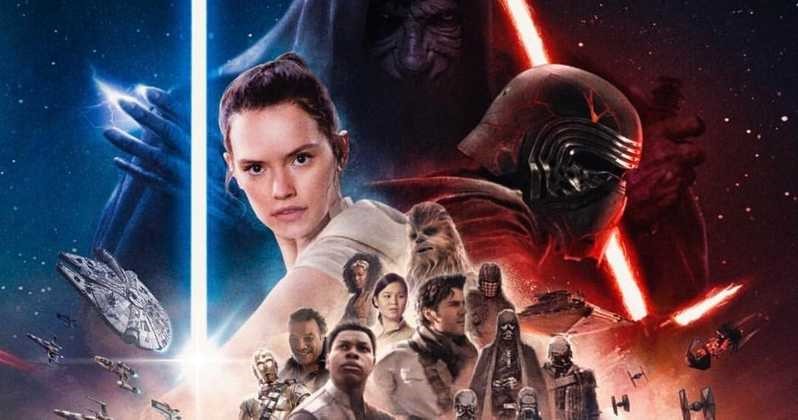 Crafting the best ensemble movie is one thing but making it legendary is dream come true. This space fantasy was not only a success but a tale to last for eternity and beyond. Every element from the script, screenplay, special effects, and actors owe one another the fame. It also produced some of the biggest talents like Harrison Ford, Mark Hamill, Carrie Fisher, Liam Neeson, Natalie Portman, and more. Despite the vast star cast, each of them shined out in their own way.
 6. The Lord of the Rings
Out childhood is incomplete without this legendary tale about kings, wizards, magic and hobbit. Visualizing a fantasy like that so brilliantly took its audience by storm. The actors sunk into the very bone of the characters so deep that they came to be known as what they portrayed. Viggo Mortensen, Elijah Wood, Ian McKellen, Orlando Bloom, and others formed an epic movie.
 7. Tropic Thunder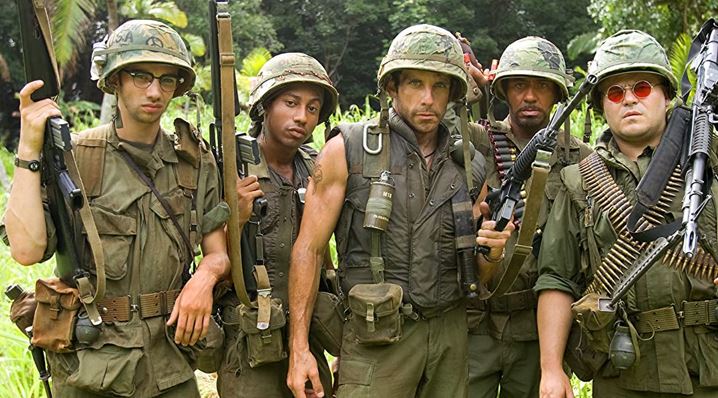 Now this movie doesn't sing songs epic tales and wars. But it is a super hit for its unlimited comedy and action. Ben Stiller, Robert Downey Jr., and Jack Black played actors who were mistaken to be soldiers in this classic comedy. It even had hoot worthy cameos of Tom Cruise, Matthew McConaughey, Tobey Maguie, Jennifer Love Hewitt, and many more.
 8. Ocean's Trilogy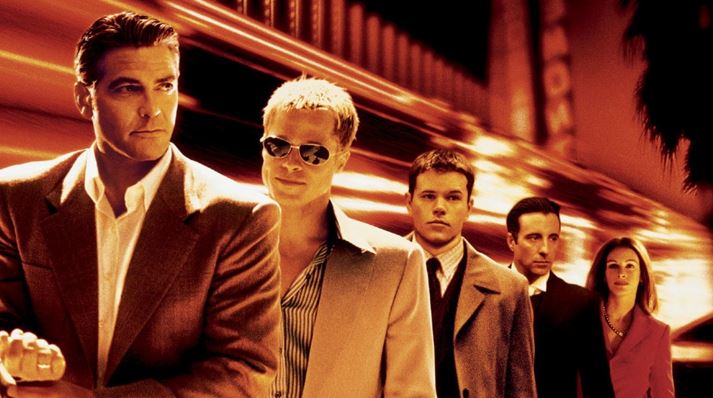 All the movies in Ocean's trilogy have made itself to every cinephile's favorite list. The actors in this ensemble have ruled the entertainment industry for a long time. George Clooney, Matt Damon, Brad Pitt, Sandra Bullock, Anne Hathaway, and Julia Roberts were the Hollywood elites.
 9. Avengers: Infinity War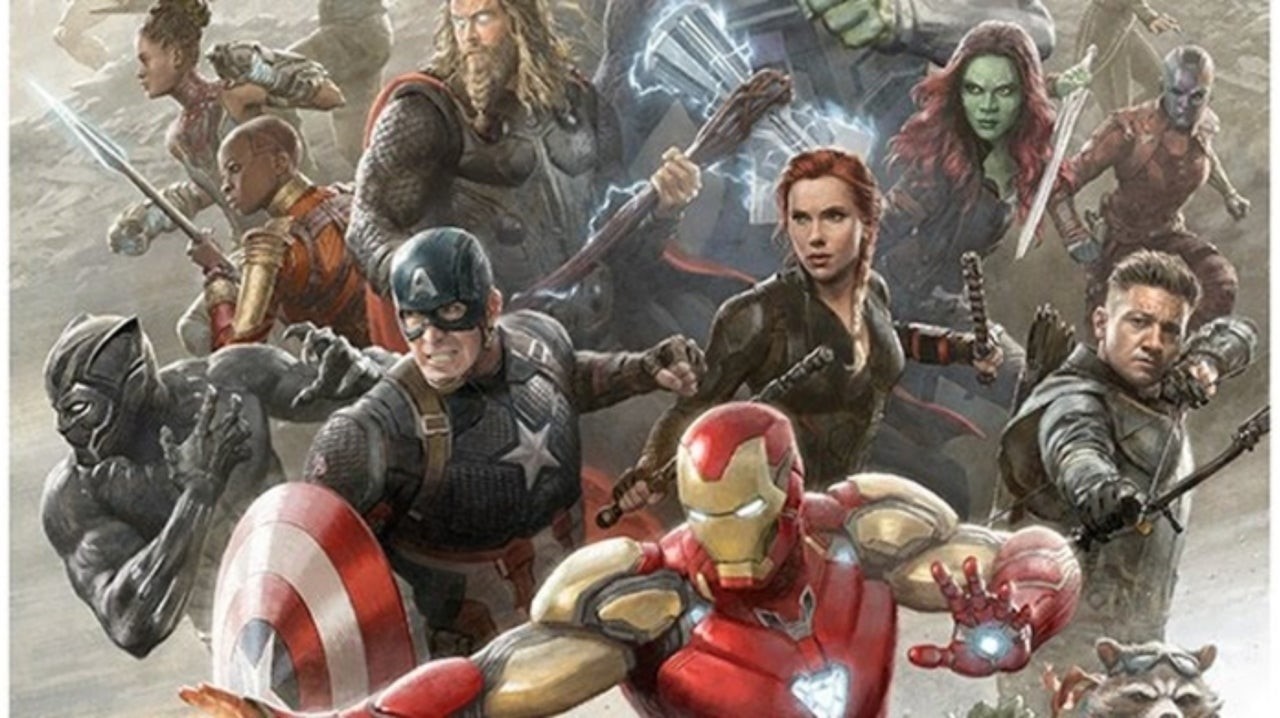 Watching your favorite superheroes club together is the most anticipated moment for the fans. As exciting as it seems to be, visualizing and executing it is a different challenge. To begin with, even living up to such high expectations by the world is a separate challenge. Furthermore, giving enough time and priority to every character and also blending it well the story is a head-scratcher. It takes years of brainstorming and planning to come up with a masterpiece like Infinity War that becomes a critical and commercial success. Every member of the main team and its sub-teams consisting of the Avengers, Guardians of the Galaxy, wizards, and Wakanda was an integral organ to the movie.
 10. Pulp Fiction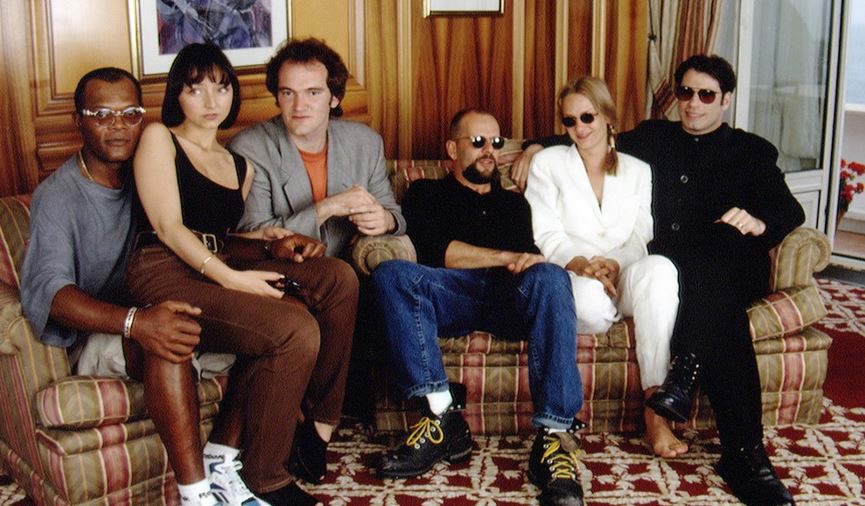 The name Quentin Tarantino is enough to attract the movie buffs to the screen. But Pulp Fiction was also proud to star the great Samuel L. Jackson, John Travolta, Uma Thurman, and Bruce Willis. Pulp Fiction is the ultimate classic that is worshiped by its own cult.